Jul 18, 2023 09:12 AM Central
Charity L Ingleright

Lips needing some attention?!
To me, one of the most annoying things is chapped lips.
Your lip products won't lay on as well if your lips are not properly cared for!
I'm sure we've all seen the days of 𝕔𝕣𝕦𝕤𝕥𝕪, 𝚍𝚛𝚢 𝚕𝚒𝚙𝚜 that make it 𝖎𝖒𝖕𝖔𝖘𝖘𝖇𝖑𝖊 to have any lip color looking its best.
Try hydrating and conditioning them using a Lip Scrub!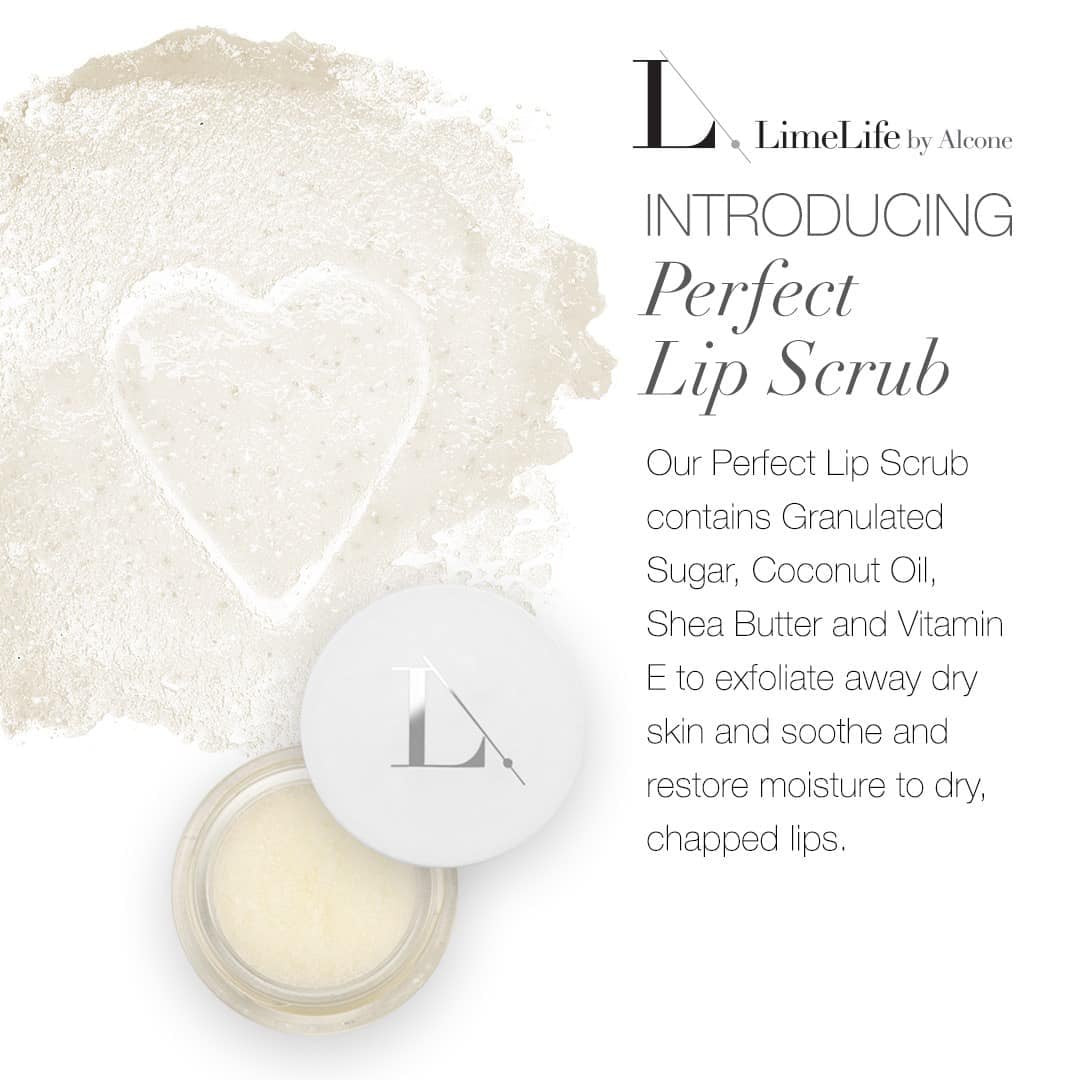 LimeLife's Perfect Lip Scrub also contains vitamins and nutrients for your lips. Healing your lips while scrubbing off all the dry, dead skin. Did you see this contains Vitamin E?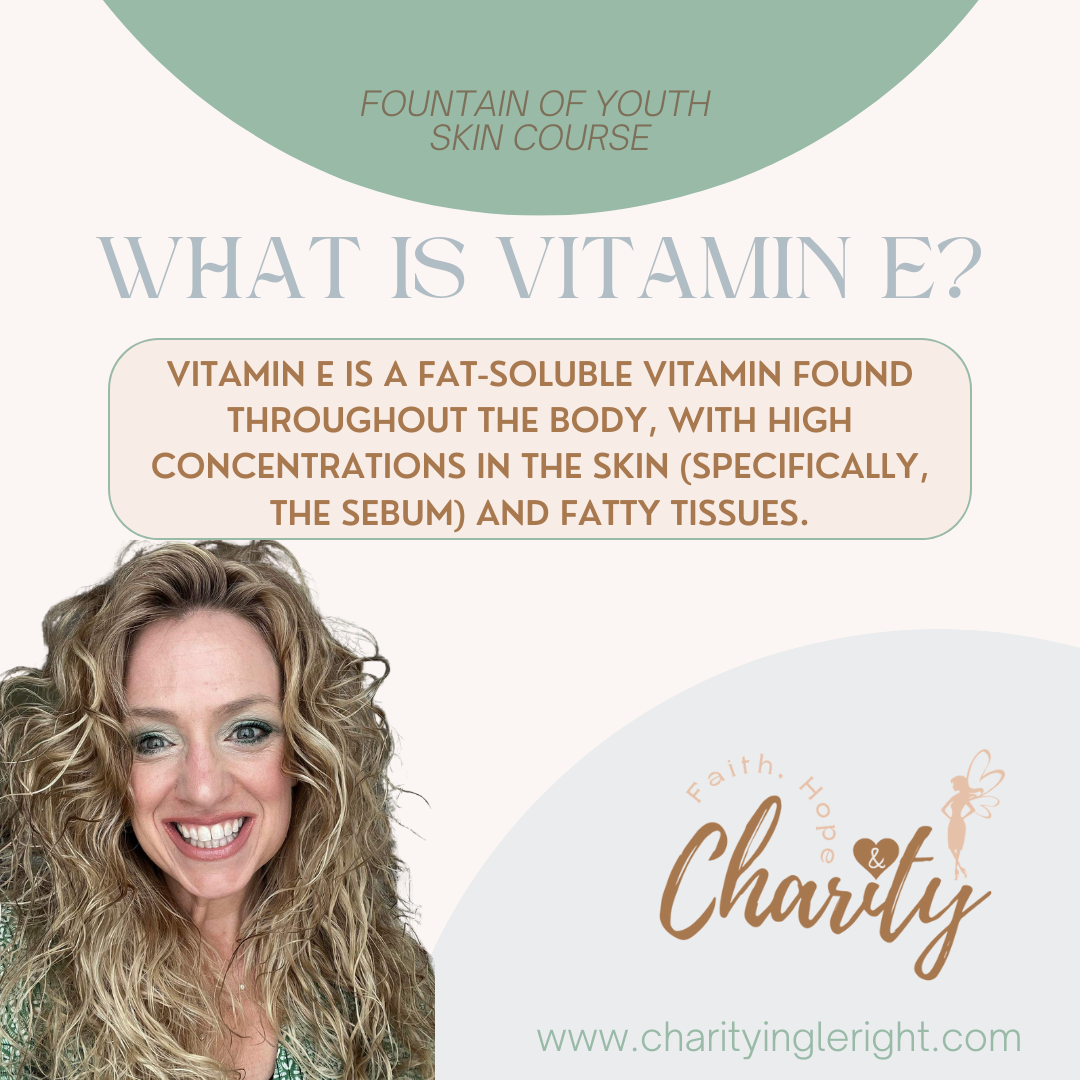 Why is Vitamin E a star ingredient?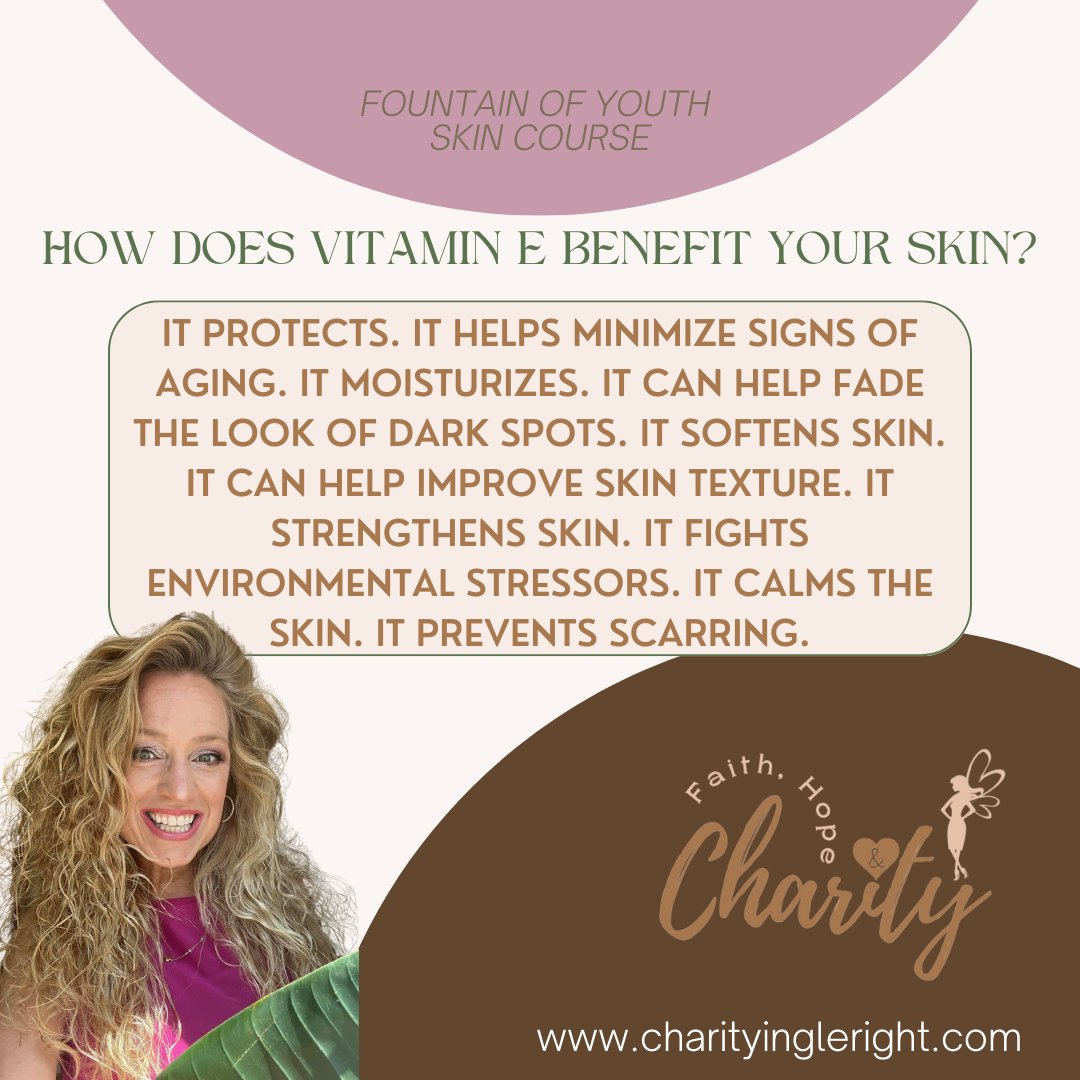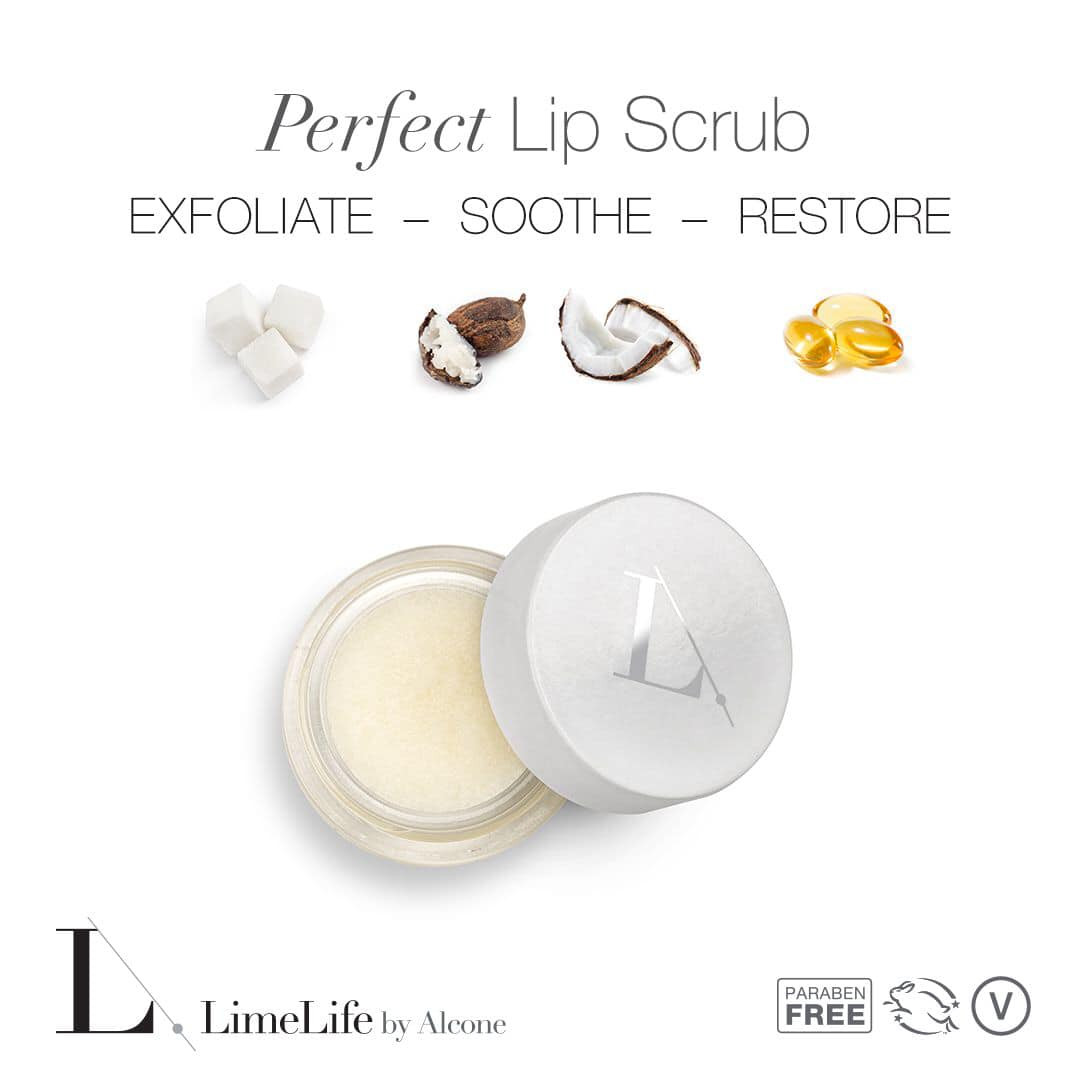 Directions:
Scoop a dime size amount of scrub from the pot, scrub in circular motions, and wipe away. If desired, water may be used to rinse. Finish with Perfect Balm to help hydrate and condition lips or follow with desired lip color.

LimeLife's NEW Lip Mask was Heaven sent!! It contains eucalyptus and mint and vitamin E. It soothes, softens, and conditions your lips immediately making your lips look moisturized and smooth. Also, your lipstick will look like perfection!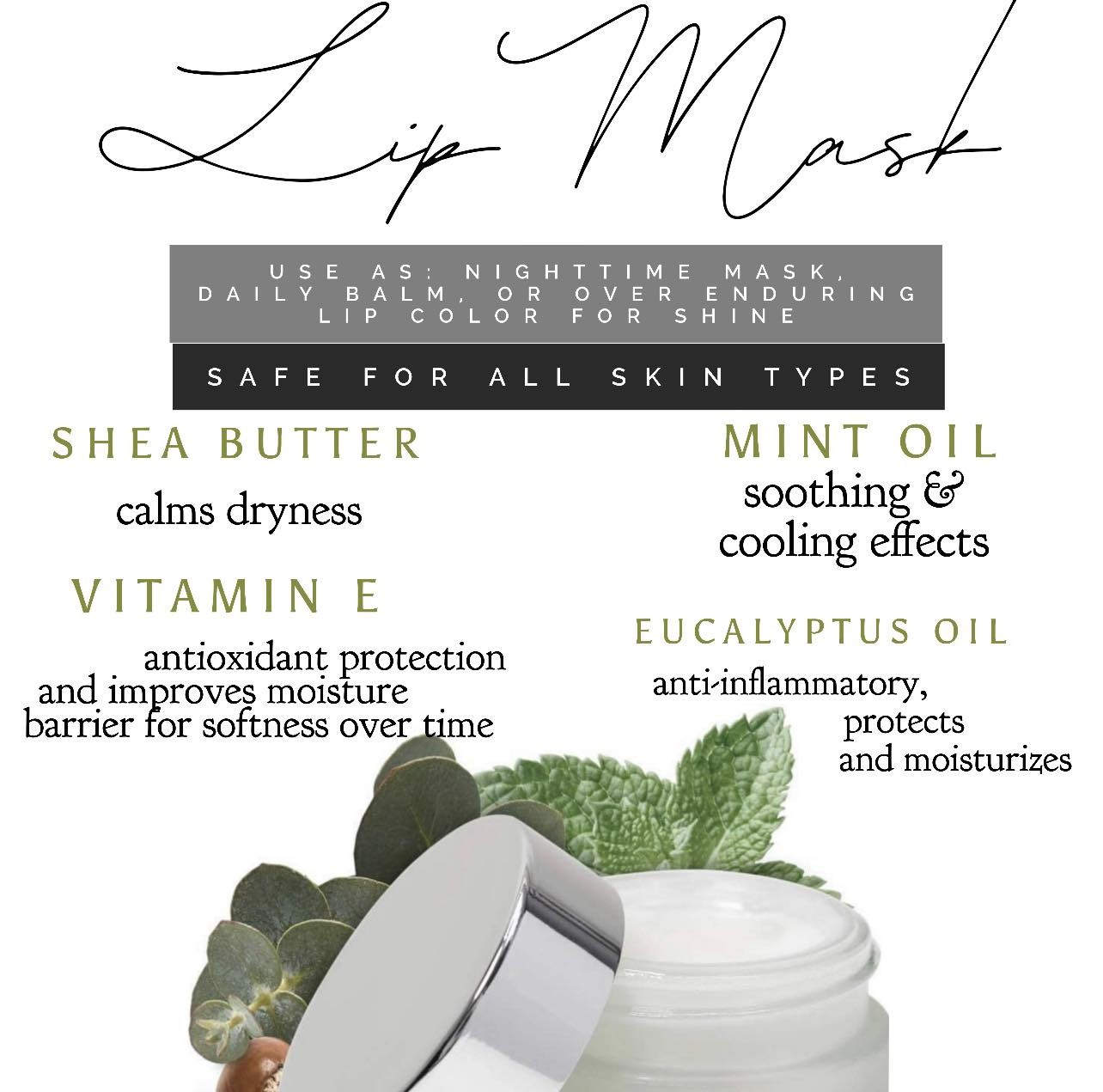 There are three ways to work Perfect Lip Mask into your routine:
1. Apply liberally before bed as a luxurious mask.
2. Dab on a thin layer as a daily balm.
3. Smooth over Enduring Lip Color for moisturizing shine. (So beautiful and natural)
If you would like to learn more about taking care of your skin, you can follow my Facebook Beauty page here:
I have created a Fountain of Youth Skin Care Course that addresses 40 different topics on taking care of your skin. You can find it here: