Jun 2, 2023 02:45 PM Central
Charity L Ingleright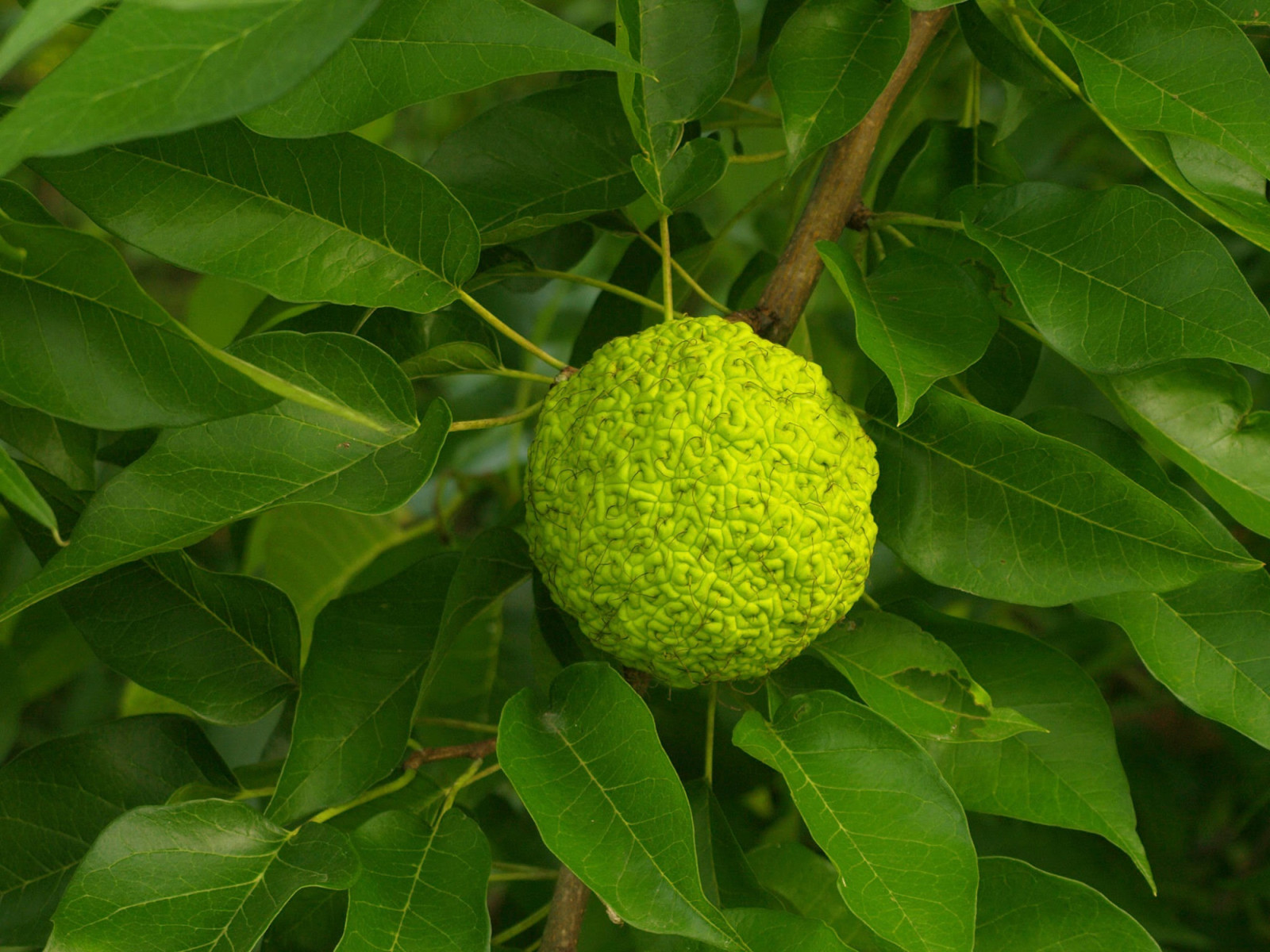 Trim Healthy Mama taught me ten years ago how to restock my kitchen with healthy oils, and that really was a game changer for our family. We noticed the health benefits from not using the list of bad oils and switching over to healthy, pure oils, that are designed to nourish and moisturize our body from the inside out. If you want to learn more about how to restock your kitchen with healthy oils, I wrote a whole blog about it here:






Health for the entire body is my passion, so I love to share about things that have made a noticeable difference in my life. I have found that God has supplied so many different plants, trees, bushes, foods and oils for us to enjoy, and that provide all the vitamins, minerals and nutrients we need to live.
I want to introduce you to another favorite oil of mine that has made a difference topically on my largest organ, my skin.
What is Pomifera?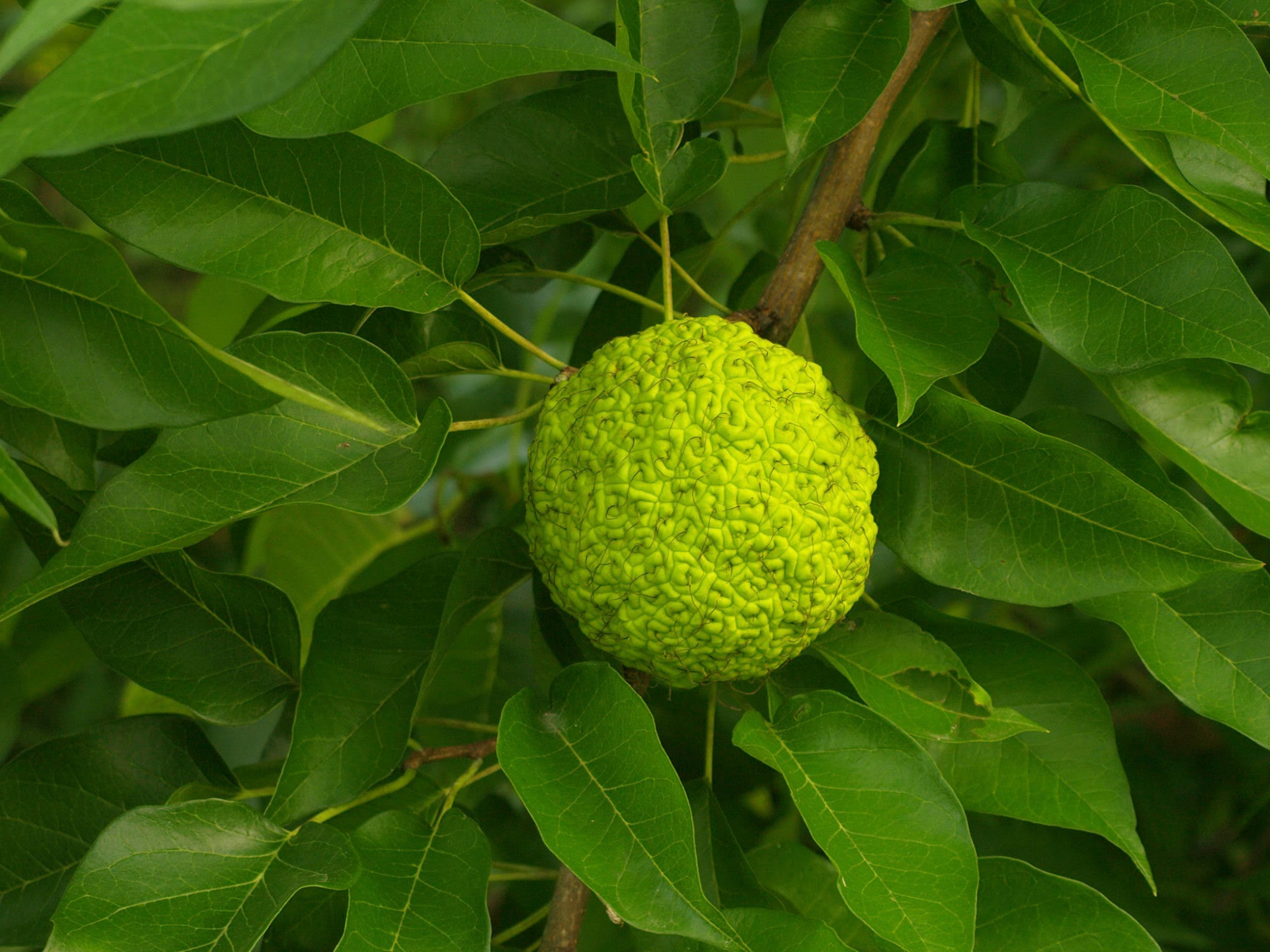 Maclura
pomifera, commonly known as the
Osage orange
is a small deciduous tree or large shrub, native to Iowa, USA. I have found that this green, brainy-looking fruit produces a liquid gold out of the seeds that can be the most wonderful carrier oil. Do you know how some essential oils need a carrier with them? This Pomifera carrier oil is amazing because anything you pair with it helps it penetrate deep into your skin to repair your cells.
One Drop Wonder = universal carrier oil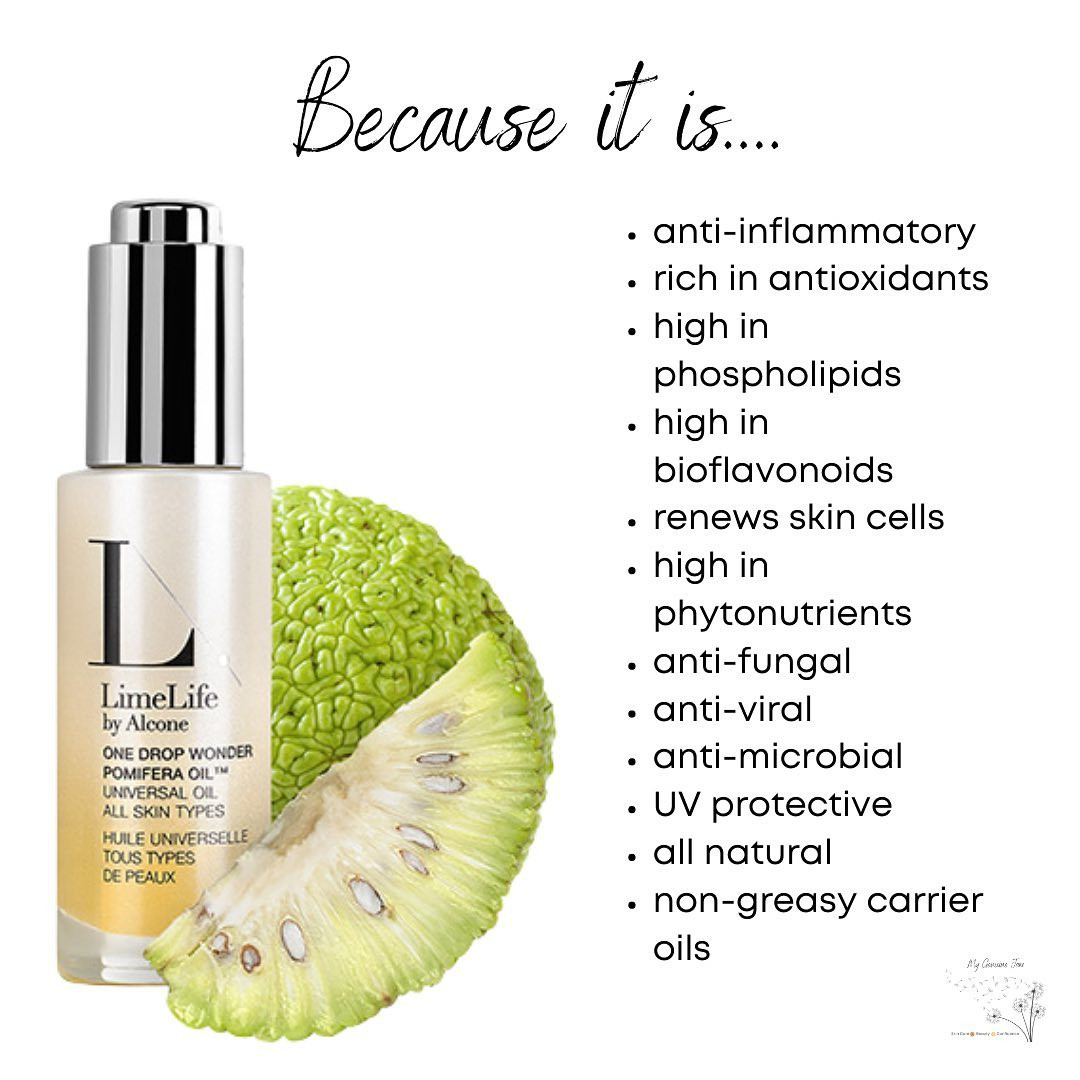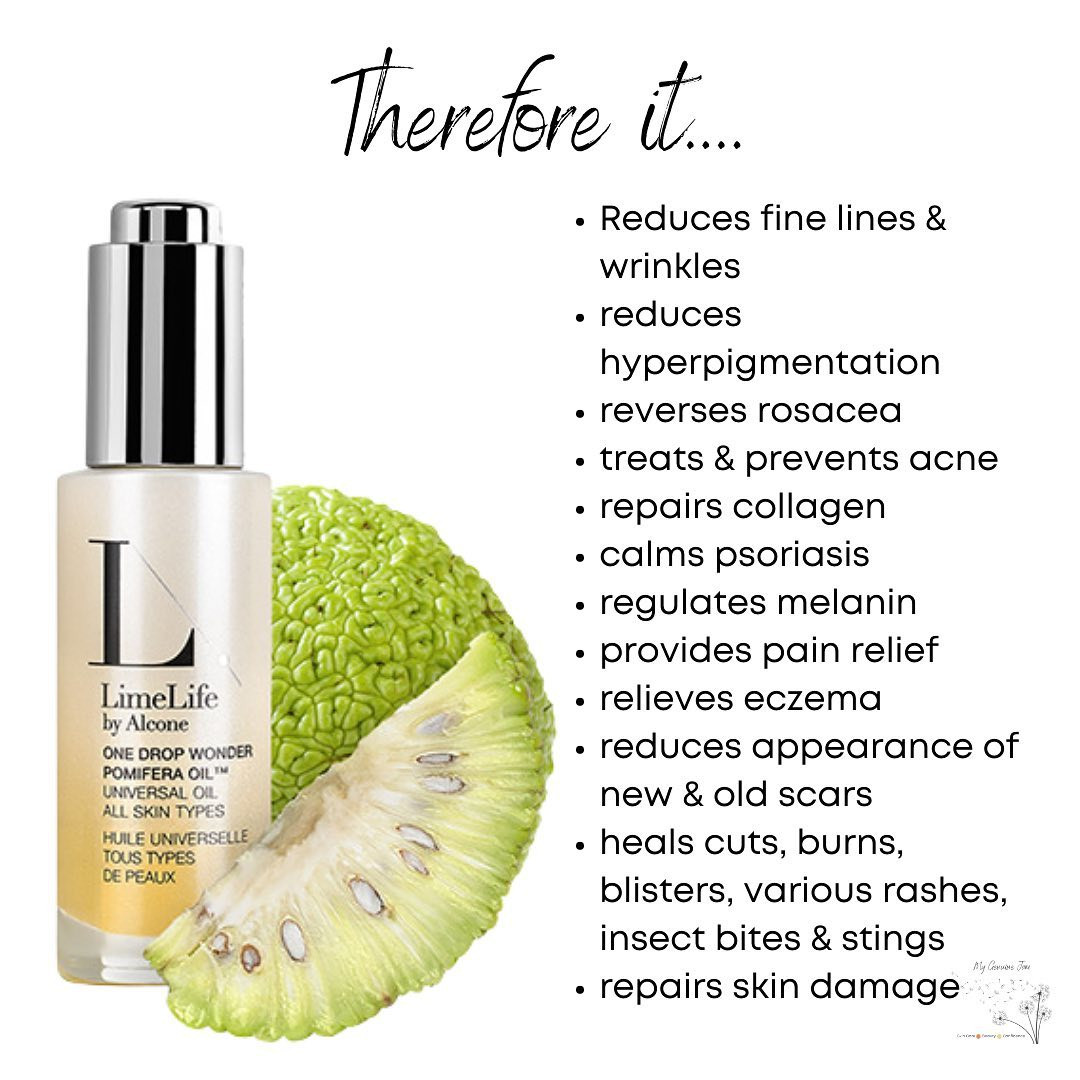 Here is a video to watch on Pomifera Oil.
One Drop Wonder boosts the effectiveness of other products because it is a carrier oil. Meaning it sinks deep into the skin and takes anything its mixed with, with it. Its one ingredient (cold-pressed Pomifera oil) is rich in Omega 6, antioxidants, and UV protected. It repairs damaged or aged skin cells and helps heal many common skin issues. This product alone is amazing!
One Drop Wonder is only one ingredient from the Osage Orange. That one ingredient molecularly is smaller than pores. This enables it to seep deep into your skin cells and repair any damage that cell needs. It's literally a custom-made product for everyone. Whatever you need fixing, it figures it out and just does it for you.
So what does it do, other than everything?

Rich in antioxidants which means it's anti-aging
Provides UV protection

Repairs damaged and aged skin cells

Gives you a luminous glow
Helps a multitude of skin issues like rosacea
What has Pomifera done for me?
Reduced my hyperpigmentation
Reduced age spots and wrinkles
Provided hydration and radiant skin
Let's look at a testimony!
I want to introduce you to my friend, Kami, who had skin cancer and used Pomifera oil to help heal her scar.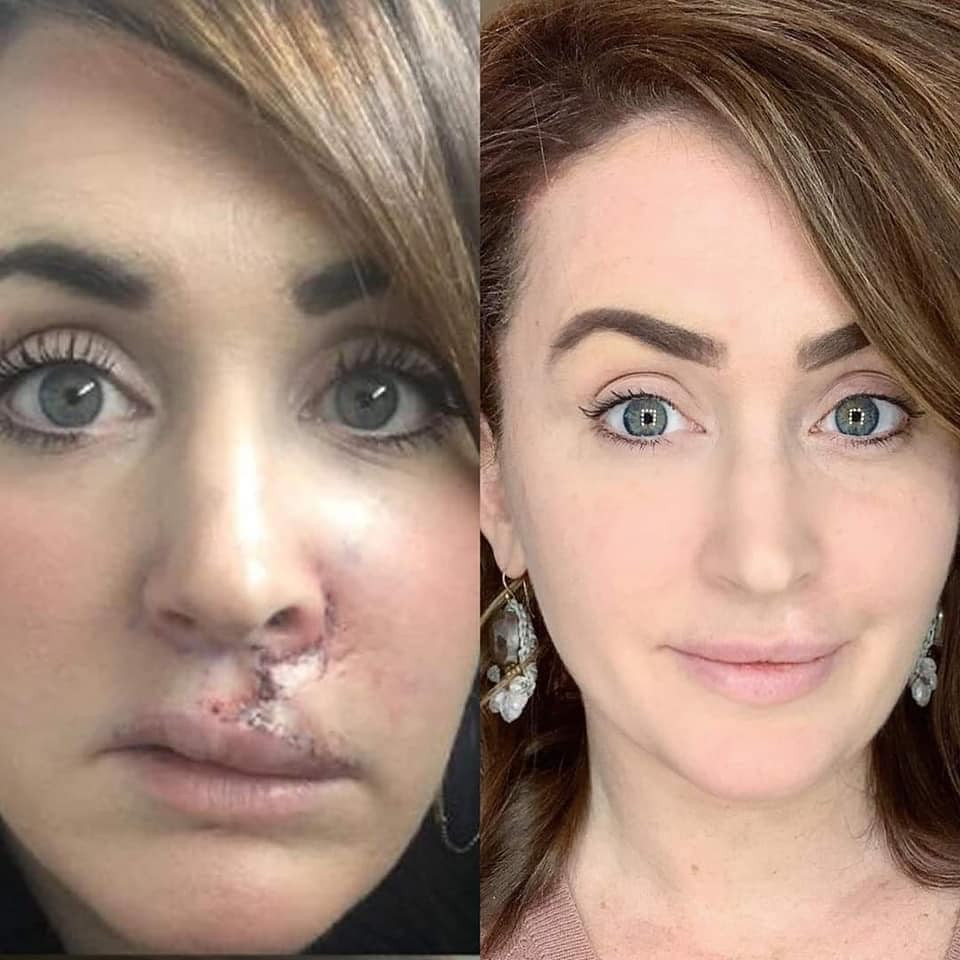 Pomifera oil helped give Kami her confidence back and she was able to become Mrs. Michigan 2022!
Why am I talking about a carrier oil?
Well, my passion is health for our entire body and, since your skin is your LARGEST organ, I want to teach ladies how to care for their skin.
Stay tuned to my website for my new course called
Fountain of Youth - where I will have 40 lessons on how to care for your skin with what you put into and on your body. Yes, your food effects your skin, and I will be addressing that in this course along with how to read labels and the effects toxins can have on our entire body.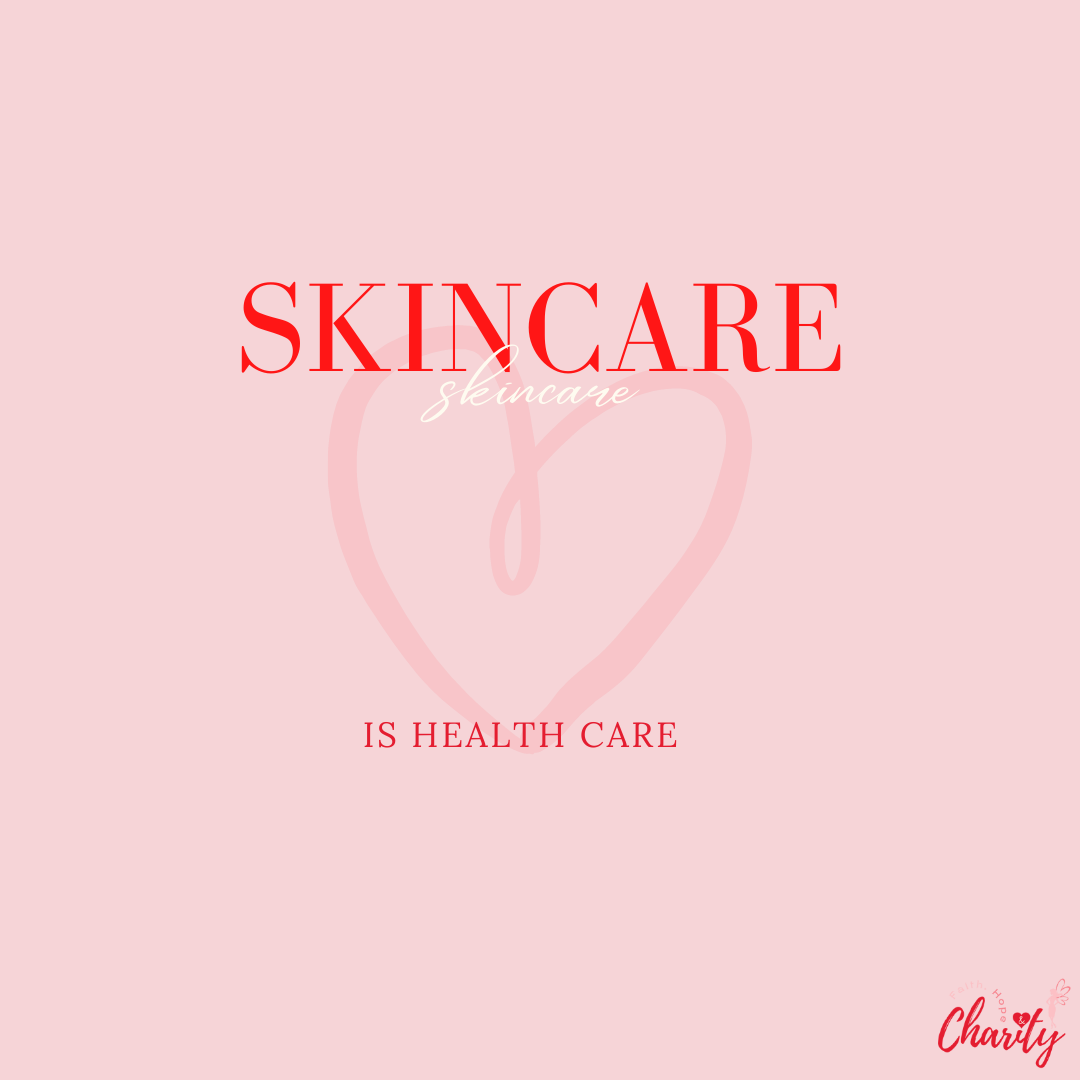 If you would like to learn more about healthy skin, you can join my private beauty facebook page here: