Aug 23, 2023 06:55 AM Central
Charity L Ingleright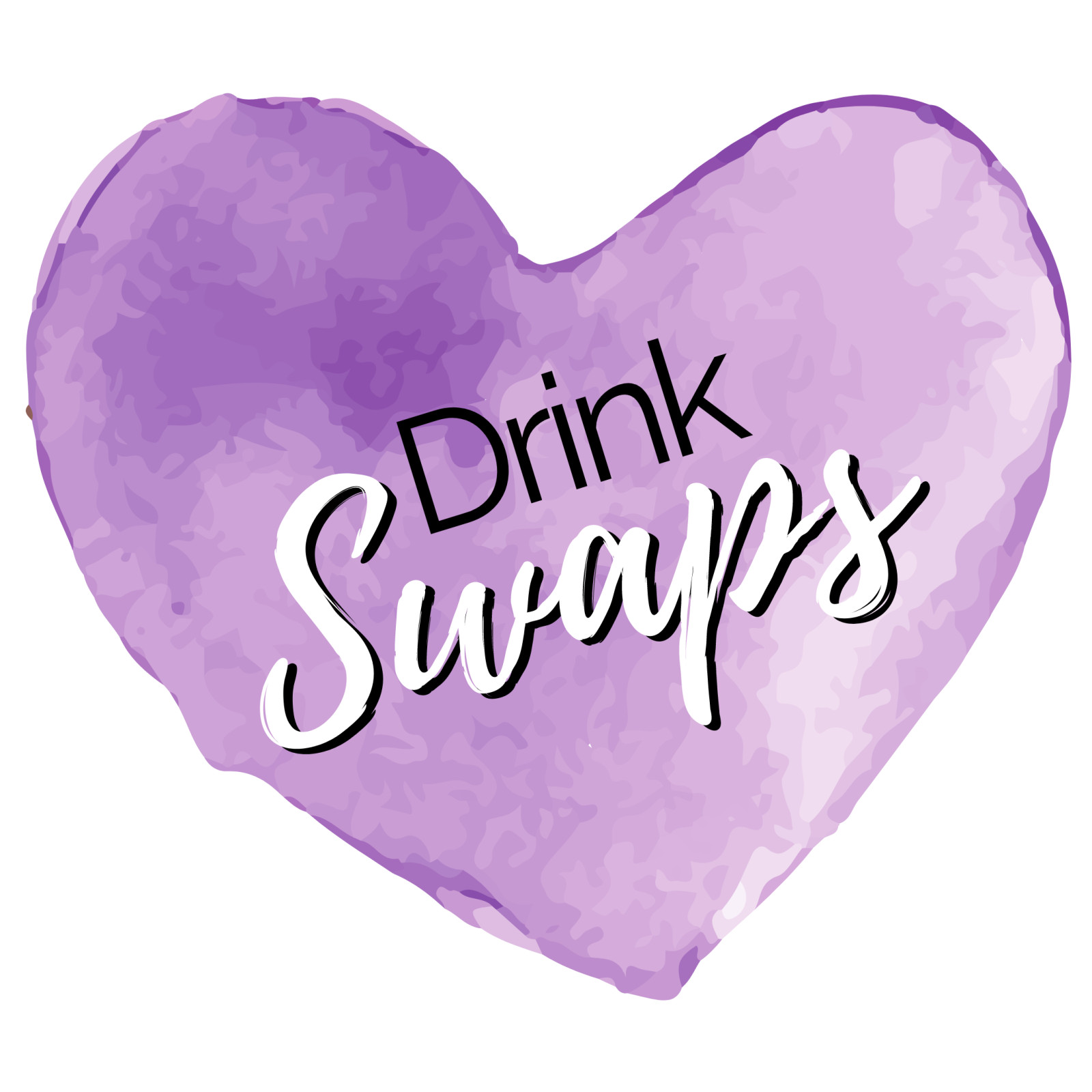 Staying on plan can be daunting, especially if you're out and about and you didn't pack your own food and drinks to bring with you.
Sometimes you may need to hydrate, but it can be frustrating when you can only find sugary sodas and other sweet drinks.
As part of the Trim Healthy Mama plan, I want to ensure you never feel left out or deprived. That's why I'm sharing Healthy Swap Outs for drinks you can enjoy guilt-free.
Hydrating properly is important! If you find it difficult to drink all your water daily, consider adding a water enhancer to give your water a delicious flavor.
Make sure you choose the enhancers shown above that are on plan.
When choosing True Citrus, reach for the Crystalized range (lemon, lime, grapefruit, orange) and the Fruit Infusions.
If you want to get water that's already flavored, go for the following: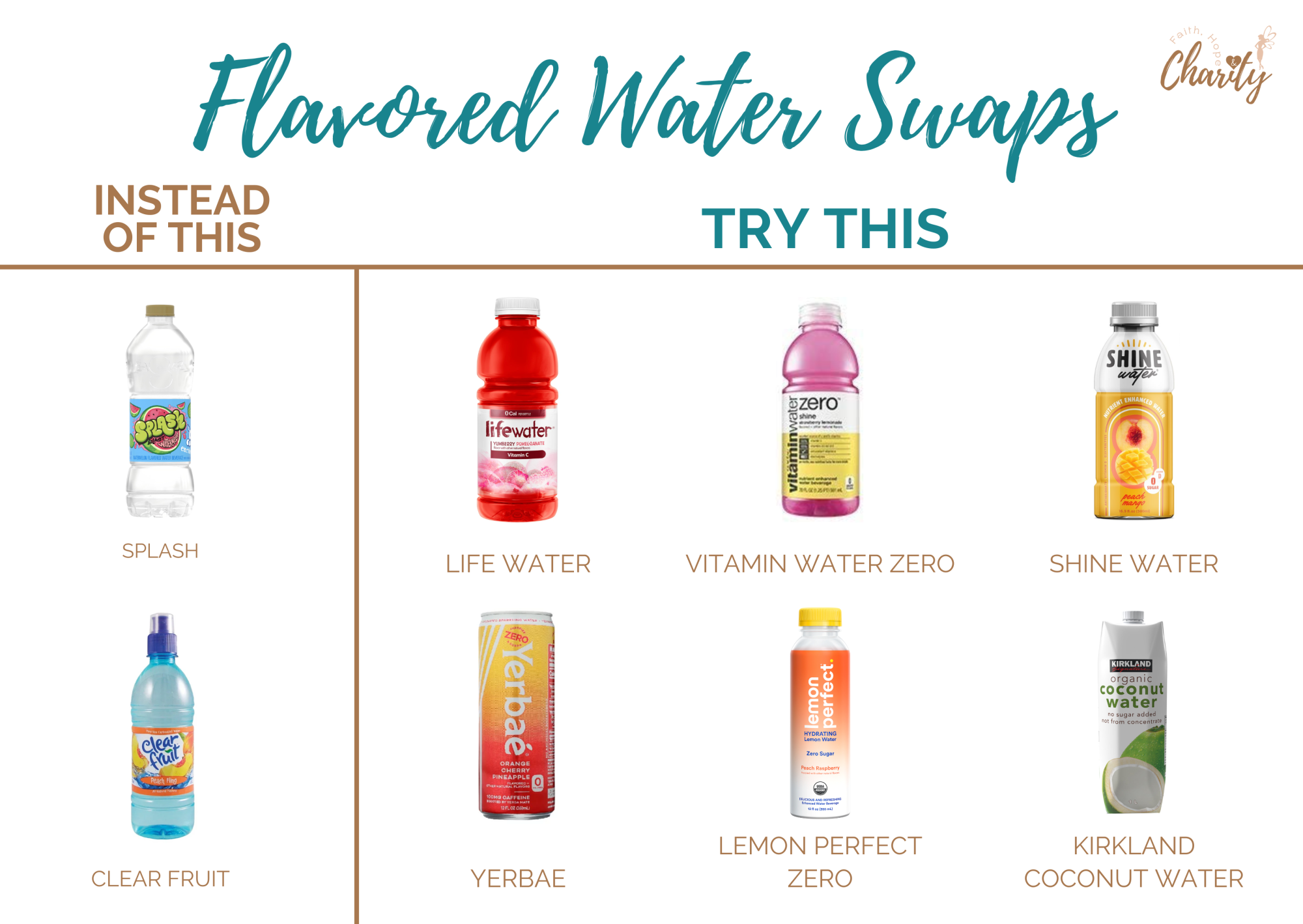 Or if sparkling water is more to your taste, reach for these: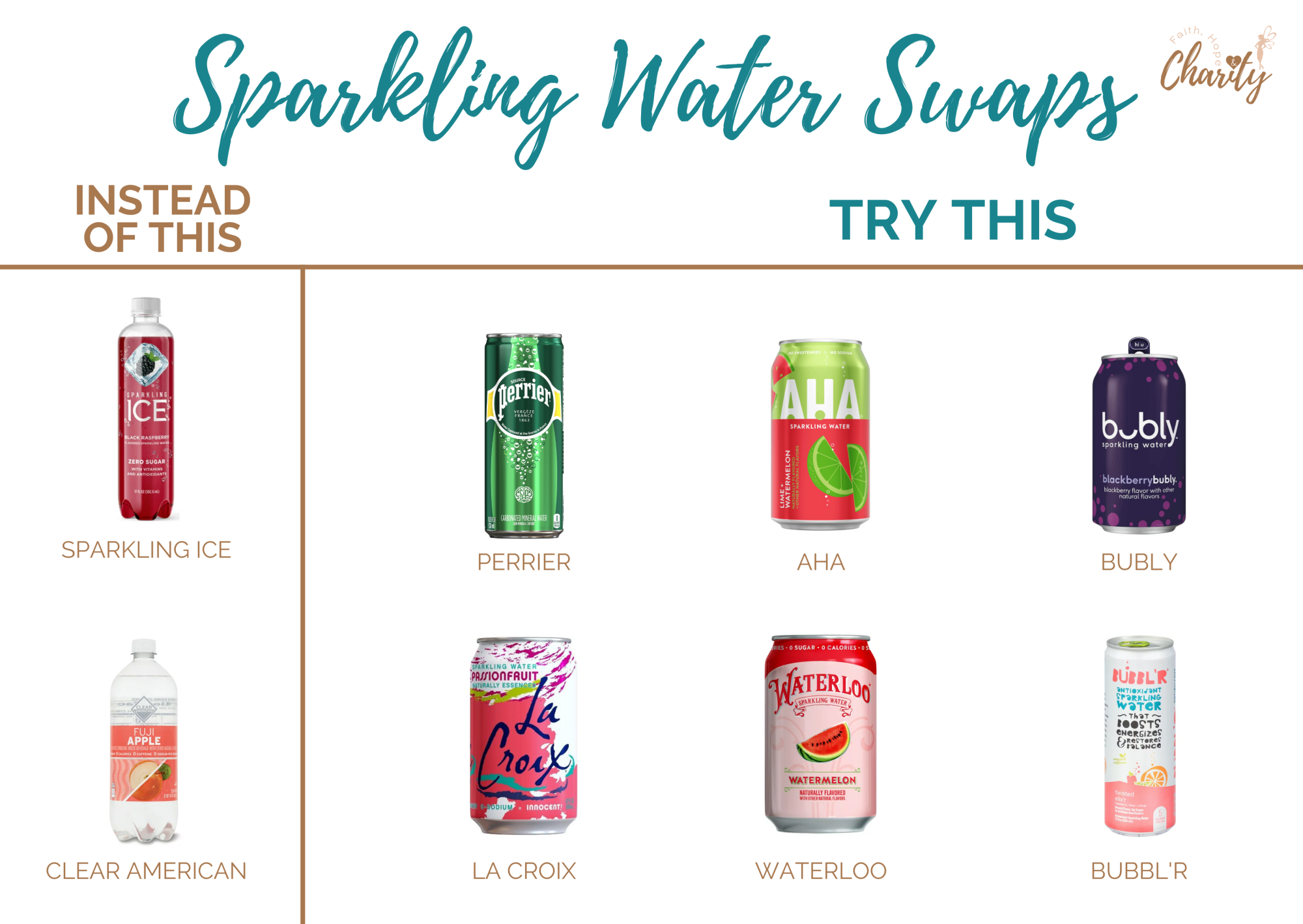 You can also try protein water, a great way to add more protein to your daily diet.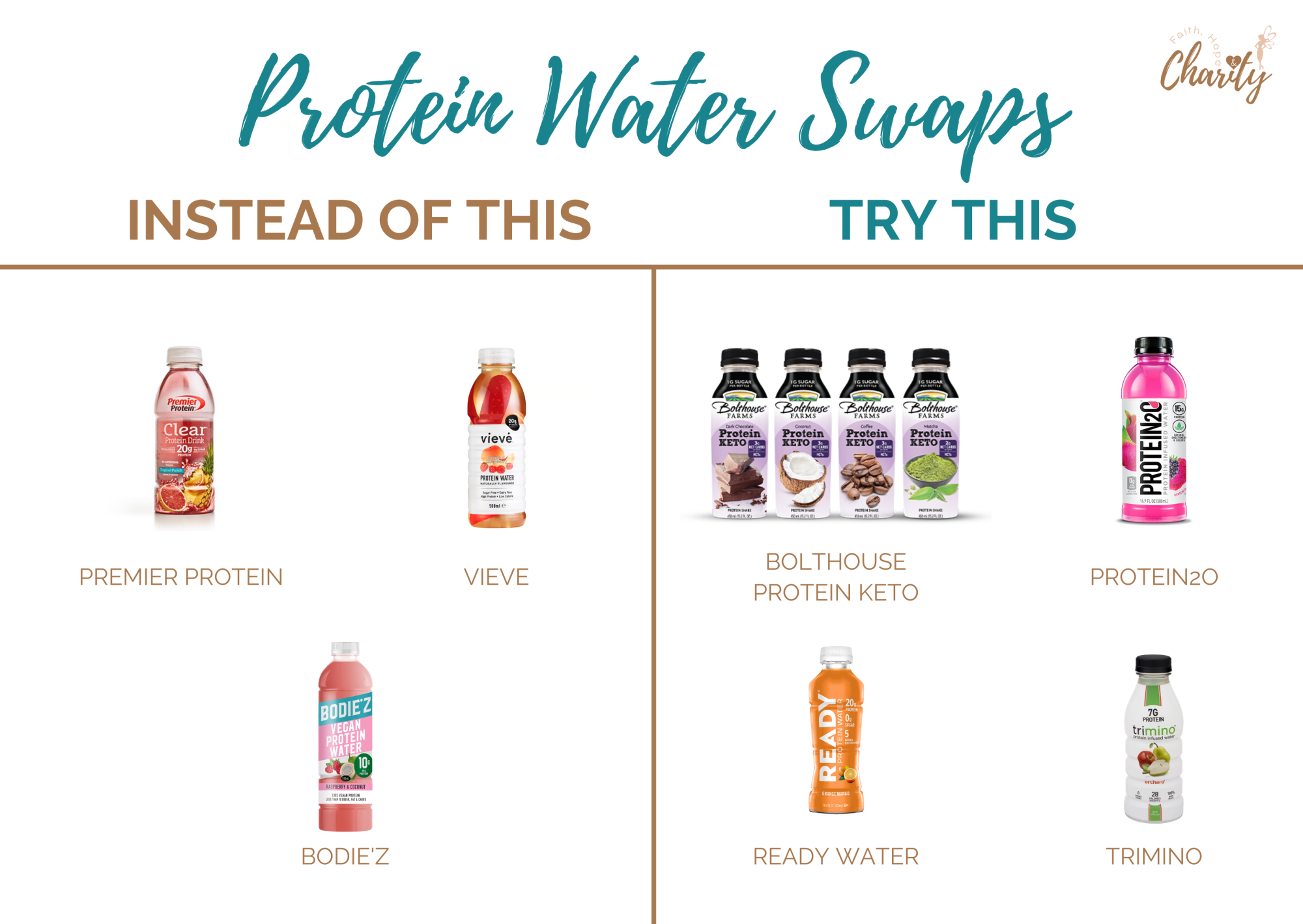 When choosing Protein2O, remember it is a THM FP, and not a sipper, so reach for the following flavors that are on plan:
Dragonfruit Blackberry, Peach Mango, Tropical Coconut, Mixed Berry, Orange Mango (electrolytes), Strawberry Watermelon (electrolytes), Lemongrass Chamomile, Key Lime Coconut, and Blackberry Basil.
This water is a
THM FP and is not considered a Sipper.
Only the following are on plan:
Orchard, Citrus, and Raspberry Limade
If adding protein to your drinks is your goal, you can also try protein shakes: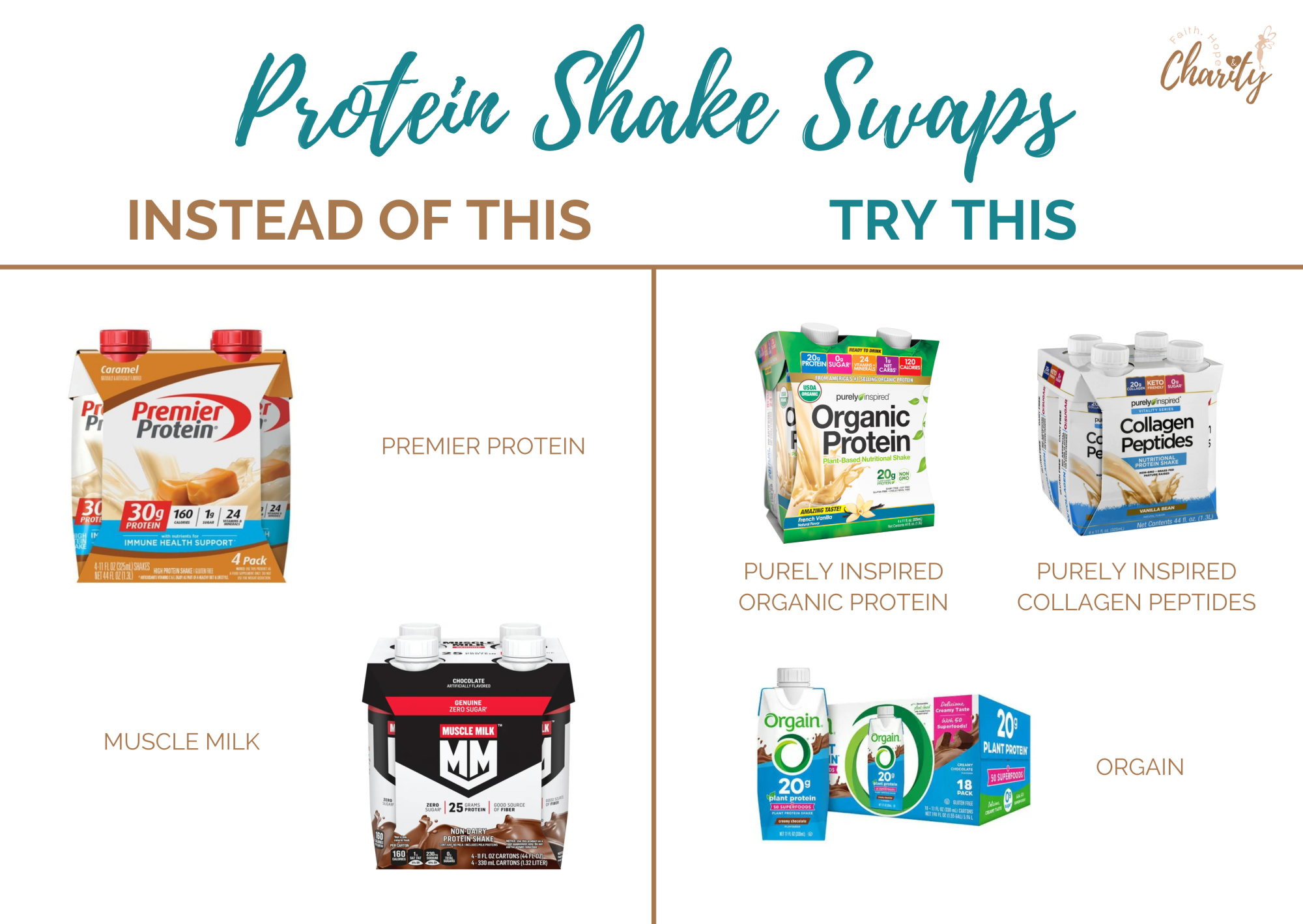 Not all protein shakes are on plan. Choose carefully and reach for the following:
Purely Inspired Protein Shakes:

(THM Light S)
–

Vitality Series Collagen Peptides Vanilla Bean Nutritional Protein Shake
– Organic Protein French Vanilla Plant-Based Nutritional Shake
– Organic Protein Decadent Chocolate Plant-Based Nutritional Shake
There are many more drinks to choose from, take a look a these:

Hydrating while you're on the go needn't cause you to go off plan.
Making these smart choices on a regular basis will help keep your progress going.
If you need any more help or would like to read more in-depth about a particular food, check out
my blog
for more helpful tips and product recommendations
Blessings,