Aug 17, 2023 10:36 AM Central
Charity L Ingleright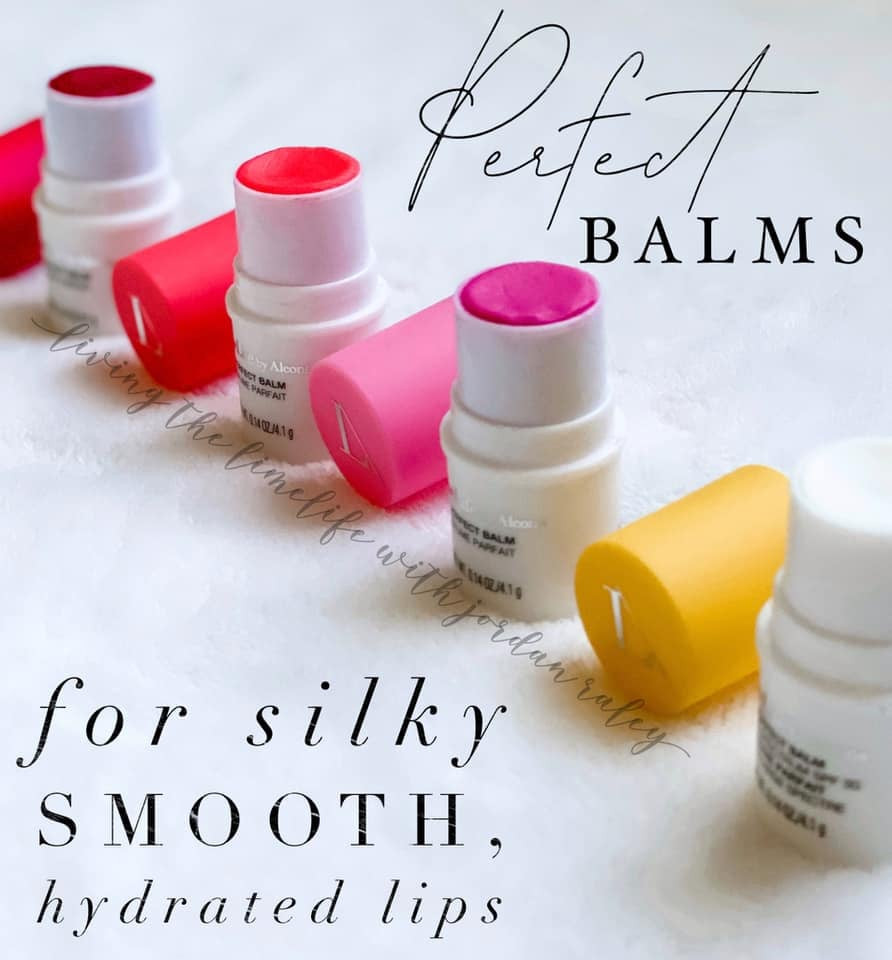 Are you suffering with dry, chapped lips and always reaching for the chapstick? I can help you cure your chapped lips from the inside out if you want to get to the root of having chapped lips! But if you need to reach for a product NOW to help, I encourage you not to buy a chapstick that is full of ingredients that harm your body and make you addicted to it. I encourage a very healthy route and that is why I want to introduce you to my favorite lip balms!
Lip Balms are made with great ingredients that actually hydrate and sooth your lips!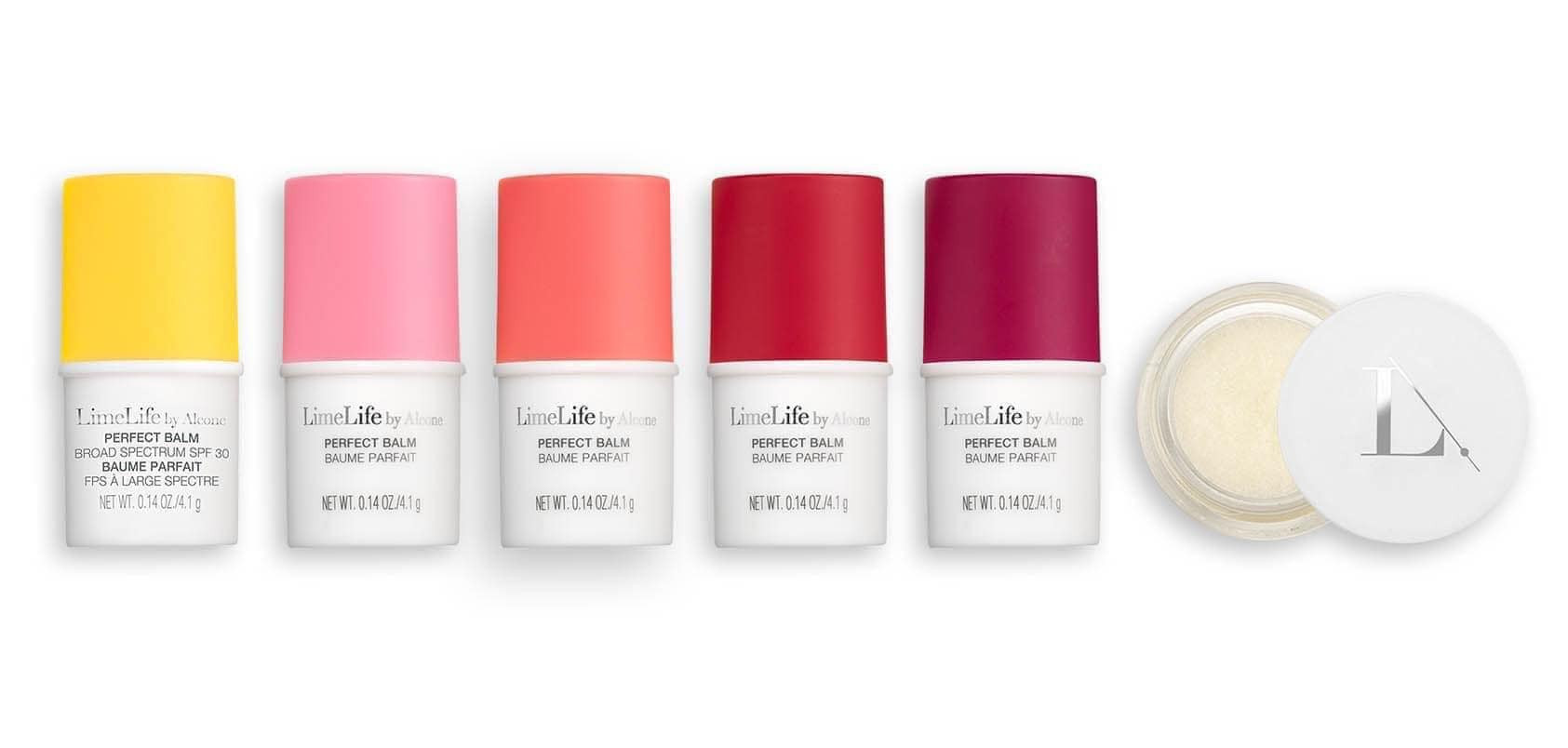 Perfect Balm formulas contain Sunflower Seed oil, Synthetic Beeswax, Shea Butter and Vitamin E and is available in three variations - classic, tinted or SPF.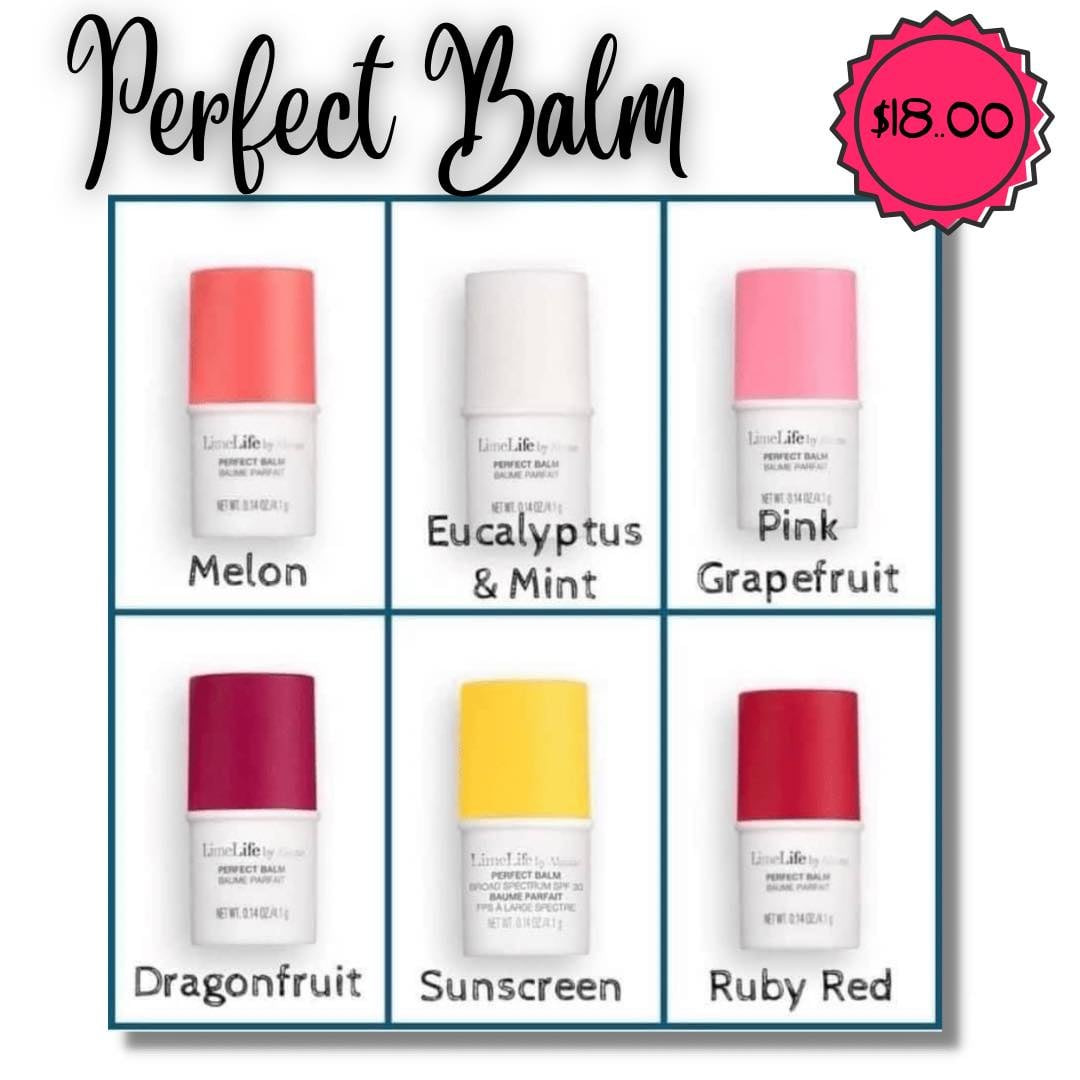 The Classic Lip Balm is perfection! It not only hydrates your lips but the eucalyptus and
mint gives that cool sensation that's perfect for helping you breathe during the cold and flu season.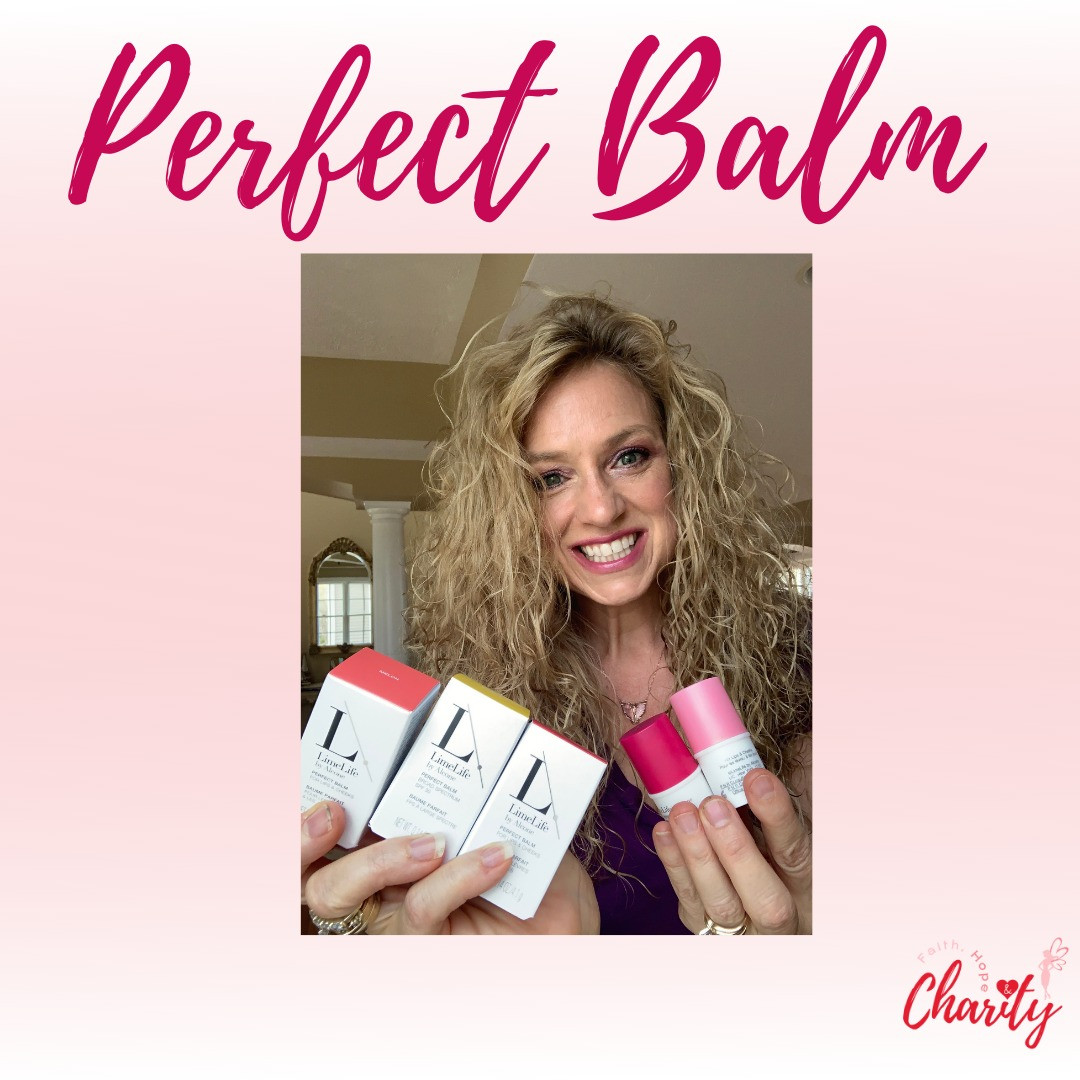 The tinted
Perfect Lip Balms have a natural fragrance and are smoothing and hydrating for dry, chapped lips. They're also formulated to be used on your cheeks!
Add a little color while protecting them from the elements!
Available in 4 shades: Dragonfruit, Grapefruit, Ruby Red and Melon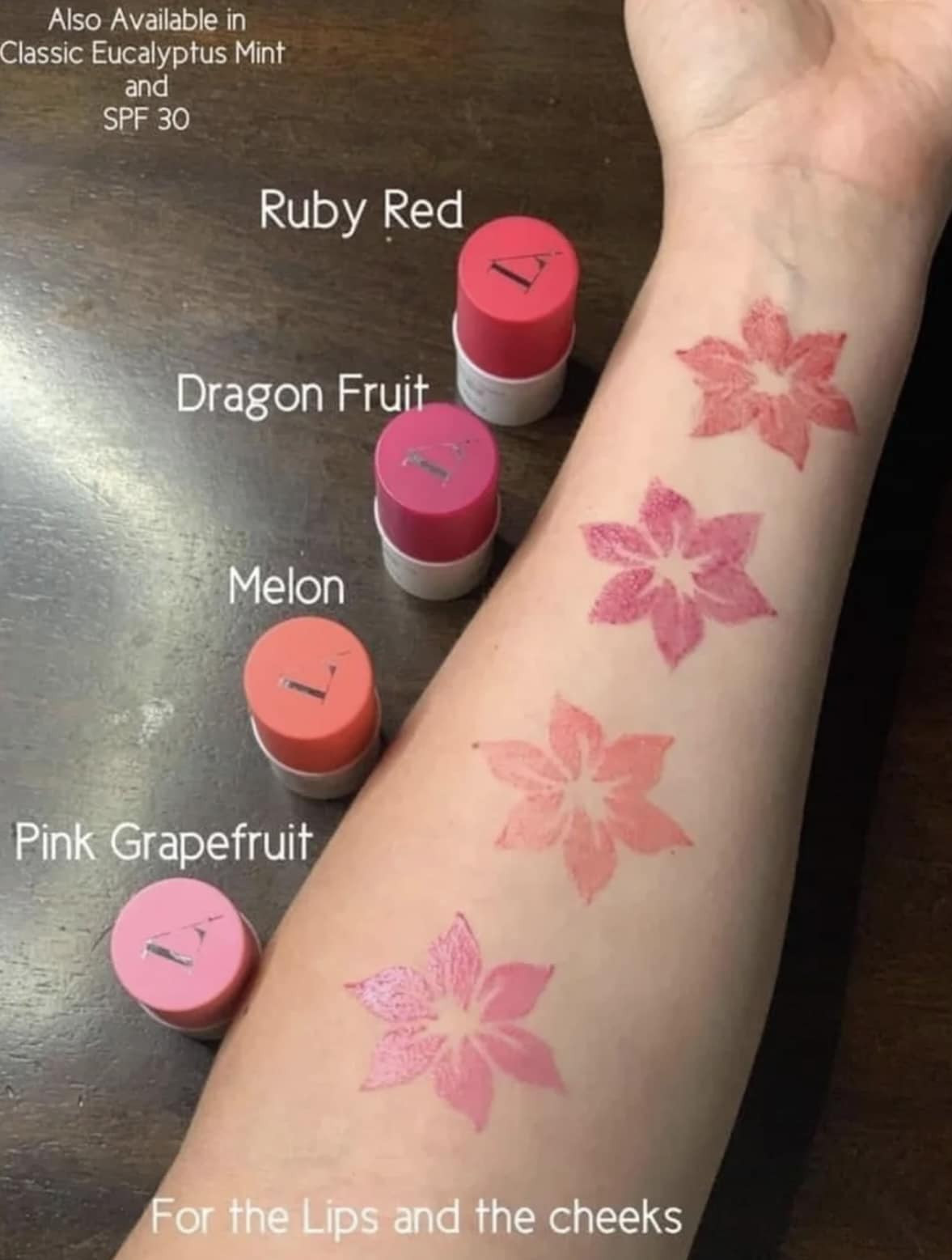 Let's look at them in action: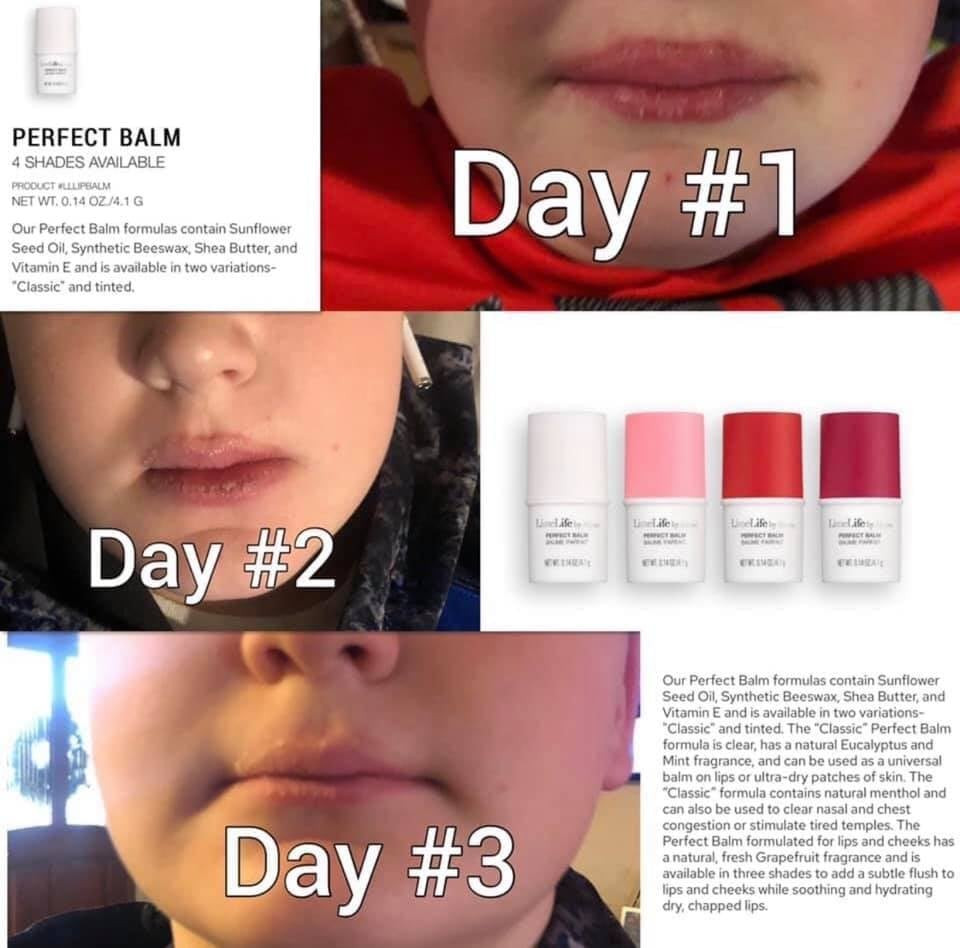 Do you get a lot of sun and get sunburned lips?
There is also a version with SPF in it!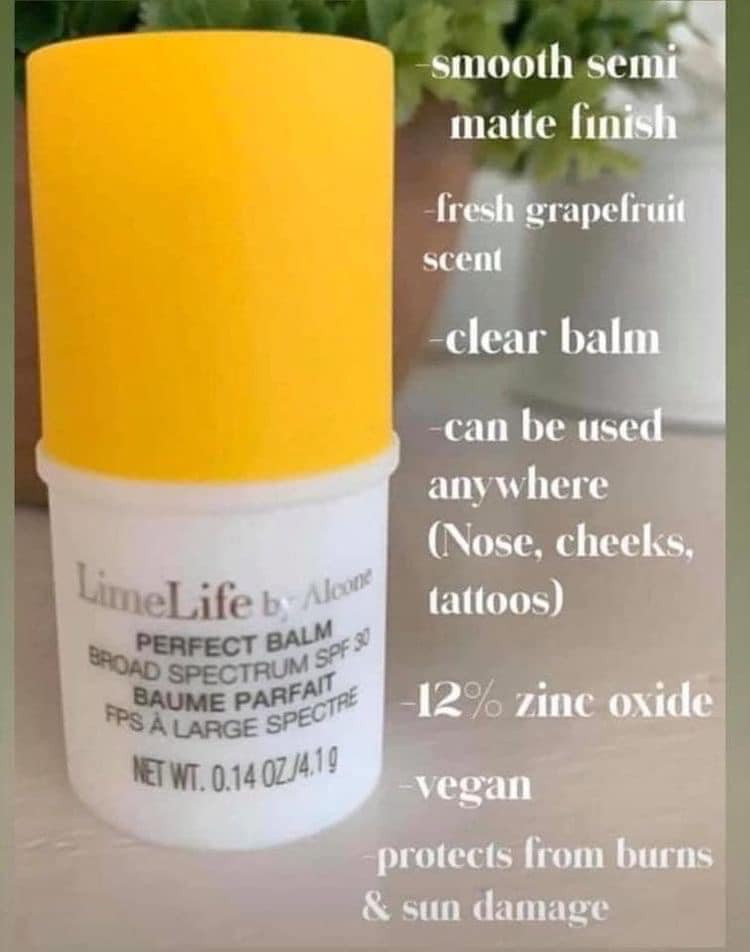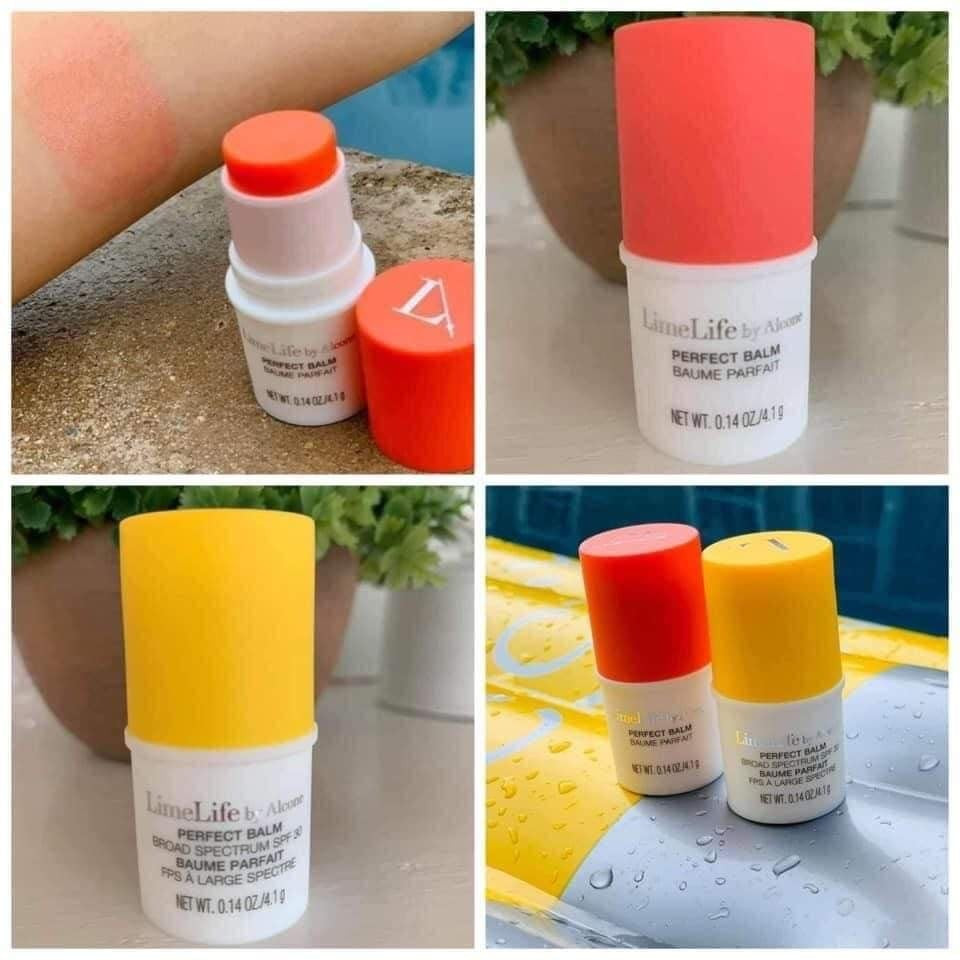 Which one would you like to try?
Lip Balm Link
If you would like to learn more about taking care of your skin, you can follow my Facebook Beauty page here:
I have created a Fountain of Youth Skin Care Course that addresses 40 different topics on taking care of your skin. You can find it here: