Mar 5, 2022 01:13 AM Central
Charity L Ingleright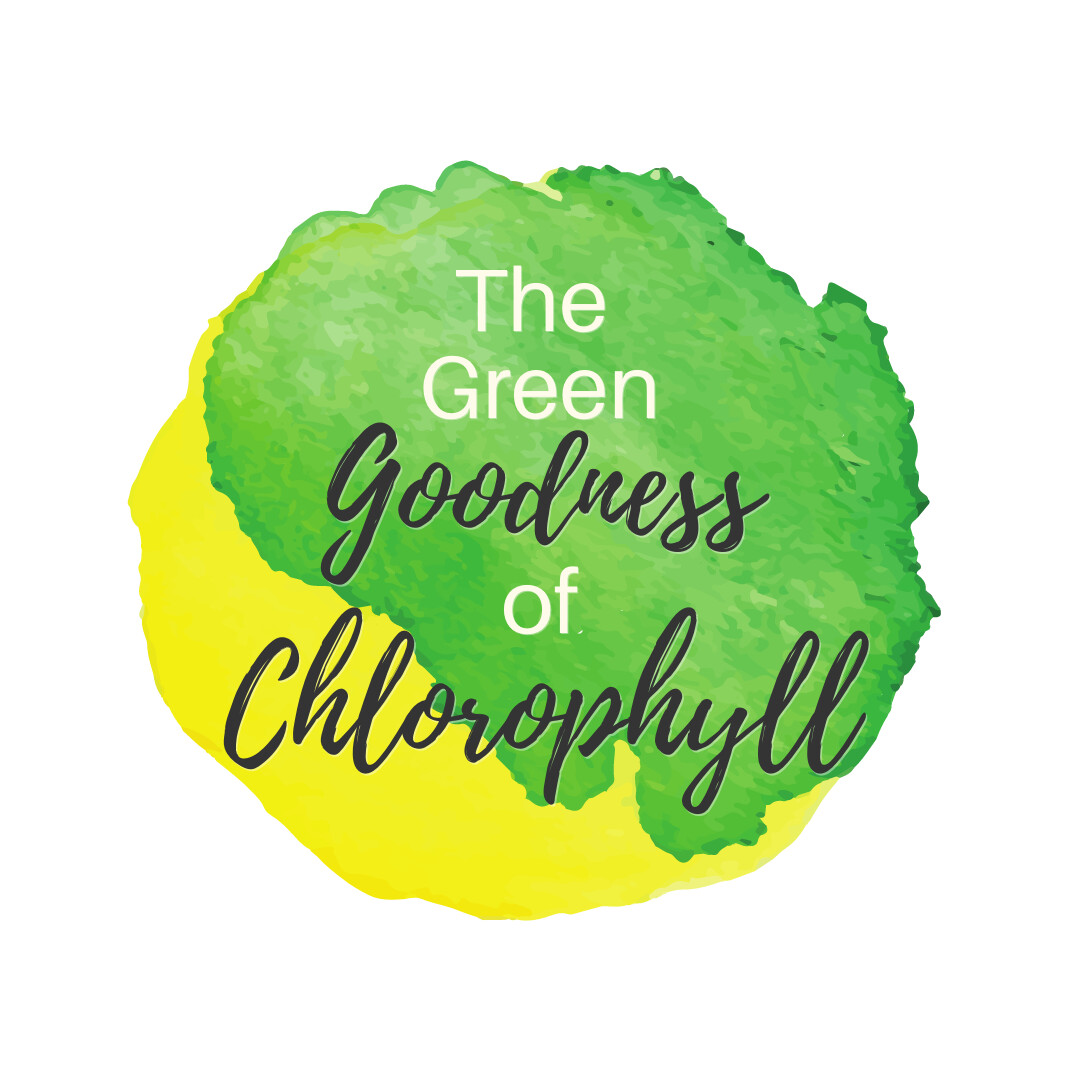 Here's a little something that's good for you and for the planet!
Chlorophyll harnesses the sun's energy to support life and vitality for both plants and people. Chlorophyll makes food for plants and oxygen for us. Plus, this minty green elixir strengthens the gut and supports well-being.
This is what Chlorophyll does:
Supports detoxification of the digestive tract
Supports the intestinal system
Concentrated formula with a fresh mint flavor
But what is Chlorophyll exactly?
Chlorophyll is the green pigment in plants that harnesses the sun's energy in photosynthesis. Chlorophyll in plants performs metabolic functions such as respiration and growth.
Here are the benefits of Chlorophyll: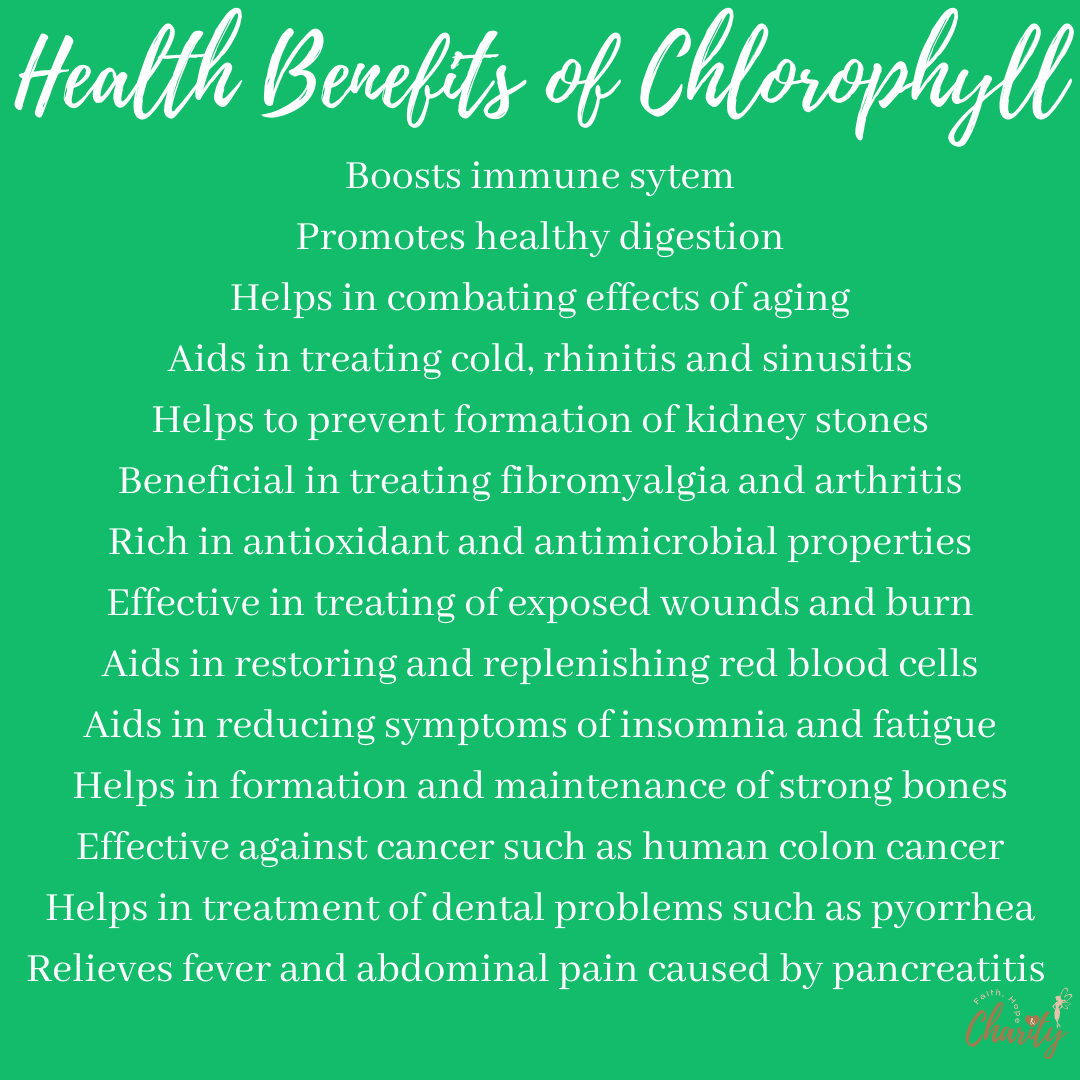 I add some to my water for a delicious drink!
I like around a tablespoon in an eight-ounce glass of water.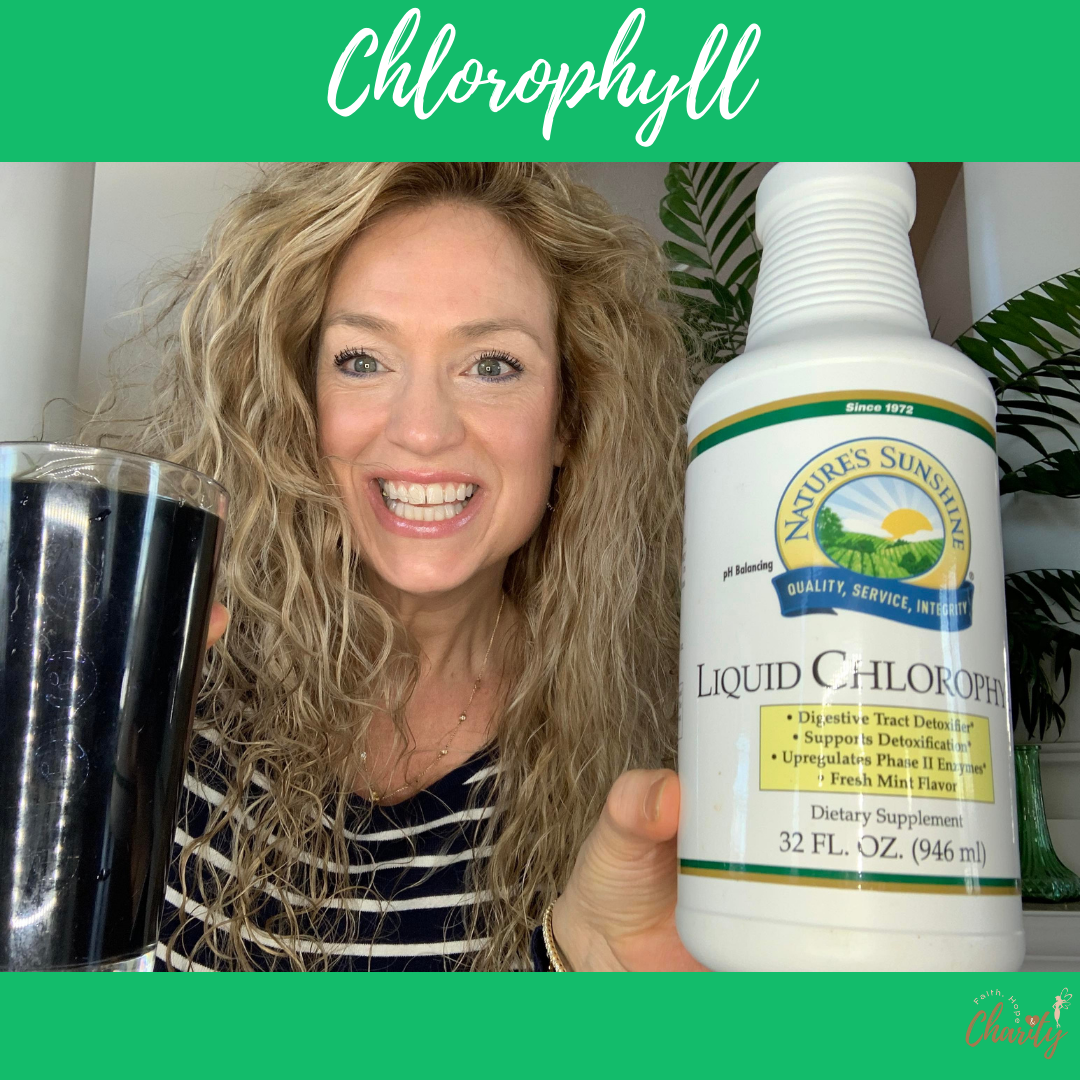 I also add chlorophyll to recipes that have a mint flavor! Here is a favorite:
Thin Mint Chocolate Chip Milkshake Recipe
This milkshake is divine!
It's also sugar-free and low carb and THM approved!
What do you think? Would you like to try adding the goodness of Chlorophyll into your lifestyle?
Click
this link
to buy your own green goodness!
For more information on the great benefits of plants, read my blog
here
.