Jan 7, 2023 08:27 PM Central
Charity L Ingleright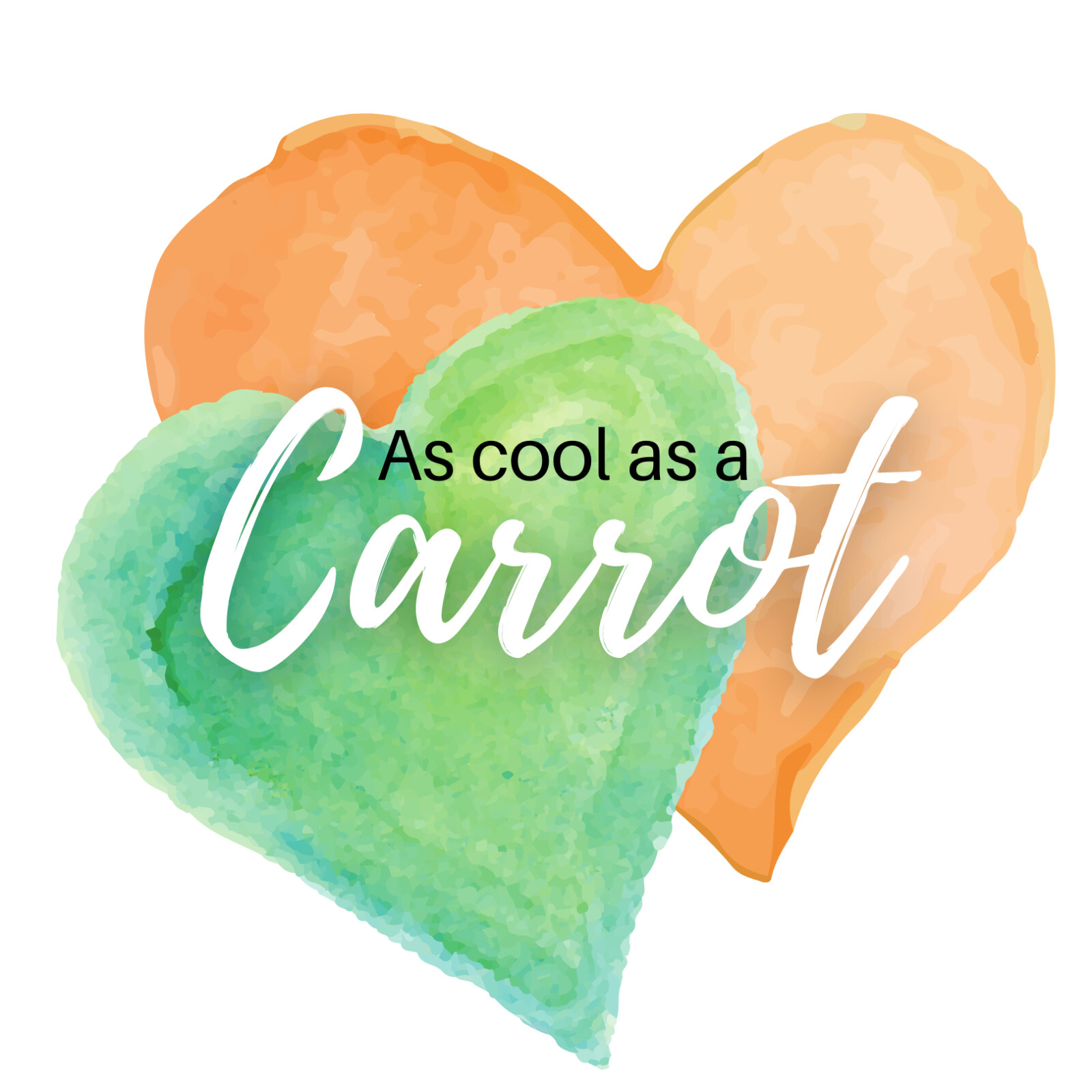 It's time to get your "folate on" with carrots!
Organic carrots are sweet, crunchy, and delicious. They taste much better than non-organic ones.
I enjoy eating them whole, as the baby non-organic carrots are not naturally occurring and have chemicals along with them to keep them fresh.
When your peter rabbit carrots are washed, but not peeled, they help repair the DNA of damaged cells.
There are so many nutrients in the skin and just under the skin. That's why it's best to wash and eat your carrots, but not peel them.
Did you know that raw, whole, unpeeled carrots help balance hormones and rid the body of *excess* estrogen?
Raw, organic carrots with the peel left on, have hormone-balancing properties.
Whole carrots have compounds in the skin that help balance hormones, so organic carrots are highly recommended! You can get the hormonal balancing benefits without the side effects of pesticides and chemicals that conventional carrots are typically grown with.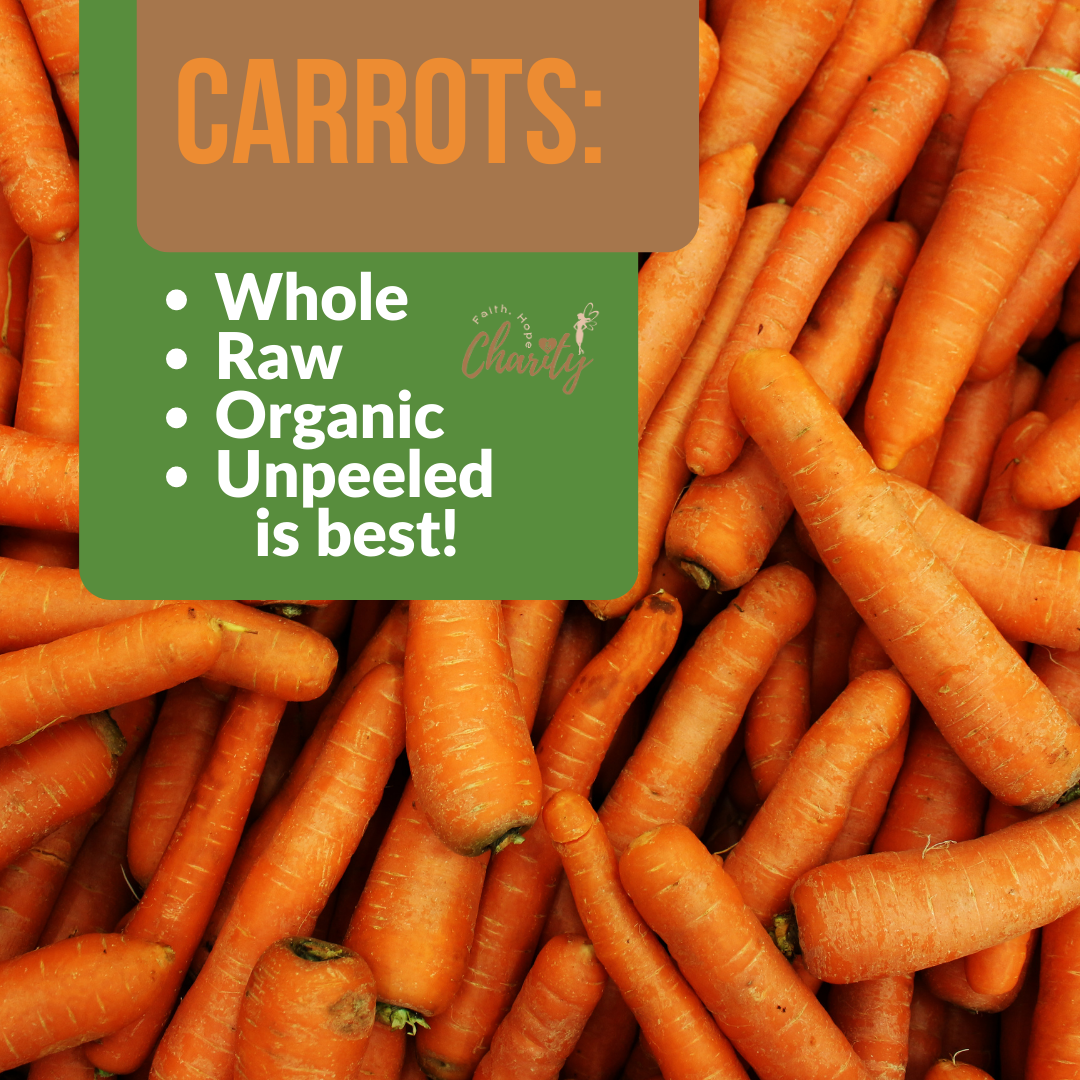 Did you know that baby carrots are not naturally occurring? Some baby carrots are washed in chlorine to clean bacteria off of them. This is not good for your body and can have negative side effects.
Take a look at all these benefits: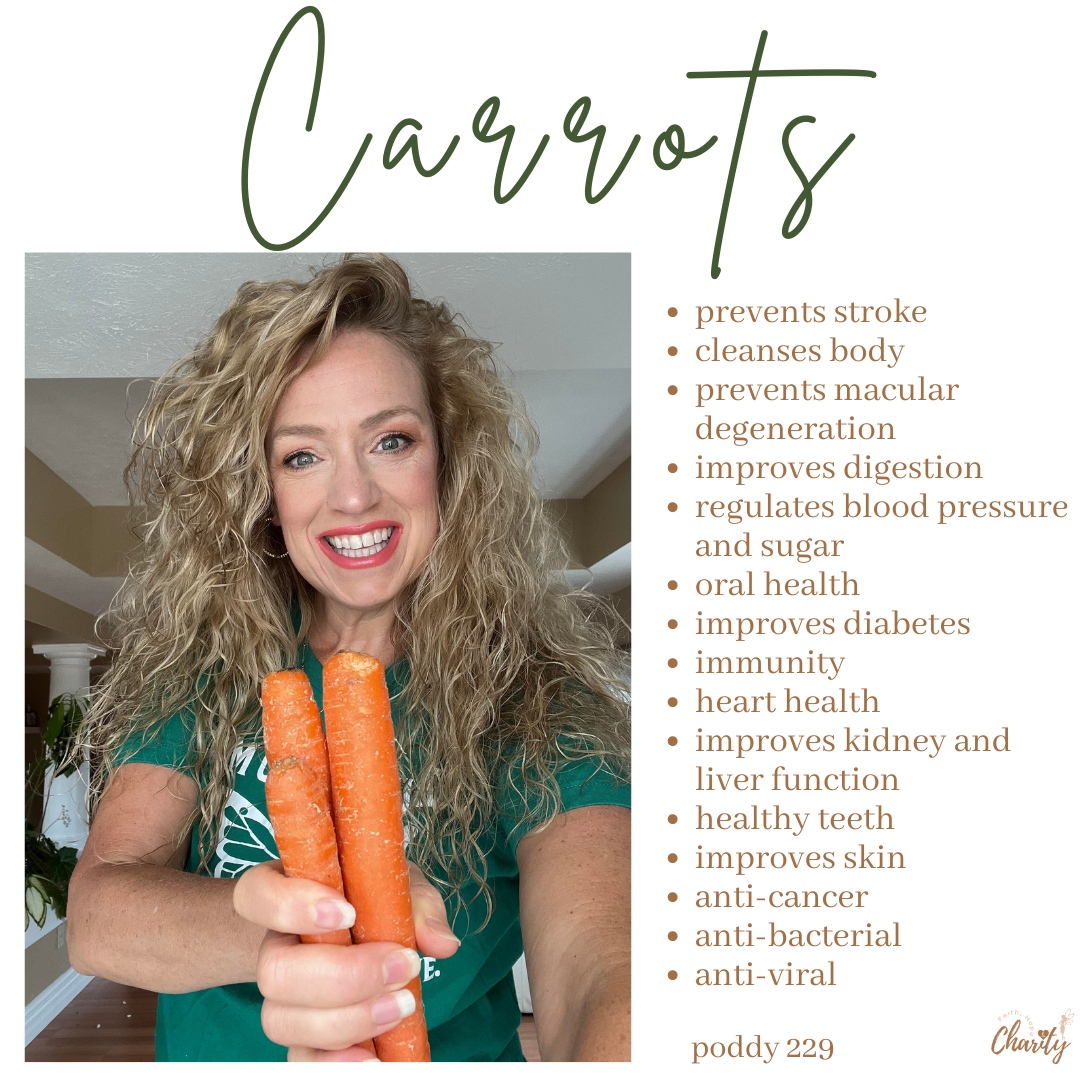 What if I don't have access to organic foods?
We CAN have non-organic. It is a personal choice based on what we are comfortable consuming. Pearl and Serene, the founders of Trim Healthy Mama, encourage us to buy the best quality we can afford. If you can't get organic, it's ok! It's better than going off-plan or eating junk food.
But bear in mind that they do not have the same healing benefits as organic carrots do.
But carrots are boring!
Don't worry, I have some great recipes for you to try.
Charity's Carrots:
I love to eat carrots raw, sprinkled with sea salt!
Here is a super healthy recipe that is quick and easy for cucumber, but you can do the same with carrots.
Have you tried HAIRY carrots?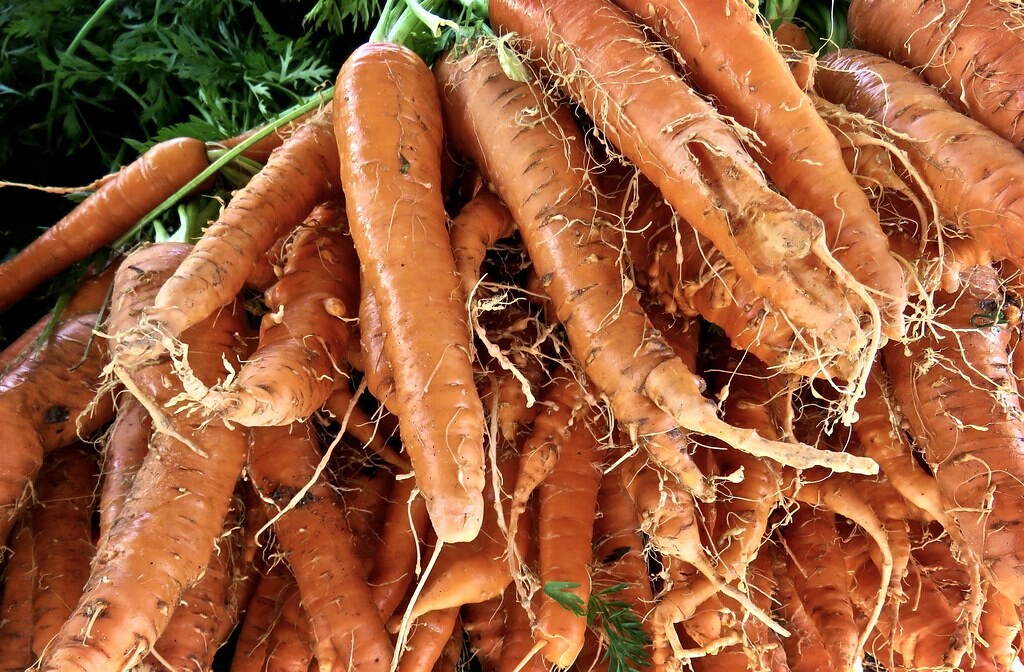 The fiber-y hairs found on hairy carrots help sweep away dirty estrogen, so it doesn't get reabsorbed and lead to hormonal imbalance.
Mamas, don't peel or cook carrots and be sure to buy organic to get all the hormone benefits out of this hormone-balancing veggie.
If you're not a carrot lover, just toss it into the blender and hide it in a protein shake.
If you're a chip lover or a crunchy lover, eat organic carrots with sea salt for a snack.
Carrots are a great food to incorporate into your THM eating plan.
Raw organic carrots can fit into any THM fuel setting except Deep S.
Here are some examples of the meals I add carrots to:
Are you ready to incorporate carrots into your diet? I hope this blog will encourage you to do so!
Remember if you have any questions, you are more than welcome to contact me!