Jun 21, 2022 04:58 PM Central
Charity L Ingleright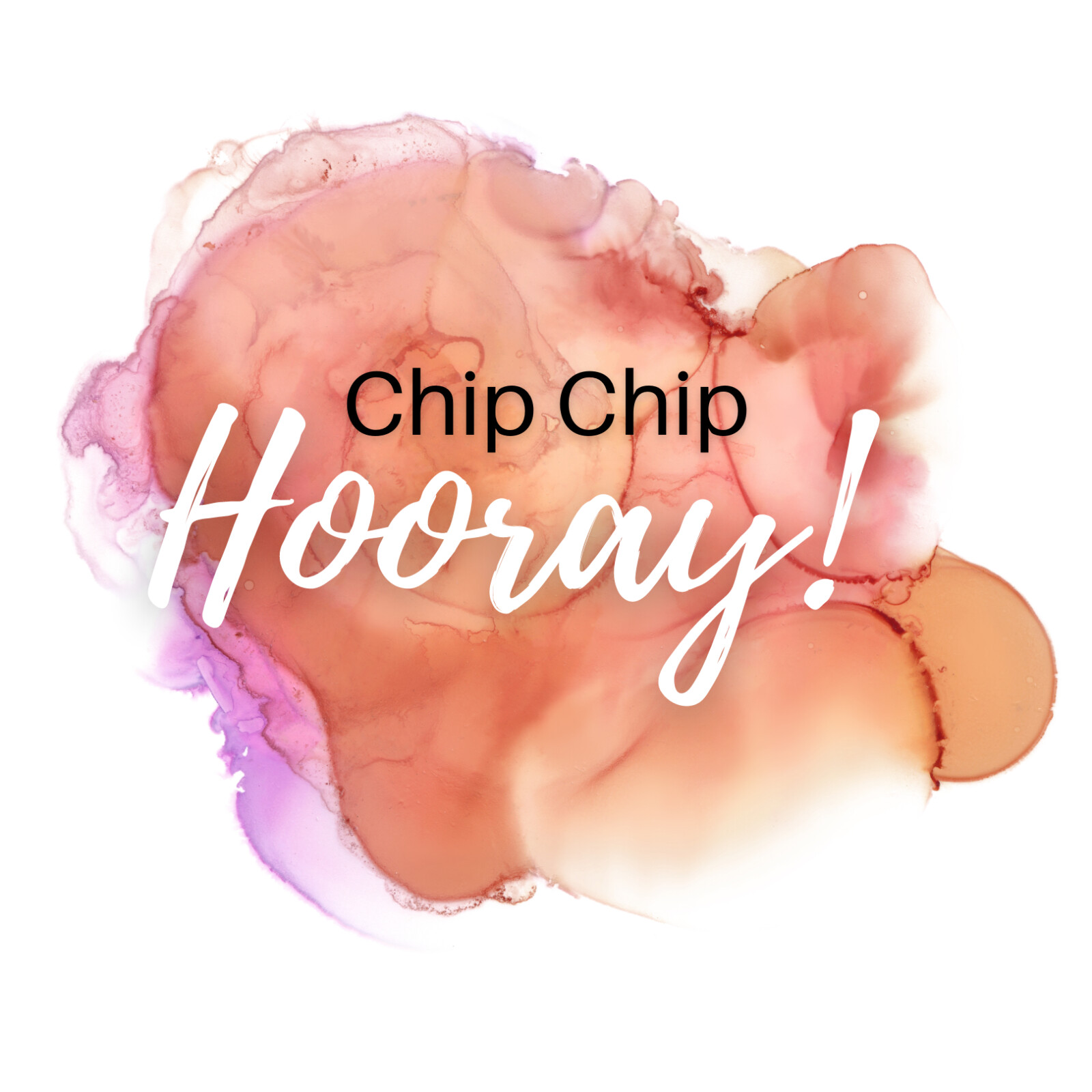 Staying on plan can be a daunting thing, especially if you aren't prepared!
Luckily, THM is very easy to stick to, if you ARE prepared.
Staying on plan doesn't mean you have to eat boring, tasteless foods. You can enjoy any meal by using THM recipes and THM-approved alternatives.
Chips and wraps are no exception!
When it comes to chips, remember this:
Palm oil and coconut oil are the only oils that are ok in chips because the natural saturation of the fats protects the oil from going rancid. Any other oils and the chips are off-plan. Also remember to choose baked chips, instead of fried.
Take a look at more great options:
| | | |
| --- | --- | --- |
| | | |
| | Charras Baked Corn Tostadas | |
Popcorners are only on-plan in the Sea Salt and Queso variety. They are E. Their other flavors have additives, which makes them not an ideal choice.
I haven't been able to find on-plan baked Blue corn Chips anymore, but there is hope because THM is working on their own line!
Before we 'wrap' things up, let's talk about WRAPS!
Here are some great store-bought choices:
| | | | |
| --- | --- | --- | --- |
| | | | |
| | | | Xtreme Wellness 100% Whole wheat Tortilla Wraps |
| | | | |
| | Santa Fe Whole Grain & Flax | La Tortilla Factory Low Carb Whole Wheat Tortillas | |
When it comes to buying wraps in a store, remember this: any brand that is 6g net carbs or less can be used on-plan as Personal Choice.
They are a frankenfood for drive-thru Sues. They are limited to the 6g and are FP.
You can also go for egg white wraps that are on-plan. Here are some examples:
| | | |
| --- | --- | --- |
| | | |
| | | |
You can also try these Mini Pita Snacks:
These can be used as Personal Choice:




- flax and oat bran regular-size pita (red package)

- flax and oat bran minis (red package)

- flax and oat bran mini pita snacks (green package) 3 is a serving for us THMs.

- flax and oat bran minis (green package)

The regular pita is not recommended nor is the regular size flax and oat bran "free from" (green package) pita as they are over the 6g net carb frankenfood guideline.
When it comes to Frankenfoods, we want to keep them around 6g net carbs. If I remember these are 7g which is only one gram over.
Remember THM is not about hard fast rules, these are just guidelines. Some ladies do great with both of these. It is best to use them occasionally, since they do have some not-so-ideal ingredients.
For the Drive-Thru Sues, who want to make your own chips, you can use the mission wraps or Joseph's Pitas and cut them into triangles. Spray with coconut oil and sprinkle with salt, seasonings, or lime juice. Bake for 6 minutes 45 seconds at 350 or put in the air fryer.
If you are a purist and want to make your own from scratch, you can use this recipe from the Trim Healthy Mama Cookbook (pg. 204):
This Recipe is great for purists, who don't want to use any Frankenfoods, or low-carb wraps from the store,
but they're easy enough for any Drive-Thru Sues to master.
Do you have any questions about on-plan wraps and chips?
Feel free to reach out and ask for help!
I am here to help you succeed and flourish on your THM journey!