Aug 2, 2023 11:20 AM Central
Charity L Ingleright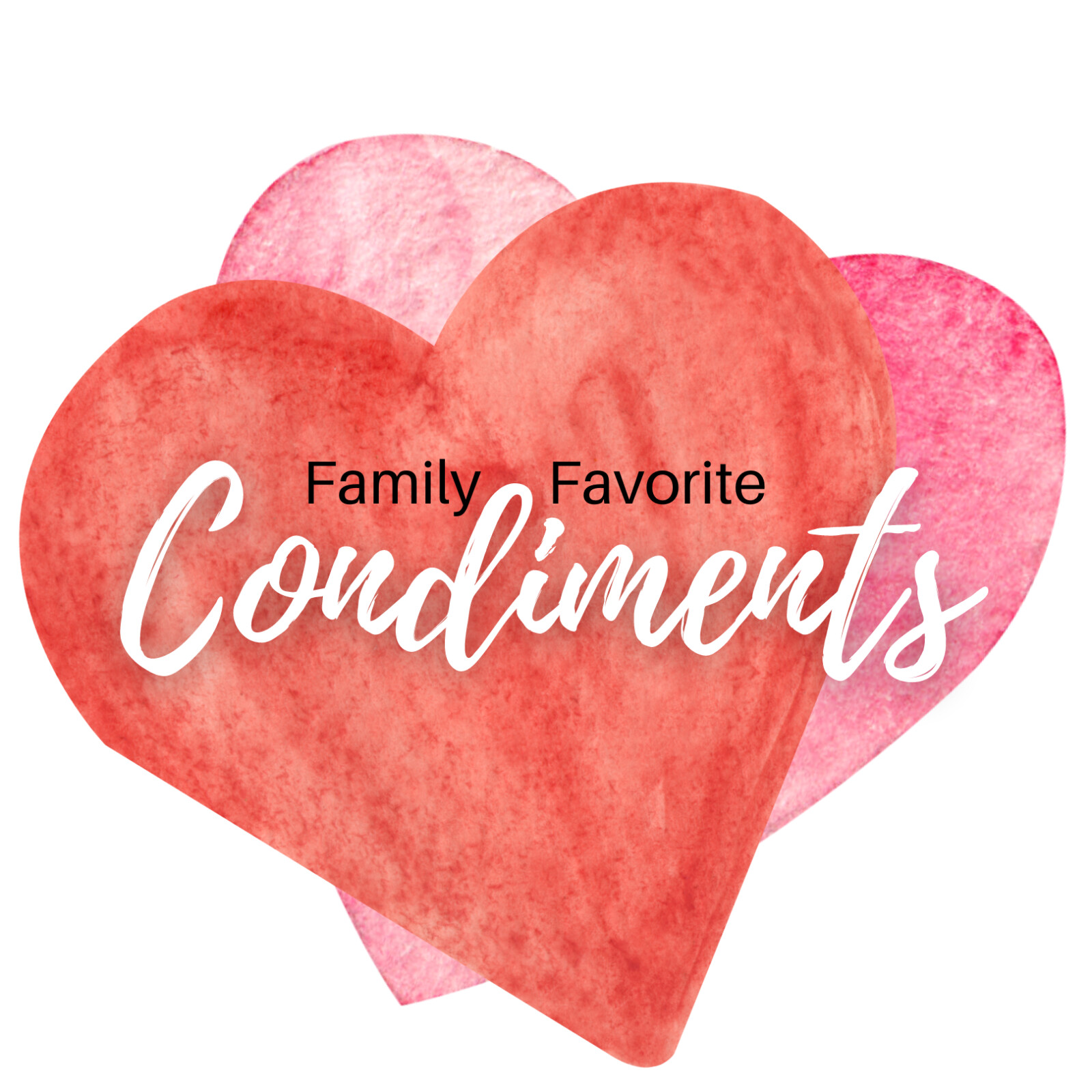 Ketchup and Mayonnaise are firm family favorites! So it's important to find on-plan alternatives for both!
Ketchup has some natural sugar from the tomatoes and that's fine to use.
What we're avoiding is the ADDED sugar many brands contain.
Any store-bought mayonnaise that has 0g carbs can be used on-plan for Drive-Thru Sue's.
Basically, all store-bought ketchup and mayonnaise can be used,
even with the less than ideal ingredients, because you use so little at a time, so it's negligible.
If you want a cleaner Mayonnaise option with 100% on plan ingredients, you can look for:
Primal Kitchen, Tessemae's, Sir Kensington's, Better Body Foods or Chosen Foods.
These all have varieties that have 100% on-plan ingredients.
Here are some great examples of on-plan, store-bought ketchup:
| | | |
| --- | --- | --- |
| | | |
| | | |
| | | |
| | | |
If ketchup is sweetened with honey (like the Heinz above), it's not ideal for weight loss.
But, if you stick to a small amount and keep it infrequent, it's probably a better choice than ketchup sweetened with regular sugar.
An amazing benefit of being part of the THM community is that there is a recipe for just about anything!
Take a look at these amazing recipes for both Ketchup (FP) and Mayonnaise! (S)
I prefer to make my own with these two recipes, but if I'm in a pinch, I will only use 100% pure on-plan store-bought because I don't like to use any unhealthy oils in my diet.
Whether you buy sugar-free from the store, or you make your own from scratch, Ketchup and Mayonnaise are a great addition to any meal!
Please remember that I am always available if you have any questions or concerns.
My goal is to help you succeed on your THM journey!