Jan 25, 2022 01:17 PM Central
Charity L Ingleright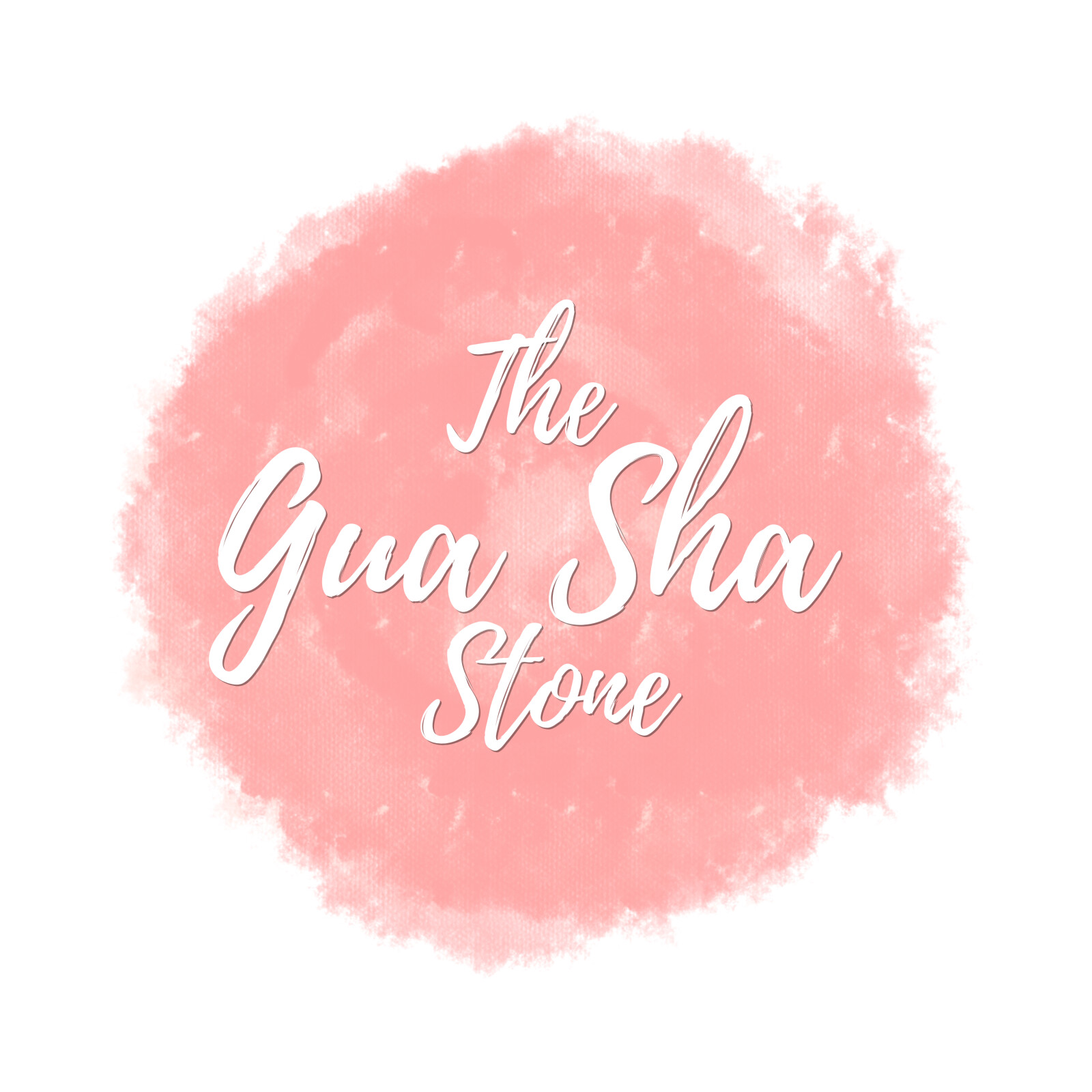 I'm sorry…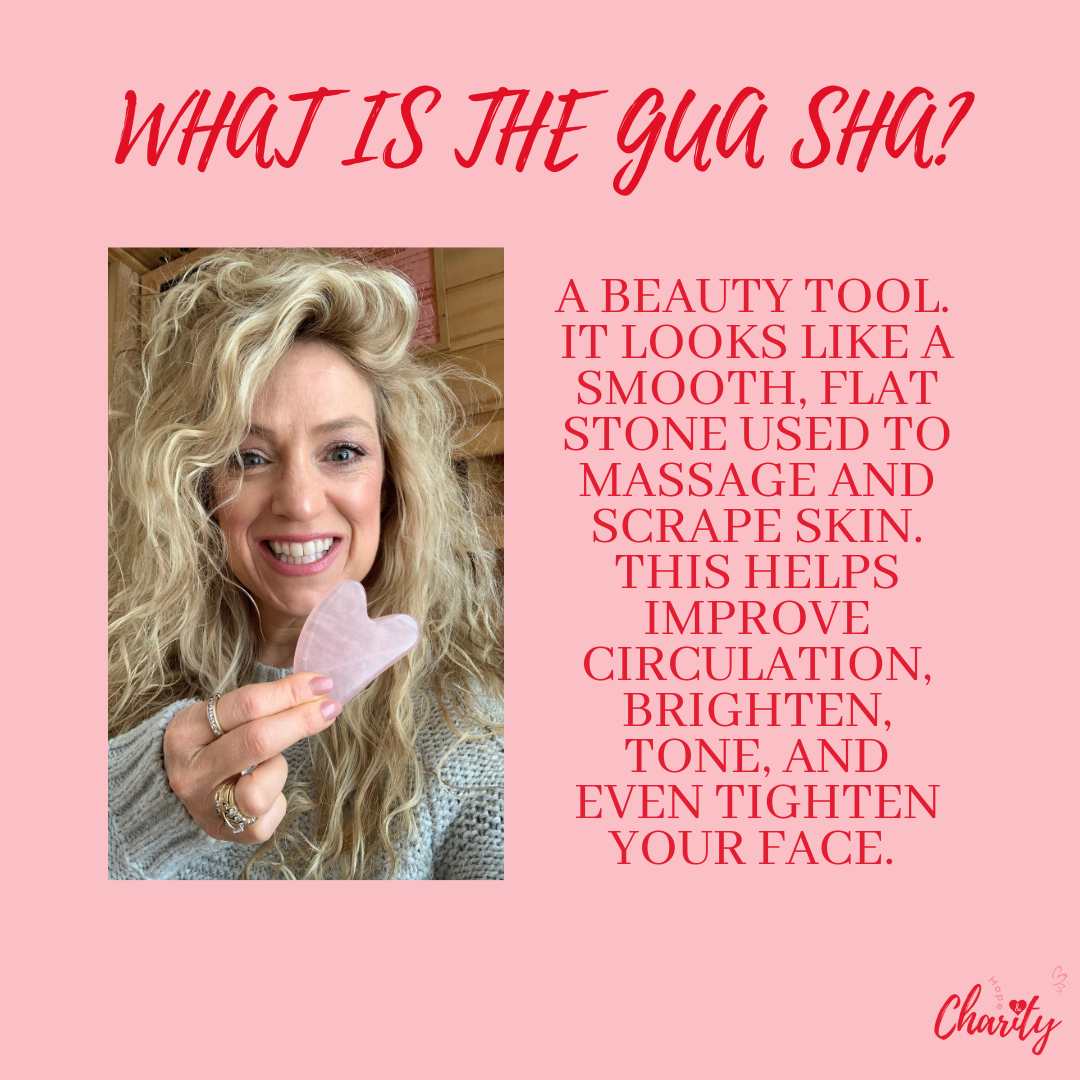 Gua what? Who has heard of this?
Years ago, on my quest to heal my skin, this Rose Quartz Gua Sha Facial Lifting Tool came along with my healthy skin care products. I had no idea what it was even called, what it was for, or how to use it!
I liked it because it was pink, very smooth, and heart-shaped.
In my research, I found out the benefits and how to use it, so I put it in my sauna, which became a consistent daily habit for me, and I started using it.
The key was to use it after my face was dripping in sweat, so it glided smoothly across my face. If you don't have a sauna, you will need an oil to help it glide across your skin. I really like the feel of it a lot as it is very relaxing, and it's helped my skin puffiness, shape and a bump I have by my eye.
It helps with so many skin problems. Just take a look: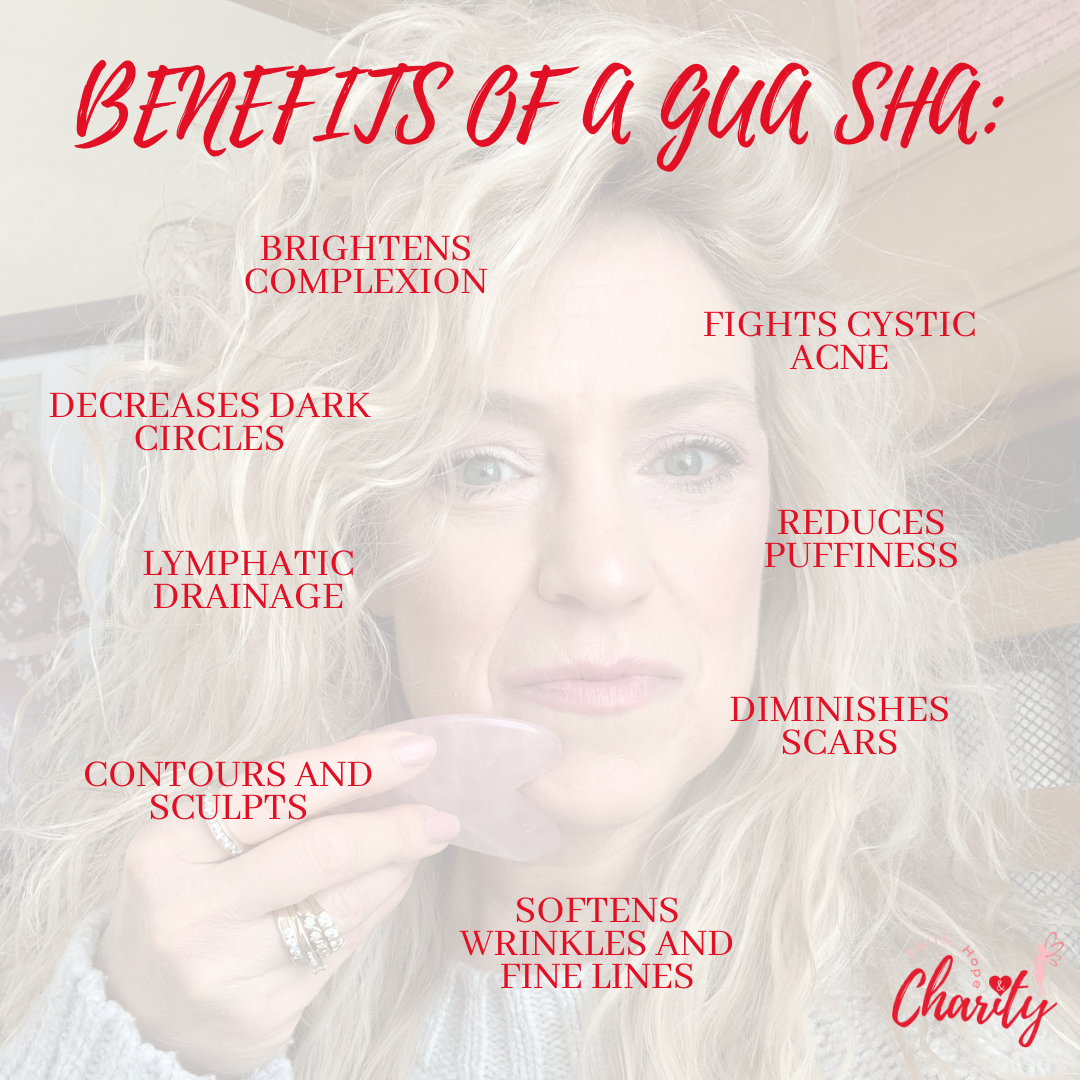 My Facebook Page is an amazing place to stop by. I have a great community space to teach about caring for your skin.
Where did I find the Gua Sha Stone and oil?
Use the Rose Quartz Gua Sha Tool and Dew Date Facial Oil together to revitalize your skin, melt away tension, and reduce puffiness. Gua sha is rooted in traditional Chinese medicine to promote healing with improved circulation through gentle massage, and when combined with the soothing Dew Date Facial Oil, will help your skin look and feel refreshed.
Move the quartz in massaging, upward strokes along your face to release tension in facial muscles while soothing and energizing skin. This motion will help Dew Date Facial Oil soak into your skin for extra glowing benefits.
Here is a video tutorial on how to use the stone:
Remember that I am always here to guide you, should you have any questions about which skincare products to choose or help you build these daily habits.