Oct 4, 2022 12:19 PM Central
Charity L Ingleright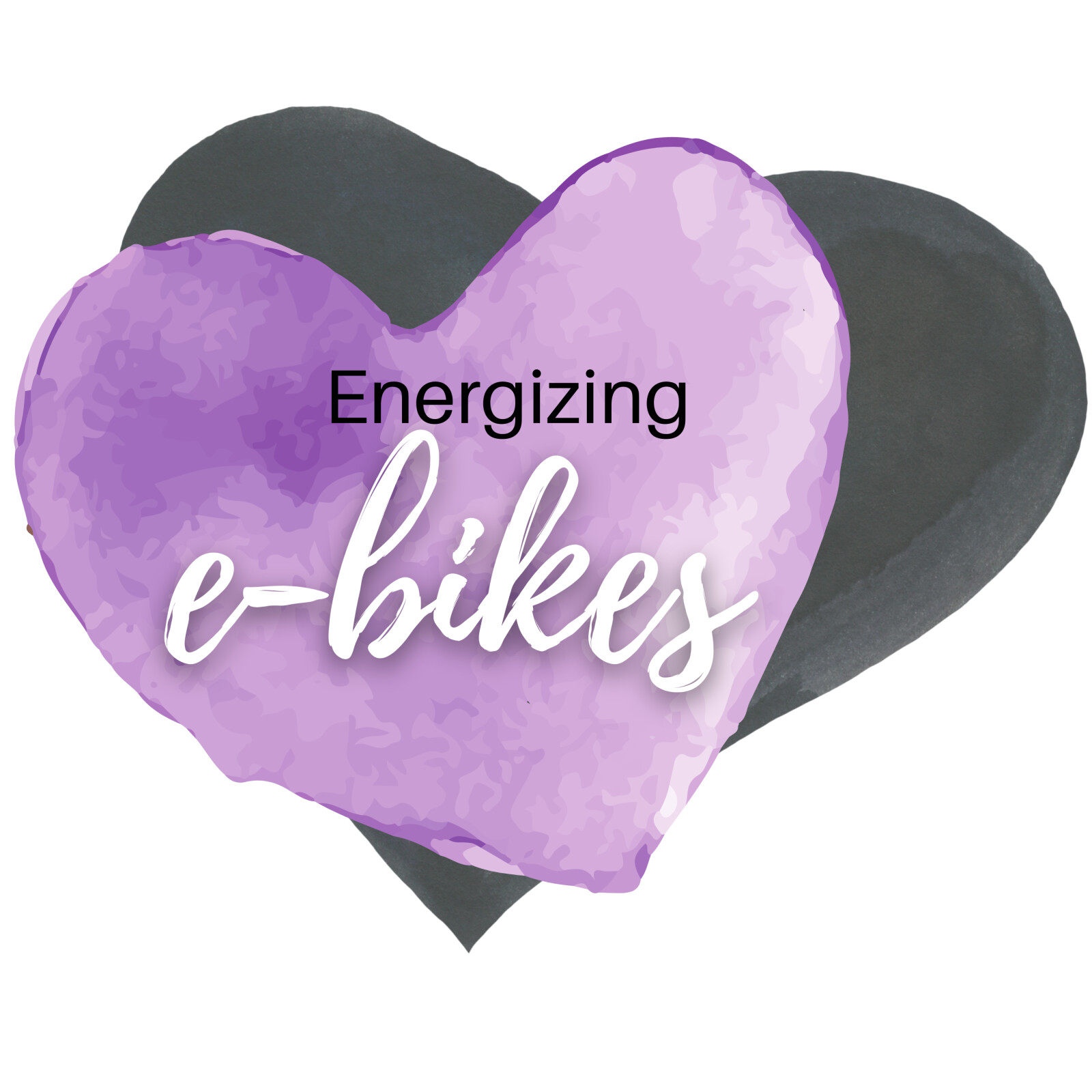 Summer was the BEST because...
We bought e-bikes for Mother's Day and Father's day. I've always wanted a newer bike. We live on a lovely bike trail which I've been riding on for nine years and really enjoy it. We have a whole bike garage filled with garage sale bikes and half-broken bikes. My bike was 20 years old, so I decided to go bike shopping. I tried out three bikes at a bike store and decided that I would give the electronic assist bike a try and really liked it.
I have only missed four days of riding in four months because I love my bike so much. My favorite ride is 30 miles on the bike trail through two ponds and around two beautiful Michigan lakes.
Time to relax my mind and pray
Listening to podcasts to grow in my Faith and Health
A bike that assists the rider's pedal power which makes your ride longer and much more enjoyable. You can tackle hills with confidence! You can enjoy a longer rider and go further. There are levels of assistance, so you pick how much the e-bike will assist you. Yes, you're pedaling the whole time... It's just much more pleasurable.
What e-bikes would I recommend?
My bike is a Como Specialized.
Find the link on the button below!
My husband and three sons have the Tero Specialized e-bike: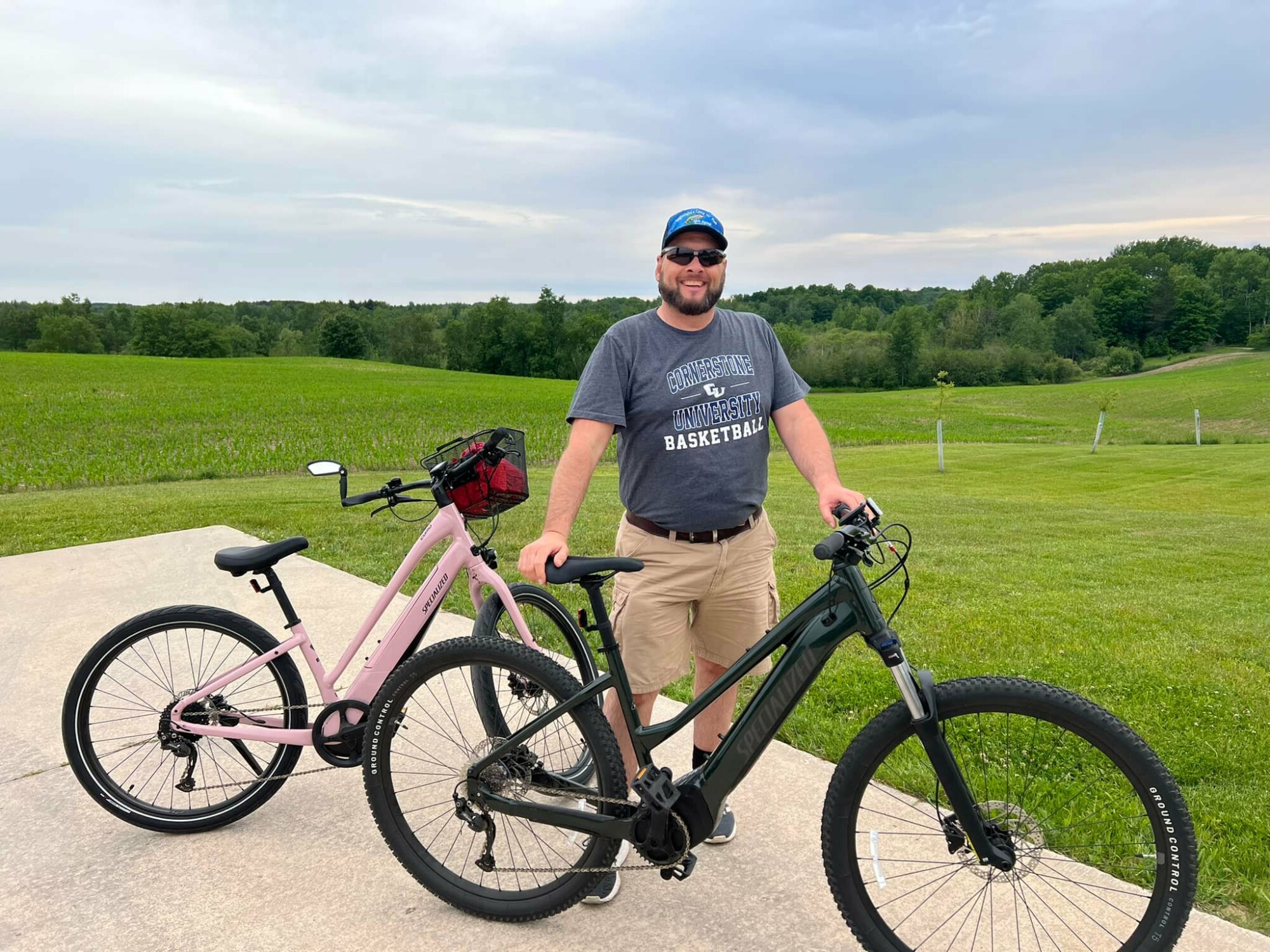 Have I experienced any downsides?
The downside of an e-bike from a year's experience and over 3,100 miles and 192 hours on a bike:
1. Bike parts are not always in stock
I ended up getting puncture-proof tubes and tires with more of a grip, so I have more control. This was a game changer!
How long does the e-bike last on battery?
This depends on how much you weigh, your speed, and how much assistance you use on the bike.
We can go 30 miles on a full charge with full assistance.
What happens when you run out of battery?
You pedal like a normal bike, but it's even harder than a normal bike, so be prepared to get a major workout and it will remind you how much you love your e-bike!
What extra things did I need to make bike riding more enjoyable?
A basket to hold my groceries
A kickstand is a must for me!
(Mine came with one, but the boy's bike did not)
Here is a link to the bike shorts I have: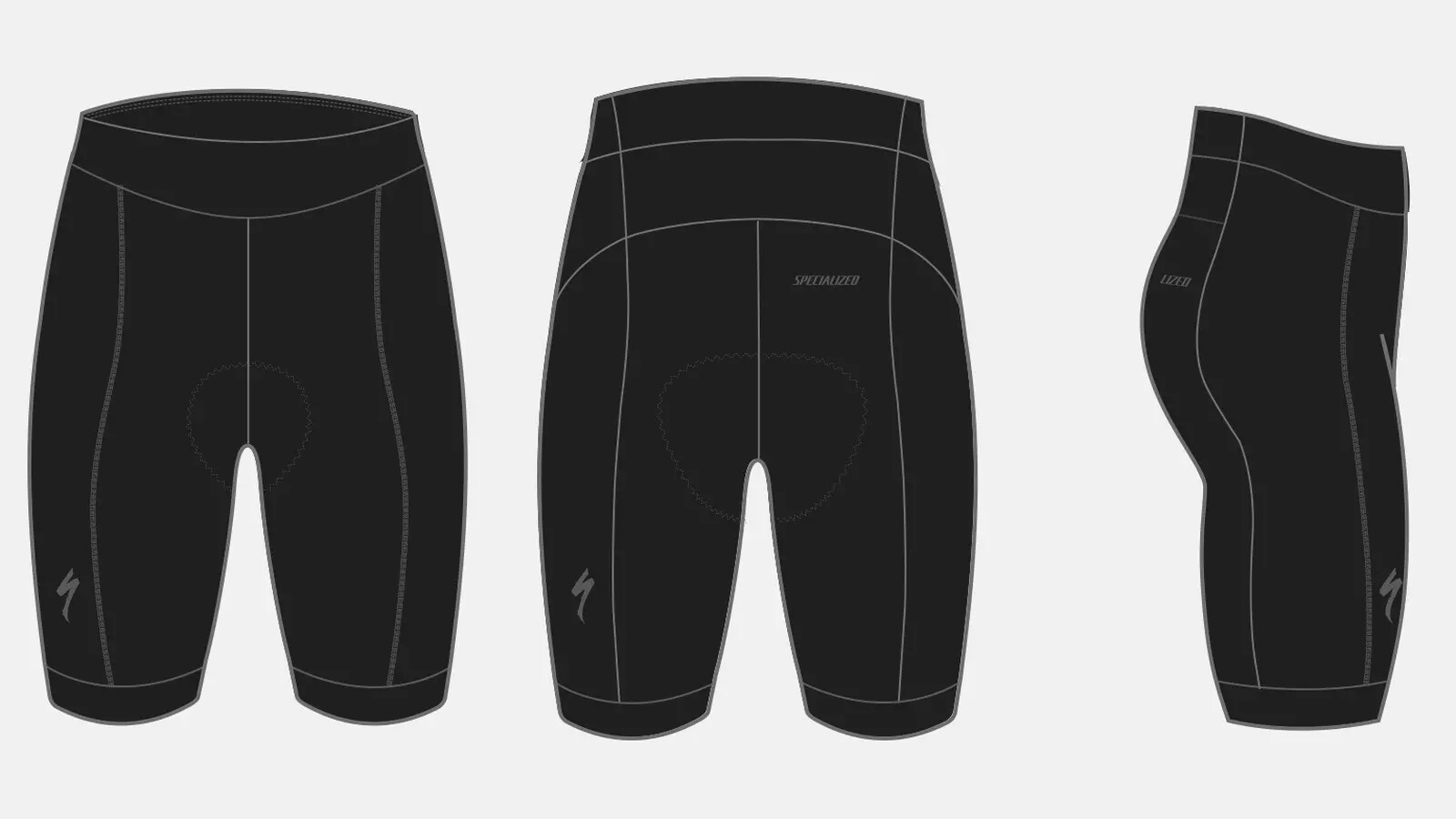 One of my favorite things to do is to ride my bike to the Farmer's Market to get fresh fruits and veggies! I have a whole blog about that here.
What do I do for my arms?
I don't want to leave my arms out eight months of the year while I'm riding my bike for exercise, so I have found my FAVORITE youtube workout videos to do around 15 minutes in the morning. I love them because they are choreographed to my favorite Christian songs, have a verse and the lady is dressed modestly, which is important to me when I have four guys in the house with me. I encourage you to check her out here. I love her playlists of workouts that are 3-6 minutes long and choregraphed to Christian music.
There you have it! This is all the information you need to get out there and get pedaling!
Remember, diet and exercise are two of the most important pillars of a healthy life. I honestly believe that you should find an exercise that YOU ENJOY, and focus on that!
For help with your diet, please take a look at my
Firm Foundation
! In this course, we will learn about the Trim Healthy Mama lifestyle. This lifestyle is not a diet or a fad, but a set of principles to live by that will give you energy, and vitality and take you from just surviving to THRIVING!