Feb 8, 2023 06:36 AM Central
Charity L Ingleright
Let's talk about drinks.
It's my favorite part of the Trim Healthy Mama lifestyle!
If you're a soda pop, fruit juice, or energy drinker and can't stand water, I have GREAT NEWS for you! You don't need to give up your favorite bubbly drink to live a healthy THM lifestyle - You just need a smarter, healthier option. Instead of reaching for a drink loaded with unhealthy sugars, rather reach for something that will energize you!
THM has a motherload of wonderful drinks that will bless your body and natural energy level immensely!
A great life skill worth knowing is learning how to drink to bless your body and LOVE it!
Let's talk about why we need to be aware of what we are drinking first.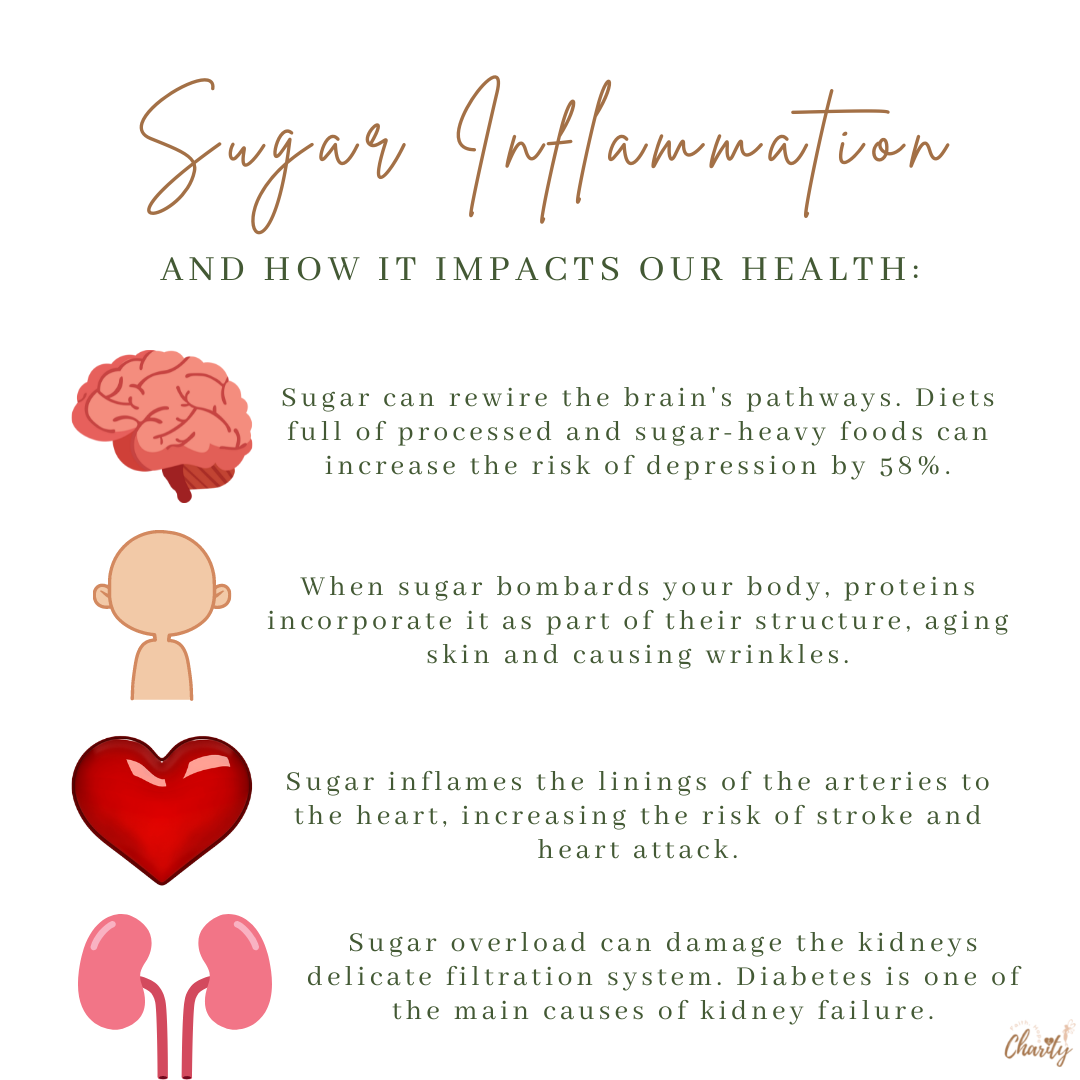 Now, let's take a look at sugar in drinks.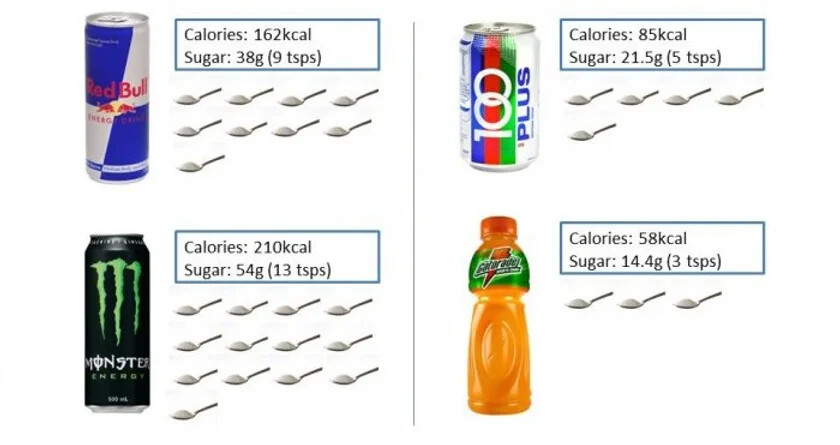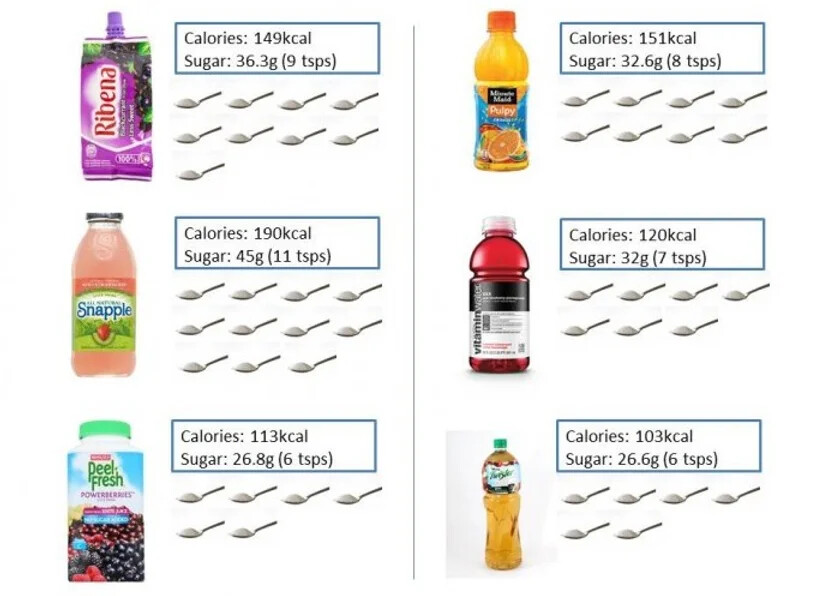 Enough of the bad news, I want to share with you some amazing replacements for all the drinks above!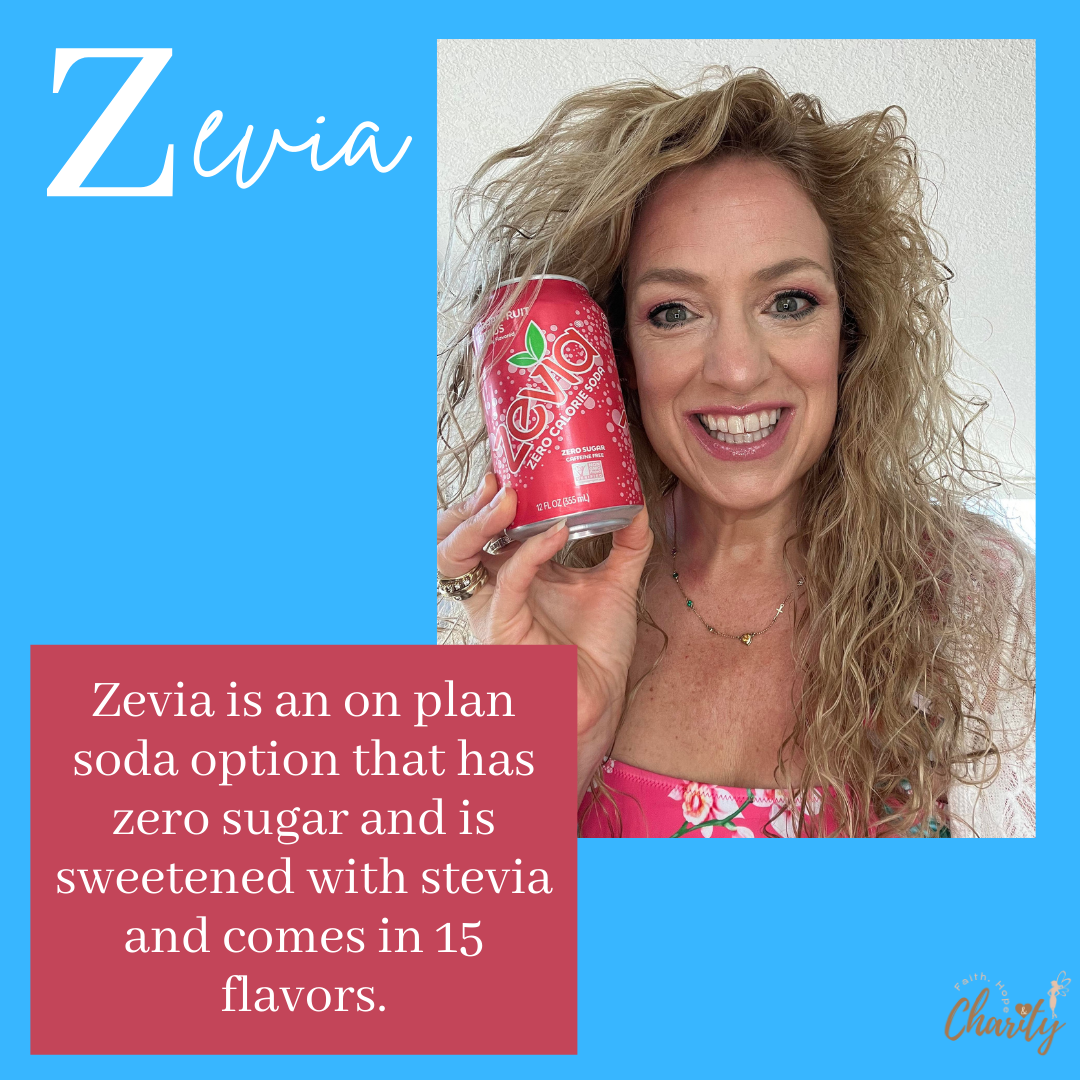 Watch my video on healthy pops Zevia, and Virgil's
here
.
Trim Healthy Mama's GGMS Drink
is also a great replacement for pop! It has a fizz factor to it and is so healthy and revitalizing because of these two ingredients, but don't let them scare you! You need to give it a try! It has helped thousands of women quit their pop and transform their health! You won't regret it!

Watch the recipe video

here.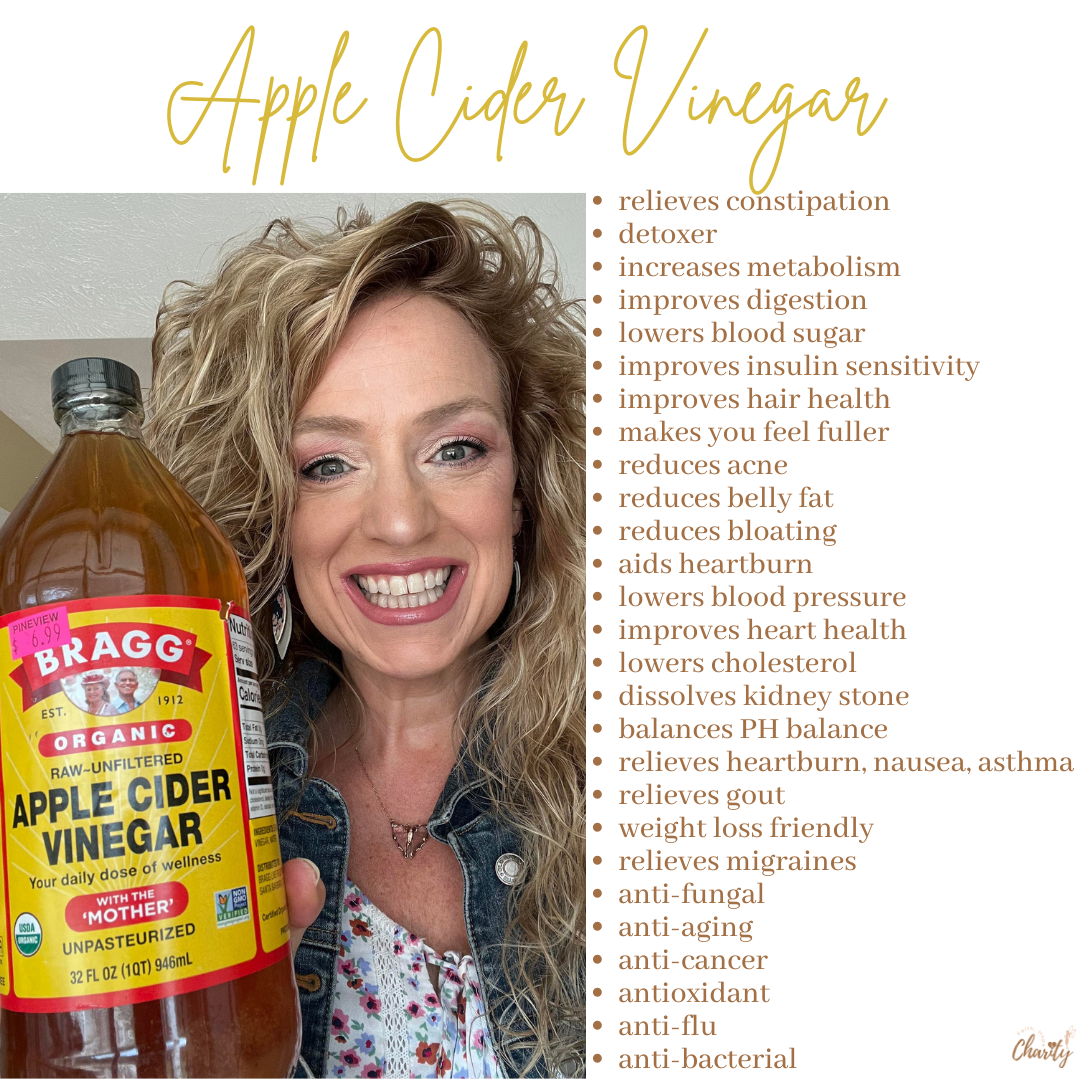 If you have the habit of buying a drink every time you visit the gas station, here is another healthy go-to option:
If you would like to learn more about all my favorite drinks that are absolutely delicious, easy to make, and give me loads of natural energy and keep my blood sugar stabilized, so I grow younger with a really healthy body, you can find more information about my one-of-a-kind course, Firm Foundation, here:
I'm here to help you live an energetic life, so if you have any questions or need support, I'm here to help you!
Please feel free to contact me, by clicking the button below.