Jun 28, 2022 08:14 PM Central
Charity L Ingleright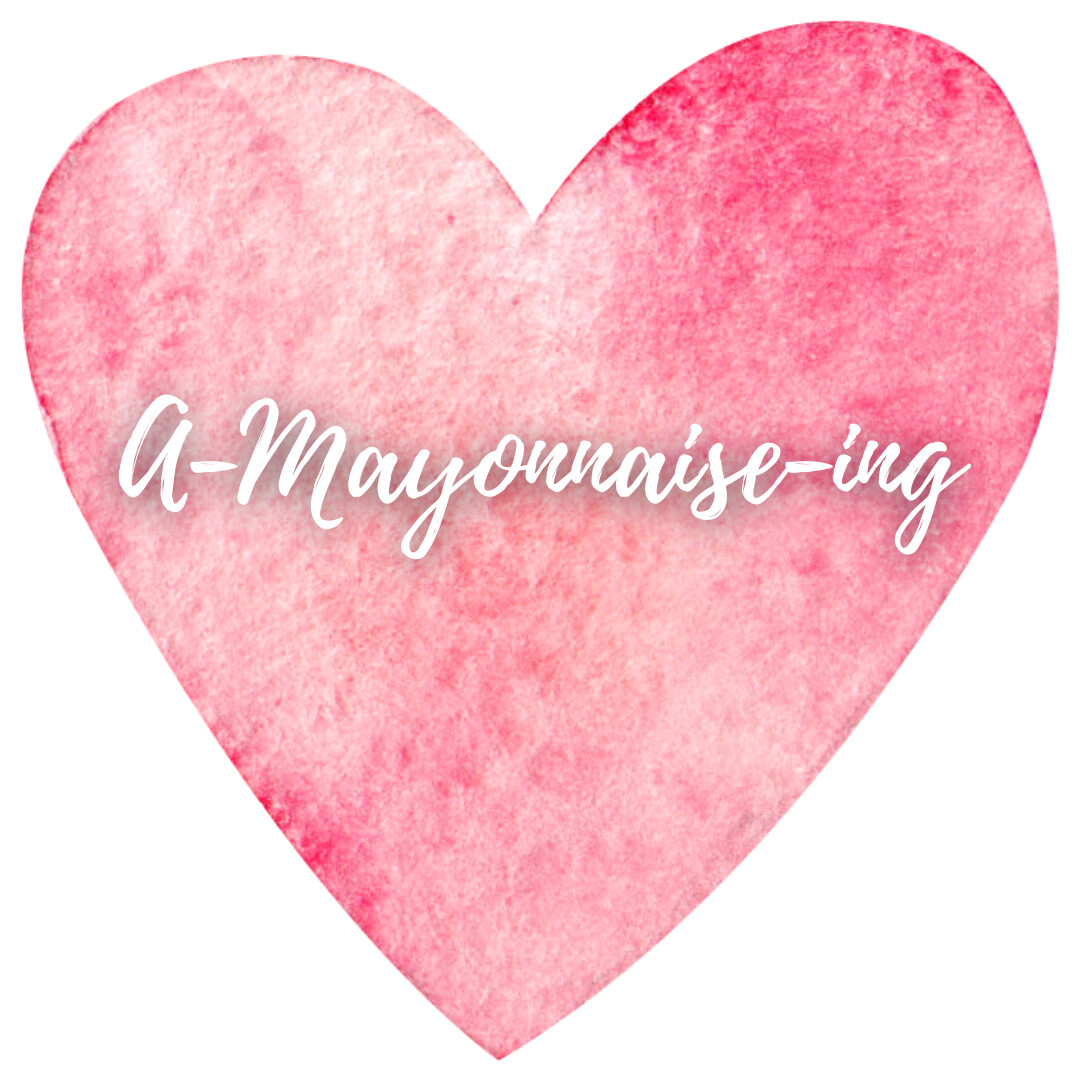 Today we are talking all about Amazing Mayonnaise!
Any store-bought mayonnaise that has 0g carbs can be used on-plan for Drive-Thru Sue's.
Duke's doesn't have added sugar, but it still contains less than ideal ingredients.
Basically, all store-bought mayonnaise can be used on-plan, even with the less than ideal ingredients, because you use so little at a time, so it's negligible.
If you want a cleaner option with 100% on plan ingredients, you can look for:
| | | | | |
| --- | --- | --- | --- | --- |
| | | | | |
| Primal Kitchen | Tessemae's | Sir Kensington's | Better Body Foods | Chosen Foods |
These all have varieties that have 100% on-plan ingredients.
It's also super simple to make your own!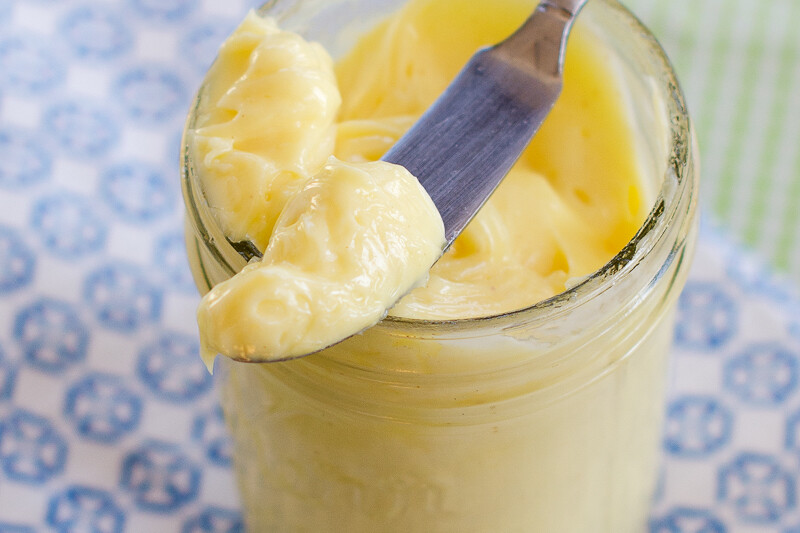 Click on this link for the easiest mayonnaise S recipe in the world!
You can also find this recipe in the "Sauces, Dressings, Dips & Other Odds and Ends" Chapter of Trim Healthy Table, page 517.
Here are some thoughts on mayonnaise from Serene, one of the THM founders:
"Store-bought mayo is on-plan, but as the purist of our sister team, I have to point out that while it can be included, it is far from optimum. If you want my frank opinion, I'd say most store-bought mayo is a horrible GMO cocktail of hydrogenated soybean oil. Pearl would argue and go on about how although not a super food, it doesn't raise blood sugar." - Serene
Whether you buy sugar-free from the store, or you make your own from scratch, Mayonnaise is an excellent addition to any meal!
Please remember that I am always available if you have any questions or concerns.
My goal is to help you succeed on your THM journey!