Sep 12, 2023 07:23 AM Central
Charity L Ingleright

Do you exfoliate?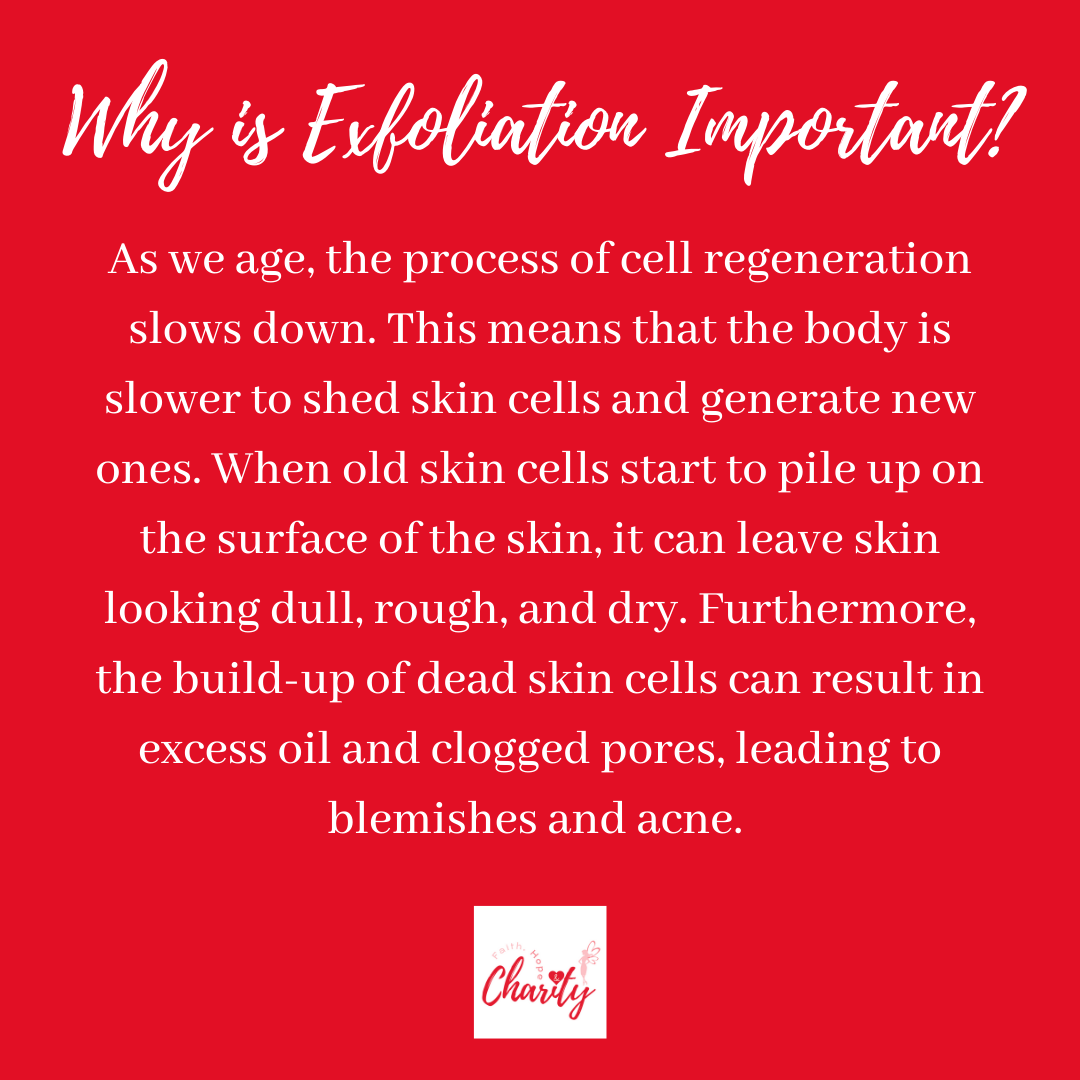 It's one of the most important steps in your routine that you can't afford to leave out!!
Renew your skin with exfoliation!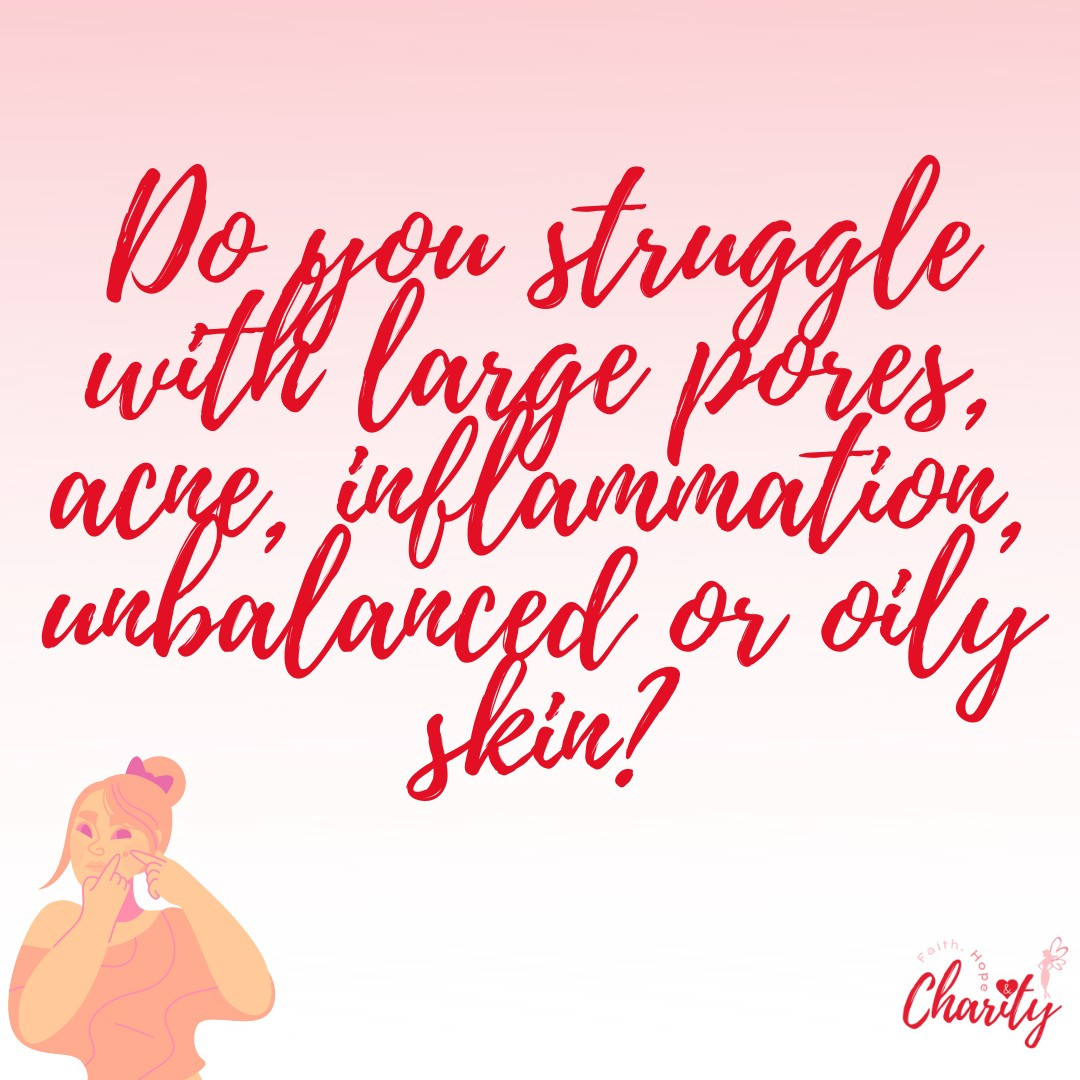 I encourage you to use a super healthy mask once to three times a week to remove the dead skin cells!
This gentle, acne-fighting mask with Montana Clay, Tea Tree Oil, White Carrot Oil, and Cinnamon Bark, acts simultaneously against all the major causes of skin imbalance. Used regularly, it will greatly improve the health of your skin, reduce acne outbreaks, and bring a youthful glow.
Check out these amazing health-promoting ingredients!
What are the benefits of a few more key ingredients?
Cinnamon Bark Extract - this ingredient from Sri Lanka is a mild astringent and helps regulate bacteria without throwing off the skin cell balance.

Carrot Seed Oil - rich in Vitamin A that improves the health of skin cells.
Rosemary Extract - helps protect skin cells from damage often caused by the sun and free radicals.

Sunflower Seed Oil - contains vitamins and fatty acids that act as antioxidants to regenerate new skin cells and help your skin rid itself of acne-causing bacteria.
Willow Bark Extract - helps reduce acne and excess oil. Minimizes the appearance of pores and provides gentle exfoliation for radiant skin.
How do I use this mask?
For those with acne, the masque should be used 3-4 times a week for the 1st two weeks and then 1-2 times a week ongoing. It also makes a great spot treatment for pimples. Apply to a blemish before bed and in the morning it will be greatly reduced, ready for extraction, or gone. Apply generously to freshly cleansed and damp skin. Massage for 30 seconds then leave on for 10-15 minutes. Remove with a warm, moist, cloth followed by several splashes of warm water.
TIP: Apply to only your t-zone if you have dry skin, but need to clean out your pores. This takes the inflammation right out of your pimples!
All clay masks detox your skin, so it can leave your face red for 30 minutes simply because of the blood circulation it's creating.
With all detoxes it's pulling gunk to the surface, if you have any breakouts underneath not surfaced yet, it will pull those out to heal quicker and purge your skin.
If you are interested in learning more about this, and finding the right face cleanser to use first, you can take my skin care quiz below, so we can find the perfect formula to address your needs.
If you would like to learn more about taking care of your skin, you can follow my Facebook Beauty page here:
I have created a Fountain of Youth Skin Care Course that addresses 40 different topics on taking care of your skin. You can find it here: