Jul 18, 2023 09:50 AM Central
Charity L Ingleright

LimeLife has a wonderful range of Farm To Tub soaps that are bound to elevate any bath time! These 5 soaps are handmade, vegan, and use only the best natural ingredients.
Farm To Tub Soaps contain aromatic blends of skin-soothing ingredients that will leave you both relaxed and refreshed. Created with a blend of coconut oil, sustainably sourced, rainforest-friendly palm, and essential oils, our vegan body soaps will leave your skin feeling clean, moisturized, and delicately scented.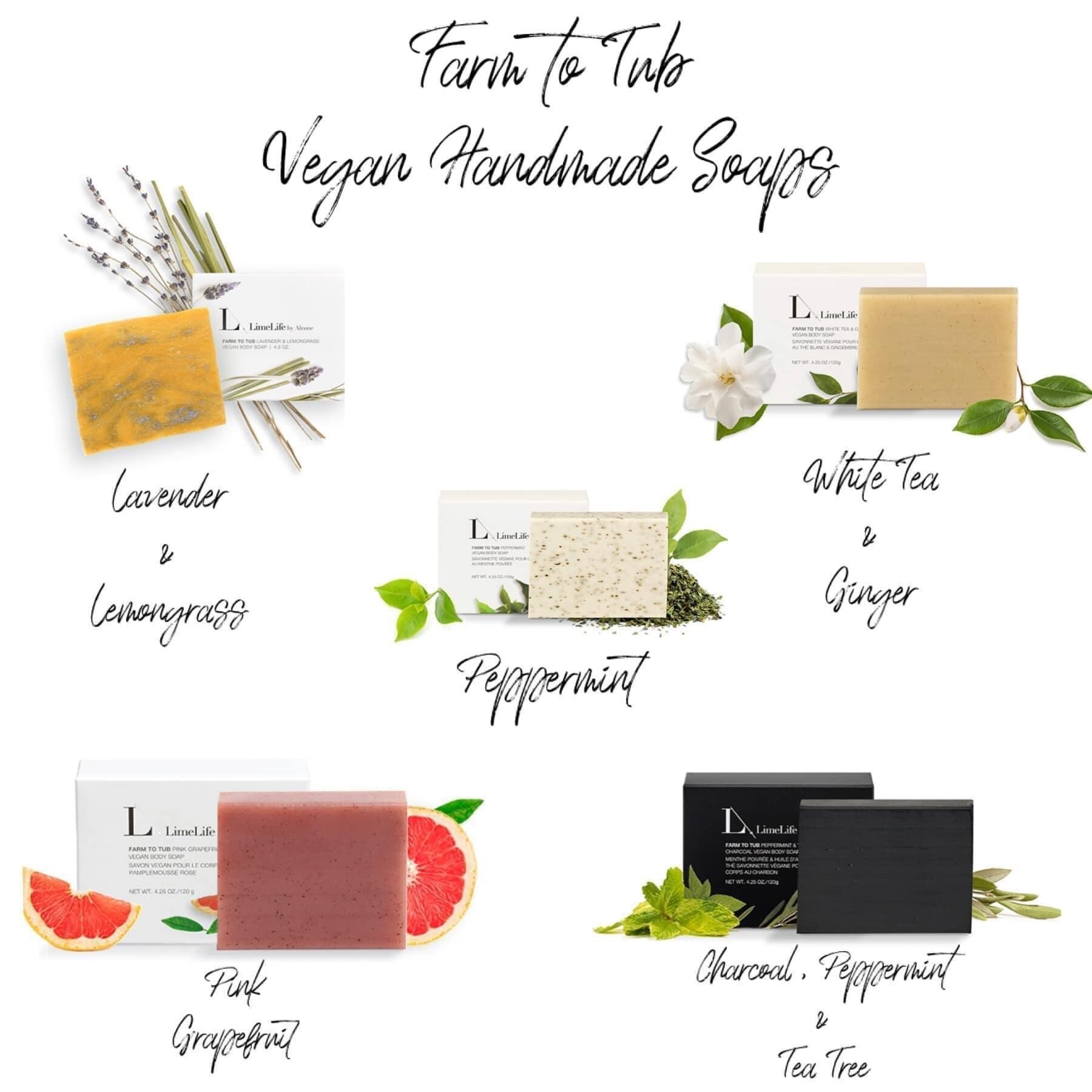 Whether your skin needs to be refreshed, energized, or deep cleansed, there is a bar waiting for you. Here is a breakdown of what each bar does for your skin: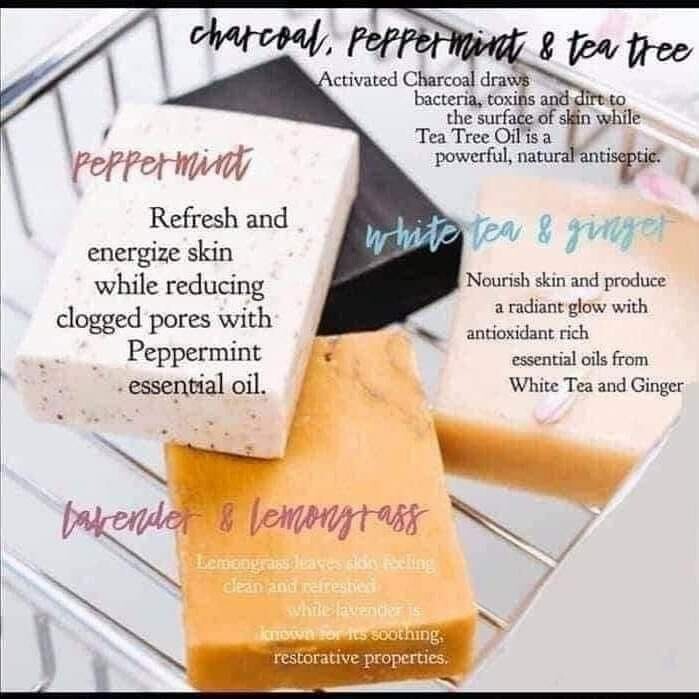 Charcoal might seem like a strange choice for a soap, but just take a look at the benefits for your skin: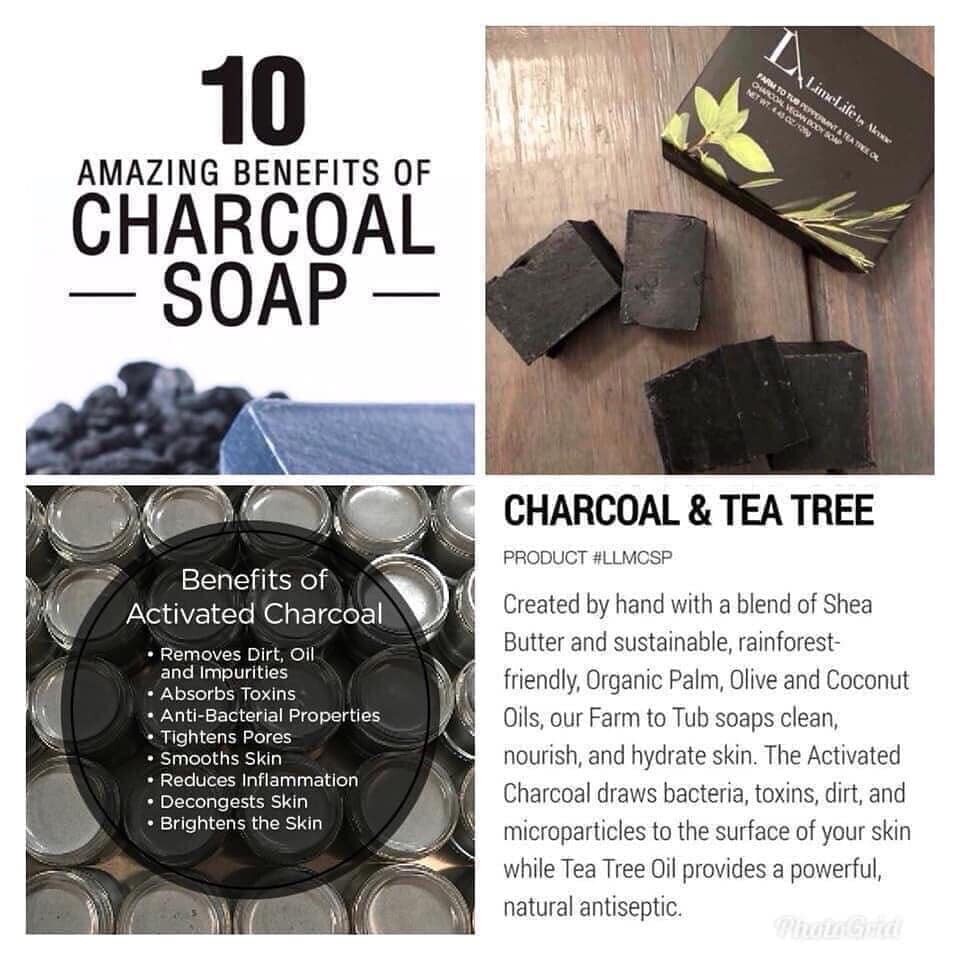 Charcoal Soap video

Lavender & Lemongrass: leaves skin feeling clean and refreshed while lavender is known for its soothing, restorative properties and the smell is amazing.
White Tea & Ginger: Nourish skin and produce a radiant glow with antioxidant-rich essential oils from White Tea and Ginger.

Charcoal, Peppermint & Tea Tree: Activated Charcoal draws bacteria, toxins, and dirt to the surface of the skin while Tea Tree Oil is a powerful, natural antiseptic. This body soap in particular has helped many clear up either body acne or facial acne.

Pink Grapefruit Soap: grapefruit essential oil, known for its antibacterial properties, works to keep skin clean and blemish-free.
You get 4.25 oz for $14.00.
If you would like to learn more about taking care of your skin,
you can follow my Facebook Beauty page here:
I have created a Fountain of Youth Skin Care Course that addresses 40 different topics on taking care of your skin. You can find it here:
Blessings,