Aug 22, 2023 09:30 AM Central
Charity L Ingleright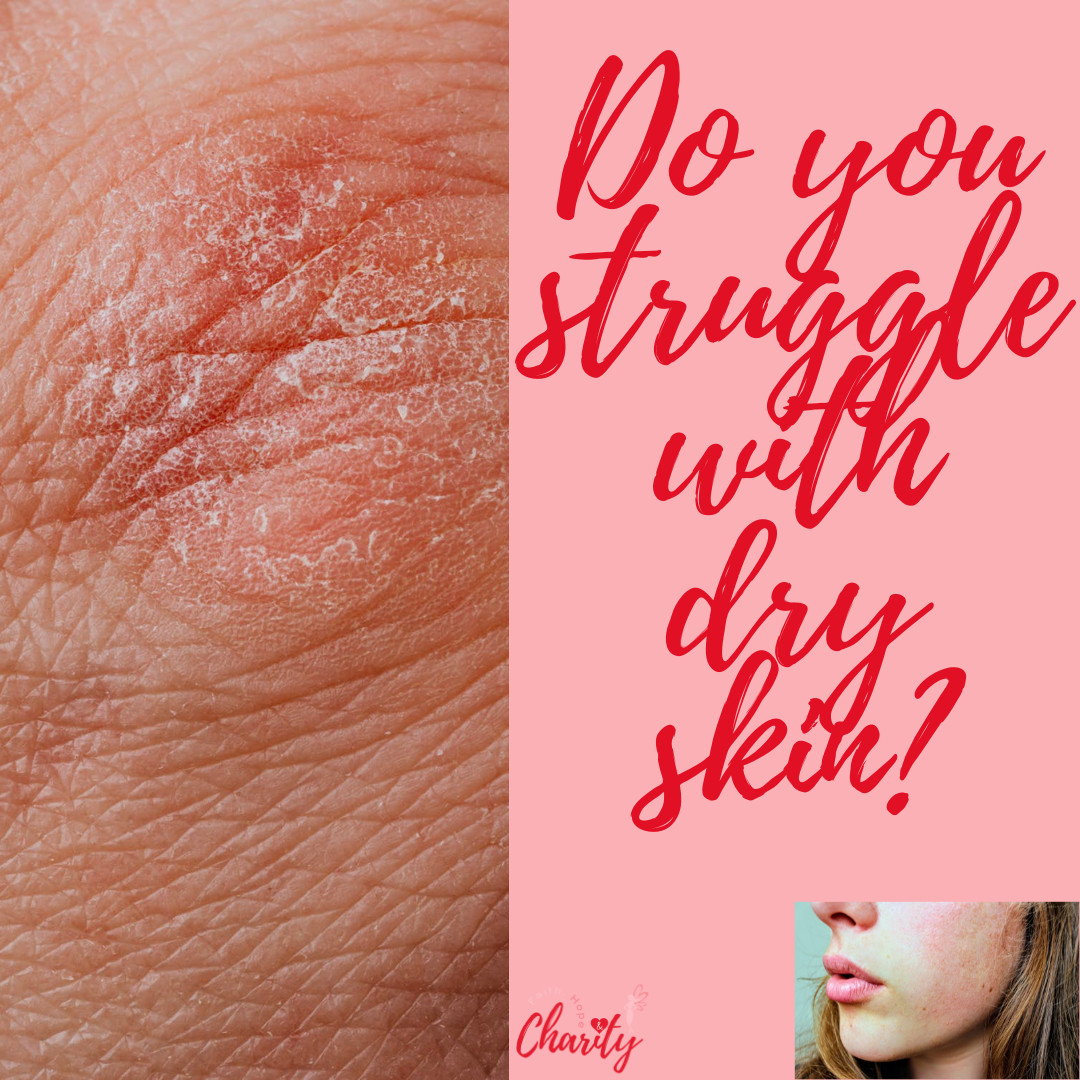 I have the answer for your dry skin! It's time to hydrate!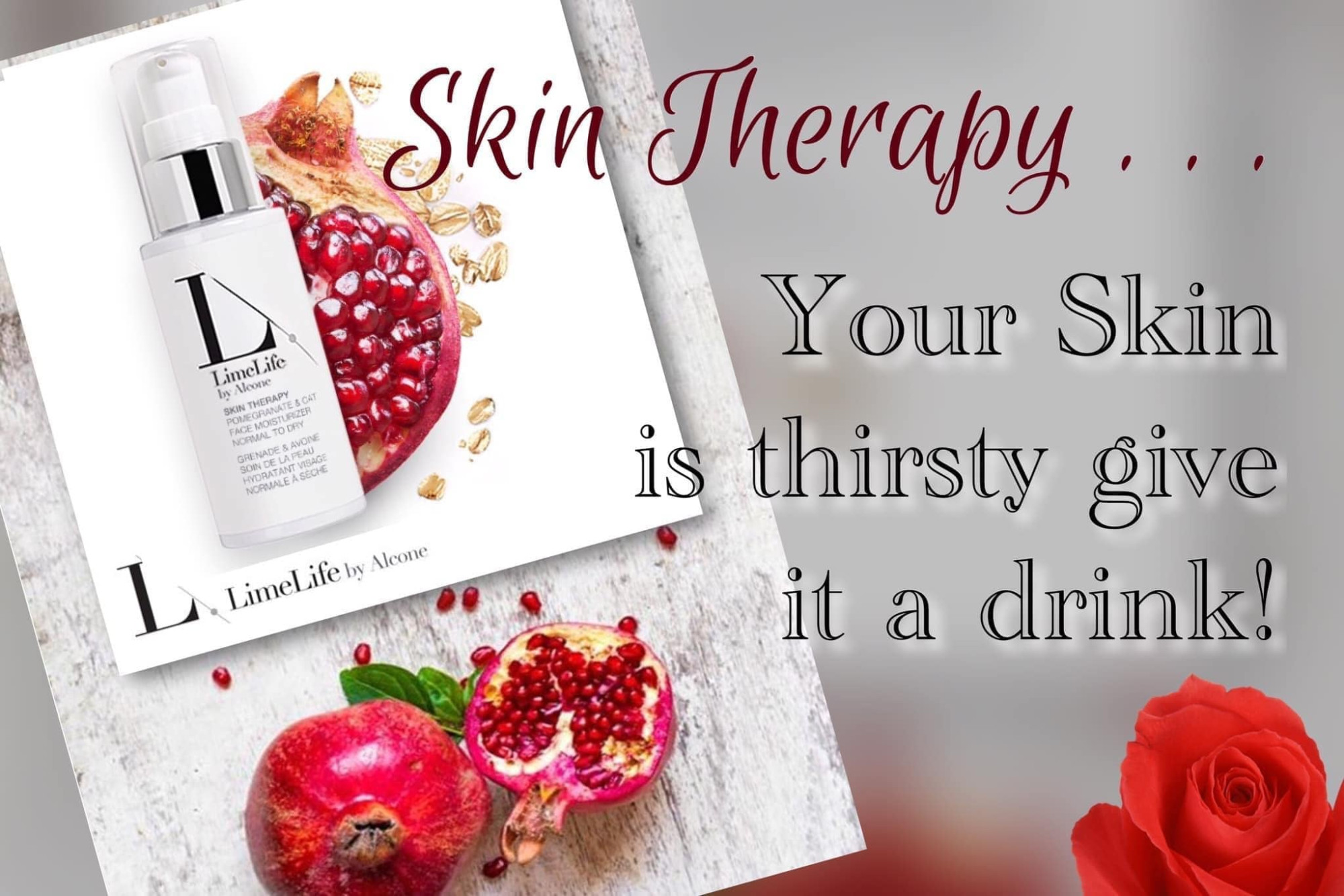 Skin Therapy is your answer to dry skin!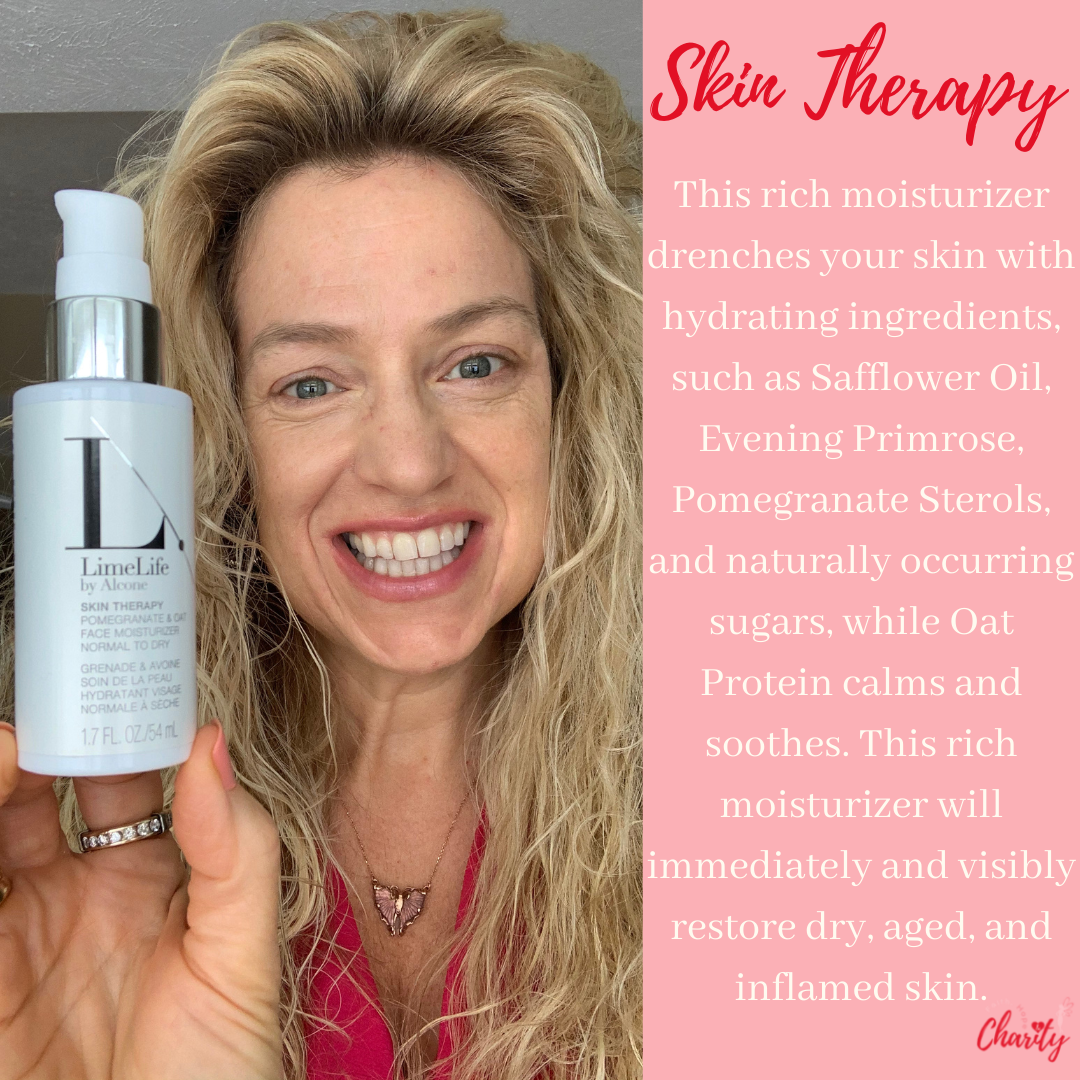 What are the star ingredients?

Safflower Oil and Evening Primrose - great hydrators for skin cells.
Pomegranate Sterols - these are extracted from pomegranate oil. Sterols can hold double their weight in water and deliver that excess water into surface skin cells. Enhances the skin's barrier function to protect against environmental stress responsible for aging.
Oat Protein - skin softening, skin soothing for inflamed skin, replenishes devitalized cells, and anti-inflammatory.
Evening Primrose - improves hydration and elasticity, reduces wrinkles and fine lines, and regulates oil production.
Xylitylglucoside, Anhydroxylitol, and Xylitol - circulate moisture throughout all skin layers and boosts naturally occurring hyaluronic acid resulting in smoother skin.
How do I use a moisturizer?
Gently massage into face, neck, and décolleté after cleansing, paying special attention to dry areas.
If you are interested in learning more about this, and finding the right face cleanser to use first, you can take my skin care quiz below, so we can find the perfect formula to address your needs.
If you would like to learn more about taking care of your skin, you can follow my Facebook Beauty page here:
I have created a Fountain of Youth Skin Care Course that addresses 40 different topics on taking care of your skin. You can find it here:
Blessings,