Jul 20, 2023 09:15 AM Central
Charity L Ingleright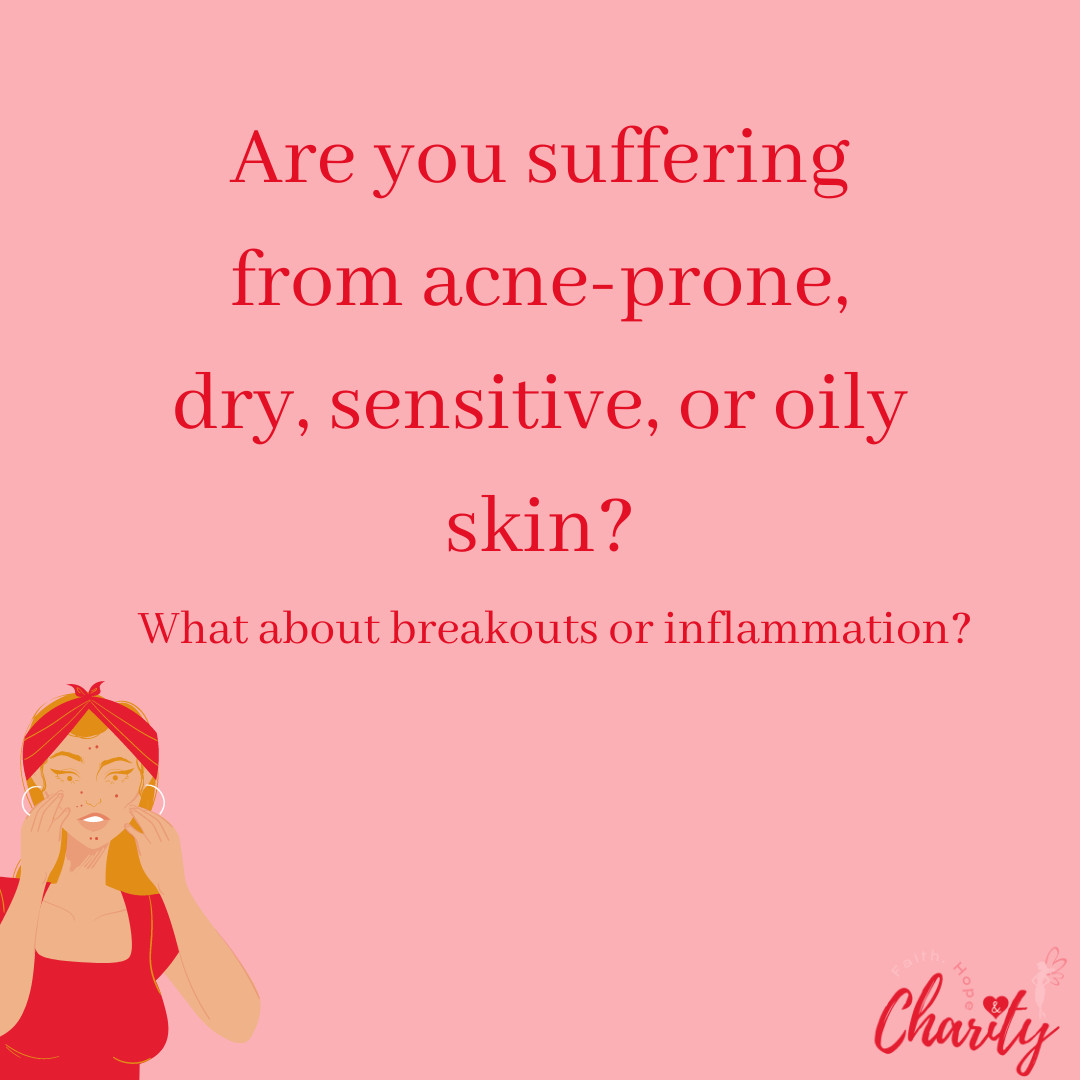 Are you oily?
One of the biggest misconceptions about oily skin is that it doesn't need moisturizer. External factors like pollution and UV rays still do their damage to oily skin, breaking down the moisture. The right type of moisturizer helps to rebuild that barrier, which actually slows down some of that excess oil production.
You need a lightweight formula that hydrates without making you feel greasy.
I have the perfect option for you that is loaded with healthy ingredients to fix your oily or acne-prone skin!
This light moisturizer is formulated with Aloe and Cucumber to drench skin with moisture and a combination of restorative plant extracts soothes skin, reduces redness, and leaves a clean, dewy finish.
What are the star ingredients?
Candida Saitoana Extract - detoxifies and repairs skin, promotes radiance, and limits the signs of aging by reducing wrinkles.
Aloe Vera - highly anti-inflammatory, hydrating, and calming and can help reduce acne bumps, pustules, and nodules.
Opuntia Ficus-Indica Stem Extract - antioxidant-rich ingredient that replenishes, soothes, and hydrates.
Kendi Seed Oil - penetrates quickly into the skin, full of fatty acids that improve cell health and detoxification.
How do I use this moisturizer?
Cool Balm is a great daily, twice-a-day moisturizer for those with oily skin and is a great evening restorative moisturizer for those with rosacea and irritated or overly sun-kissed skin.
Apply to the face and neck as a daily serum or light moisturizer.
If you are interested in learning more about this, and finding the right face cleanser to use first, you can take my skin care quiz below, so we can find the perfect formula to address your needs.
If you would like to learn more about taking care of your skin, you can follow my Facebook Beauty page here:
I have created a Fountain of Youth Skin Care Course that addresses 40 different topics on taking care of your skin. You can find it here:
Blessings,