Sep 12, 2022 12:47 PM Central
Charity L Ingleright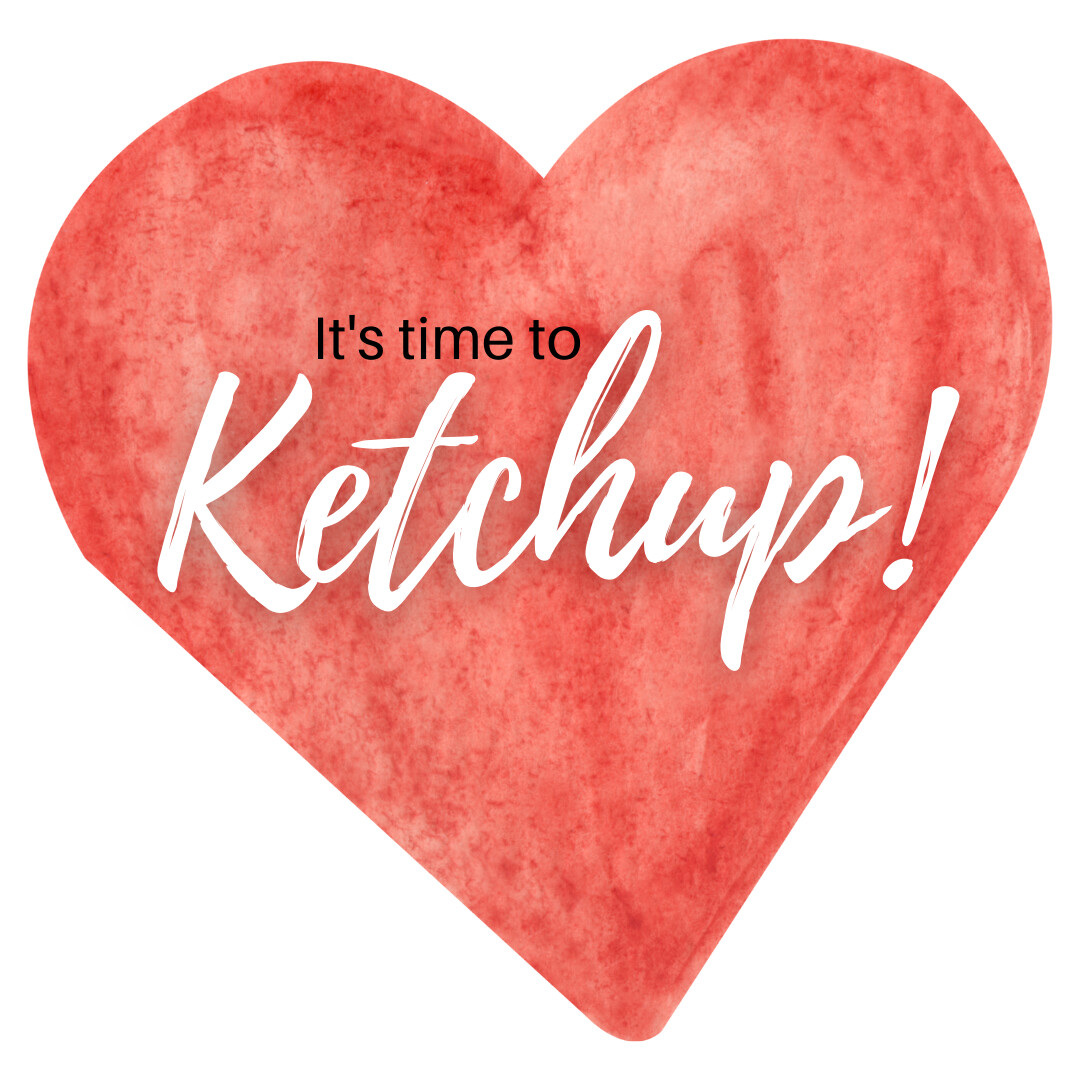 Ketchup is a firm family favorite out of all the condiments, so it's important to find an on-plan alternative!
Ketchup has some natural sugar from the tomatoes and that's fine to use.
What we're avoiding is the ADDED sugar many brands contain.
Here are some great examples of on-plan ketchup:
| | | |
| --- | --- | --- |
| | | |
| | | |
| | | | |
| --- | --- | --- | --- |
| | | | |
| | | | |
If ketchup is sweetened with honey (like the Heinz above), it's not ideal for weight loss.
But, if you stick to a small amount and keep it infrequent, it's a better choice than ketchup sweetened with regular sugar.
The Heinz No Sugar Added ketchup has 2 options. One with stevia (on plan) and one with Sucralose (not on plan).
Our Walmarts have both in store, so it could be easy to grab the wrong one.
Look for the green circle that says "Sweetness from plants" and grab that one!
Most kinds of ketchup are laden with sugar. We don't get too worried if you order a lettuce-wrapped burger with ketchup at a drive-thru here and there, but it's a great idea to keep a healthier ketchup on hand at home.
THM homemade ketchup is awesome, easy and quick to make, and tastes even better!
Click on this link for the recipe:
You can also find this recipe on page 411 of the Original Trim Healthy Mama book and page 482 of the Trim Healthy Cookbook!
Will you be trying this great recipe? Or are you more of a store-bought kind of person? I'd love to know what you think!
Please remember that I am always available if you have any questions or concerns.
My goal is to help you succeed on your THM journey!