Aug 17, 2023 08:33 AM Central
Charity L Ingleright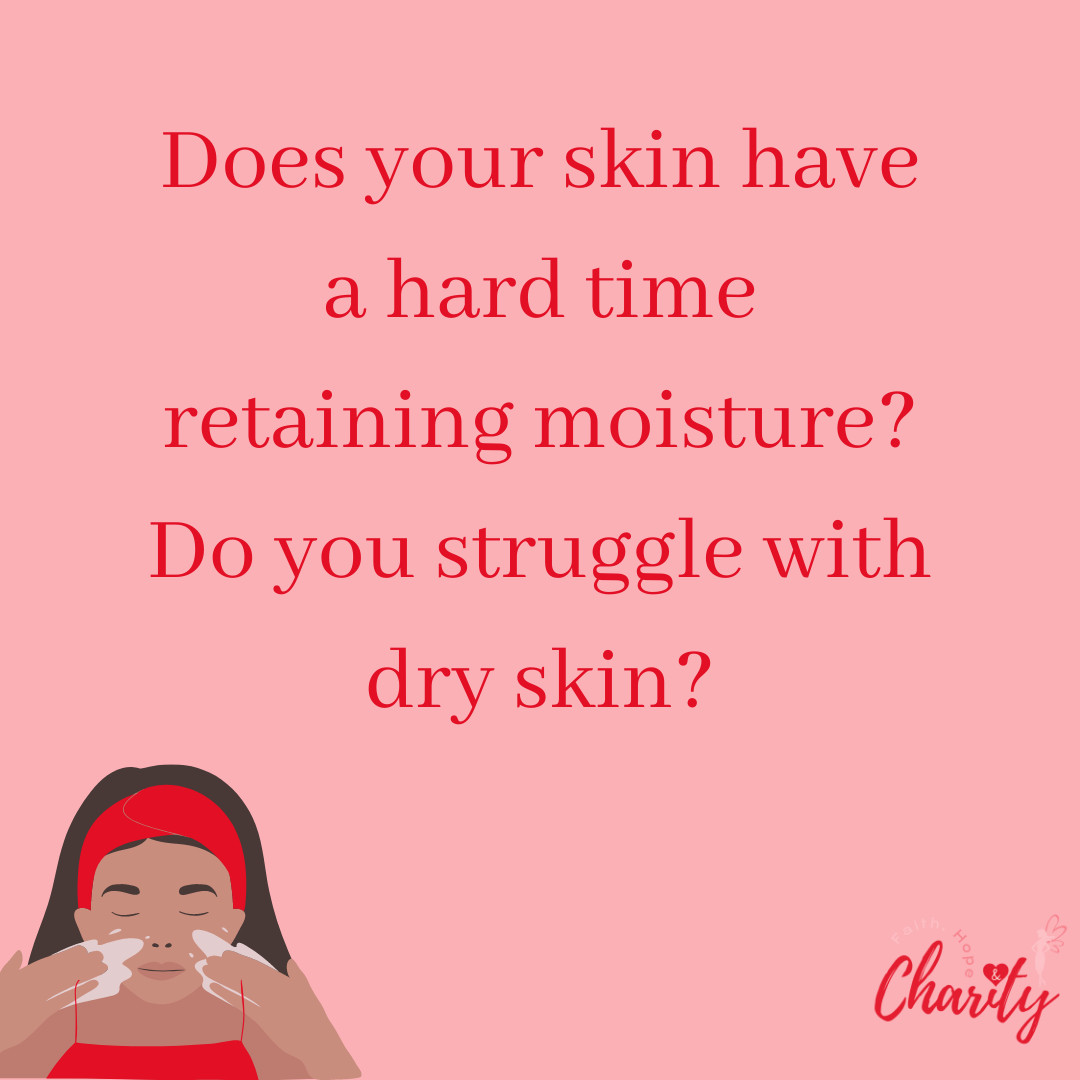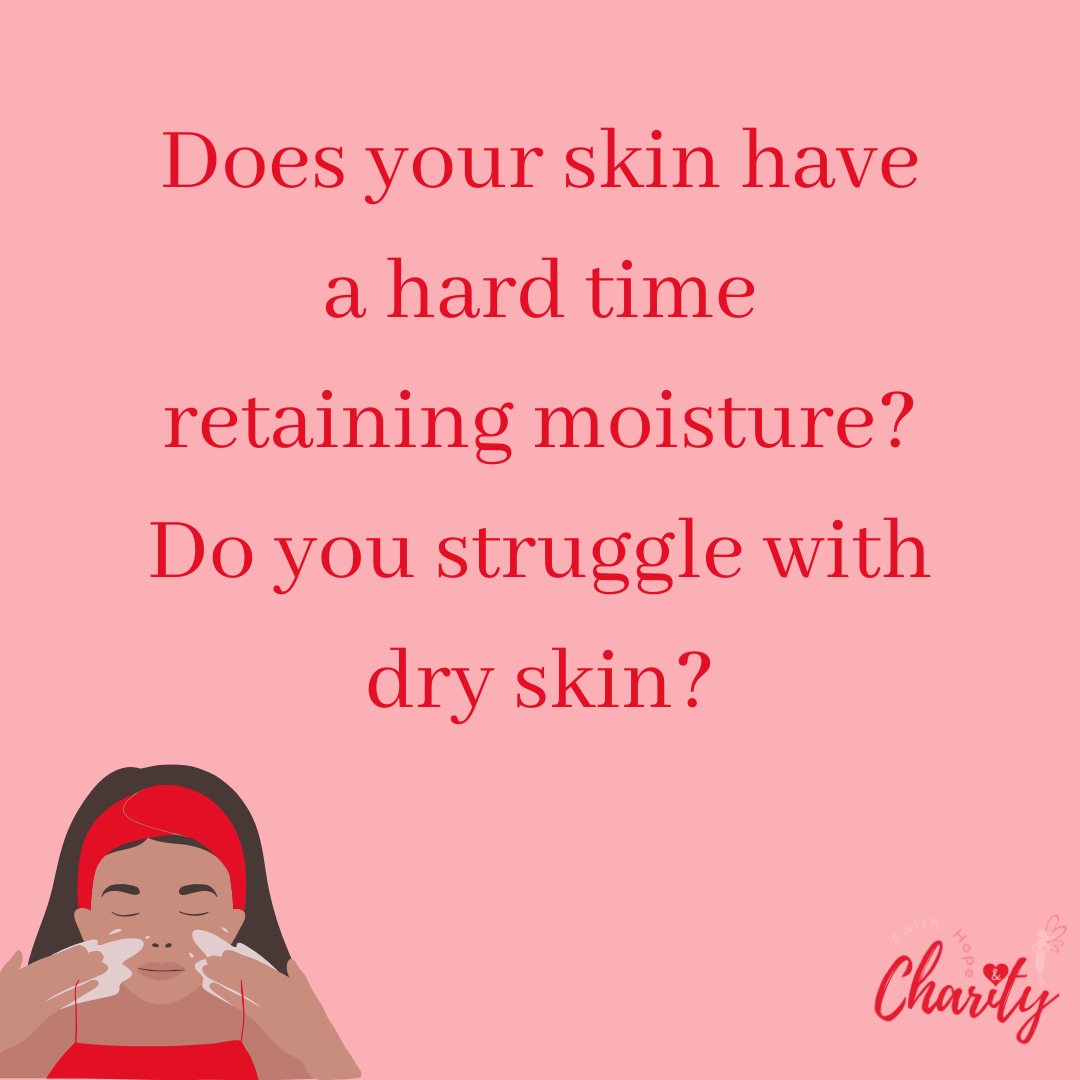 Do you need that extra luxurious winding-down spa time at night to get you ready for bed and to soak your skin full of anti-aging and hydrating benefits while you sleep?
Let me introduce you to this oil serum!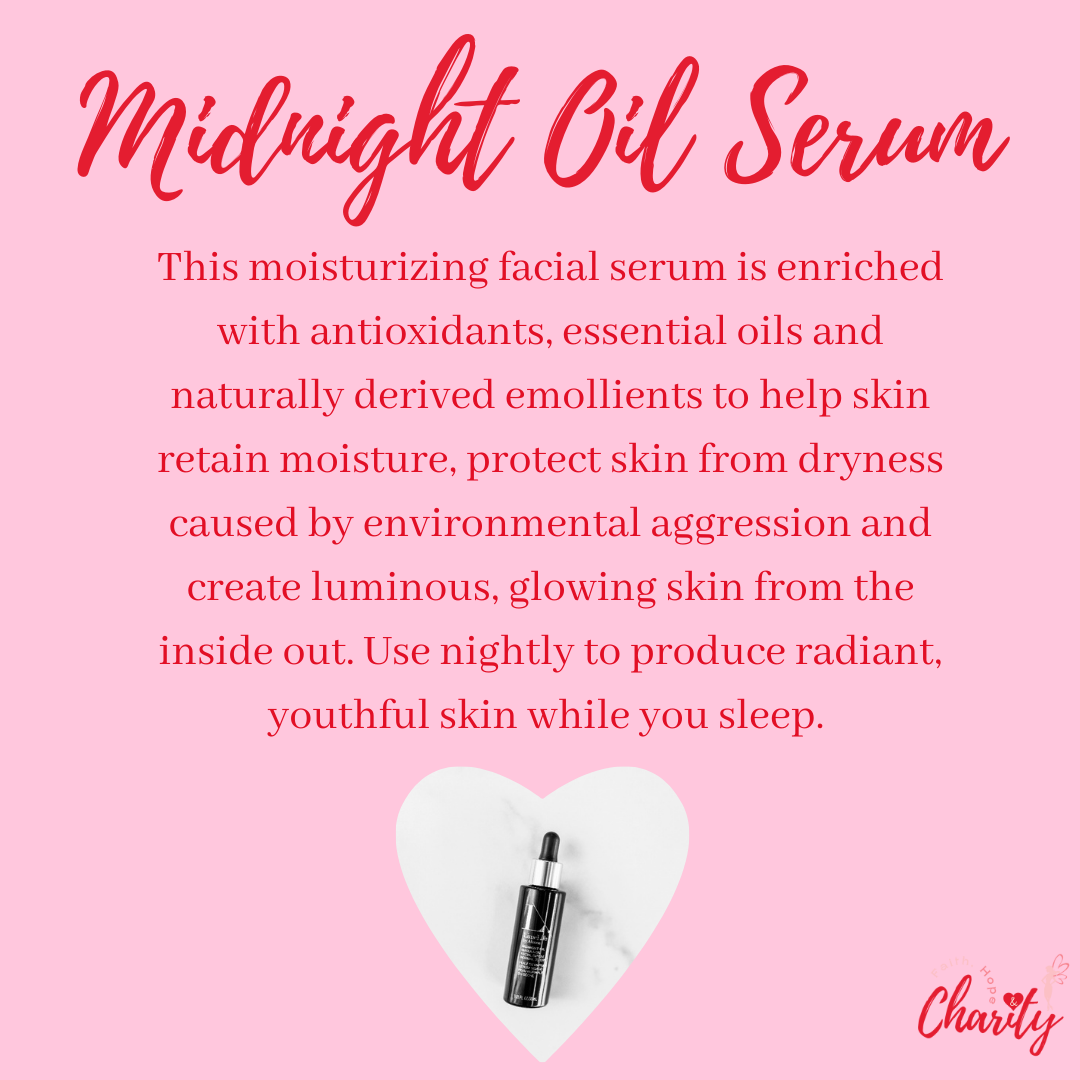 Why do I need a serum over a moisturizer?
A serum does the most correcting of problems for the skin and gets the nutrients to deeper layers of the skin that a cream is unable to reach and a cream does the most hydrating.
Serums have the smallest molecules and are highly concentrated, and extremely potent. Serums are the powerhouse of correcting damage to the skin.
Midnight Oil is a serum that -
•Moisturizing facial serum enriched with antioxidant and essential oils
•Helps your skin retain moisture
•Creates a glow from the inside out
•Use nightly to produce radiant skin while you sleep
What are the star ingredients?
Marula Oil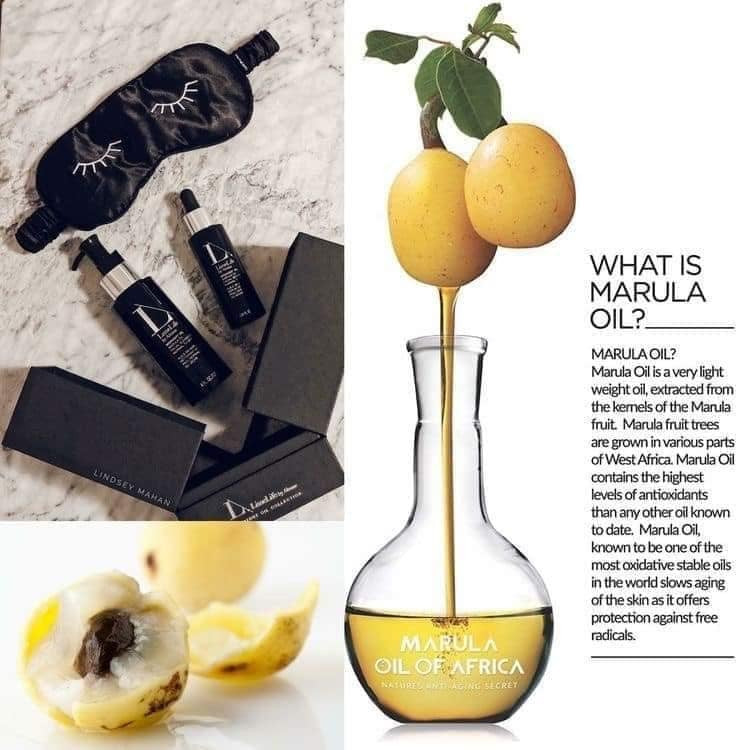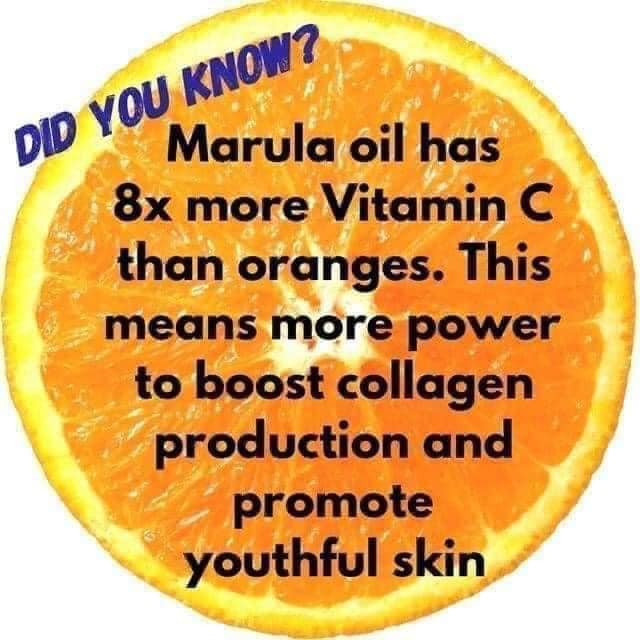 What are 20 health benefits to Marula Oil?



What is another added benefit?
Some notice a significant growth in their eyelashes and eyebrows after using this!
It's one of the benefits of the Marula Oil.

How do I use this?
Massage into clean skin with circular, upward strokes as a nightly skin care.
If you would like to learn more about taking care of your skin, you can follow my Facebook Beauty page here:
I have created a Fountain of Youth Skin Care Course that addresses 40 different topics on taking care of your skin. You can find it here: