Mar 29, 2023 04:19 AM Central
Charity L Ingleright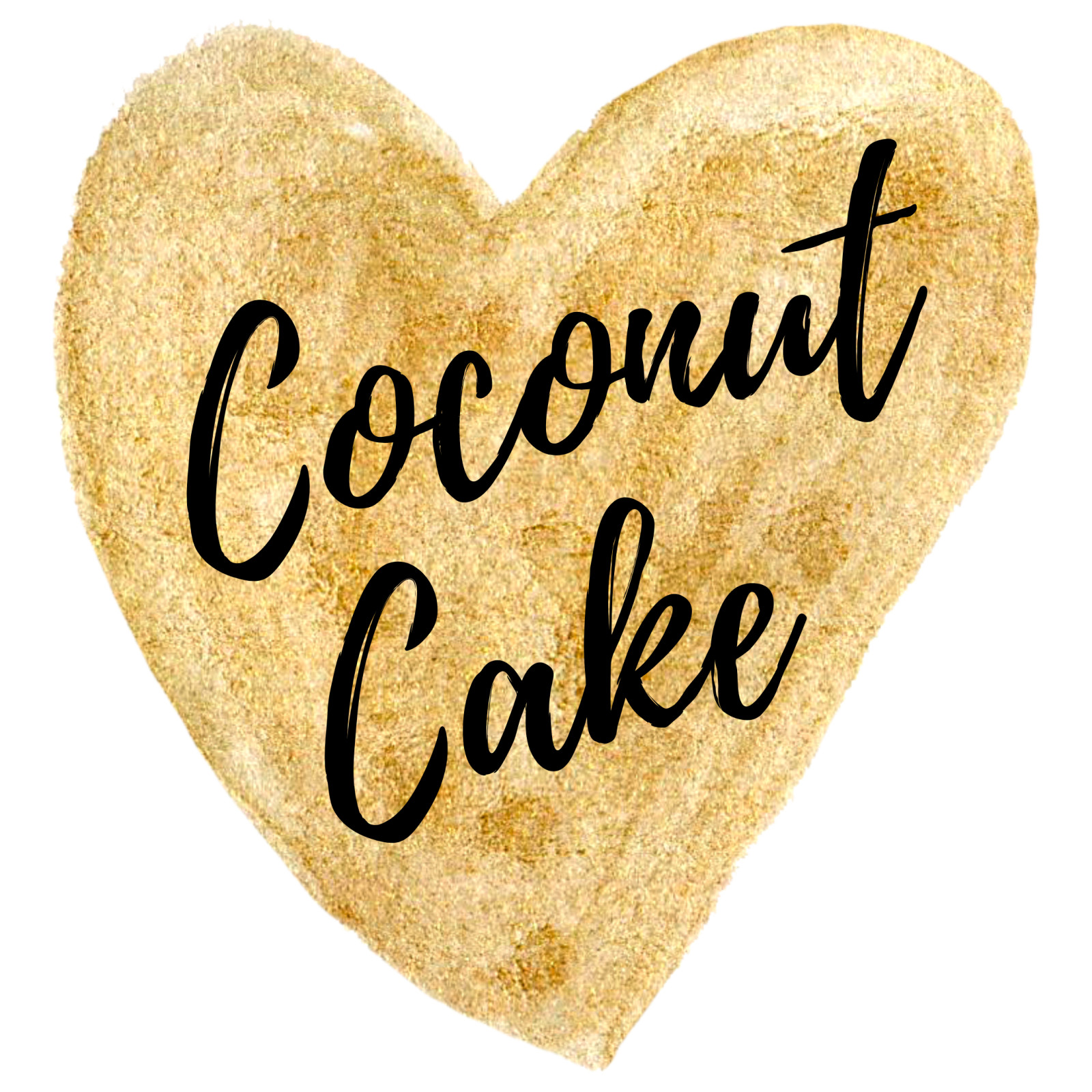 Let's talk about Coconut Cake!




I made the Coconut Cake from Trim Healthy Indulgence for my mother for her surprise 80th Birthday Party. She was a music teacher and still loves music and playing the piano, so she is still giving piano lessons at 80 years young.
My mother, Donalyn, has been eating healthily for 17 years, but it's only been a couple of years since she started eating the Trim Healthy Mama way because she saw how much THM benefited me.
I made her a Trim Healthy Mama cake in the shape of a grand piano, homemade vanilla ice cream, and THM chocolate syrup.
Give me all the details!
First up, you can find the Coconut Cake recipe on page 47 of the Trim Healthy Indulgence book. You can order a copy

HERE

(remember to use my discount code!)
Here is the cake in the shape of a grand piano: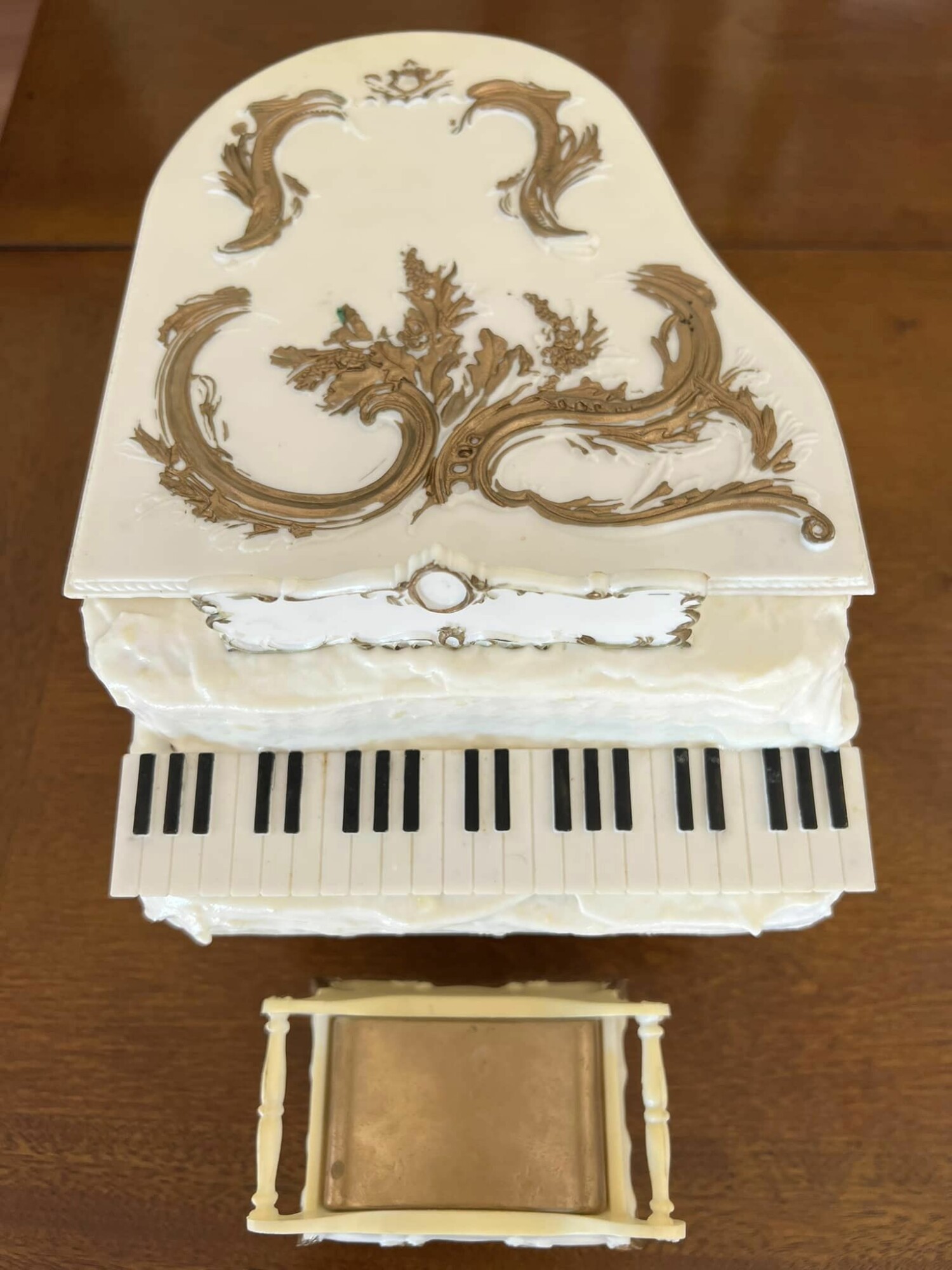 Watch this video as I start whipping up the cake batter:
Here are what the piano cake pans look like. I've had mine for 30 years!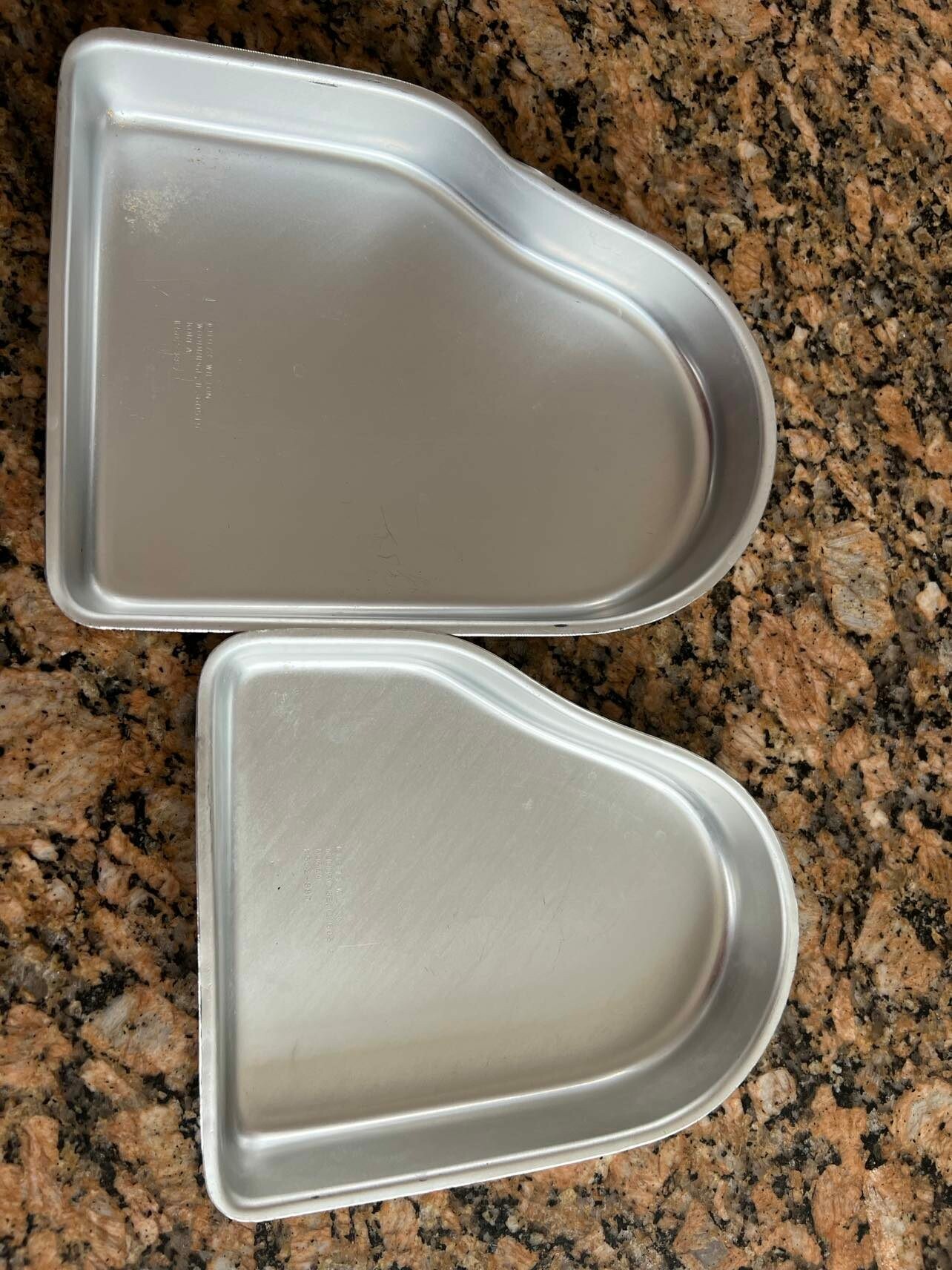 Next, let's put the cup of coconut oil in the pans in the oven as it's heating up.
Melting the coconut oil in the pan and then swishing it around to reach the edges really helps the cake from sticking. After coating the pan with oil, I poured the coconut oil into the mixer with the rest of the ingredients.
Step 3 - Batter into Pans
Let's put the batter into the pan now.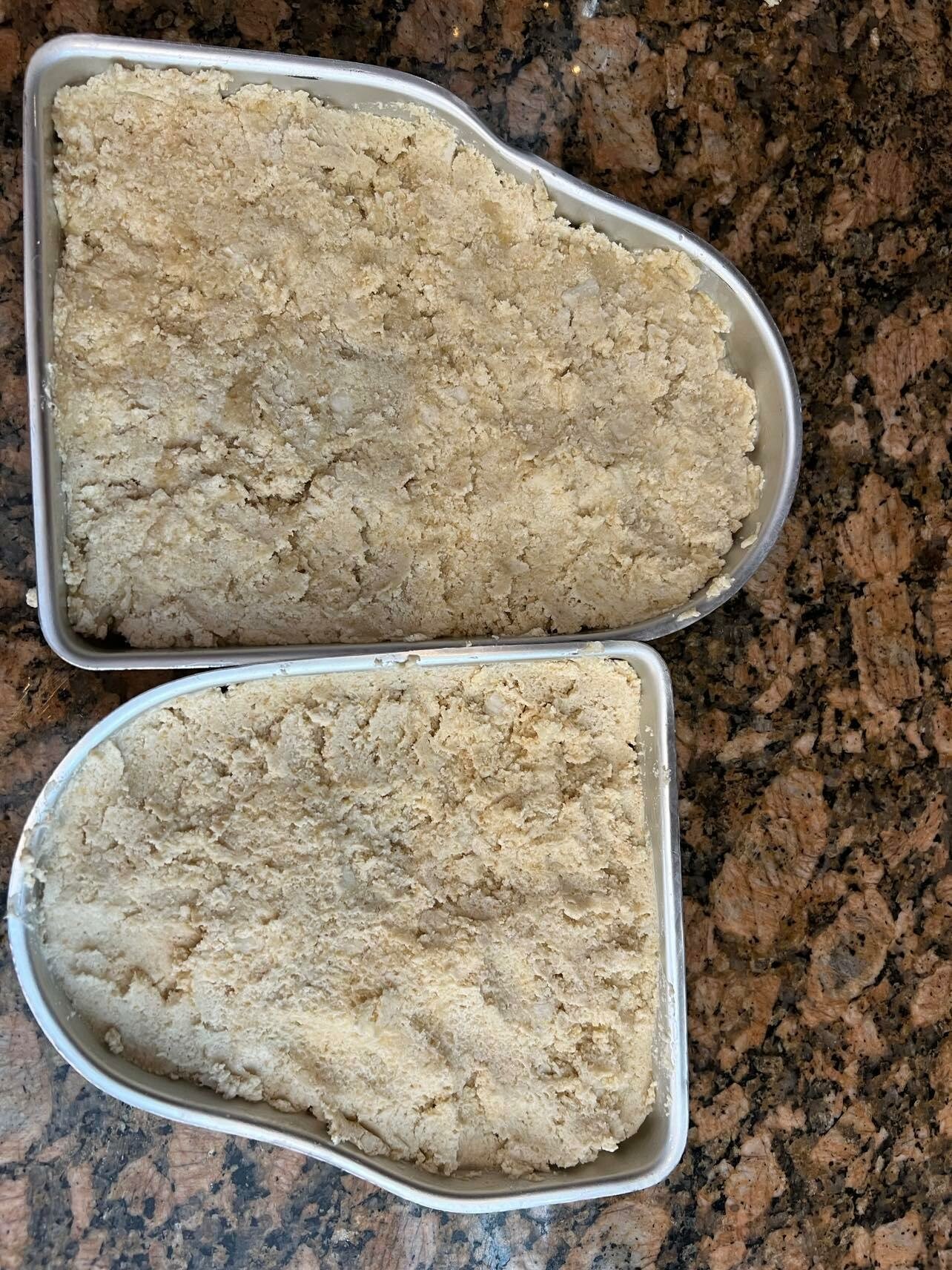 I filled three cupcakes with the leftover batter, placed them in the oven at 350 degrees, and set the time for 30 minutes.
I poked the cake with a toothpick after 30 minutes to see if it was done and it was! I pulled the cake out of the oven and tipped it upside down onto a pampered chef pad. I let it cool for about 30 minutes and then this happened: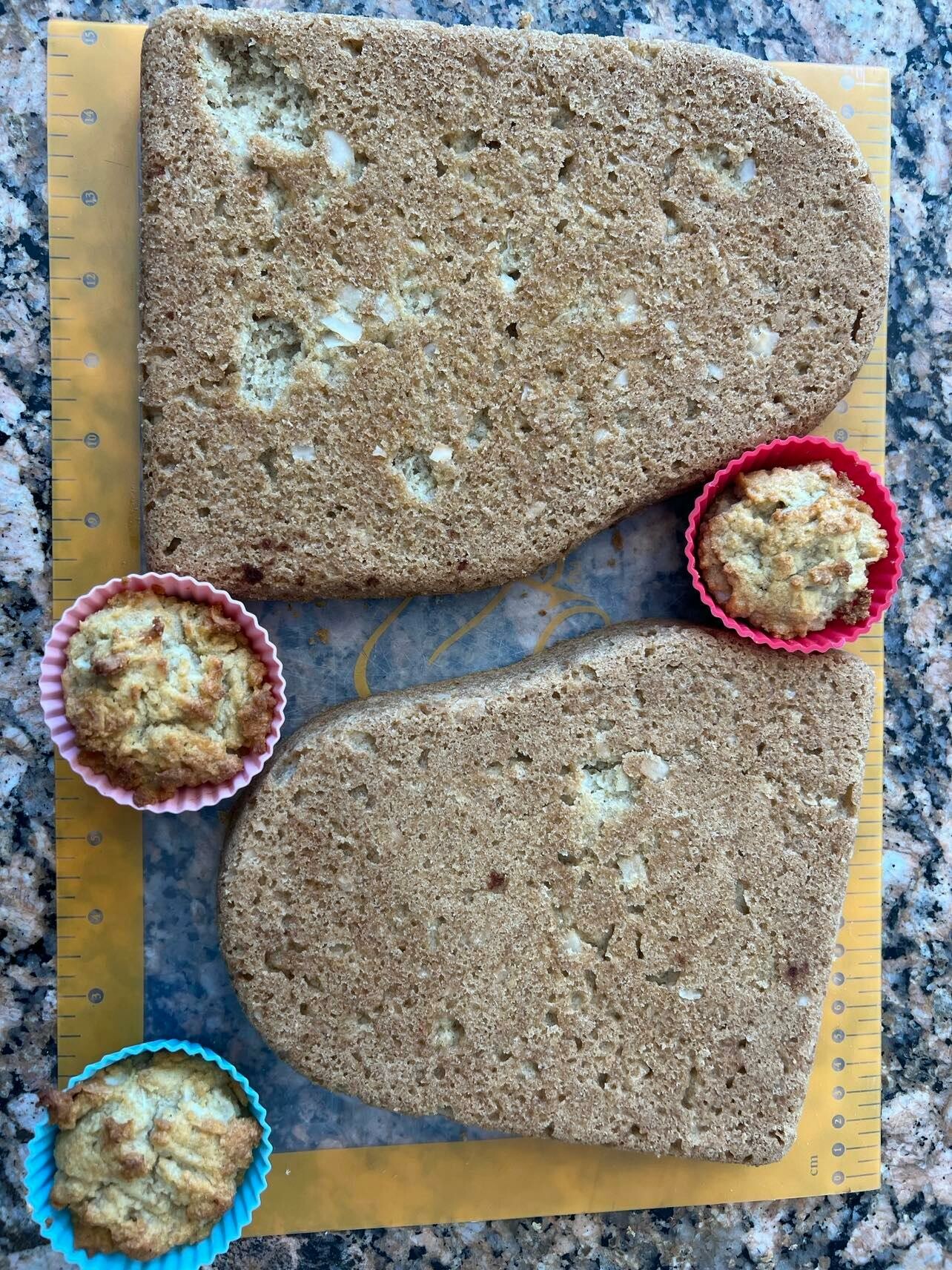 Step 5 - Assembling and Frosting
As the cakes cool, I made the Russian Buttercream Frosting,
page 225, from Trim Healthy Indulgence.
Now, let's assemble the cake. Here are my 30-year-old piano cake decorations:
I took a large spatula and put it under the largest piano cake to lift it onto the piano pedestal. Then I added the frosting.
Now it's time to frost the smaller layer of the piano cake and add it on top of the bottom layer. I added the final decorations and Presto! it's done!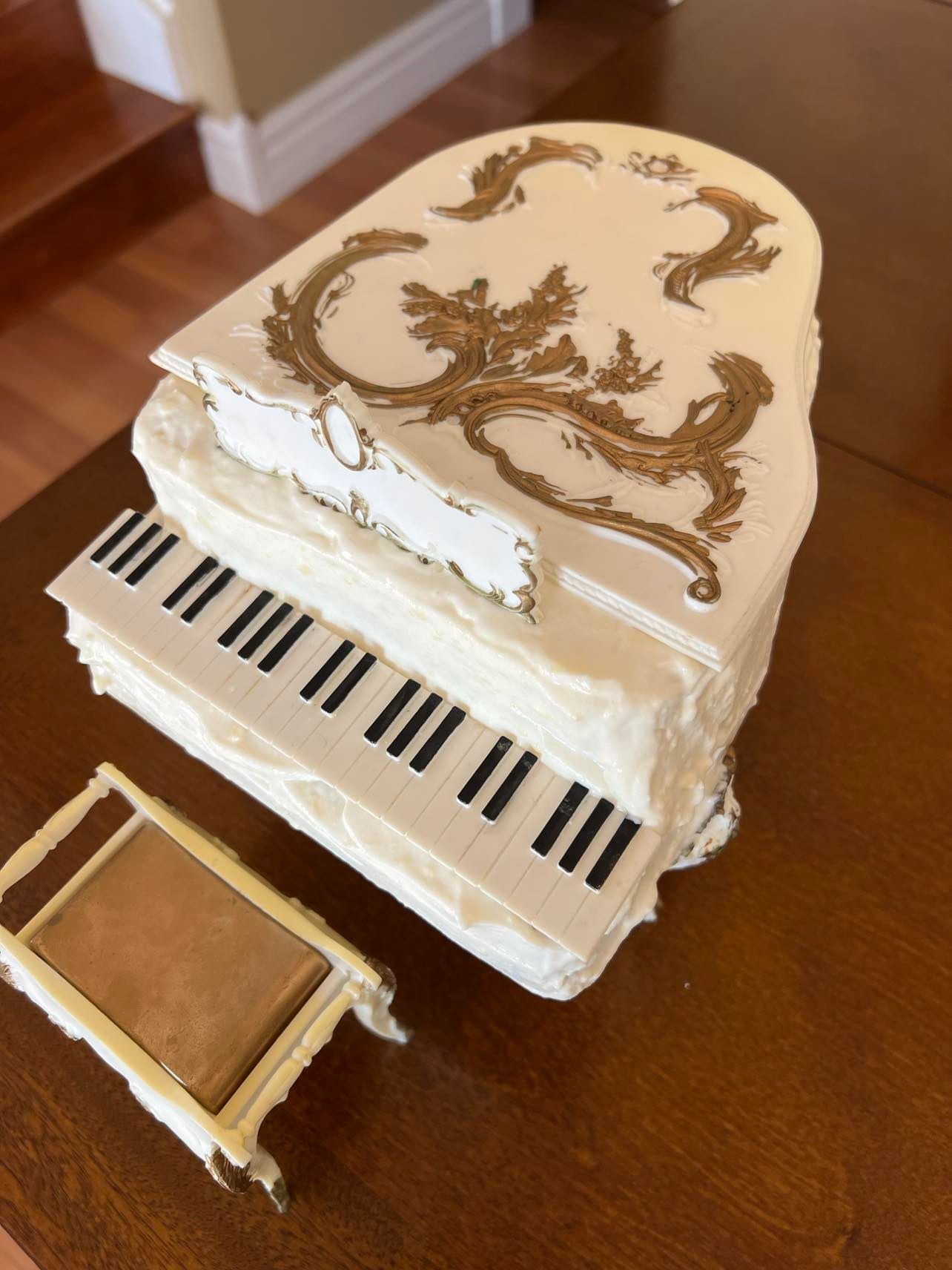 Here are my mother and I with the Coconut Piano Cake:
My mom loved the piano cake and so did all the guests! It wasn't that hard to do, it was delicious and healthy, and the guests loved it!
Here is how I ate the leftovers the next morning:
I love having dessert for breakfast with a THM sipper.
I had leftover THM Cranberry Wassail with it.
I put the leftovers cut into individual serving sizes and put them in a glass pan in my freezer for a day that I need dessert. You could wrap them in parchment paper first.
I don't use aluminum foil or plastic containers, so toxins don't leach into my healthy food and get in my body.
Would you like to bake a heart-shaped Strawberry Cake with me?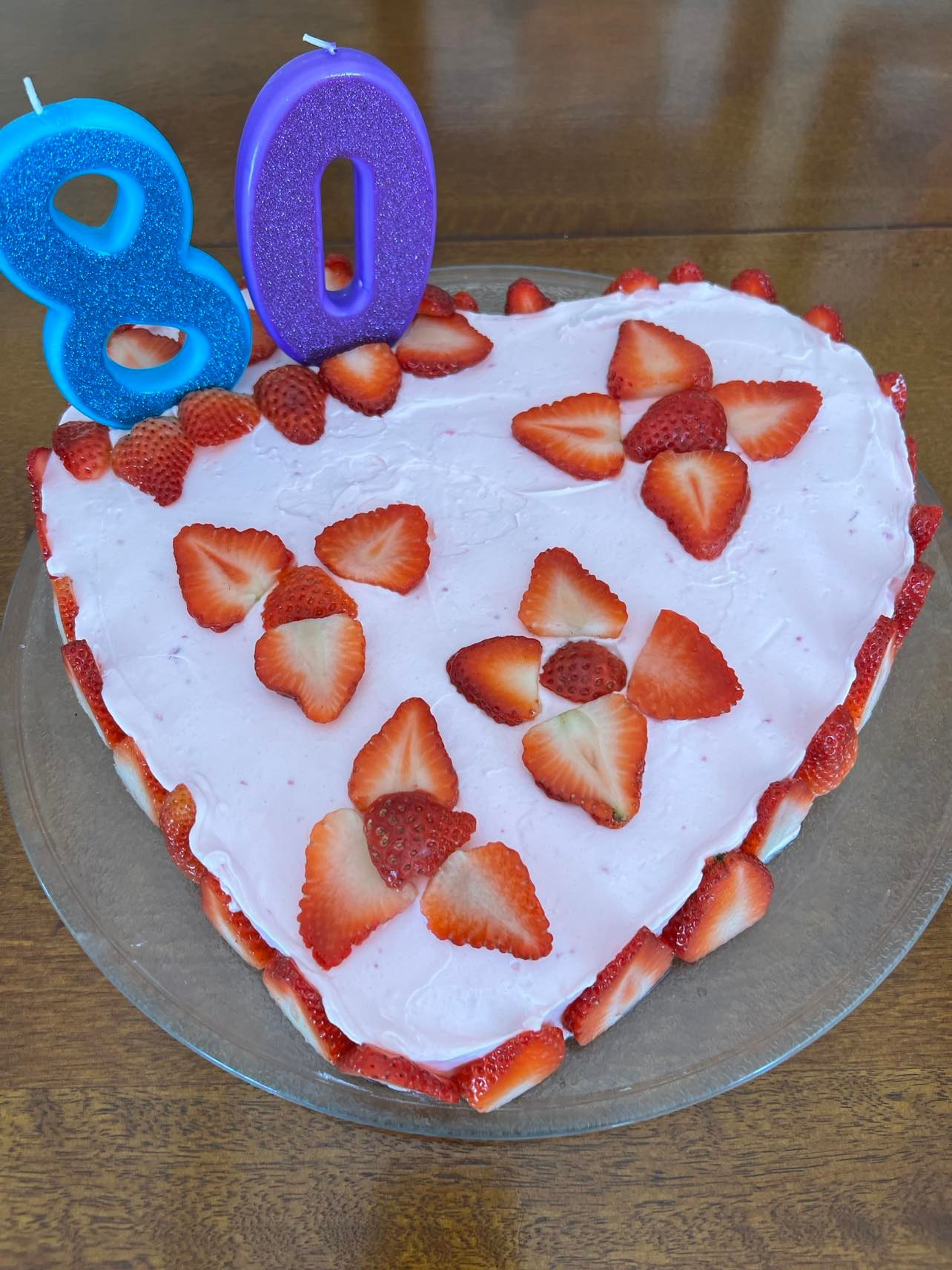 Here is the videos to make this delicious cake:
Would you like to learn about making your own design of cake and hiding vegetables in it?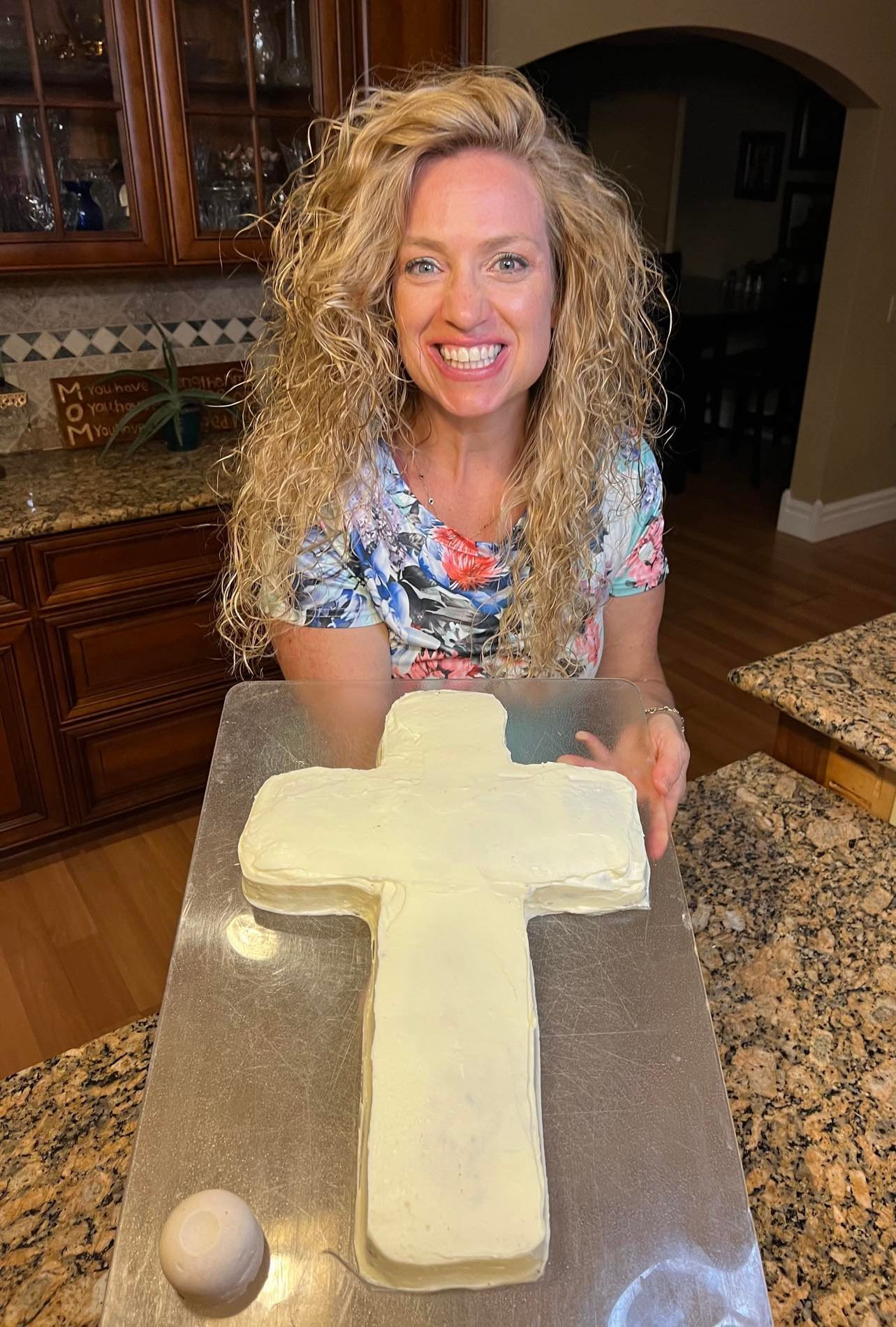 Check out my video blog on how I made this Carrot Cake.
If you would like to know how to eat cake and desserts in a healthy way and, even better, how to balance your blood sugar and stay full and satisfied, I have created a step-by-step guide for you.
You can check out my Firm Foundation THM course:

I hope you have the best time baking your own coconut cake!
Blessings,