Aug 23, 2023 10:48 AM Central
Charity L Ingleright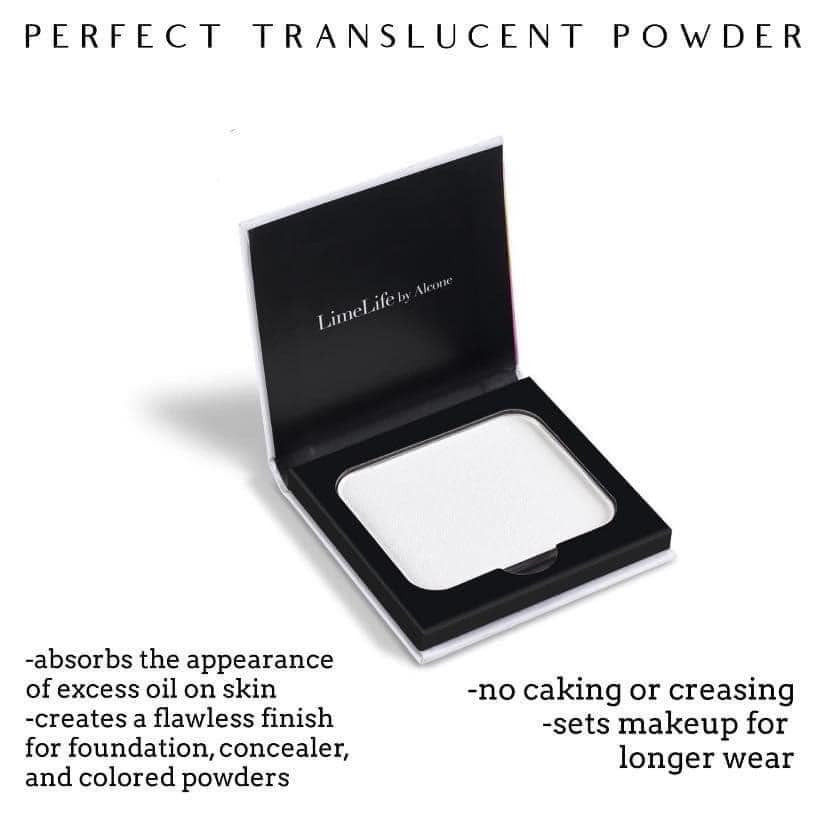 What is Translucent Powder?
Translucent powder is a sheer, colorless facial powder usually used to set makeup, not to cover or add color.

It is finely milled and will blur away the look of any imperfections.
If you ever thought that you didn't need setting powder let me just say YOU DO!!
Why use translucent powder?
It gives you a flawless finish that lasts all day.
It gives you a natural airbrush look.
It sets your foundation perfectly!
It prevents flashback in pictures.
It controls oil and sweat.
It helps lock in your makeup.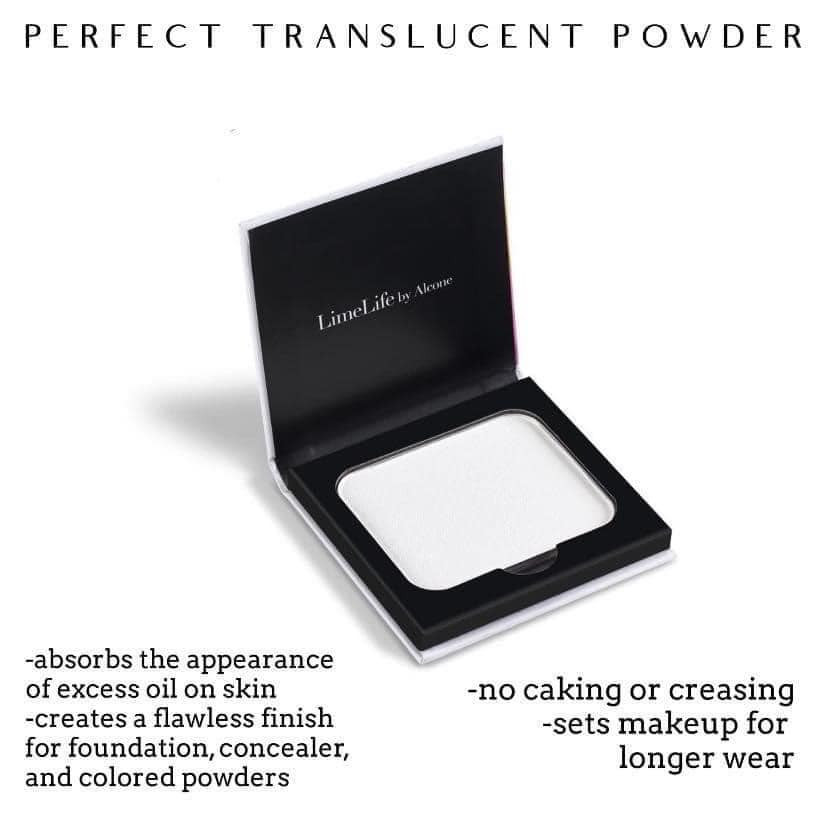 The translucent powder simply disappears, which means no caking, creasing or flashback.
This professional formula effectively sets makeup for longer wear, absorbs the appearance of excess oil on skin, and creates a flawless finish for foundation, concealer and colored powders.
How do you use this powder?
Dust over foundation for a matte, uniform look. Use a dusting under the eyes before eyeshadow application as a way to catch shadow fallout. Once eyeshadow application is complete, brush away powder and any shadow that has fallen on it. This powder is proven to work under lights and flashbulbs at night.
If you are interested in learning more about this, and finding the right face cleanser to use first, you can take my skin care quiz below, so we can find the perfect formula to address your needs.
If you would like to learn more about taking care of your skin, you can follow my Facebook Beauty page here:
I have created a Fountain of Youth Skin Care Course that addresses 40 different topics on taking care of your skin. You can find it here:
Blessings,