Sep 3, 2023 09:47 PM Central
Charity L Ingleright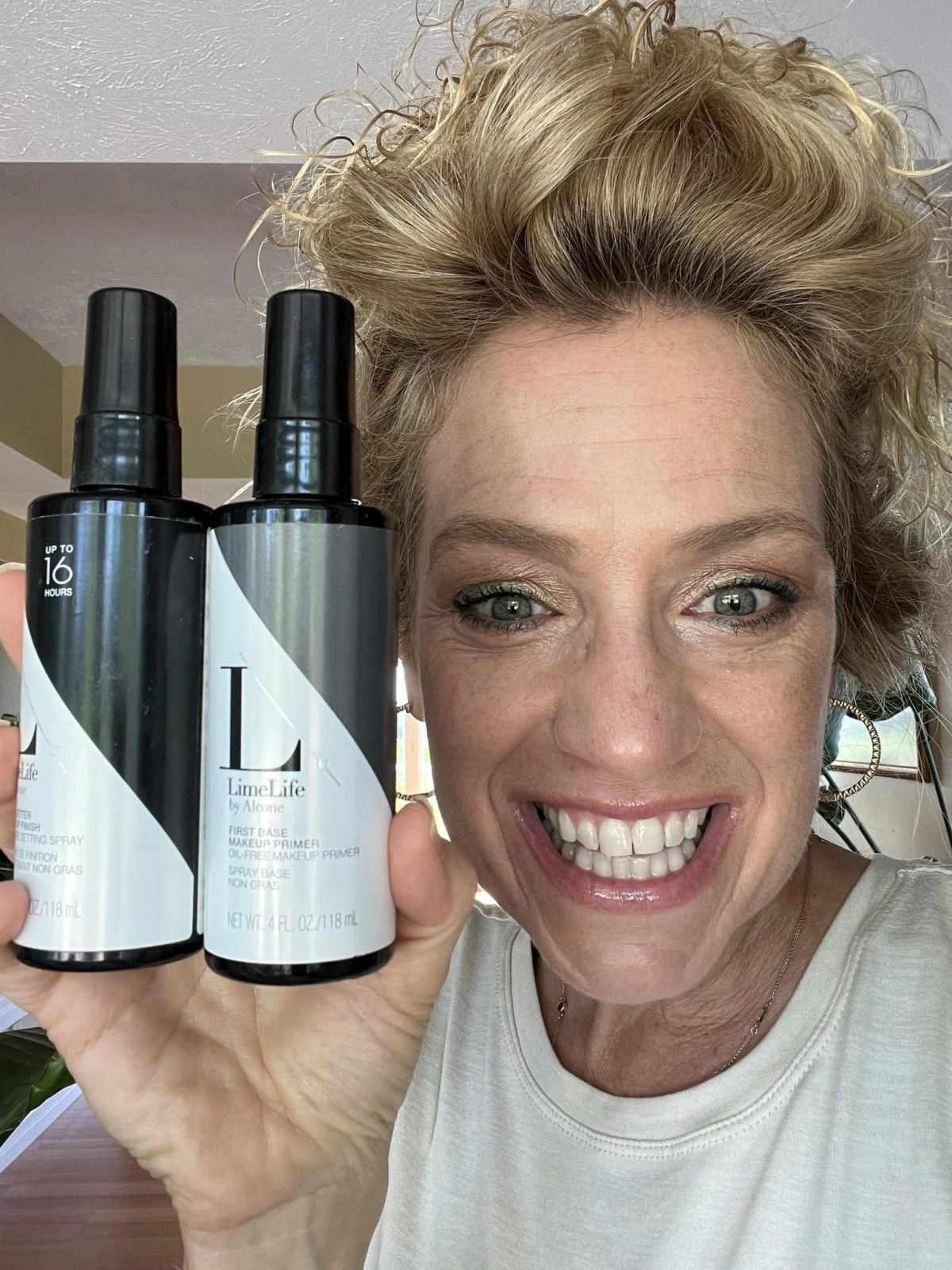 Have you ever wished that your makeup would look the same at 5:00pm
Or have you wished your makeup wouldn't melt off in the heat and the rainstorm?
Well, I have the perfect tools for you to keep your makeup on all day and have your face still look flawless!
Let me introduce you to a priming spray that makes this possible!

The First Base Primer spray is an important first step! It creates a smooth canvas for your make up to go onto and dramatically improves the texture of your skin over time. It's jam packed with vitamins and contains anti-aging ingredients. Spritz it onto your face before you apply your foundation and you're done.
It's a water-based formula that is full of vitamins to keep your face looking fresh, healthy and even, and can reduce the appearance of pores overtime. It fills in your pores to give you an amazing even look.

It helps make your makeup stay all day through sweat, crying and swimming!

Spray and watch your look stay ALL DAY!




You can think of it like hairspray for your face, but it's healthy and full of antioxidants!

This specialized, fine mist visibly improves makeup application by reducing the appearance of large pores and preventing makeup from settling into fine lines.

This product is made by a renowned professional manufacturing company that focuses on formulating outstanding primer and finishing sprays.
Many consumers have never used a spray primer, but it does keep your makeup on more vibrantly throughout the day, especially in hot environments.

This spray primer is one of our biggest sellers at professional makeup trade shows.
Did you know a good primer can do all of this?

help makeup apply smoothly

help your makeup last longer
Limelife's primer not only gets your skin ready for make up application, but acts as a skincare product at the same time. It helps close pores, reduce redness and hydrate!
How does this actually work?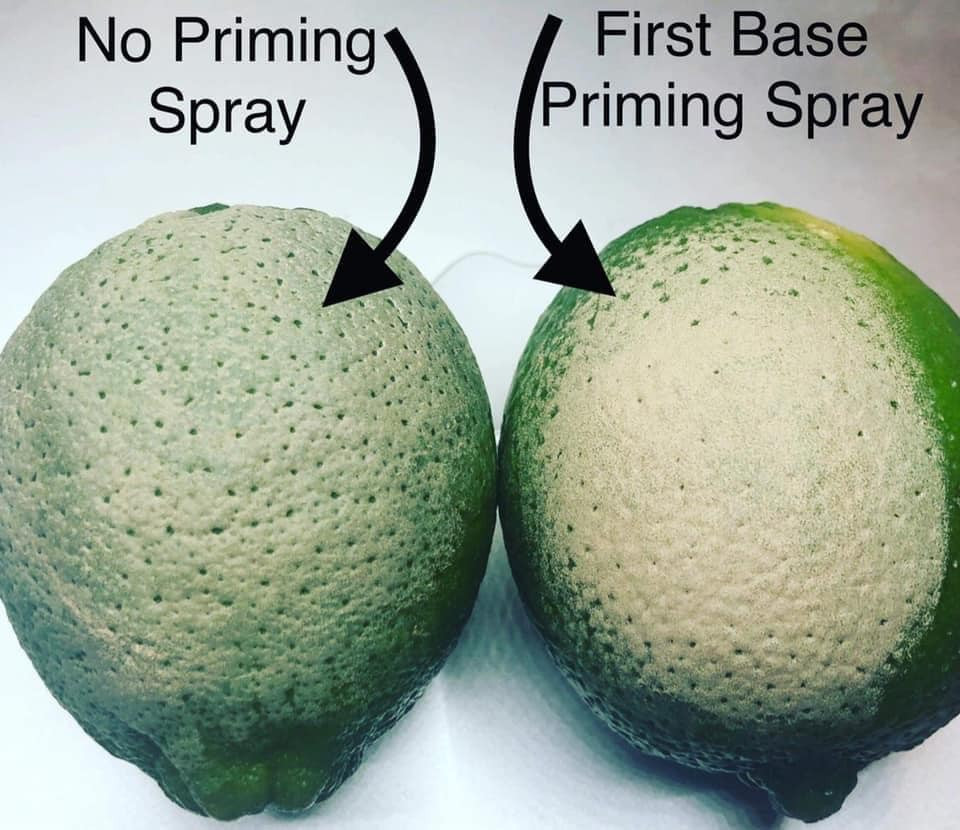 The FIRST and LAST step in your makeup routine should include priming and setting sprays, so that your look will last and be flawless.
The primer is universal and will work, for all skin types.
However, there are two different finishing sprays,
one for normal skin and one for oily skin.
Who doesn't want to spray 10 years off their face?
The Finishing Spray will lock in your makeup for up to 16 hours, reducing the need for touchups.
Choose from the regular Time Setter spray or the oil absorbing Oil Strike spray.
TIME SETTER FINISHING SPRAY:

This specialized, fine mist prevents makeup from settling into fine lines and creasing to give you a more youthful, professional look.

It extends makeup wear, prevents transfer, and creates a soft, matte finish.
OIL STRIKE FINISHING SPRAY:
This specialized, fine mist absorbs excess oil to ensure evenly set makeup that will not crease, cake, or transfer.

The result is a soft, matte, oil-free look for up to 16 hours.

The time-release technology retains moisture longer while also drawing heat away from the skin as it slowly evaporates throughout the day.

The benefits of "Temperature Control Technology" includes prevention of color loss and a full coverage application, controls excess oil production, diminishes shine, and helps skin retain moisture.
Priming and Finishing Sprays are breathable, lightweight, hypoallergenic, oil-free, paraben-free, and will not clog your pores or cause breakouts.
SALE
until midnight ET on September 4th
If you would like to learn more about taking care of your skin and videos on these sprays, you can follow my Facebook Beauty page here:
I have created a Fountain of Youth Skin Care Course that addresses 40 different topics on taking care of your skin. You can find it here:
Fountain of Youth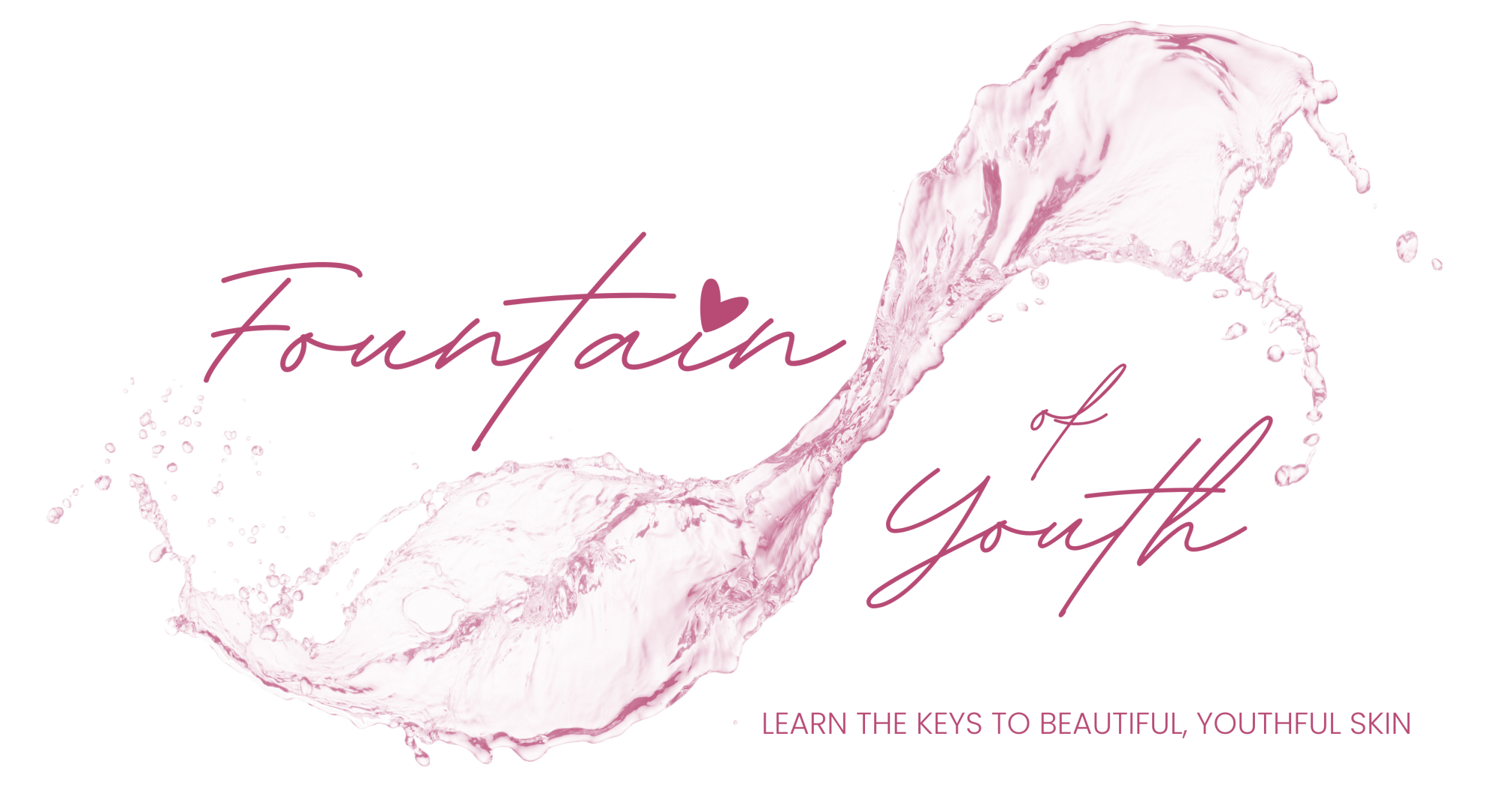 Blessings,