Aug 29, 2023 01:36 PM Central
Charity L Ingleright

You use hair care products every week, but do you even know what's actually
in
them? Check your labels! Chances are, you have a collection of hair products that are synthetically derived and filled with substances that can potentially harm your hair and your body as they absorb into your bloodstream.
All the skin and hair care products we use add up, even trace amounts of toxic chemicals can accumulate in our bodies and burden our bodies, disrupt our hormones, and damage our nervous and reproductive systems.
My go-to product after I wash my hair 2-3 times a week is a hair mask. It's a must for me to keep healthy hair! I need extra love because of my long, curly hair. I add the hair mask in the shower and then I clip it up at the top of my head and let it sit as long as possible while I exfoliate my body, wash my face and shave. My goal is to leave it on 5-15 minutes a couple times a week.
Here is a favorite multi-use hair product that has healthy ingredients and works well for my curly, long, and snarly hair:
One Condition Hair Mask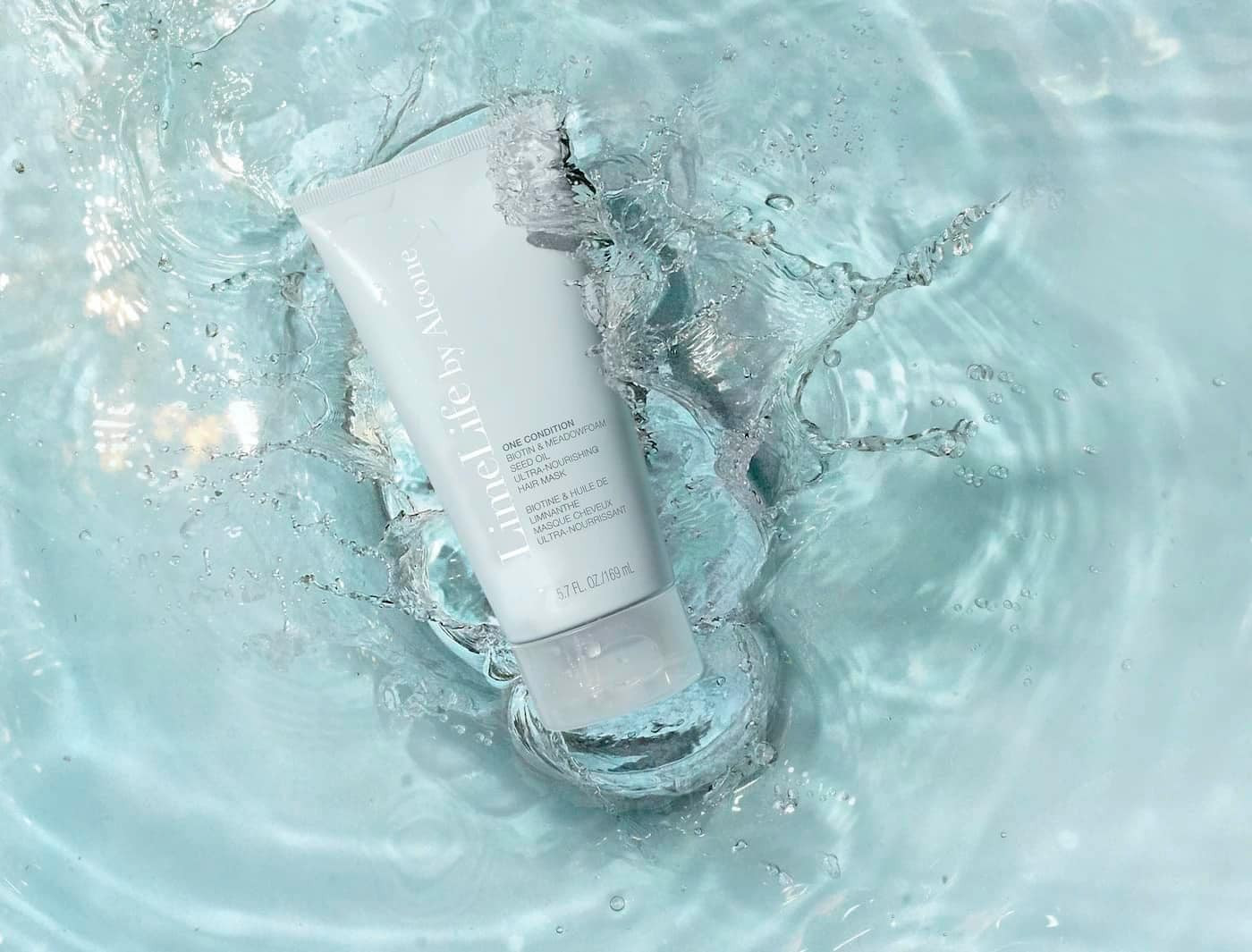 This rich hair mask provides a boost of moisture and shine thanks to ultra-nourishing Coconut Oil, while a cocktail of botanical proteins work together to help strengthen weakened hair, prevent further breakage and encourage voluminous, healthy hair with our multi-use hair mask.
One Condition in the shower as hair mask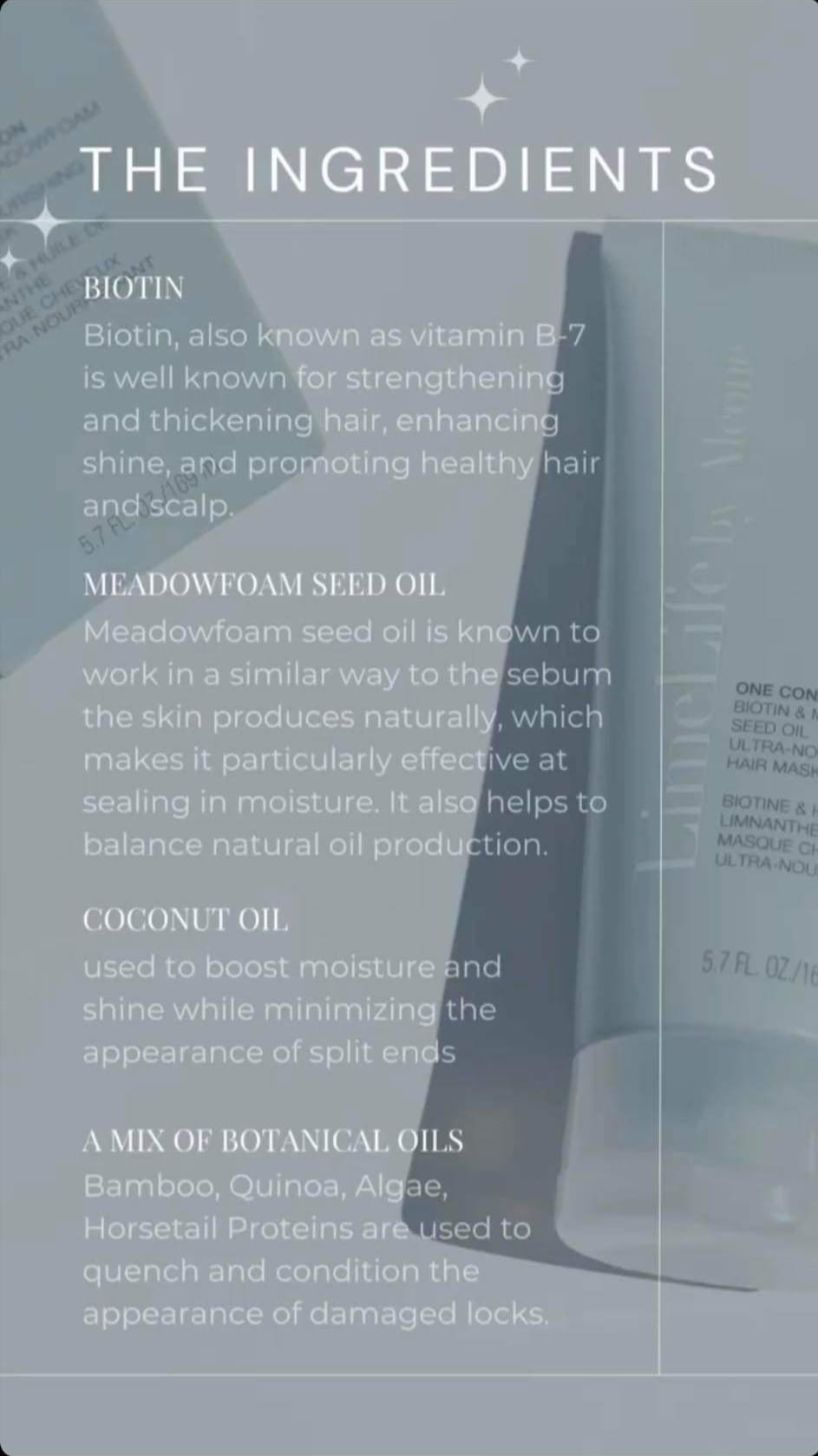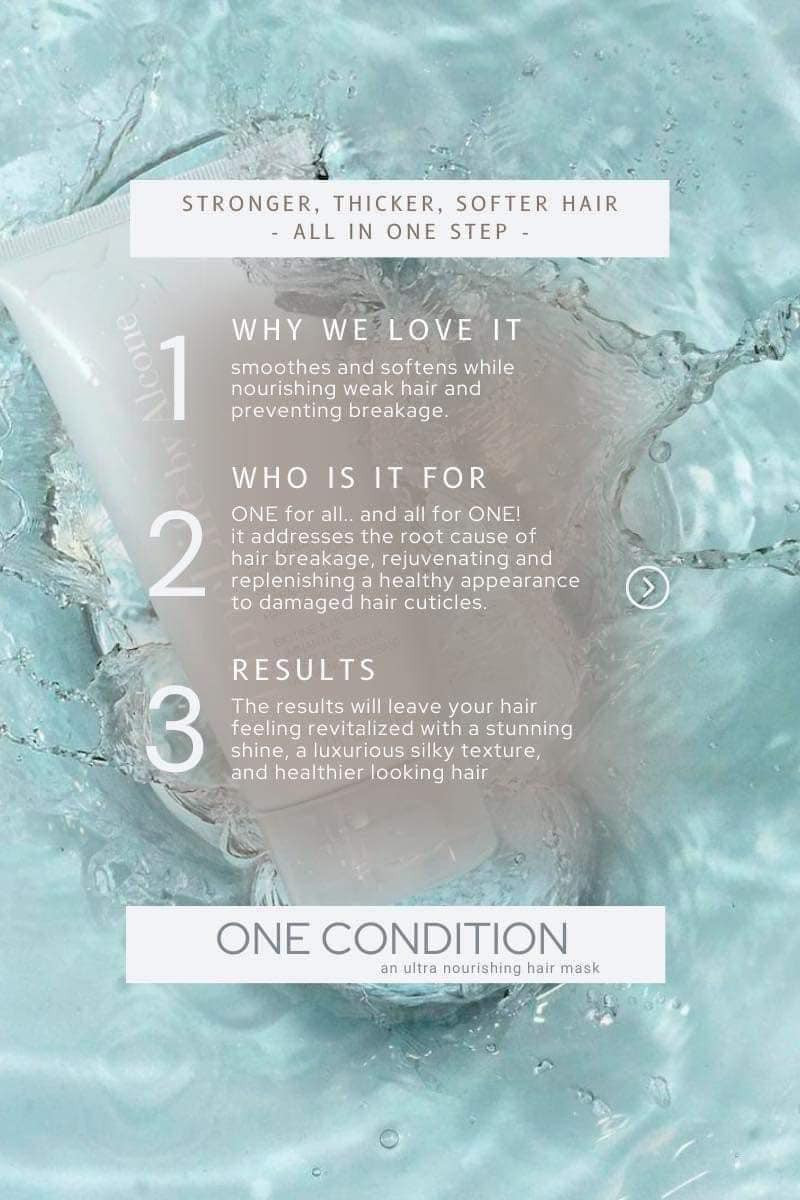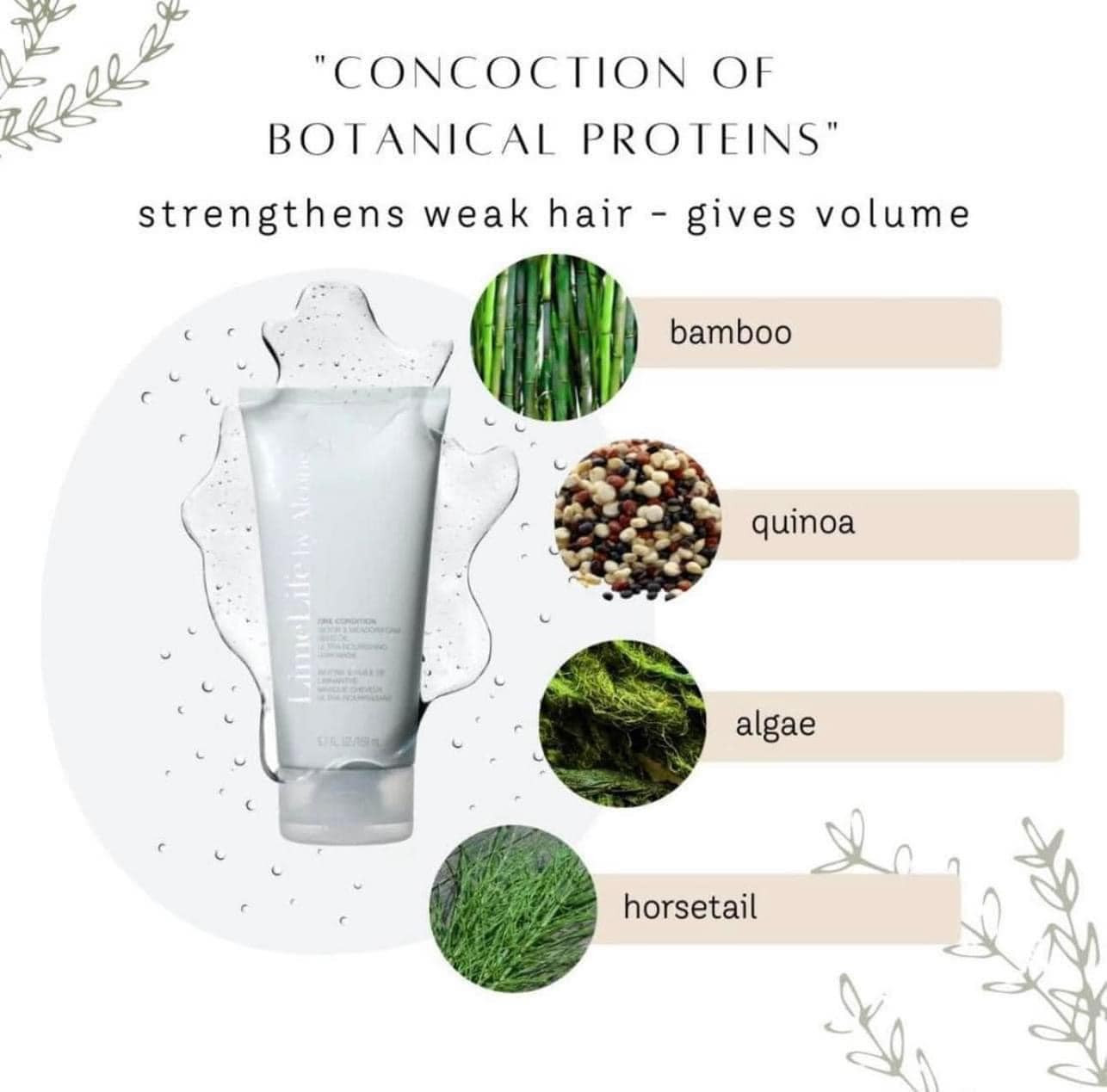 This product is amazing because it has so many uses!
LimeLife's multitasking hair mask can truly do it all: Style, soften, and strengthen. Meadowfoam Seed Oil, known for its ability to help repair damaged hair cuticles and prevent further breakage and split ends, expands each hair strand for a thickening, voluminous effect. Coconut Oil gently penetrates the hair shaft to soften hair and provide a boost of shine and moisture, for greater elasticity and less chance of breakage. A hybrid of botanical proteins, such as Bamboo, Quinoa, Algae, and Horsetail, work in tandem with Biotin to help strengthen weak hair. The result: your hair feels revitalized with a stunning shine, a luxuriously silky texture, and healthier looking than ever before!
MY CURLS AFTER RINSING OUT ONE CONDITION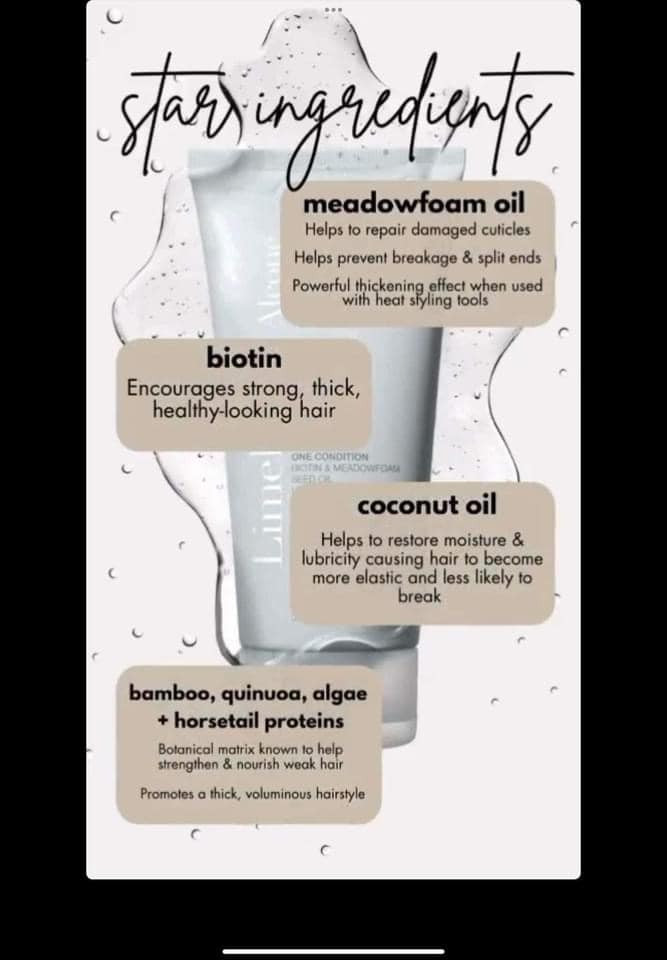 My Volume after One Condition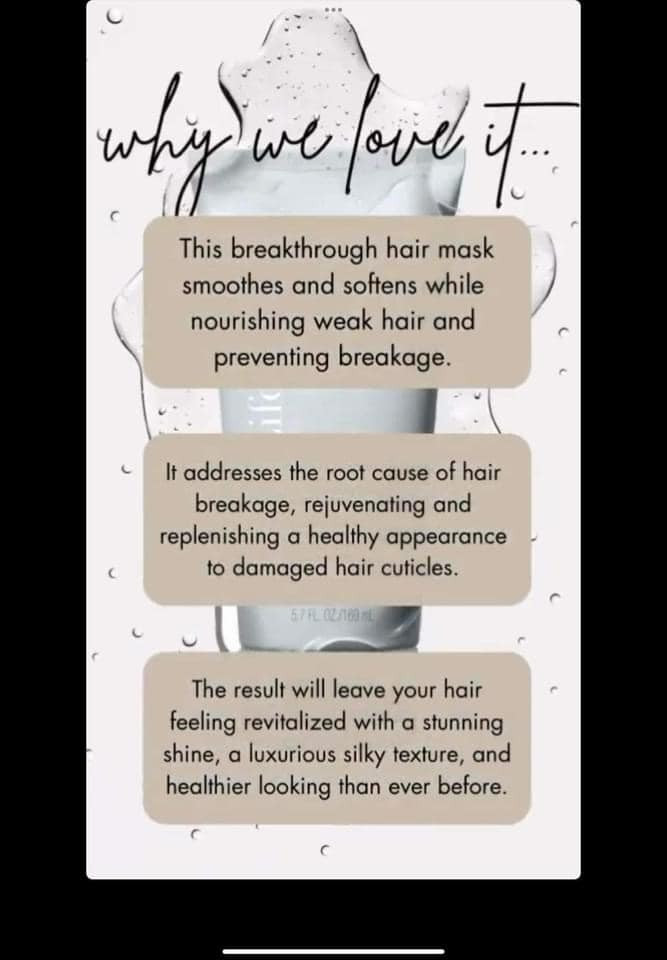 Clipping my hair up to dry after One Condition
As A Mask

After shampooing, apply a generous amount to damp hair. Make sure to massage evenly through the strands. Leave in for 5-15 minutes before rinsing out and styling as usual.
As A Leave-In Conditioner

Apply a quarter-size amount to clean, damp hair and comb through to distribute evenly. Style hair as usual.
As A Styling Aid

Apply a dime-sized amount before using heat tools and style as desired.
If you would like to learn more about taking care of your skin, you can follow my Facebook Beauty page here:
I have created a Fountain of Youth Skin Care Course that addresses 40 different topics on taking care of your skin. You can find it here: