Nov 1, 2023 07:07 PM Central
Charity L Ingleright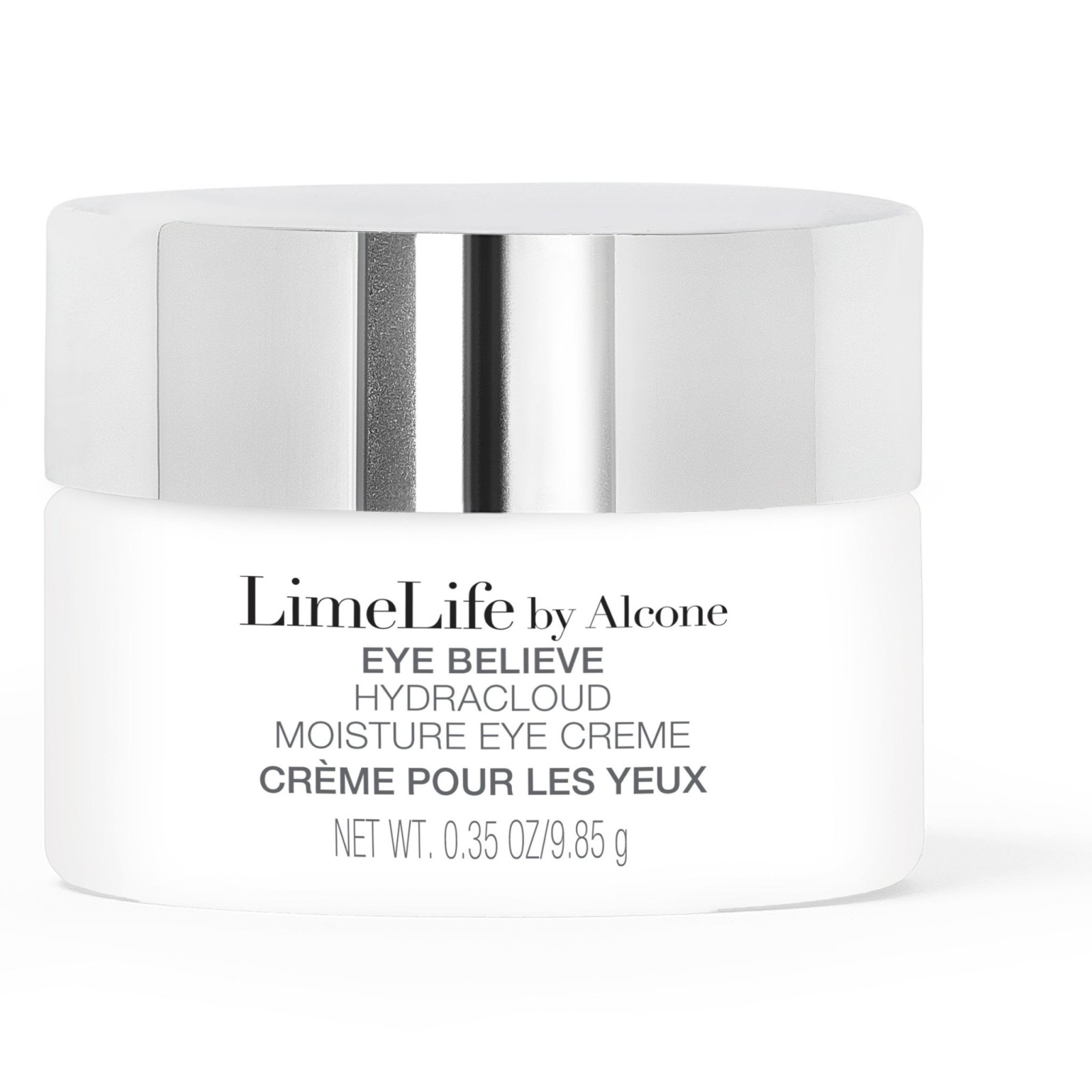 Eye believe you're worth it! I know you're worth it!
I want to introduce you to my favorite eye cream that you just won't believe your eyes because it works that well at lessening your crow's feet!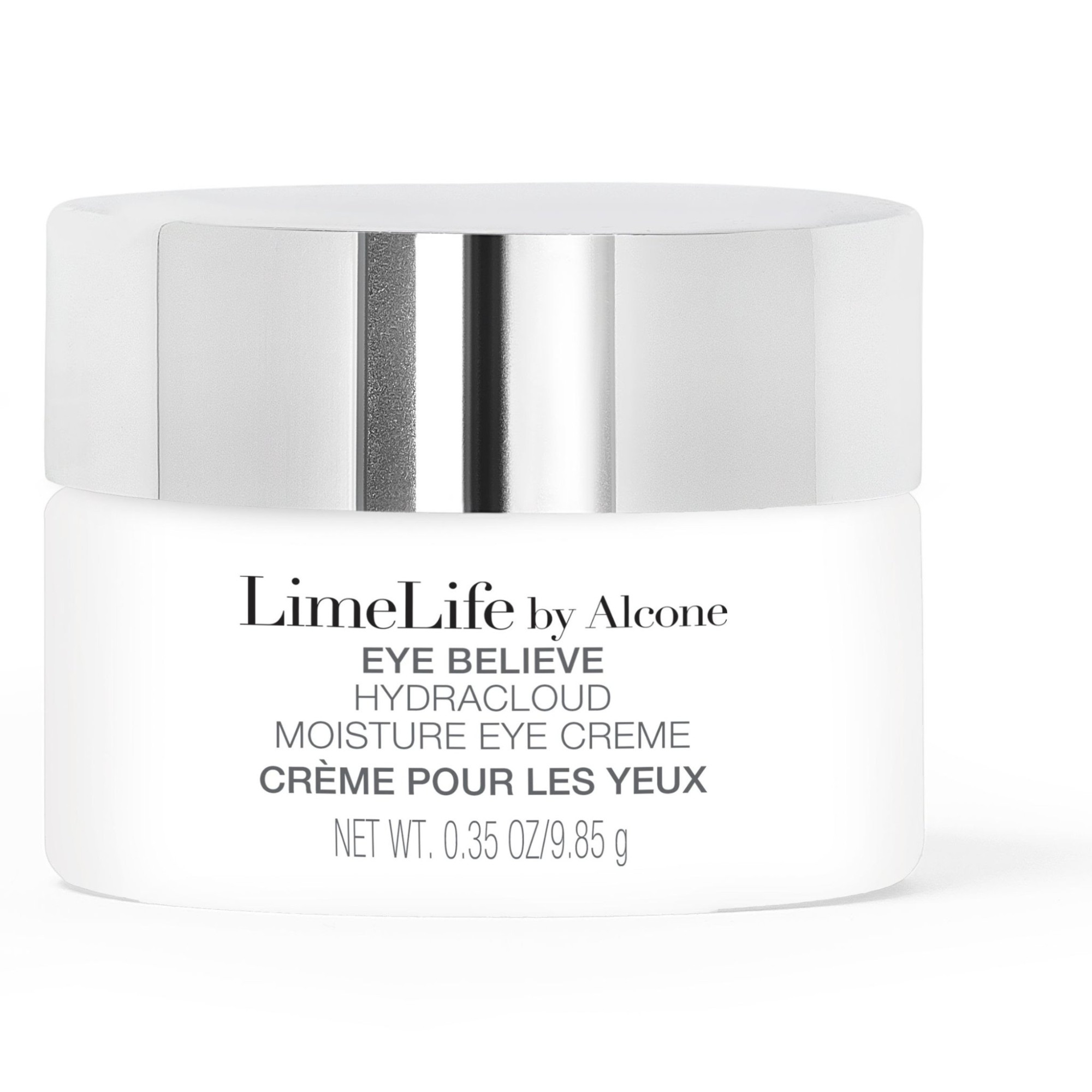 Eye Believe is the latest innovation in anti-aging skin care to instantly smooth and deeply nourish the eye area. This rich, yet lightweight, HydraCloud cream harnesses the power of natural extracts, including Sansho concentrate, melon, and avocado, to achieve a safe, effective alternative to facial injections. This multitasking cream provides lasting hydration to improve your skin's elasticity, reduce under-eye puffiness and dark circles, and limit the appearance of expression lines. The result: youthful, refreshed skin and a silky-matte canvas for long-lasting makeup.
Let's look at the ingredients and its performance to your expression lines: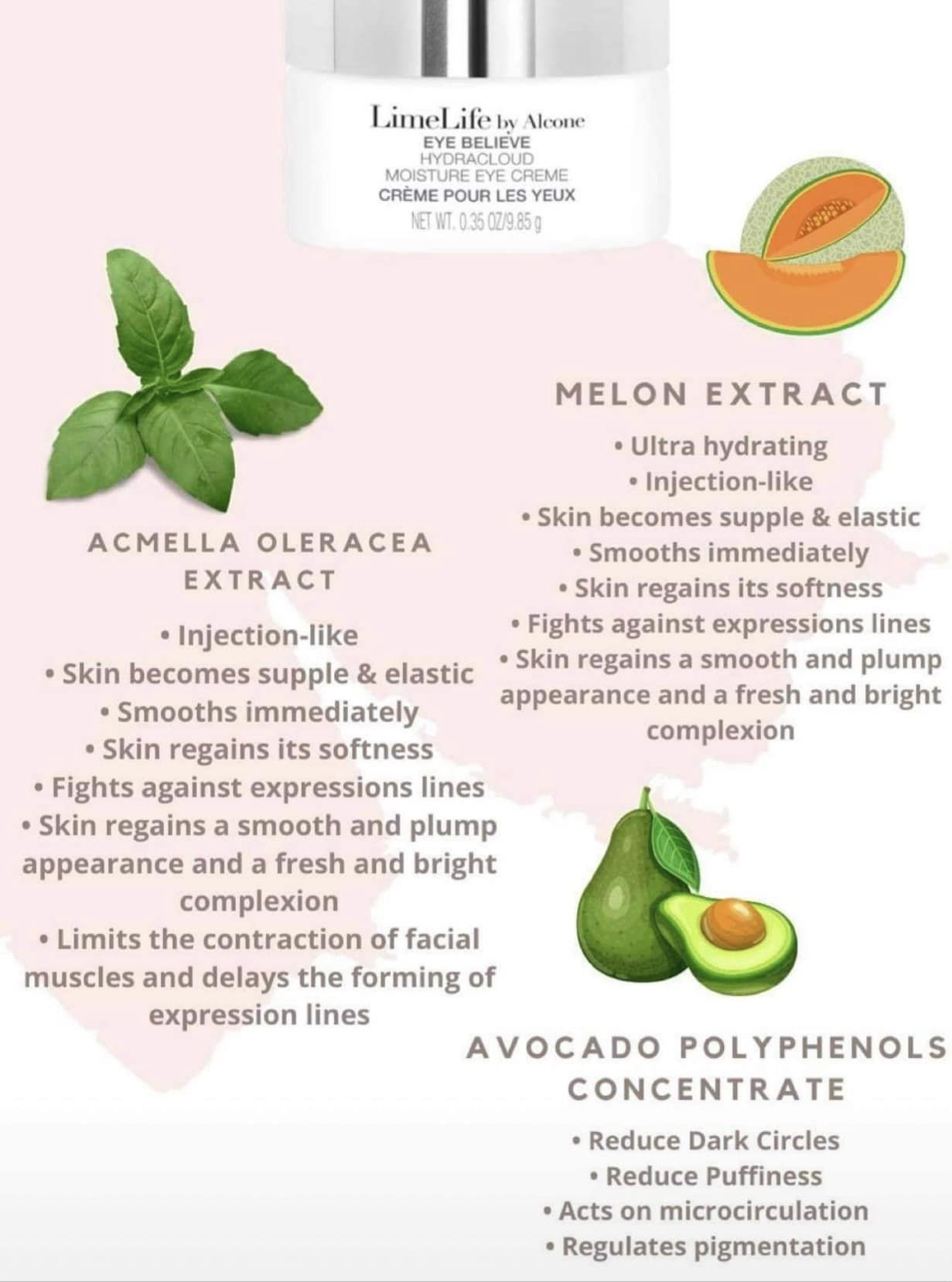 𝕃𝕚𝕞𝕖𝕃𝕚𝕗𝕖'𝕤 '𝚜 first luxury ℍ𝕪𝕕𝕣𝕒𝕔𝕝𝕠𝕦𝕕 𝙴𝚢𝚎 𝙲𝚛𝚎𝚊𝚖 is --
• fights against expression lines
• smooth texture under makeup
Let's look at it in action.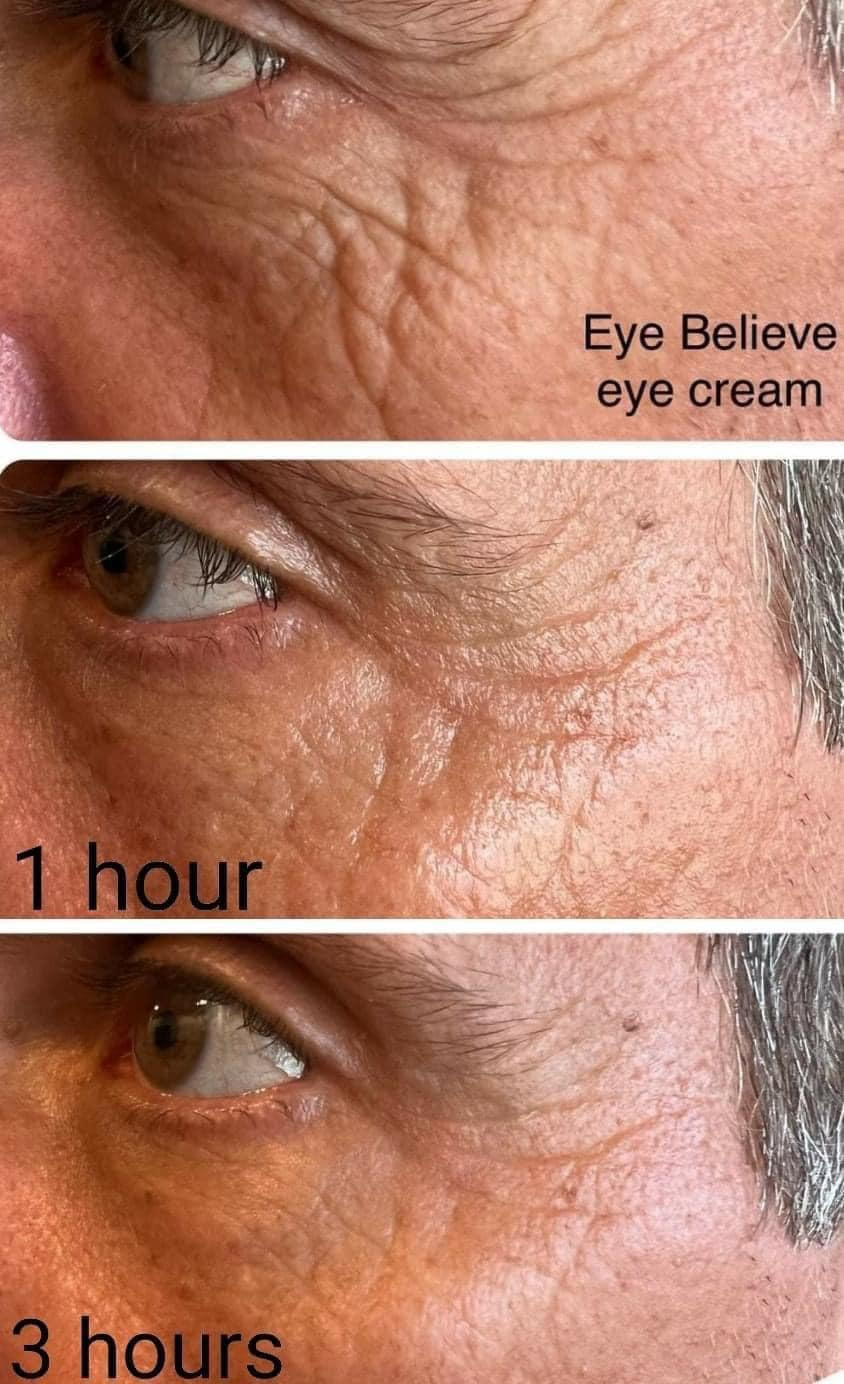 How do you apply?
Cleanse skin before applying product. Gently tap a small amount onto skin around the entire eye area, including the upper lid. Use your ring finger to apply Eye Believe to your under eye area, as it applies the least amount of pressure to sensitive skin.
If you are interested in learning more about this, and finding the right products for your skin, you can take my skin care quiz below, so we can find the perfect formula to address your needs.
If you would like to learn more about taking care of your skin, you can follow my Facebook Beauty page here:
I have created a Fountain of Youth Skin Care Course that addresses 40 different topics on taking care of your skin. You can find it here: