Apr 2, 2022 02:35 PM Central
Charity L Ingleright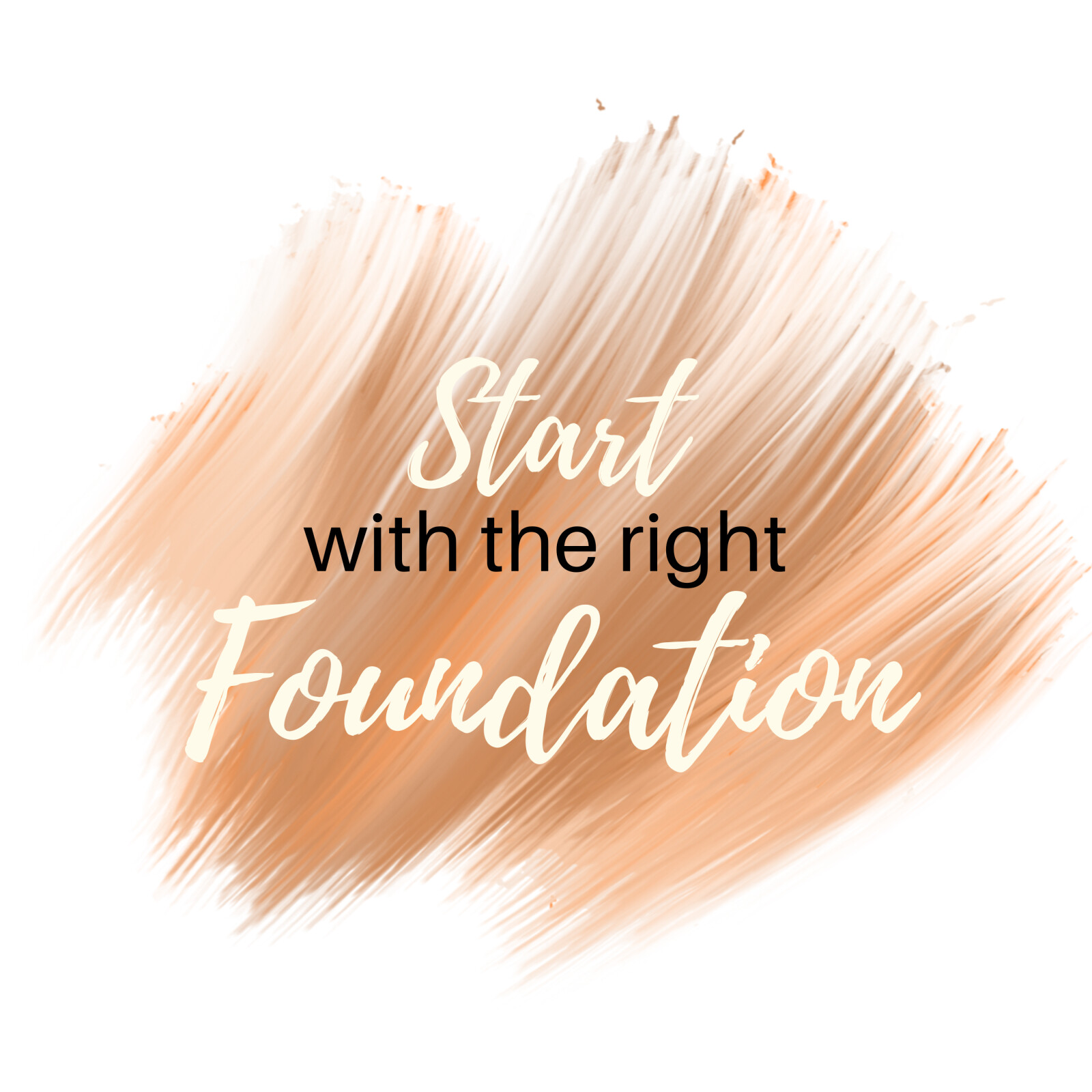 Do you have a favorite makeup product that you just love? I sure do! My favorite product is LimeLife foundation!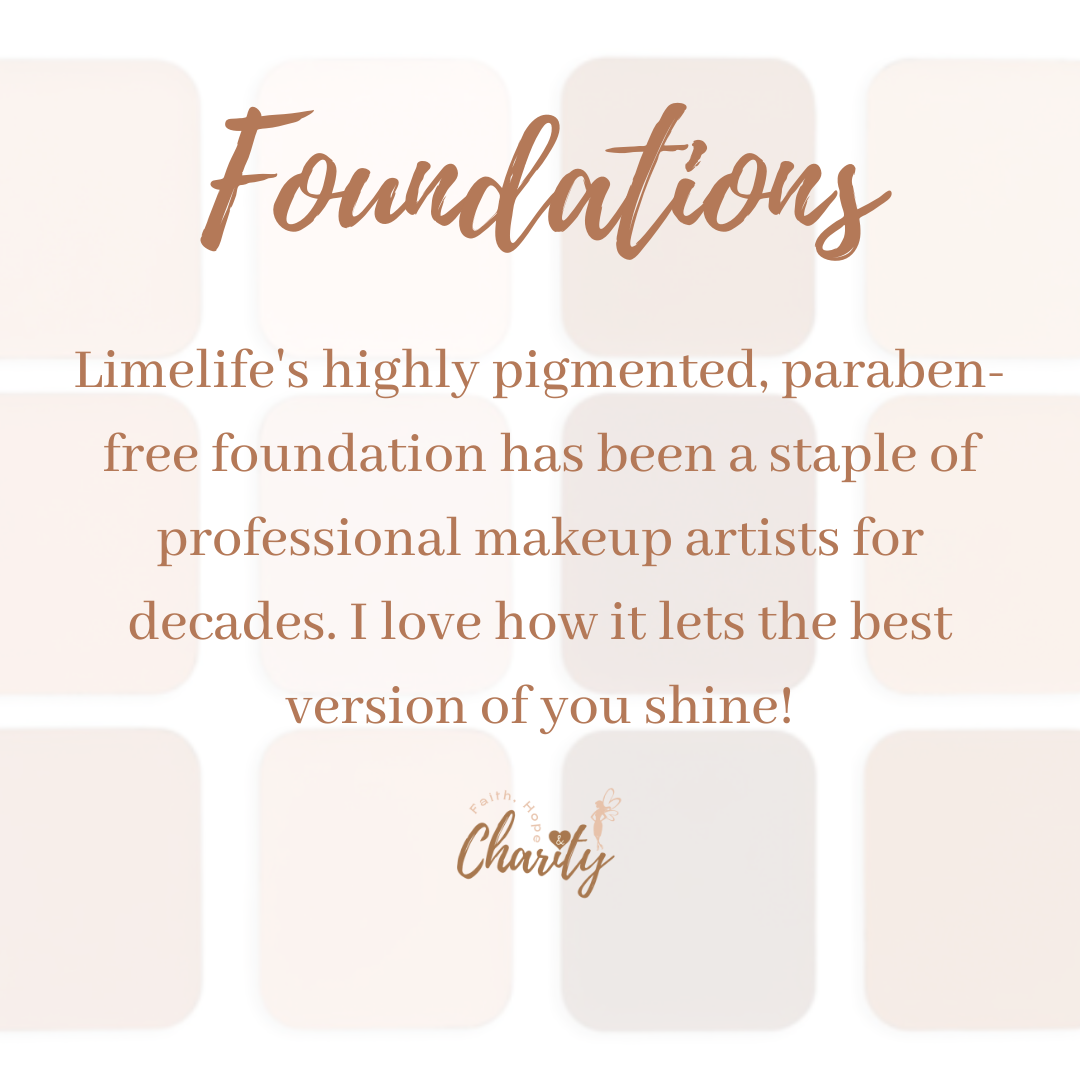 Take a look at these amazing benefits:
It's available in 34 shades
You get Customizable Coverage
It has a Natural-Looking Finish
It doesn't soak into pores
It's healthy for your skin
I also love combining my foundation with a great concealer, for a perfectly smooth and even finish. The concealer is HIGHLY PIGMENTED, and it effectively corrects, covers skin discolorations, blemishes, and tattoos. It has a wax base, is water-resistant, long-wearing, and a great primer. It's also super lightweight!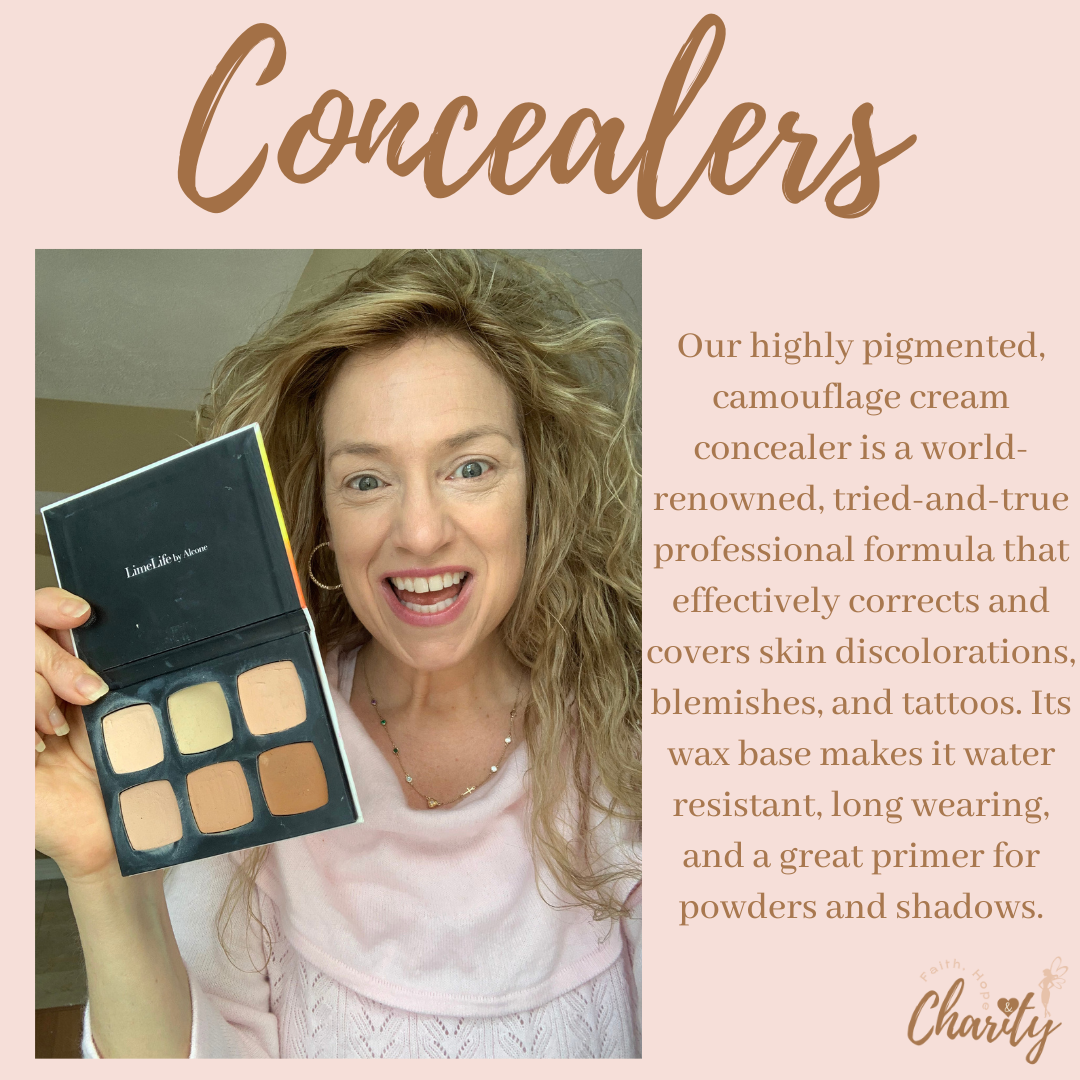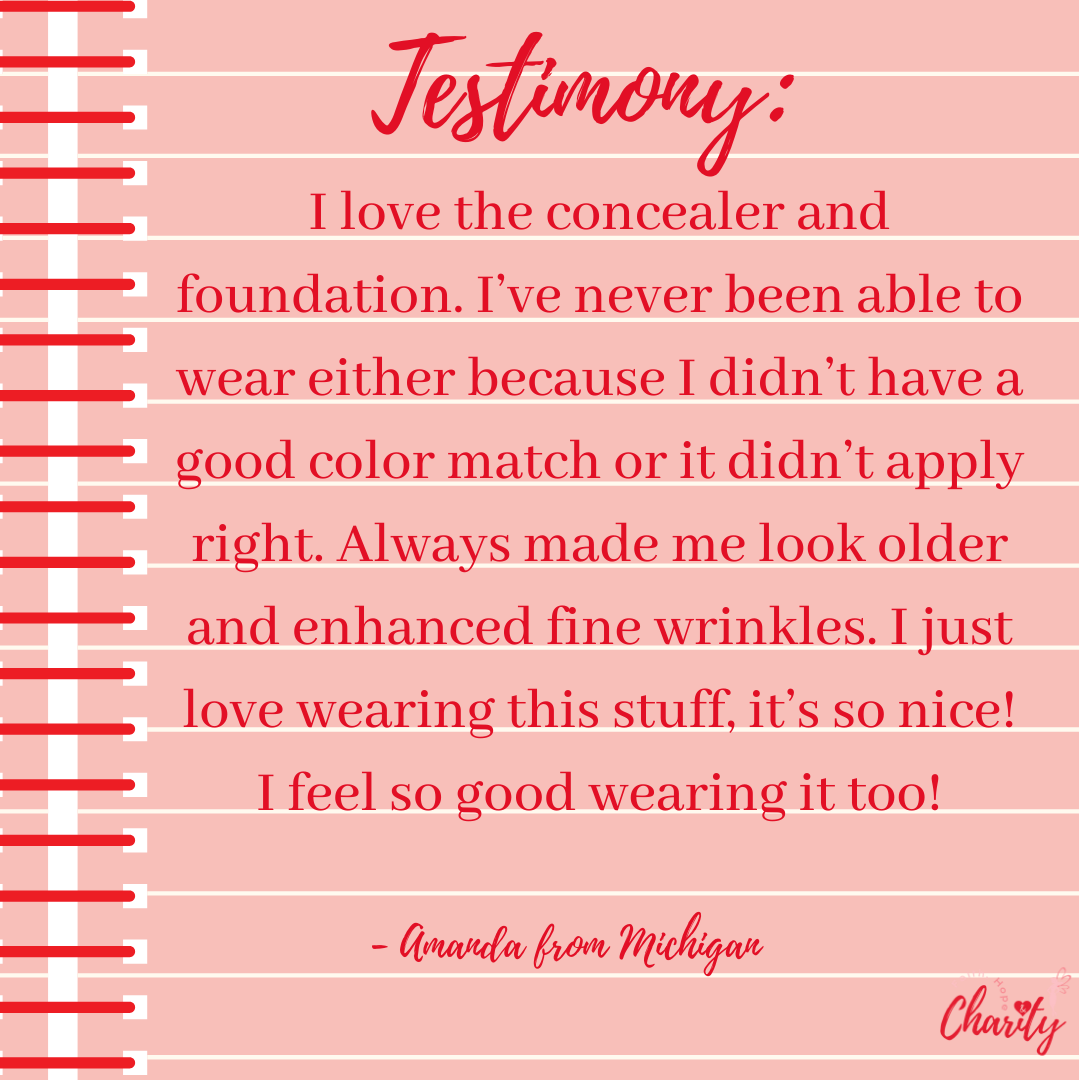 How do I find the right foundation for me?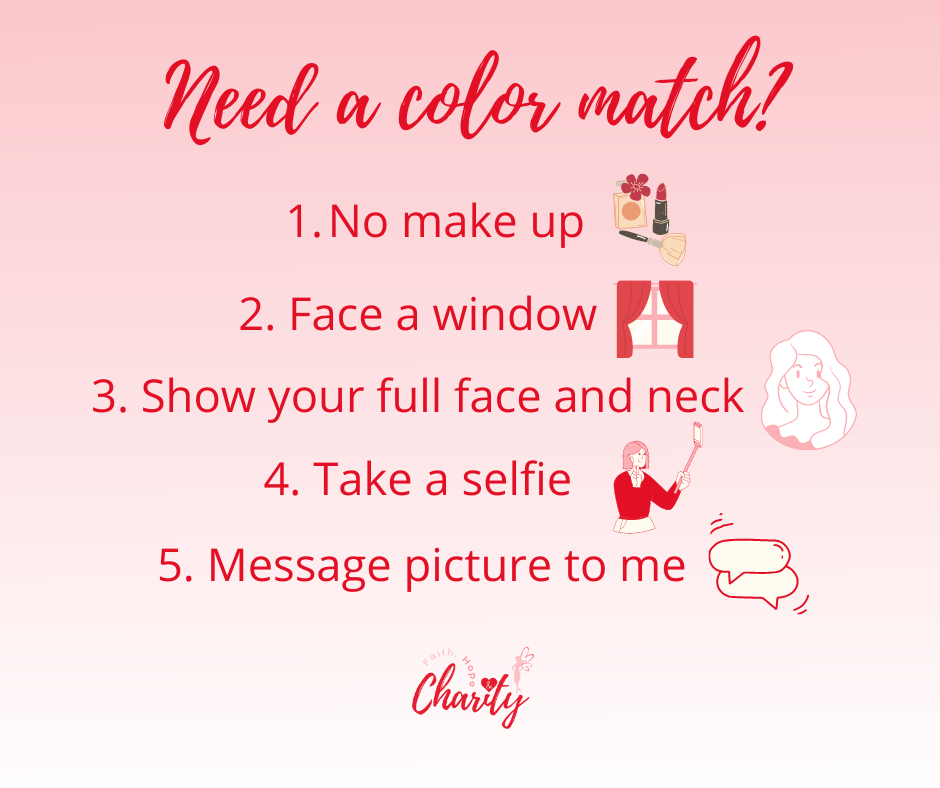 Finding the right shade CAN BE DIFFICULT but have no fear, we've made it easy for you!
You can simply click on the link below and take the quiz.
It's super simple and you'll be one step away from letting your beauty shine!
LimeLife Foundations cost $36, and the Concealer is $24.
You can shop for these great products by clicking the link below.
It will take you straight to my LimeLife store, where you can see the SPECIALS
that are happening right now!
Remember that I am always here to help you be the best version of yourself!
If you're interested in my private group where there is accountability for hydration, face cleansing, eating healthy and doing daily personal development, click
Please don't hesitate to reach out to me if you need any extra help!
You can contact me by clicking this button: