Oct 13, 2022 03:06 AM Central
Charity L Ingleright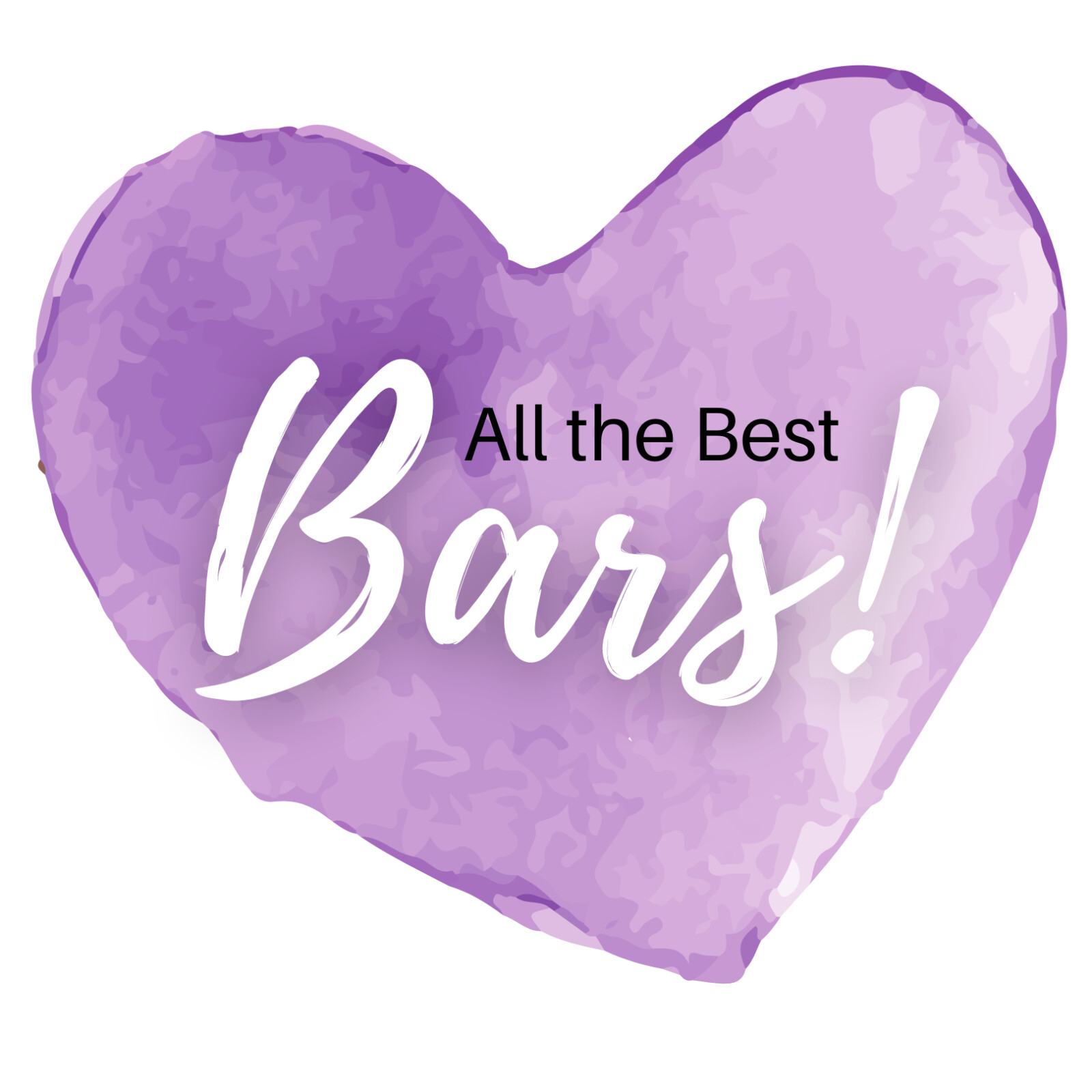 The key to staying on plan is to be prepared!
We know we have those days where we don't have time to prep, so here are some on-plan bars that will help you when you're on the go.
Click on the picture for a link to shop
Strawberry Baobab Bliss is designed to powerfully boost your body's defenses against disease. It is also addictively delicious, age-defying, skin beautifying, blood sugar-stabilizing, and metabolism-revving.

Drenched in nutrition and anchored with clean protein, look no further for an intelligent snack or perhaps a quick and easy breakfast.

The varieties with 2 grams of sugar or less would work on plan. The varieties that use dried fruit would be a personal choice. The other varieties with sugar-/brown sugar would not be encouraged.






The Chocolate Brownie Fix is simple and sound. It is lean and mean. It has 21 grams of perfectly balanced amino acids, only 3 net carbs, and just a little bit of fat in the form of metabolism-revving MCT oil.

Due to the purity of ingredients and lack of preservatives, your Trim Healthy Brownie Bars are fine to keep at room temperature for a few days but after that, cold storage is necessary.
THM Personal Choice Bars:
There are many Think! Keto bars, but do you see the black Keto box on the left? That is what you're looking for and these pictures, the rest are off plan.
| | | |
| --- | --- | --- |
| Chocolate Peanut Butter Pie | Chocolate Peanut Butter Cookie Dough | |
| | | |
| | | |
Even though we make allowances for some protein bars (such as Quest, Kirkland, Paleo Protein or B-Up bars) as "personal choice" items that can be used when you're in that occasional pinch, the only truly "on plan" protein bars are the THM brand ones due to all others having fillers and fibers that aren't ideal.
Some of these bars contain "prebiotic fiber" (sometimes just called "dietary fiber," "isomalto-oligosaccharides," soluble corn fiber, or "IMO"). This ingredient can be made from many things, including corn, wheat, and tapioca starch. Because blood sugar reaction to this ingredient varies significantly from person to person, it can be a hindrance to weight loss for some.
Always look for options that include whey protein isolate (or any other allergen-approved protein powder) and on plan sweeteners when reading labels. We encourage you to read ingredient labels often as products frequently change their recipe/formula.
Also, keep in mind that many of these products no longer fall into the FP range.
If you have the THM membership, here is a recipe: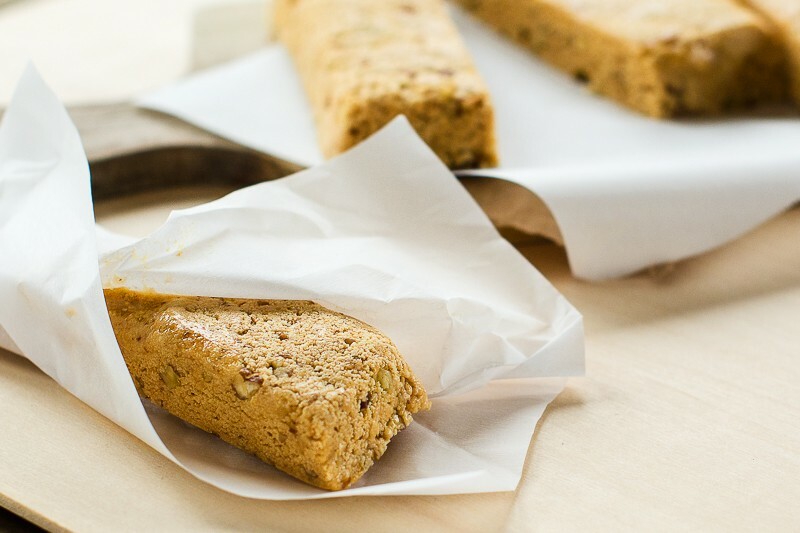 These Bars are an FP from the THM cookbook on page 391
There you have it, lovelies!
With so many bars to choose from, and with a little bit of planning, you can make sure to always have an on plan bar handy for those crazy days!
Do you have any more questions? Please reach out! I'd love to help you on your THM journey!