Mar 29, 2023 04:19 AM Central
Charity L Ingleright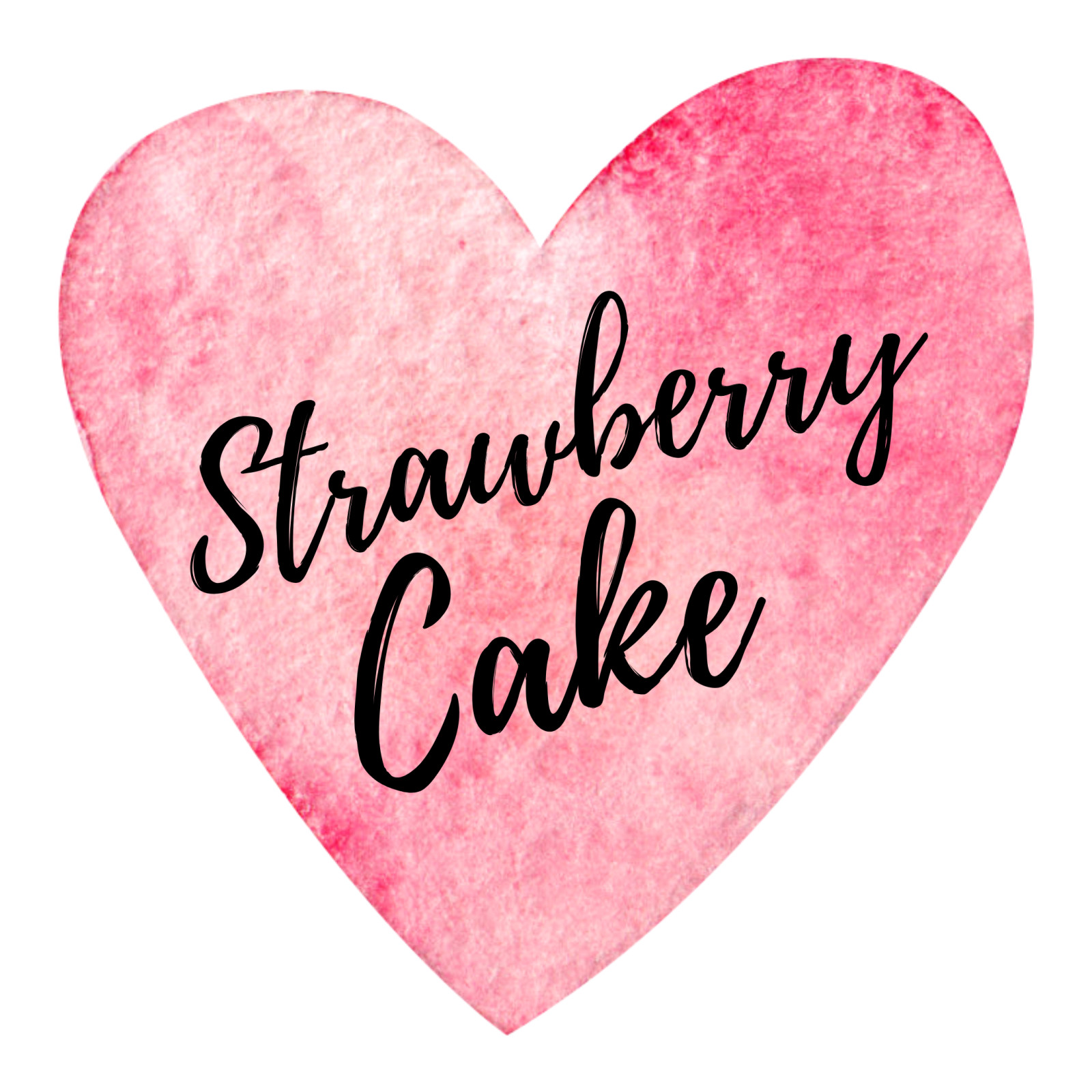 It's Strawberry Cake time!
I threw my precious mother an 80th birthday party and made her a heart-shaped pink and red strawberry cake. This cake is sugar-free, gluten-free, and completely healthy and delicious! You can find this recipe on page 65 of Trim Healthy Indulgence.
Click

here

to buy yourself a copy. Don't forget to use my discount code if you want a digital copy!
Let's Make the Strawberry Cake Together!
Watch this video where I show you step-by-step how to whip this batter together.
It's quick, simple, and easy!
Step 2 - Your Baking Tray
Here I show you which tray I use and how I add the batter.
It's really not complicated - You can do it too!
Bake your cake for 30 - 35 minutes at 350 degrees.
When it's done, use a toothpick to test it. If the toothpick comes out clean, it's ready! Transfer your cake onto a cooling rack and let it cool before you go on to the next step.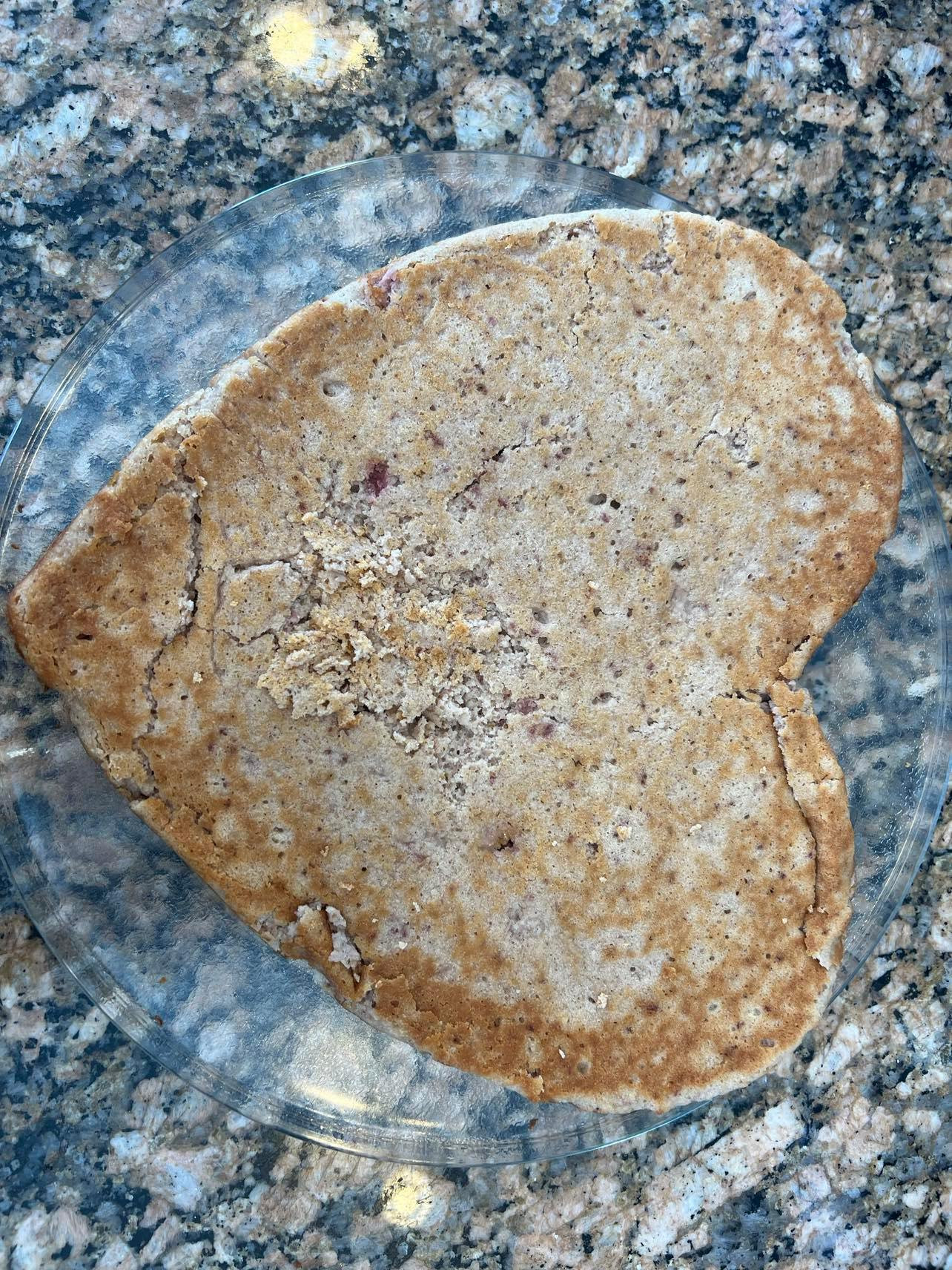 Now, let's make the frosting!
Use the recipe for the Strawberry Cake Frosting, page 65, from Trim Healthy Indulgence. Take a look at the video below to see what it looks like, and for the clever hack I use to get the perfect pink color!
Step 5 - Decorating
Now that the cake is baked and the frosting is made, we need some decorations!
My favorite decoration for this cake is simply sliced strawberries.
All you need to do is cut the tops of the strawberries and then slice them down.
I show you how I do mine here:
Step 6 - Time to Frost
Everything is ready and it's time to assemble the cake! This cake is only one layer, so I can just add the frosting straight onto the cake. Take a look at the video to see what tool I use to make this super quick and effective.
This cake was absolutely delicious!
I also made my mother a grand piano-shaped cake using the Coconut Cake recipe on page 47 of Trim Healthy Indulgence.
If you would like to see a video blog of how I did that, visit
I have also made a carrot cake with cream cheese frosting in the shape of a cross, and I have video instructions of how to do that here:
Cross Carrot Cake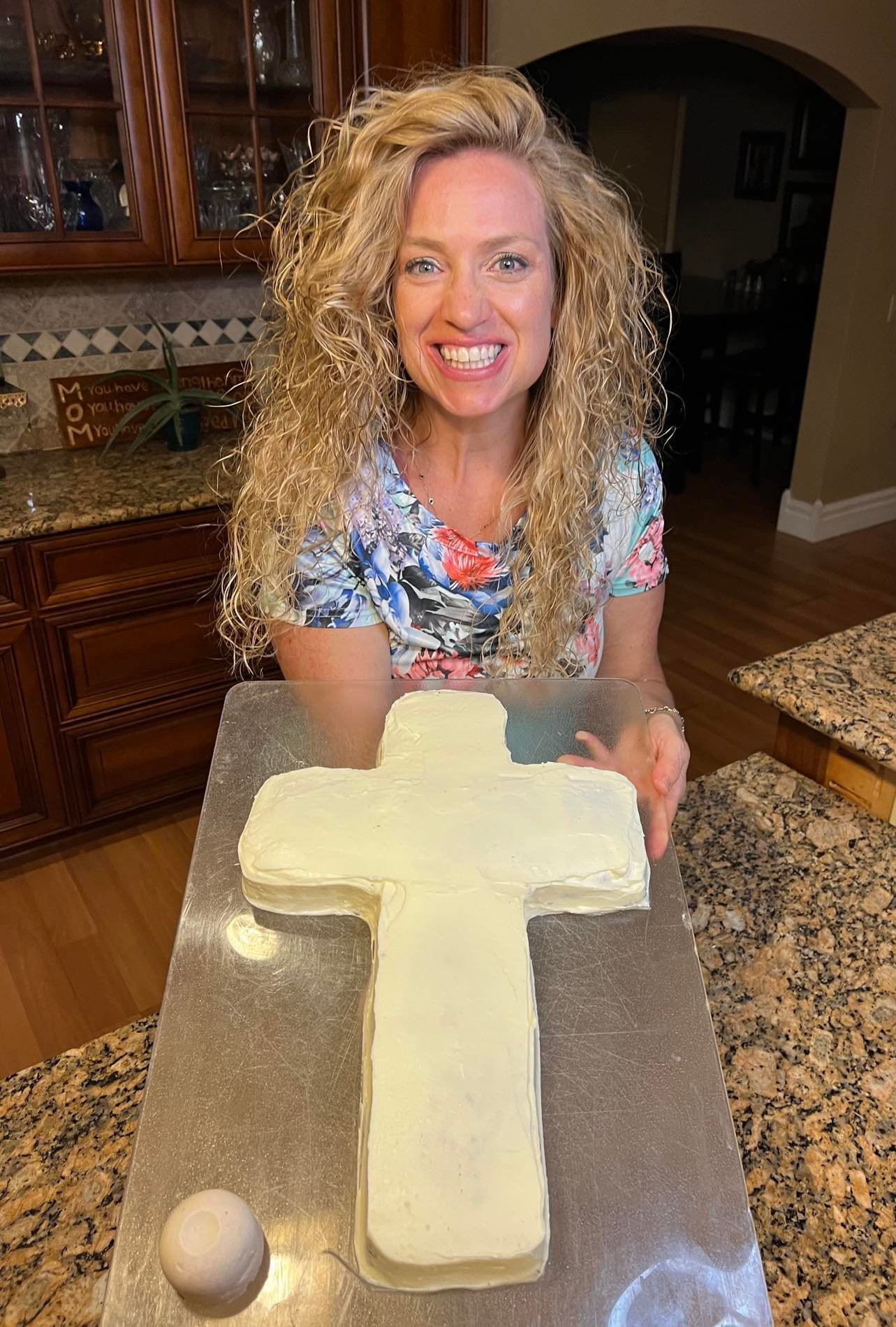 If you would like to know more about how to eat cake and desserts in a healthy way and, even better, how to balance your blood sugar and stay full and satisfied, I have created a step-by-step guide for you.
You can check out my Firm Foundation THM Course below: