Apr 8, 2023 09:11 PM Central
Charity L Ingleright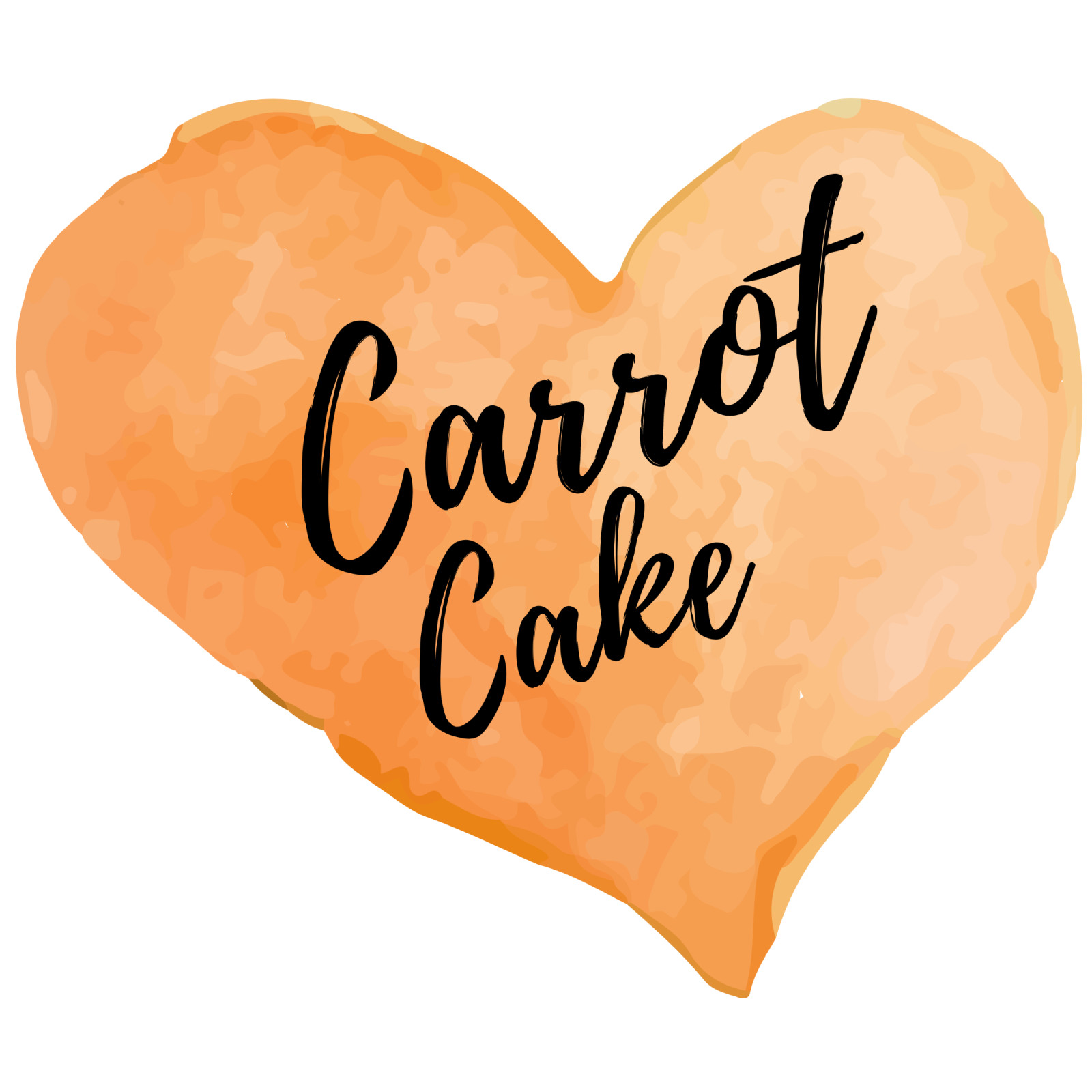 Trim Healthy Lifestyle has taught me how to bake while keeping my blood sugar stabilized, my waistline slim, and without the feeling of being bloated and run down. I'd like to show you how it's done with this delicious carrot cake and cream cheese frosting. Your guests will have no idea it's healthy, sugar-free, and gluten-free.
I will even show you how I shaped the cake into a cross for an Easter celebration.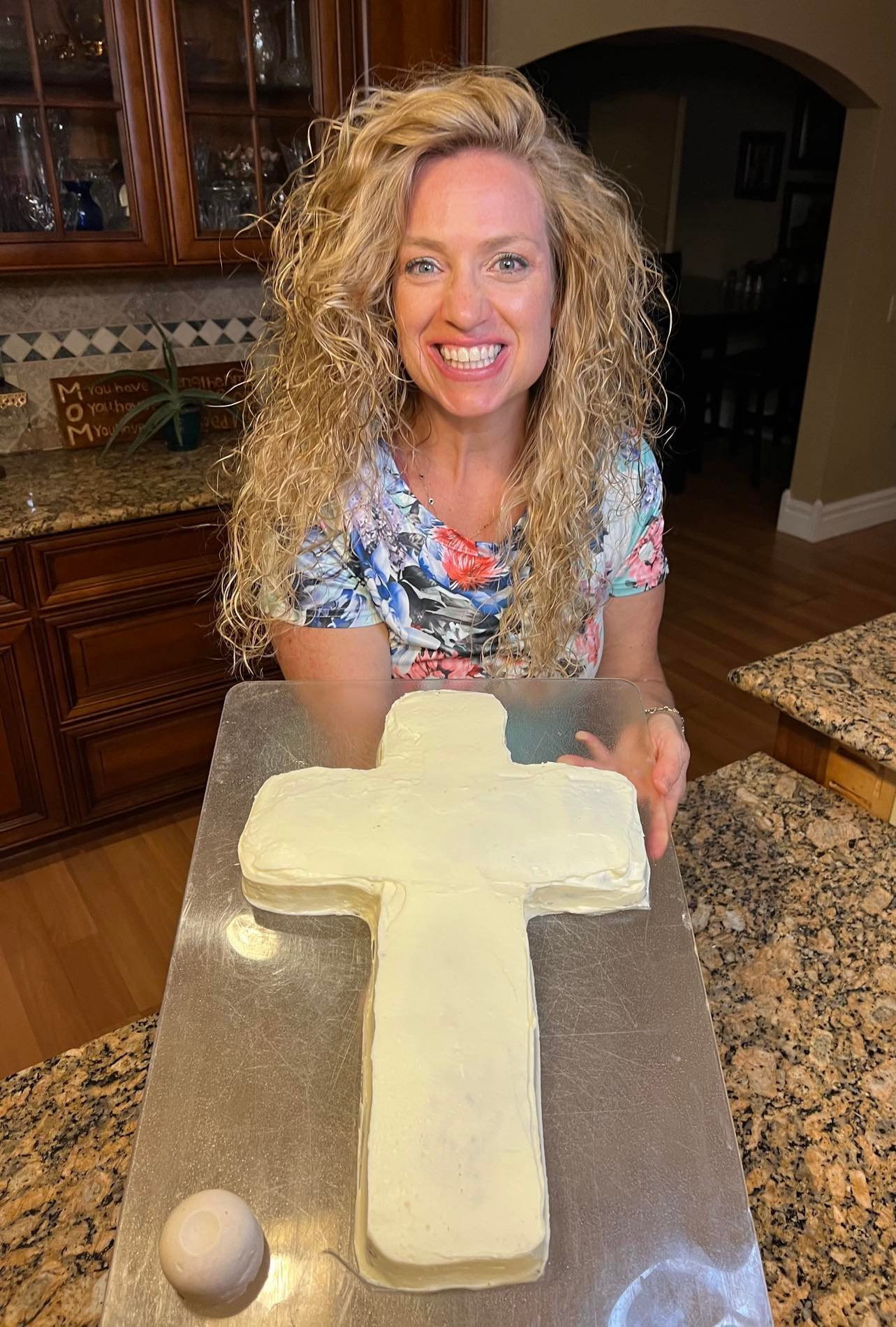 R's Carrot Cake is from Trim Healthy Future on page 280. Let's make it together.
Step 1 - Prep the carrots & batter
The star of the show in this cake is the carrot. Let's take a look at the benefits.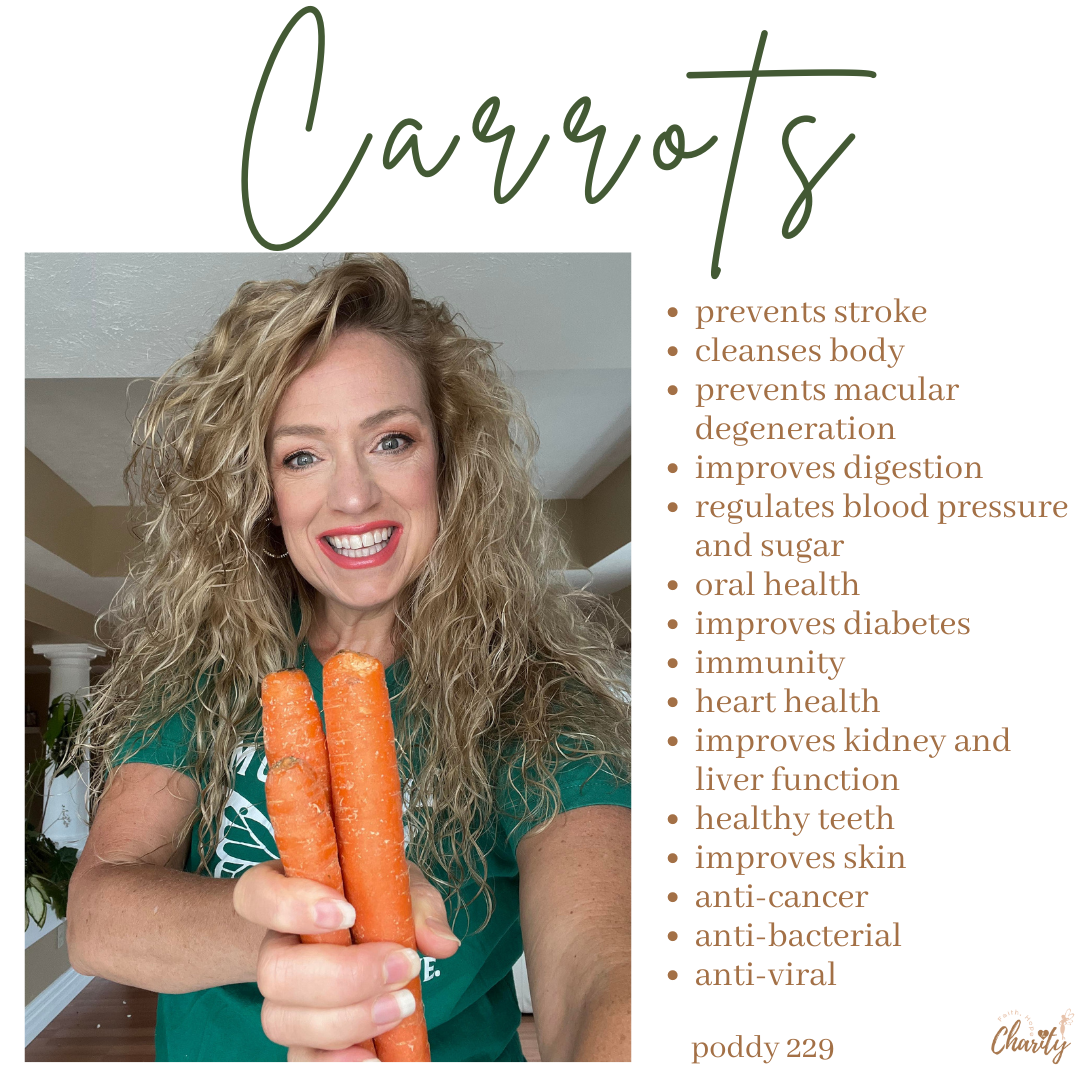 You can check out my blog and learn everything you need to know about carrots here: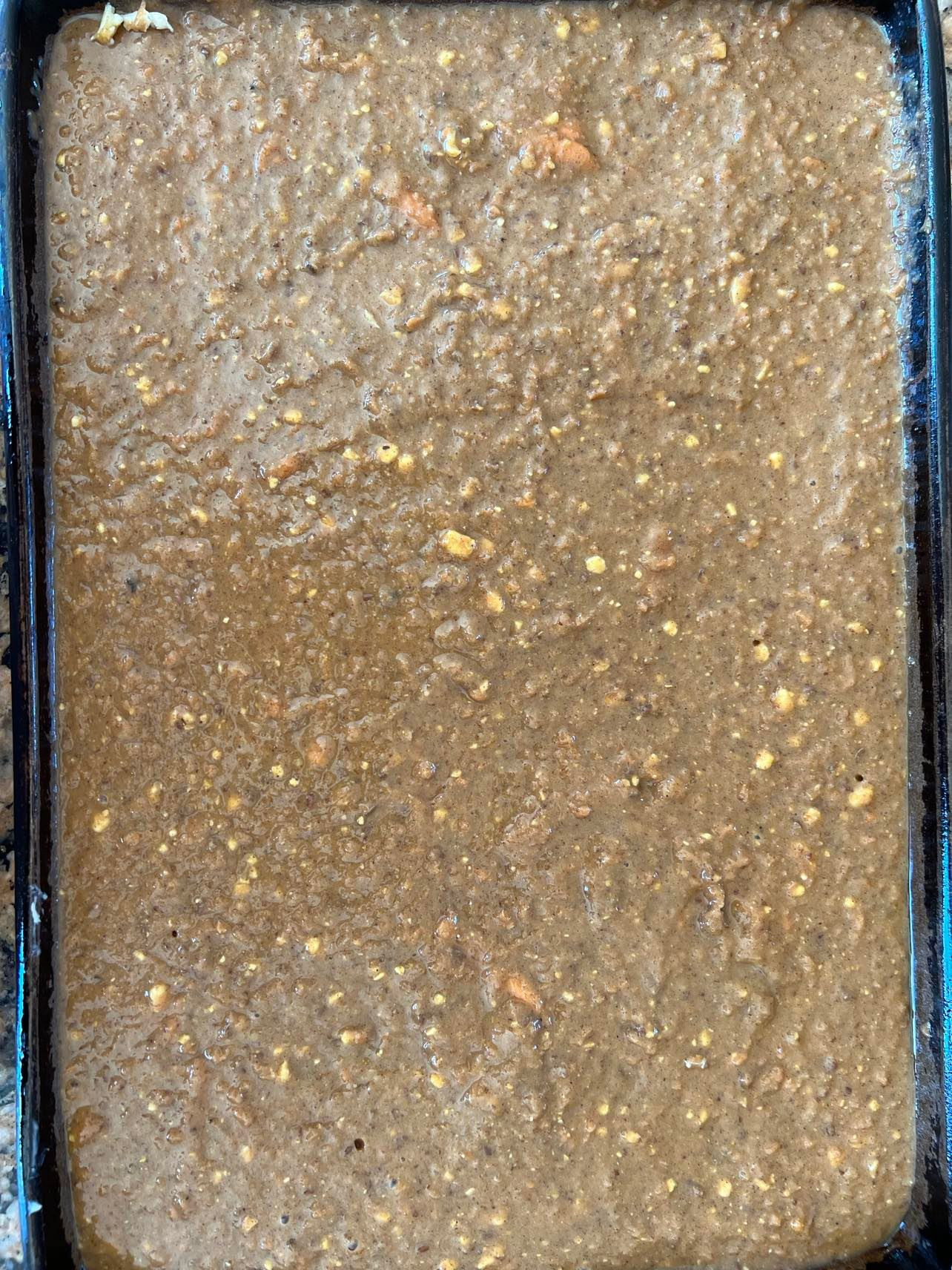 This is a 16X10 Pampered Chef pan
and what the batter looks like before it goes into the oven at 350.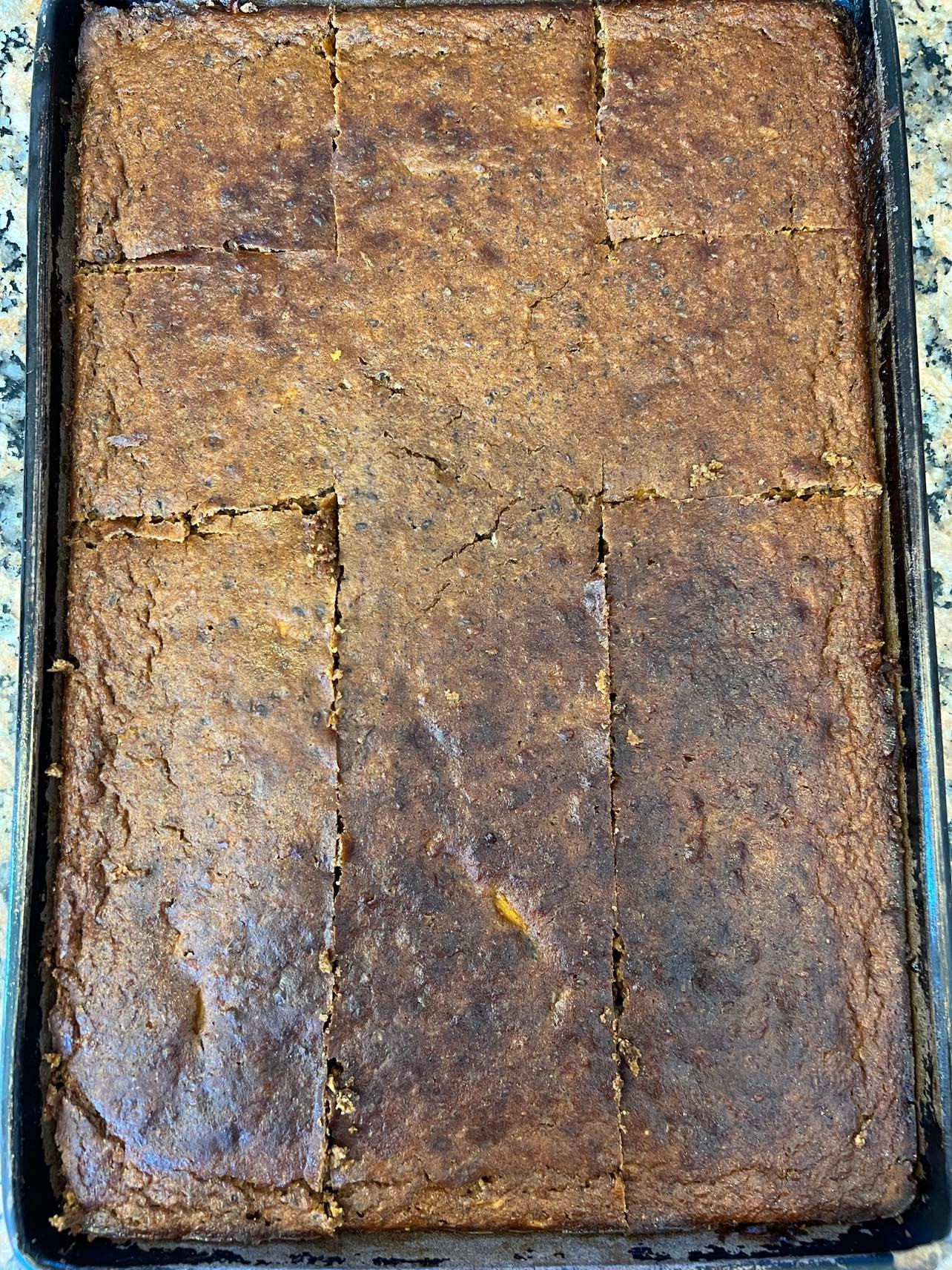 I transfer the cake onto a serving board and let it sit for a while so it can drop out on its own. Because the cake is so thin, it was done in 25 minutes. The reason I chose this size pan is because it's Easter and I wanted to turn this into a cross. I don't have a cross pan, so my husband helped me create straight lines to create the cross shape.
He has an excellent eye for this!
Step 4-6 - Shaping and Frosting the Cake
Next, I made Rashida's Cream Cheese Frosting from Trim Healthy Future on page 372. It is super easy to make and tasty with only four ingredients like cream cheese, maple flavoring, and THM sweetener that you whip up in your mixer.
Now I'll show you how I finished the cross and frosted the cake:
Have you tried hiding veggies in your cake before?
Trim Healthy Mama taught me all the tips and tricks to get my family to eat their veggies without even knowing it!
If you would like to learn more about baking in a healthy way, I also made the Coconut Cake from Trim Healthy Indulgence into a piano shape for my mother's birthday. You can check that out
here!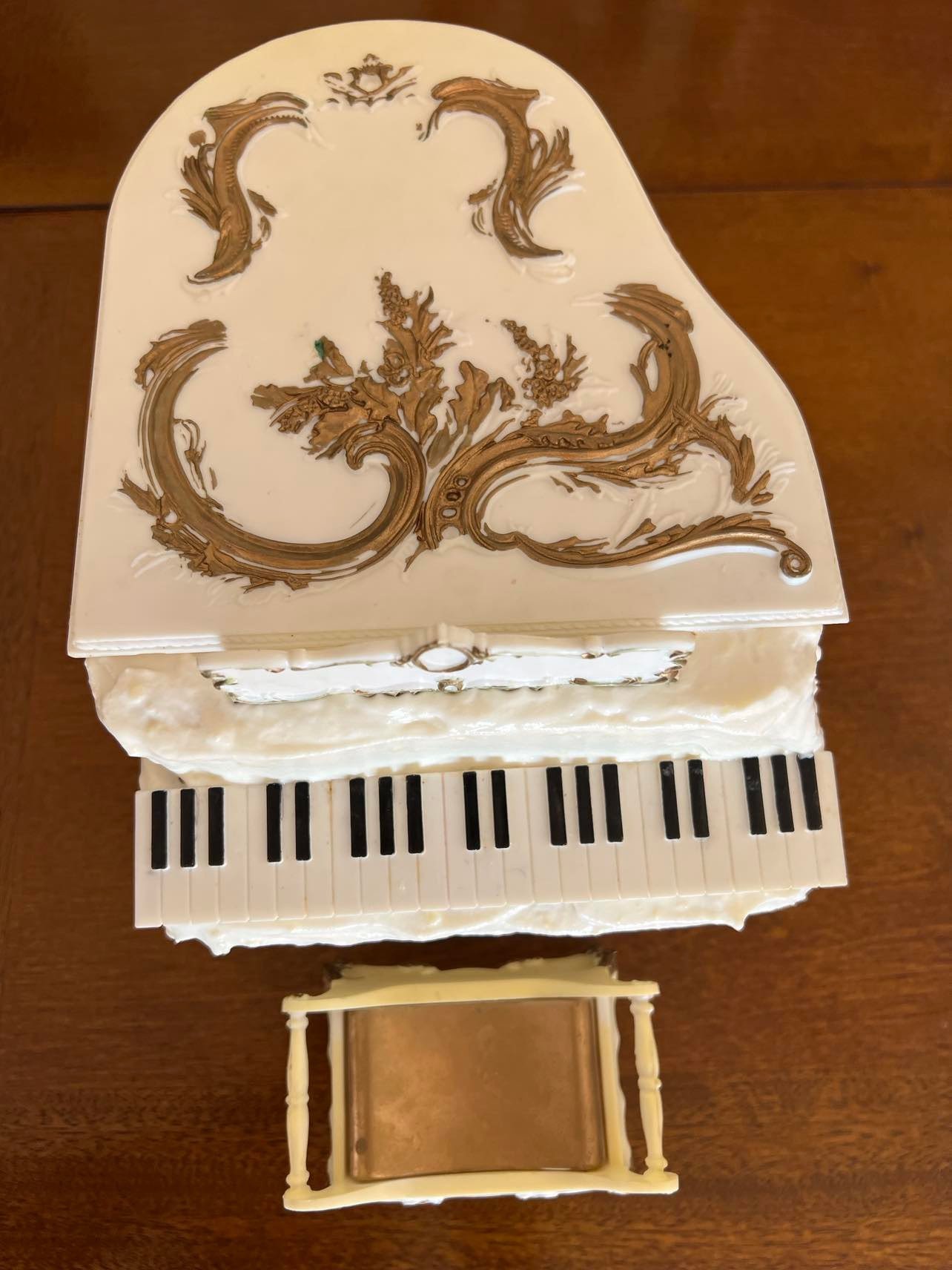 If Carrot or Coconut cake doesn't interest you, you can check out my videos on making the Strawberry Cake from Trim Healthy Indulgence here!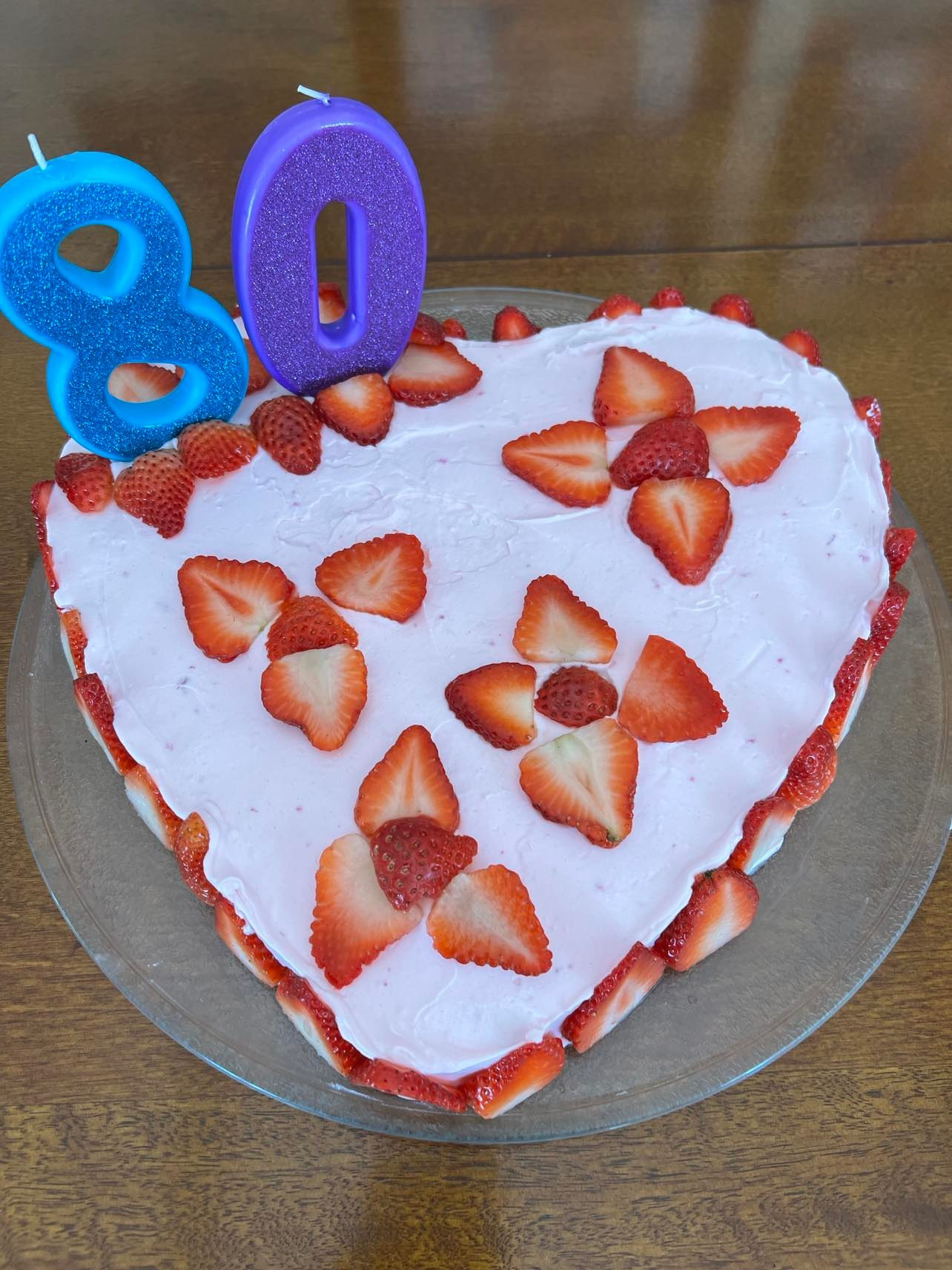 If you would like to learn more about how to live a sugar-free life that can be full of sweet treats, eating every 3-4 hours, and slimming down, I have created a step-by-step course that will help you live a healthy and energetic life.
Sending all my love and blessings to you.