Apr 17, 2023 07:18 AM Central
Charity L Ingleright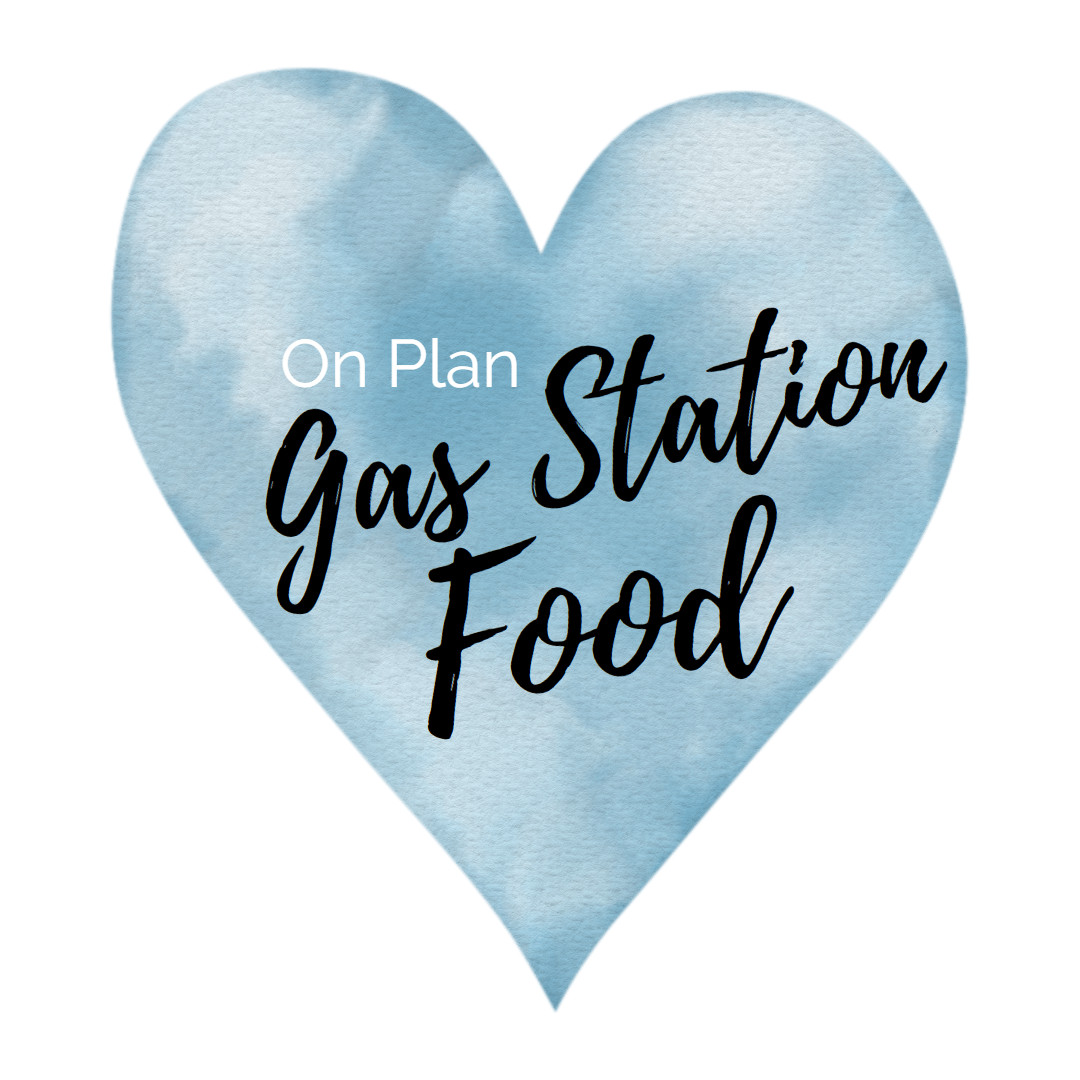 Have you heard of Buc-ee's?
We visited our first one in Texas in 2017 and never forgot the experience.
We found a brand-new one in Alabama and Kentucky and had to stop!
What is Buc-ee's?
Buc- ee's
is a chain of travel centers known for clean bathrooms and many fueling positions.
(Red letters mean videos to watch)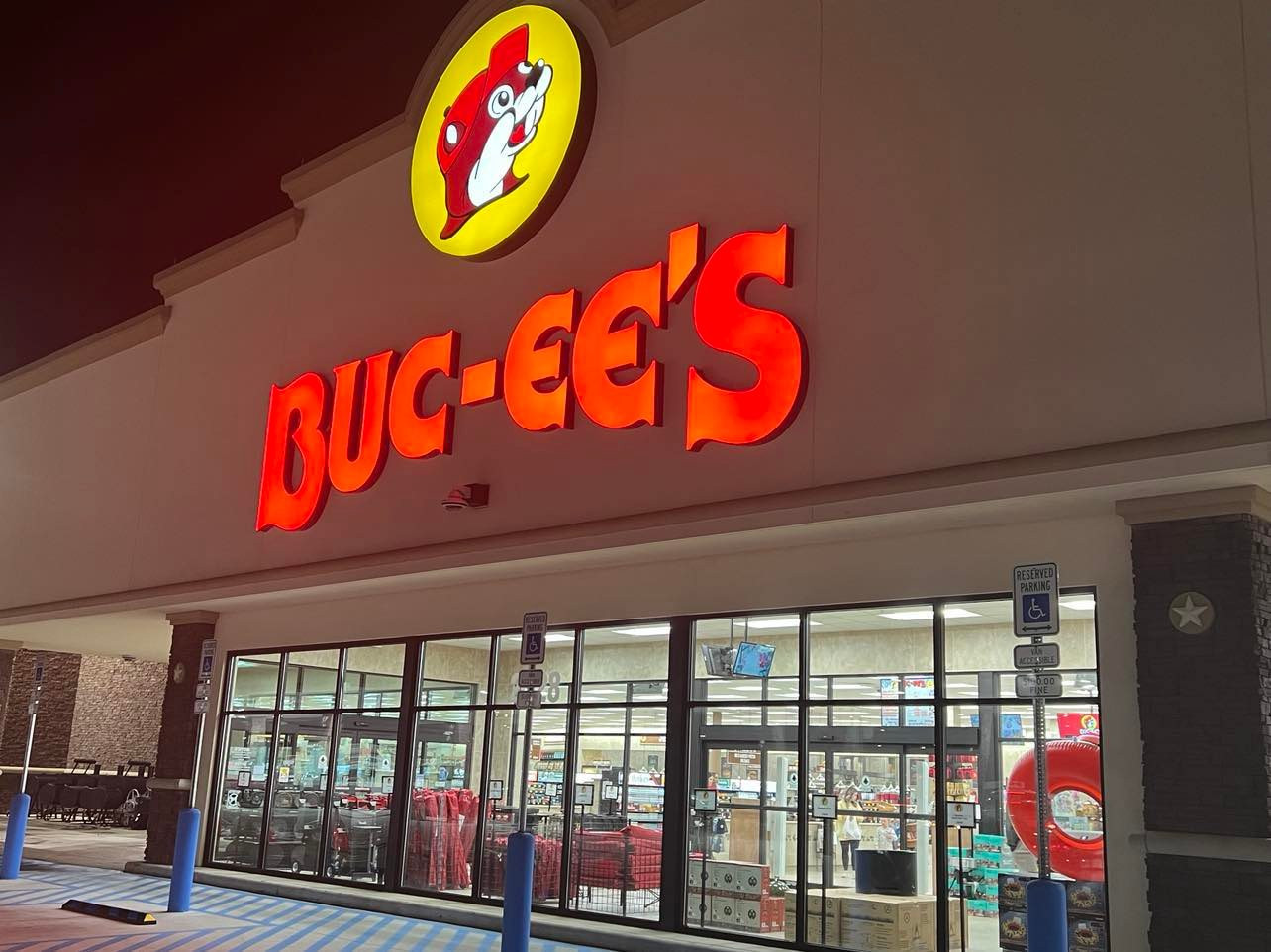 You can check out their website here:
Believe me, when I say, there are A LOT of gas pumps.
Take a drive with us and I'll show you!
Buck-ee's most sought-after food is their beaver caramel popcorn nuggets. Of course, these are filled with sugar and off-plan inflammatory oils, but...
You can stay on the Trim Healthy Mama plan everywhere, including gas stations. Here is a list of foods and snacks that I found at the gas station:
Drinks:
My husband bought coffee in a Buc-ee's cup.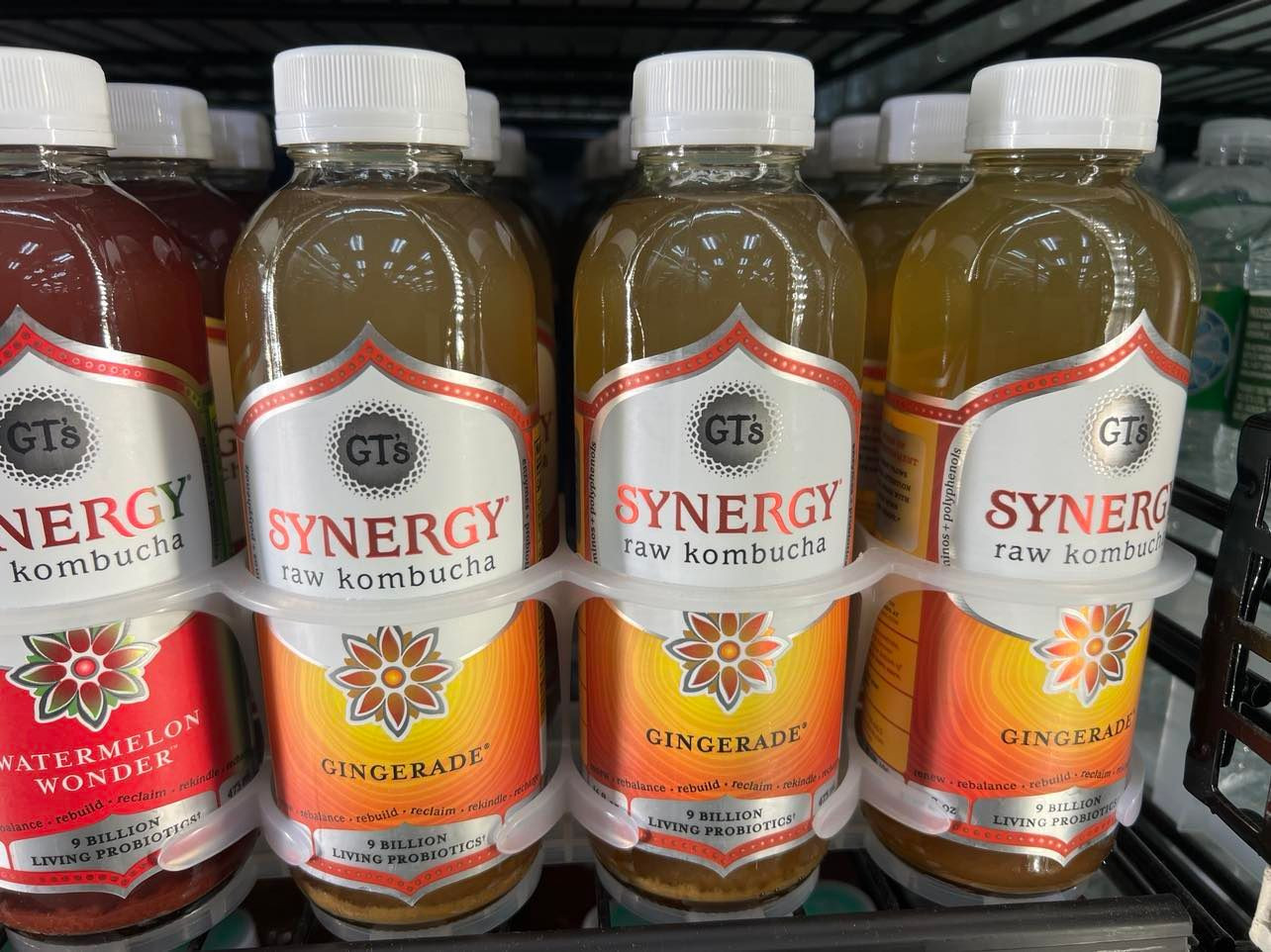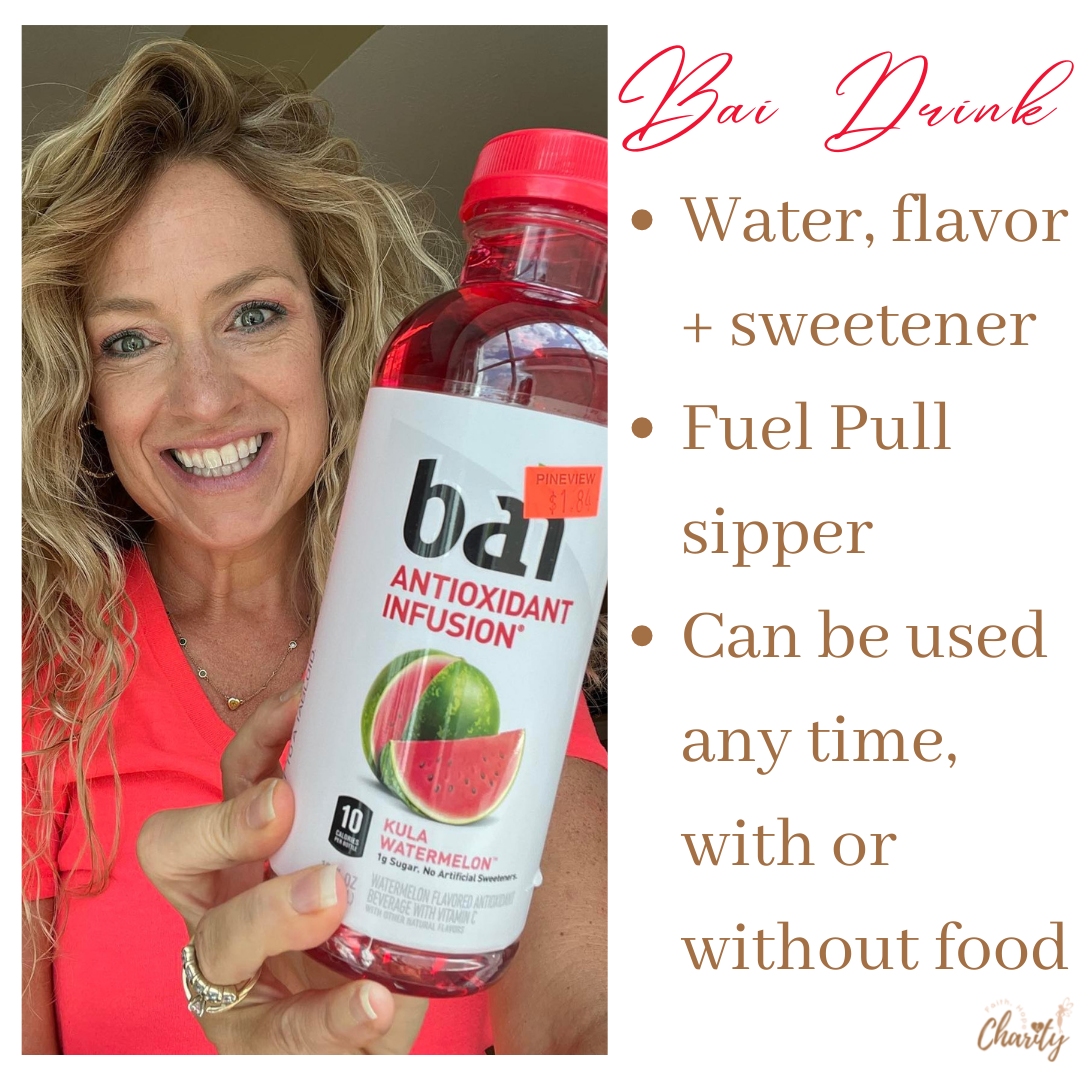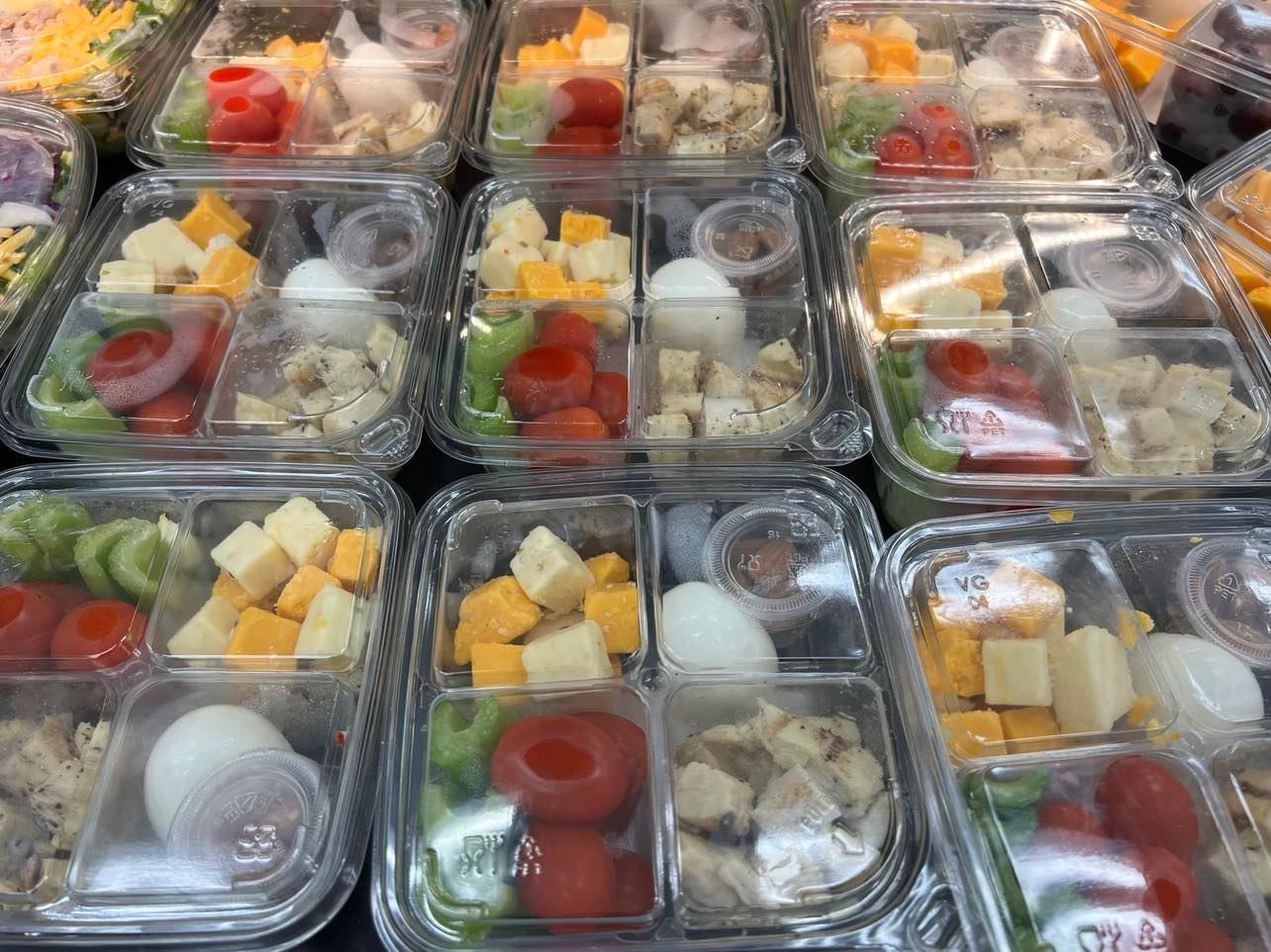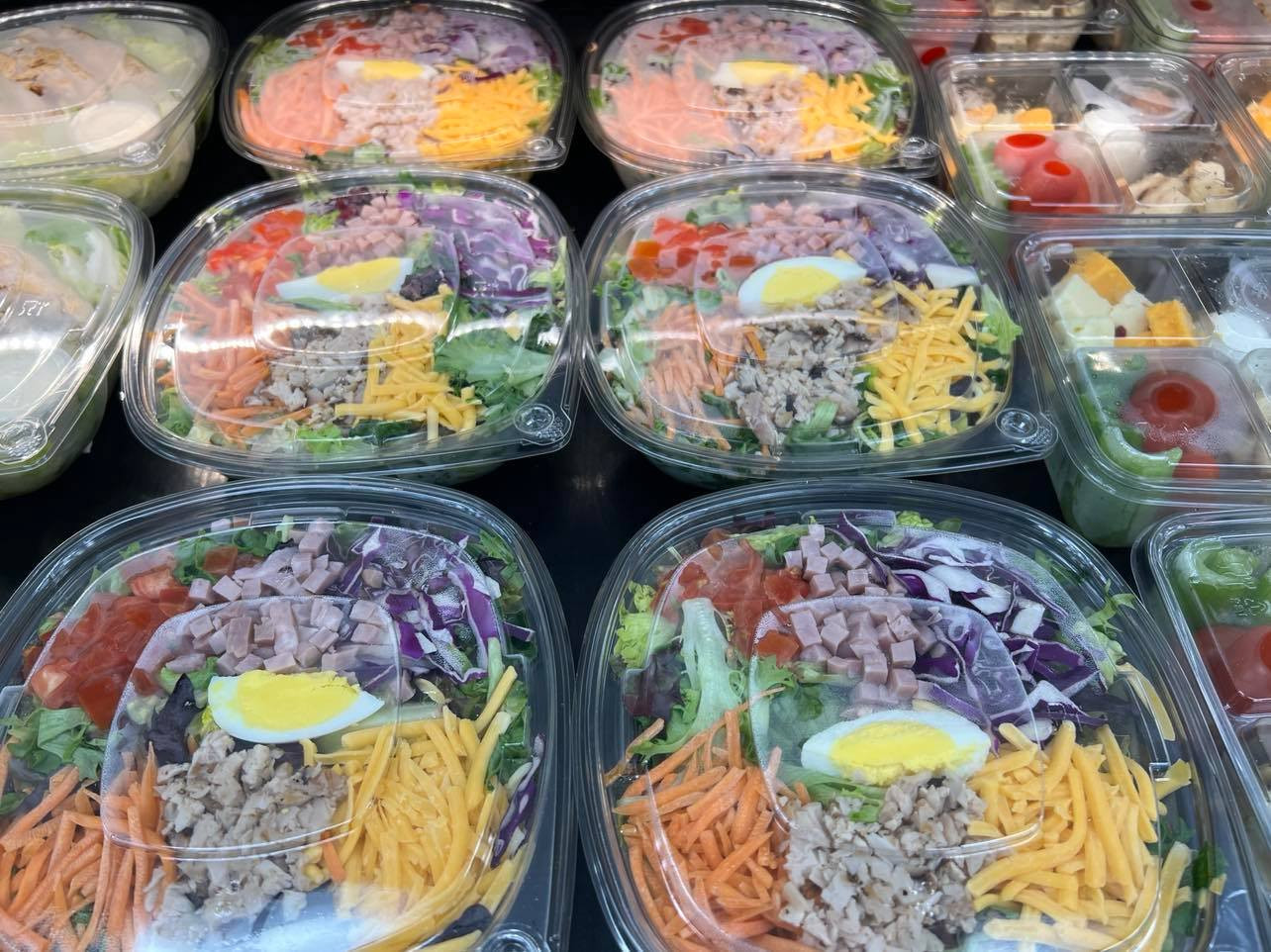 Take a look at my video on Gas Station food options here: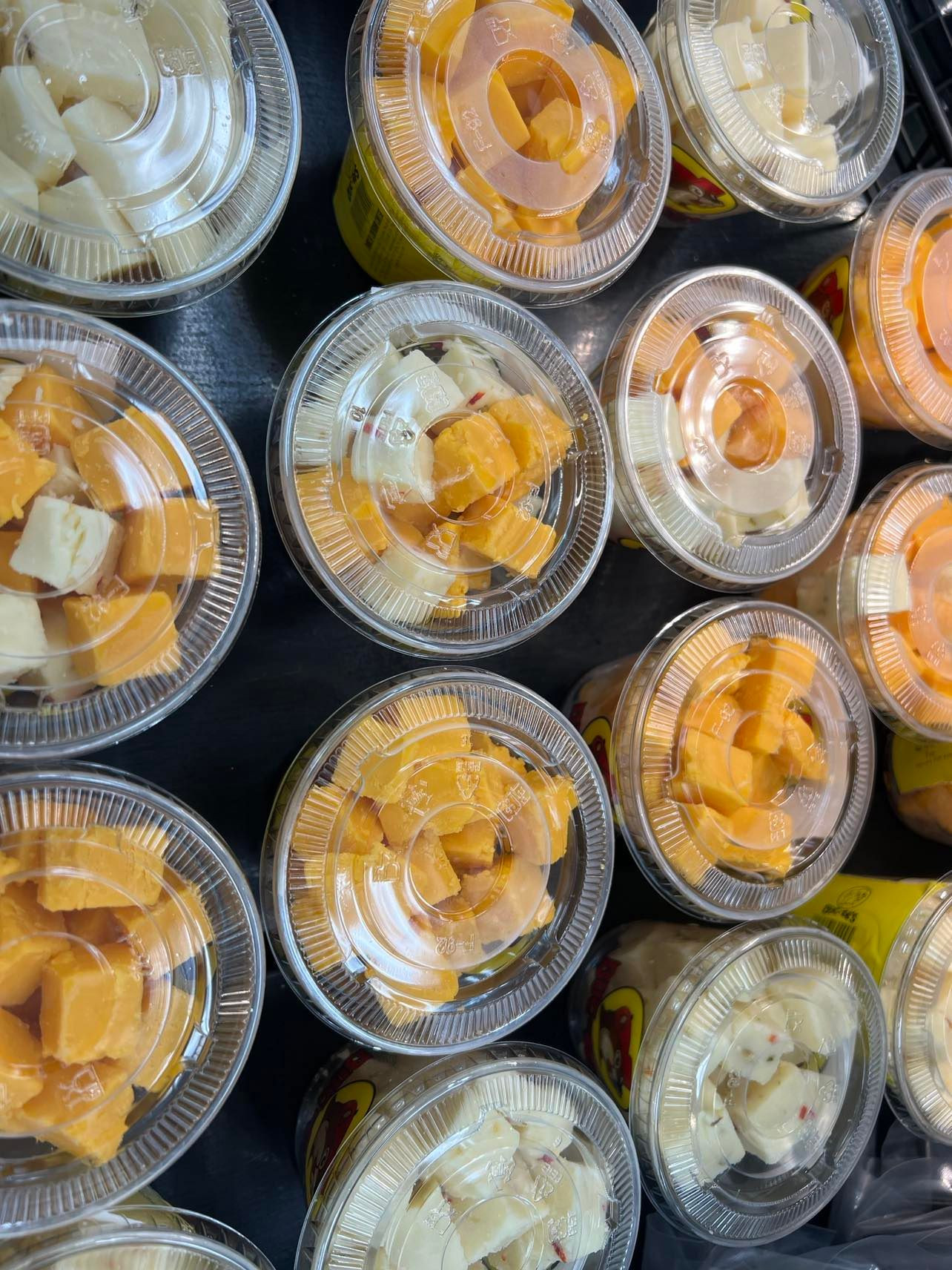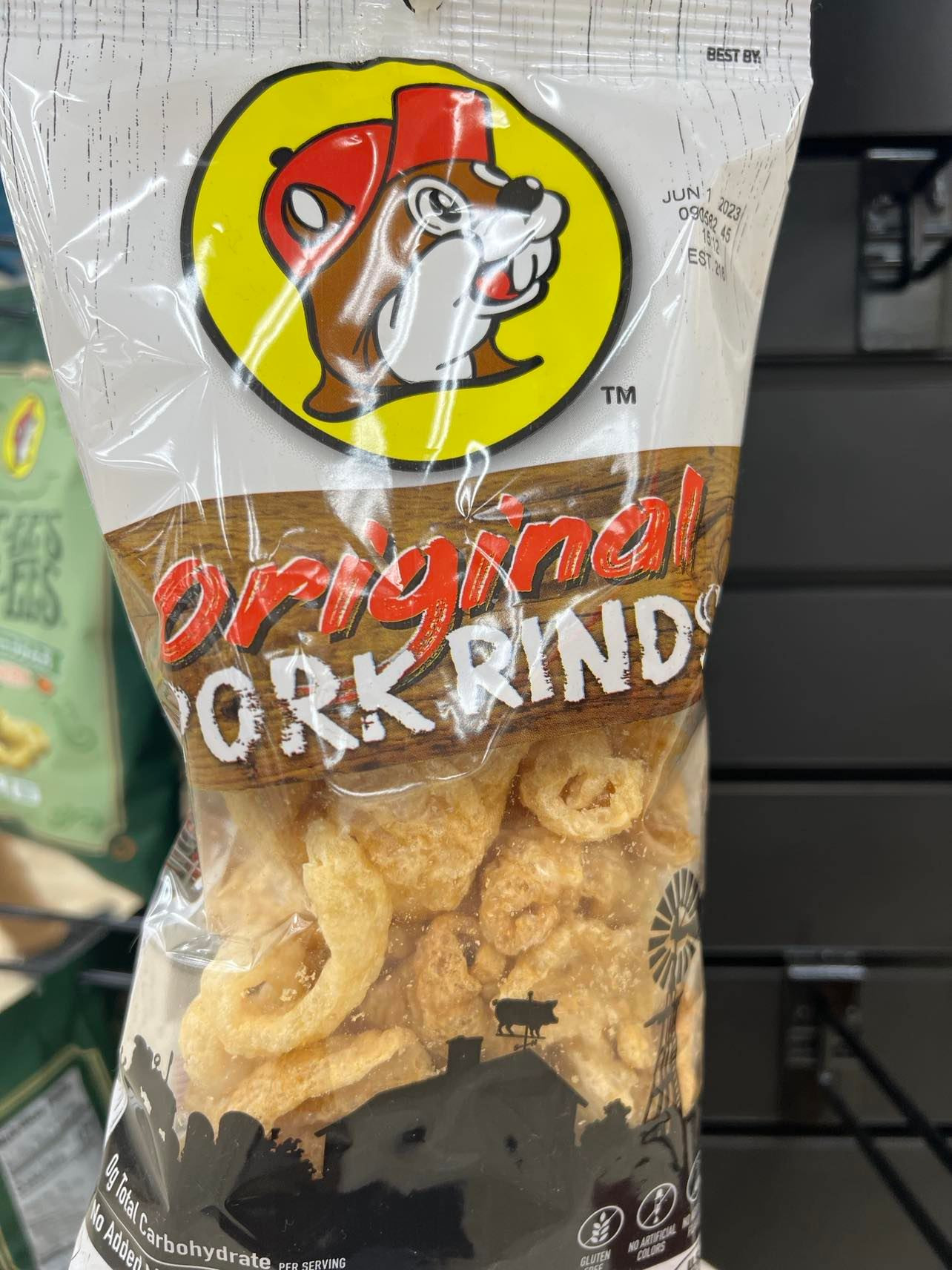 Looks for items with no sugar and only on-plan healthy oils.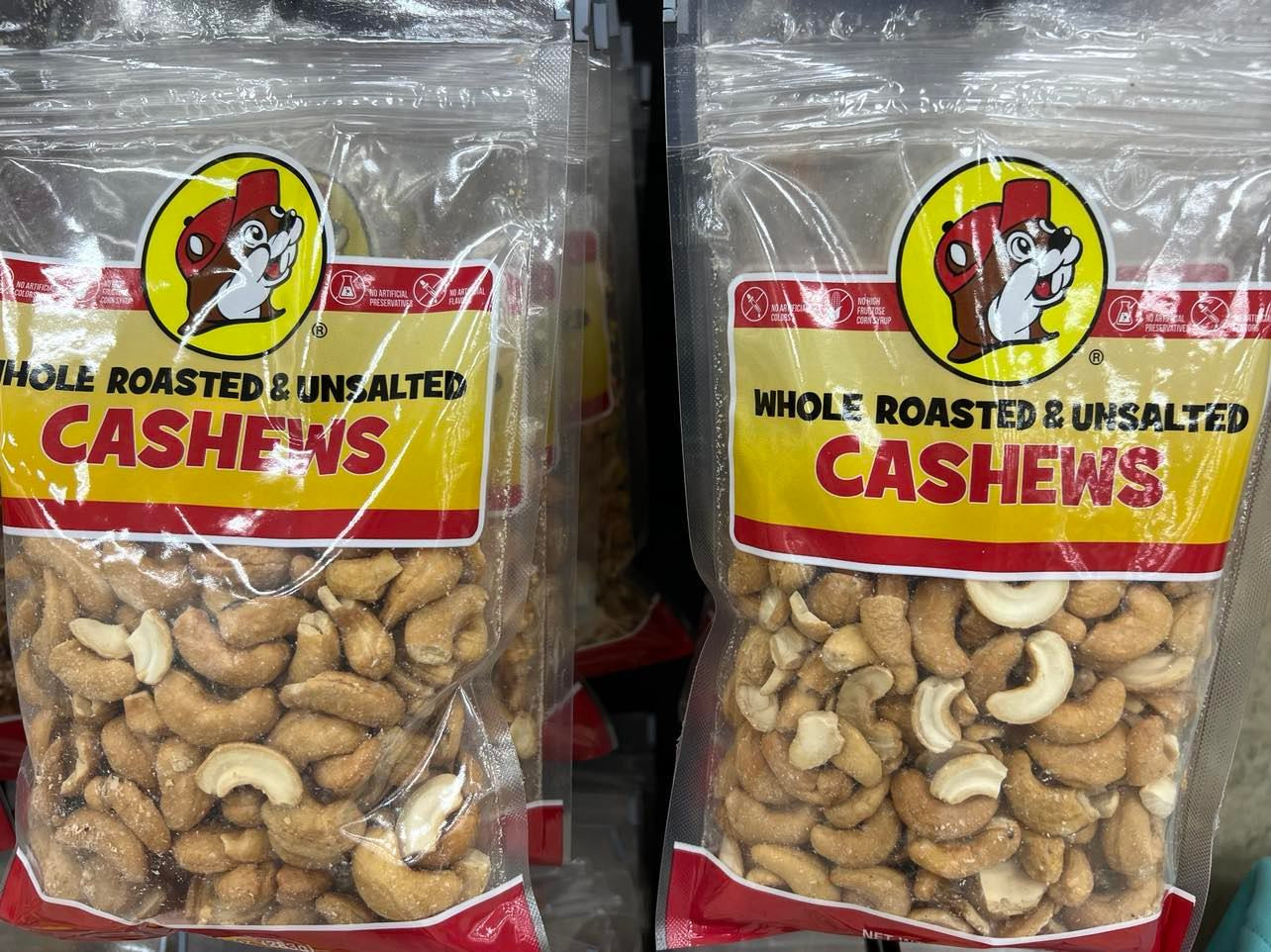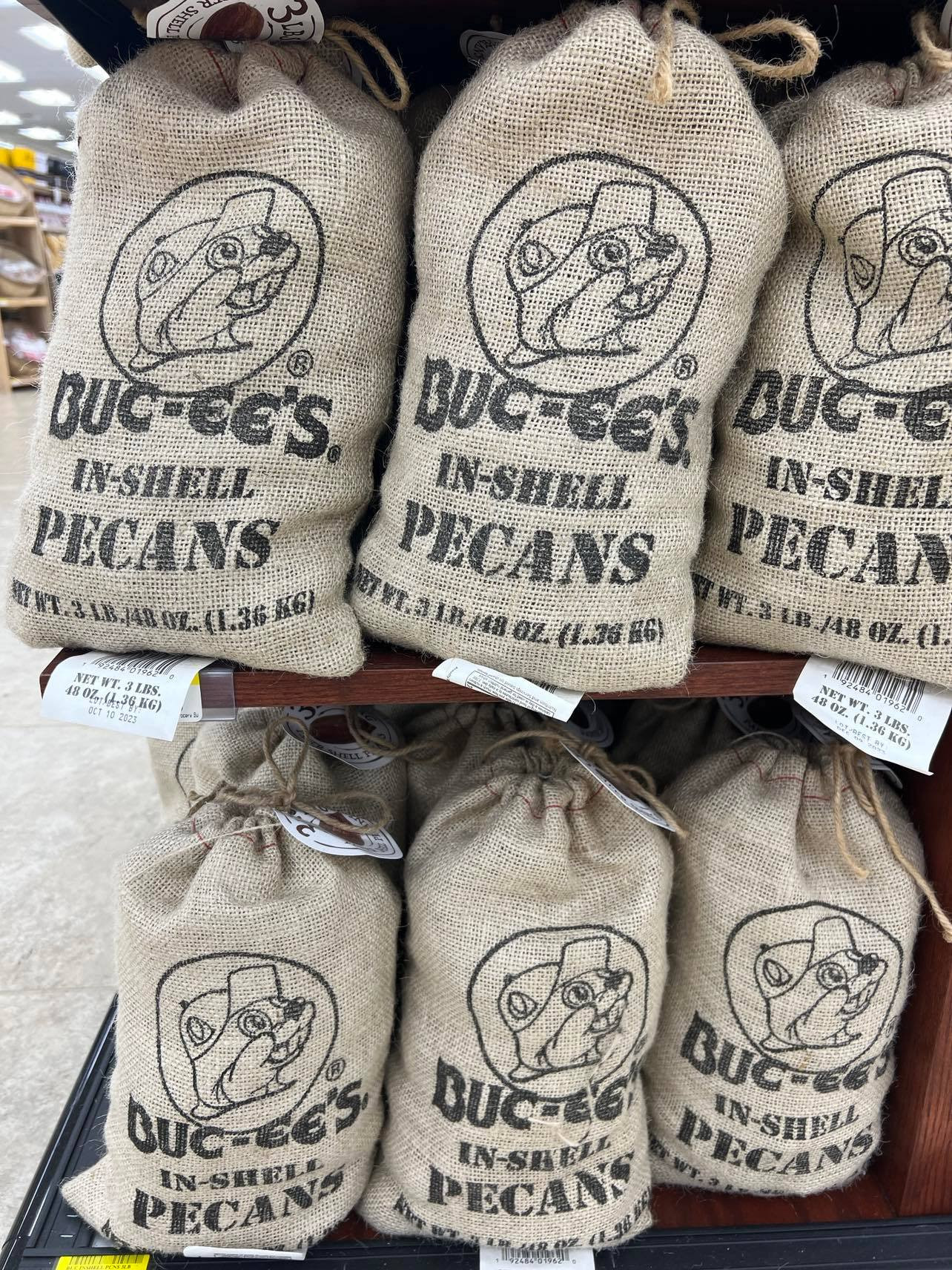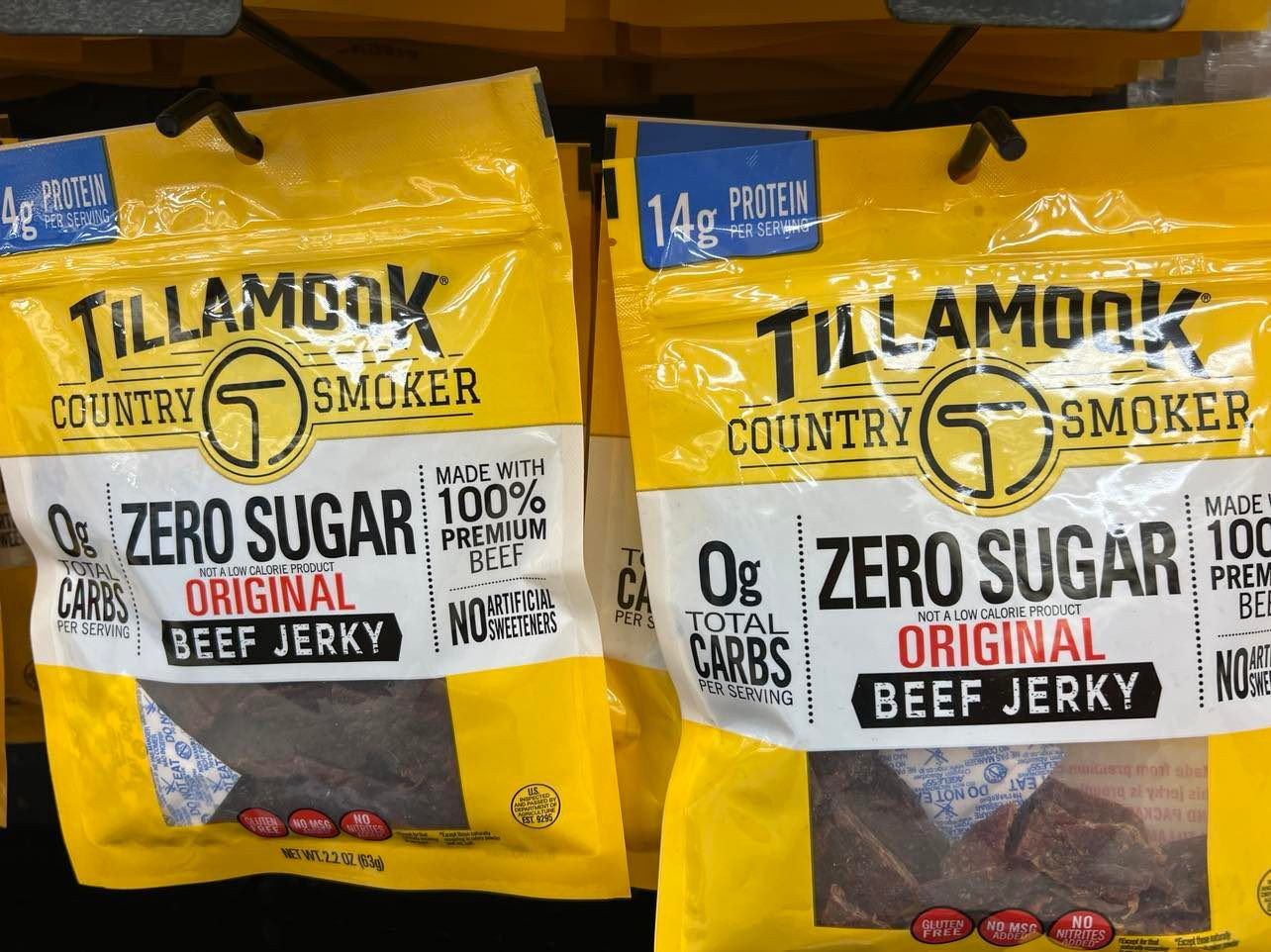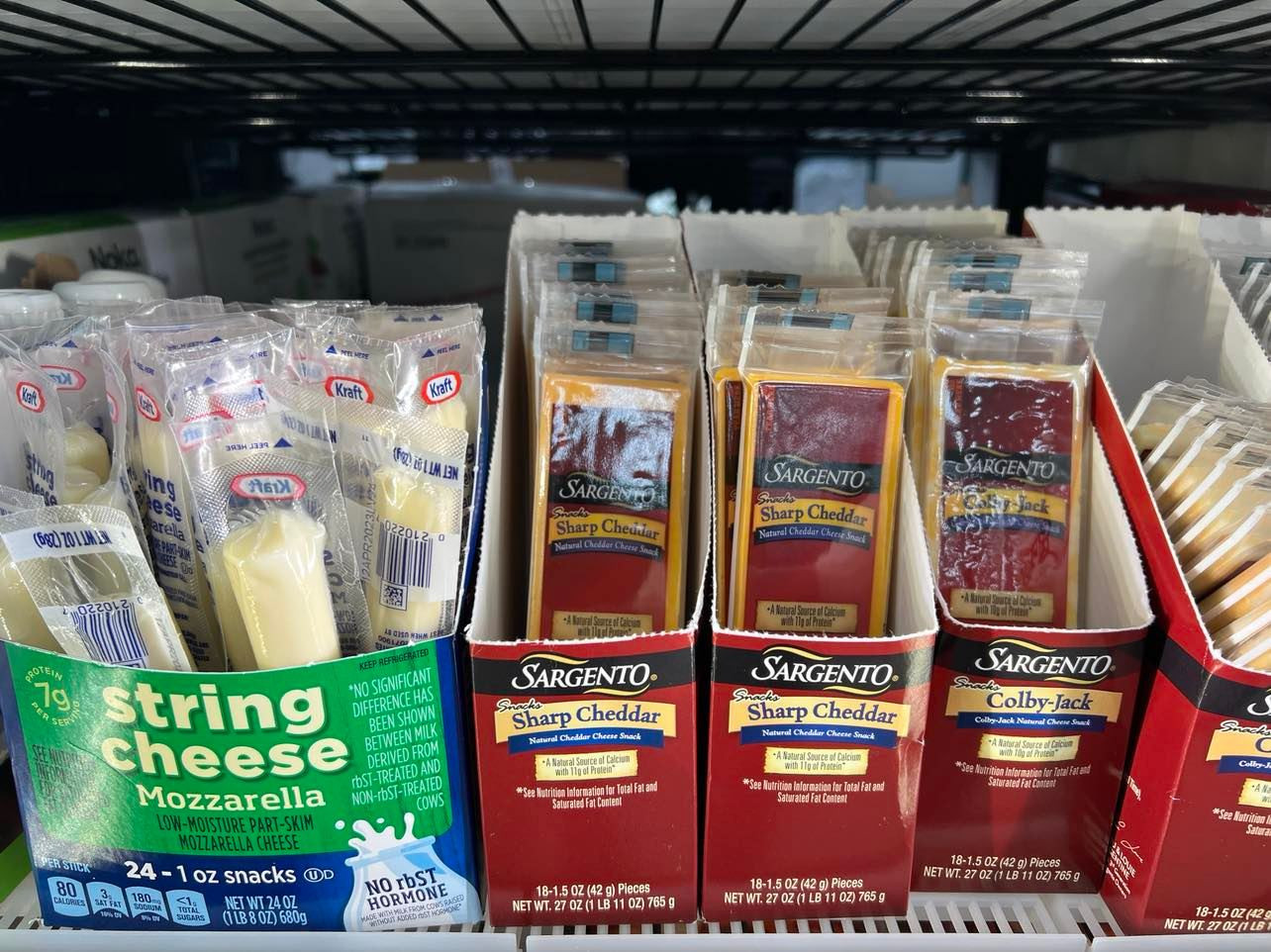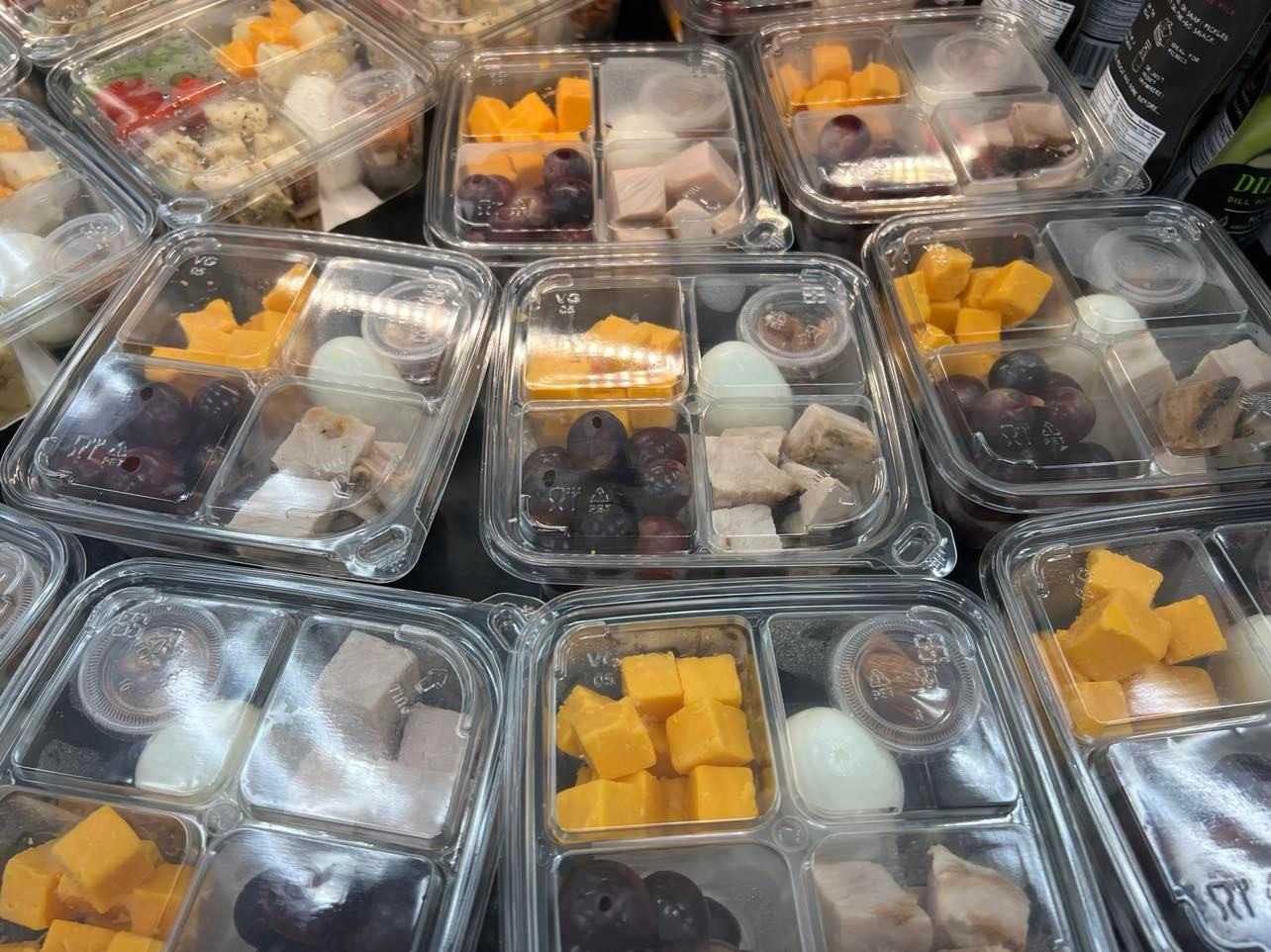 E Options: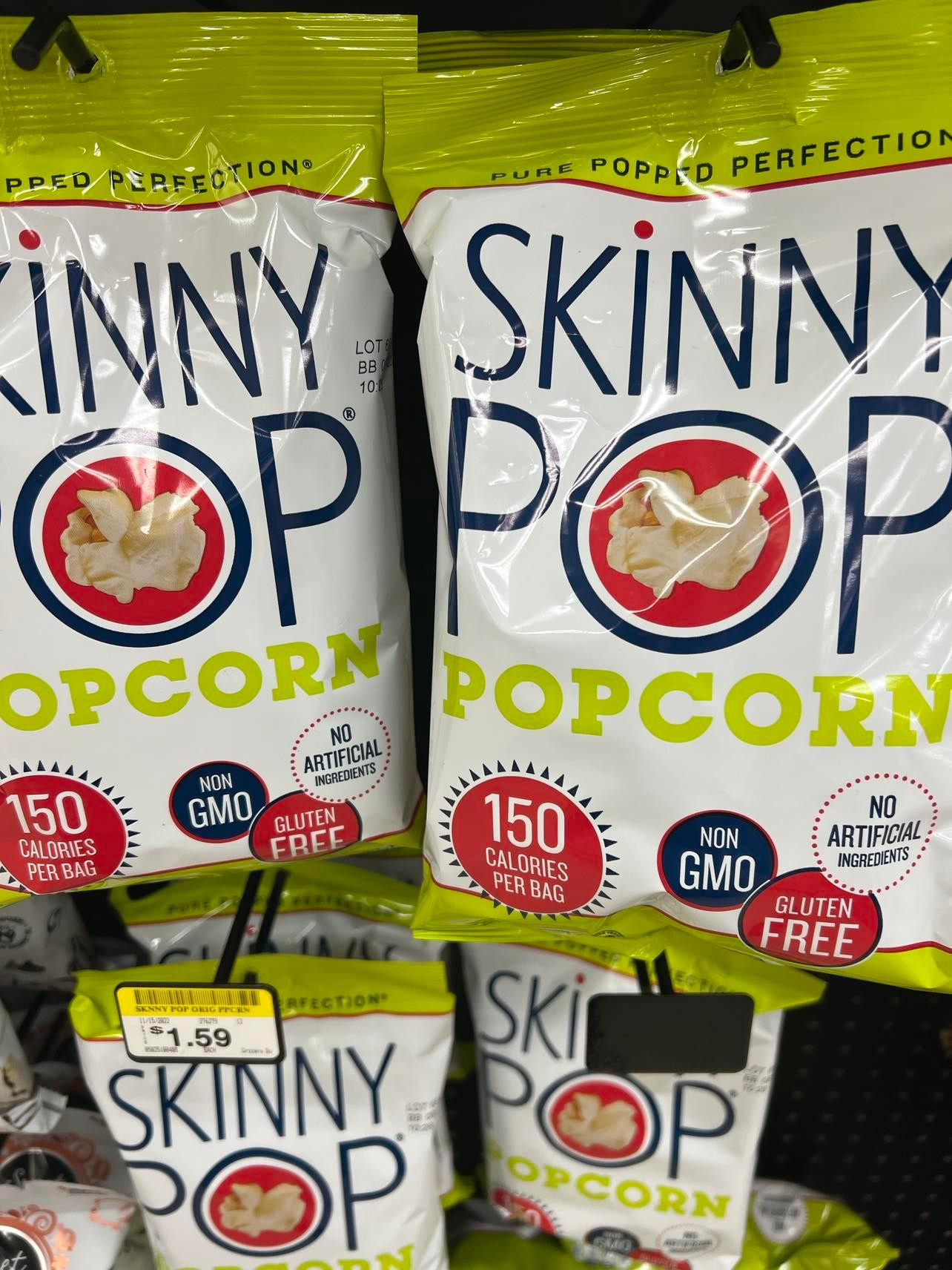 Fuel Pull Options:
I love that you can stay on-plan anywhere!
If you need help learning to read labels and living a healthier lifestyle, I have a step-by-step guide for you! Just click on the picture below for more information.
I was so proud of my youngest son, for picking out a healthy and on-plan snack!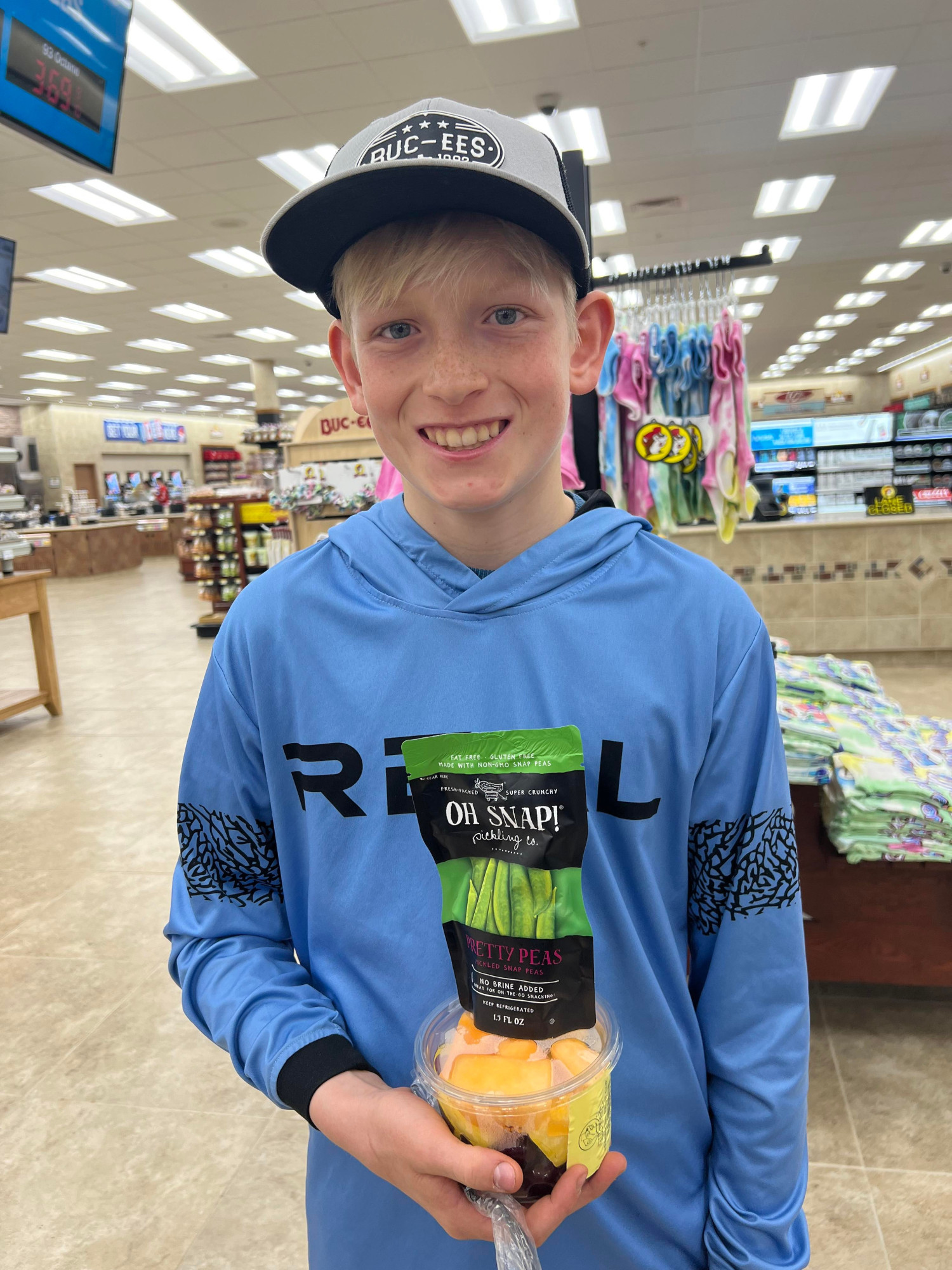 Have you been to a Buc-ee's?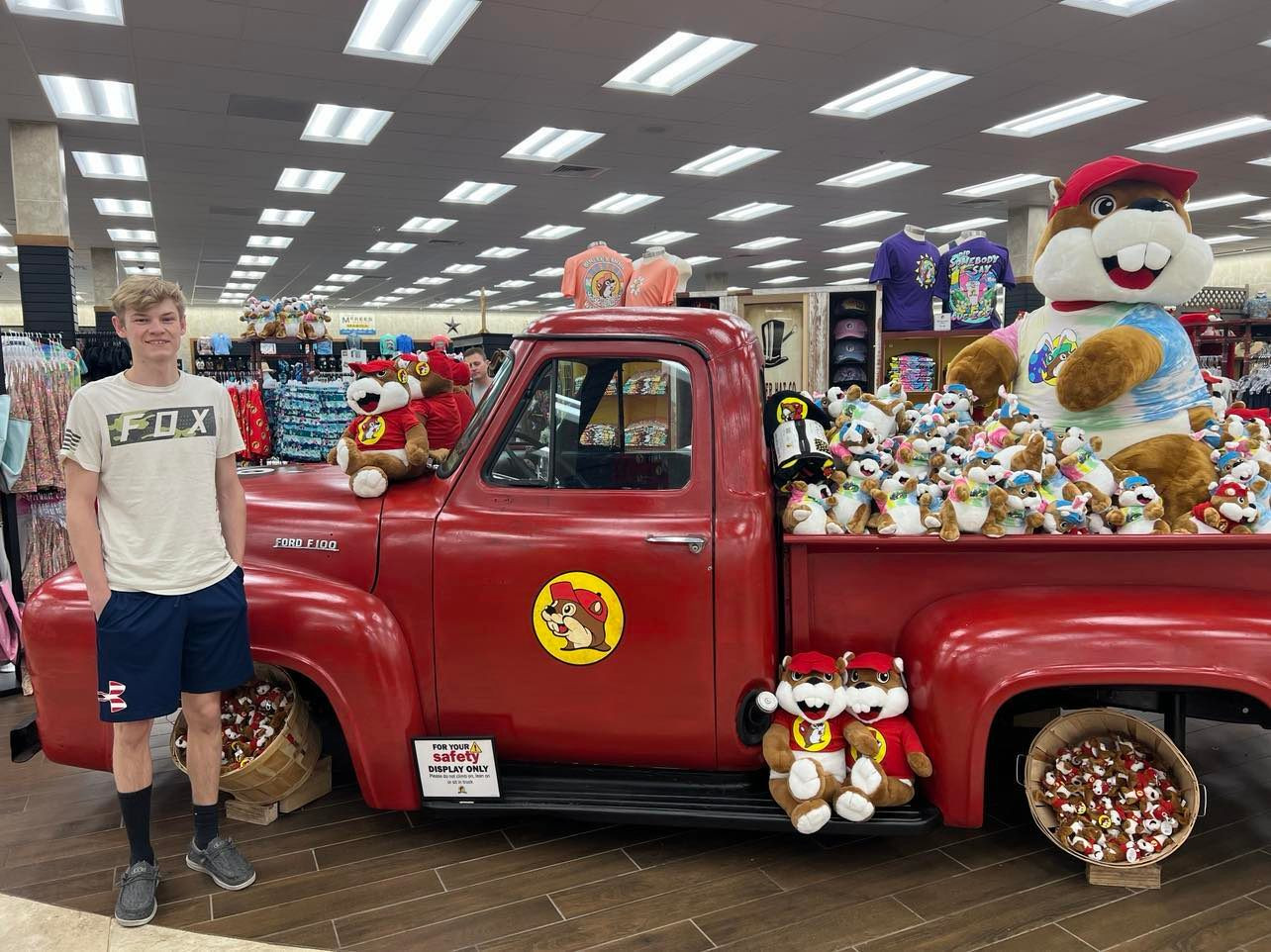 My favorite part was the clean large bathroom, the Christian music playing, and the humongous size of it!