Aug 30, 2023 06:56 AM Central
Charity L Ingleright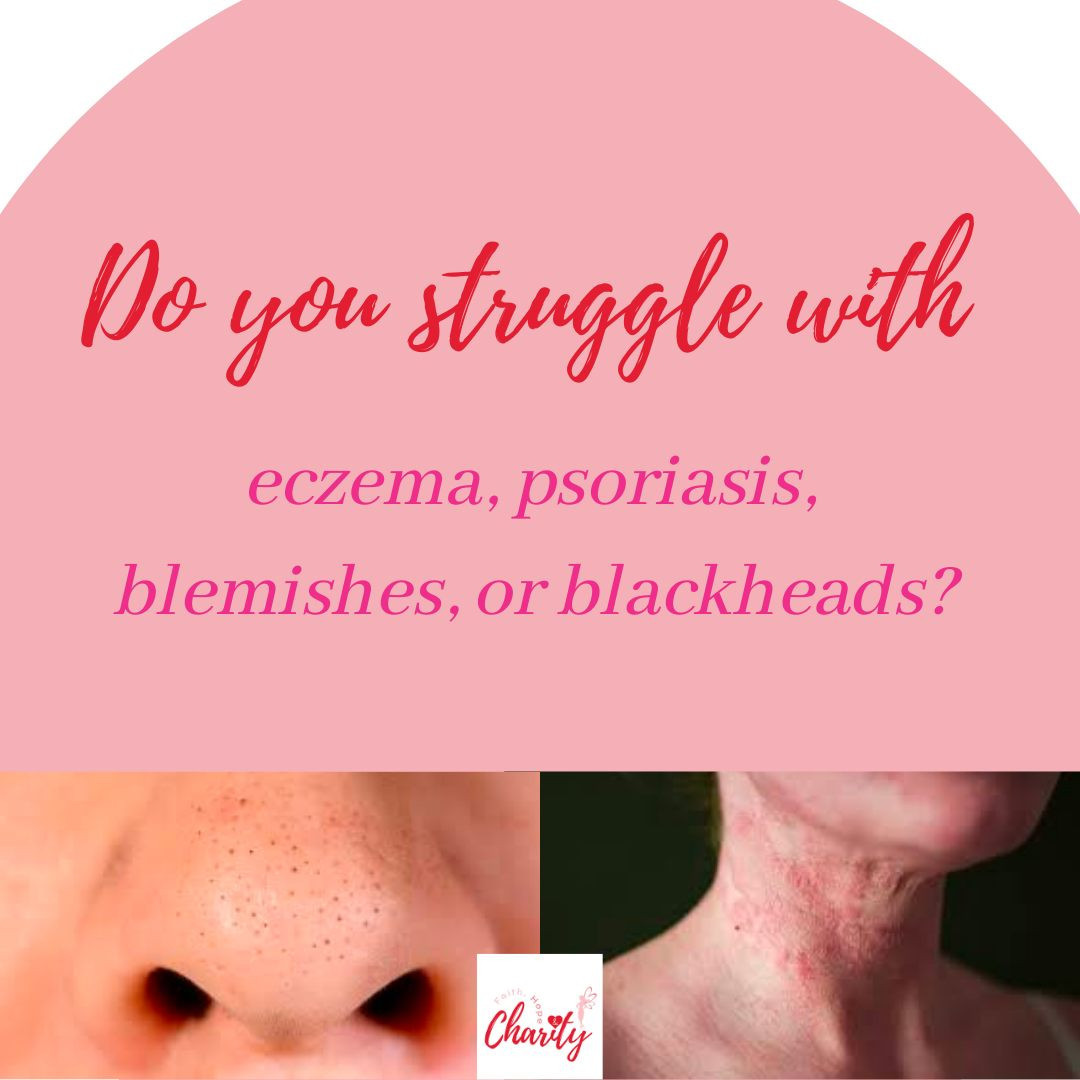 My favorite cleanser for acne and oily skin is LimeLife's amazing cleanser that gently foams as a result of its natural fruit extract, Soapberry. This ingredient also combats acne-causing bacteria and inhibits melanin production, reducing the appearance of age spots and sun damage. The Aloe Vera in this cleanser creates a shield to keep moisture in and pollutants out, while Extract of White Tea adds antioxidant benefits and Spirulina Platensis Algae firms the skin.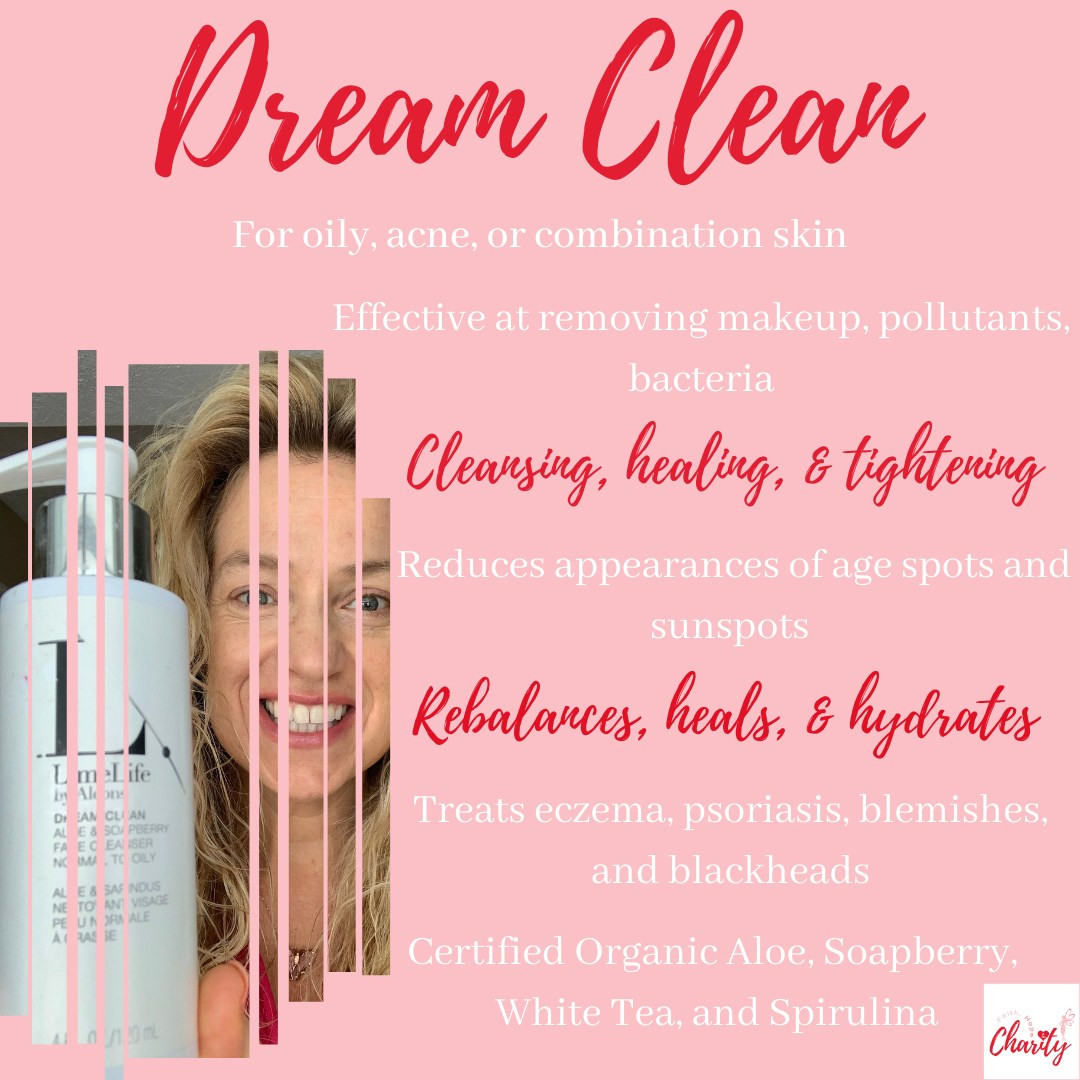 Aloe Vera - helps heal the skin, creates a "shield" to keep pollutants out and moisture in, and promotes the redevelopment of new, healthy skin cells.
Soapberry - this plant contains natural saponins that cleanse the skin. These extracts have been proven to inhibit melanin production, reducing the appearance of age spots and sun damage. Saponins also fight bacteria, which makes this a great cleanser for acne-prone skin.

Extract of White Tea - this extract offers antioxidant benefits to the skin cells.
Spirulina Platensis Algae - is known to provide firming qualities to the skin as well as substantial hydration.
Ingredients above are Certified Organic
57.212% of the total ingredients are from Organic Farming
Those with oily skin should use Dream Clean in the morning and again in the evening. Those with combination or sun-damaged skin should use Dream Clean in the evening and Quench Cleanse in the morning.
How to use:
Massage into the skin using circular, upward strokes. Remove with several splashes of warm water followed by a cool water splash.
If you are interested in learning more about this, and finding the right moisturizer to use after, you can take my skin care quiz below, so we can find the perfect formula to address your needs.
If you would like to learn more about taking care of your skin, you can follow my Facebook Beauty page here:
I have created a Fountain of Youth Skin Care Course that addresses 40 different topics on taking care of your skin. You can find it here: