Jul 19, 2023 06:37 PM Central
Charity L Ingleright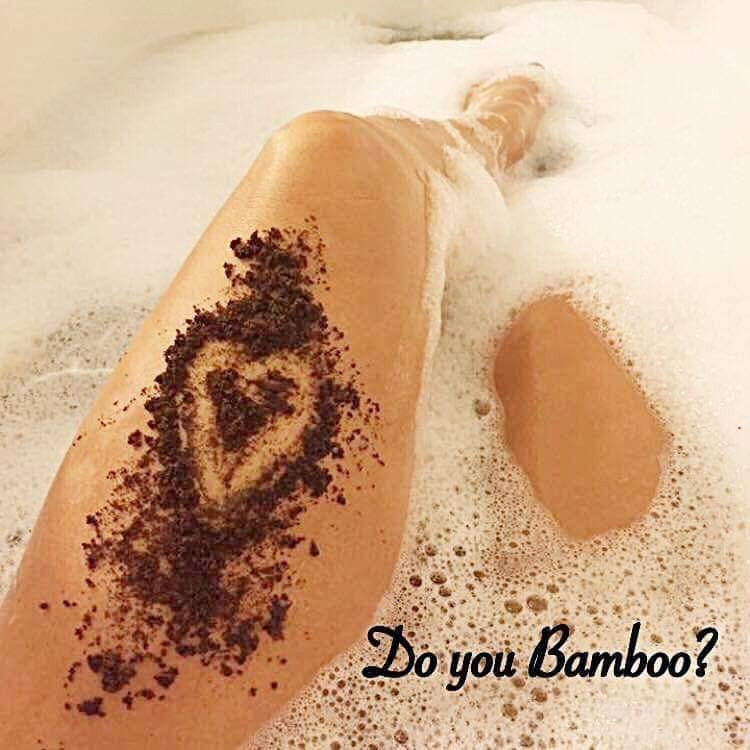 Do you exfoliate your body in the shower every week?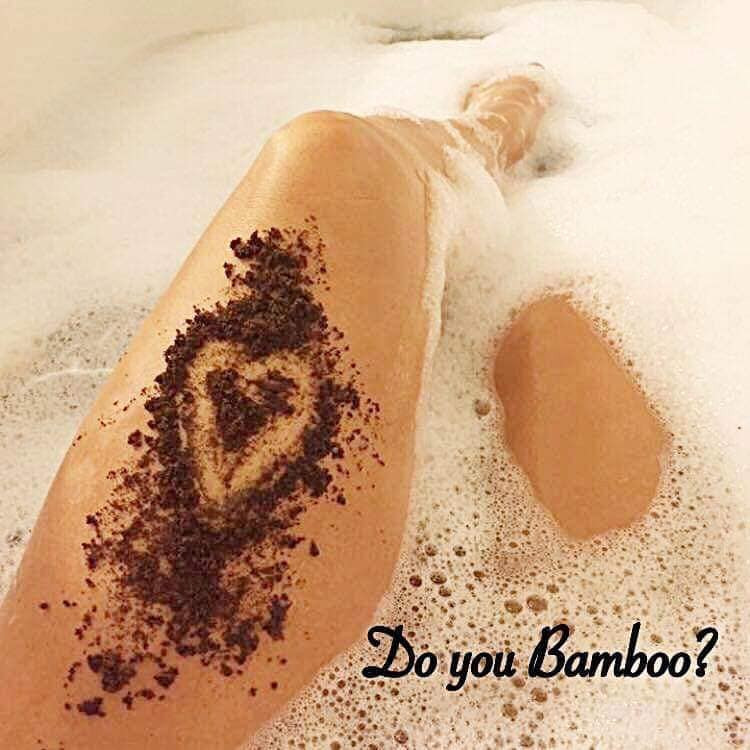 You can turn your shower into a spa with this revitalizing body scrub that will invigorate your skin and your senses with polishing Walnut Shell Powder, Bamboo, and a refreshing essential oil blend of Lemongrass, Mimosa Flower, and Litsea.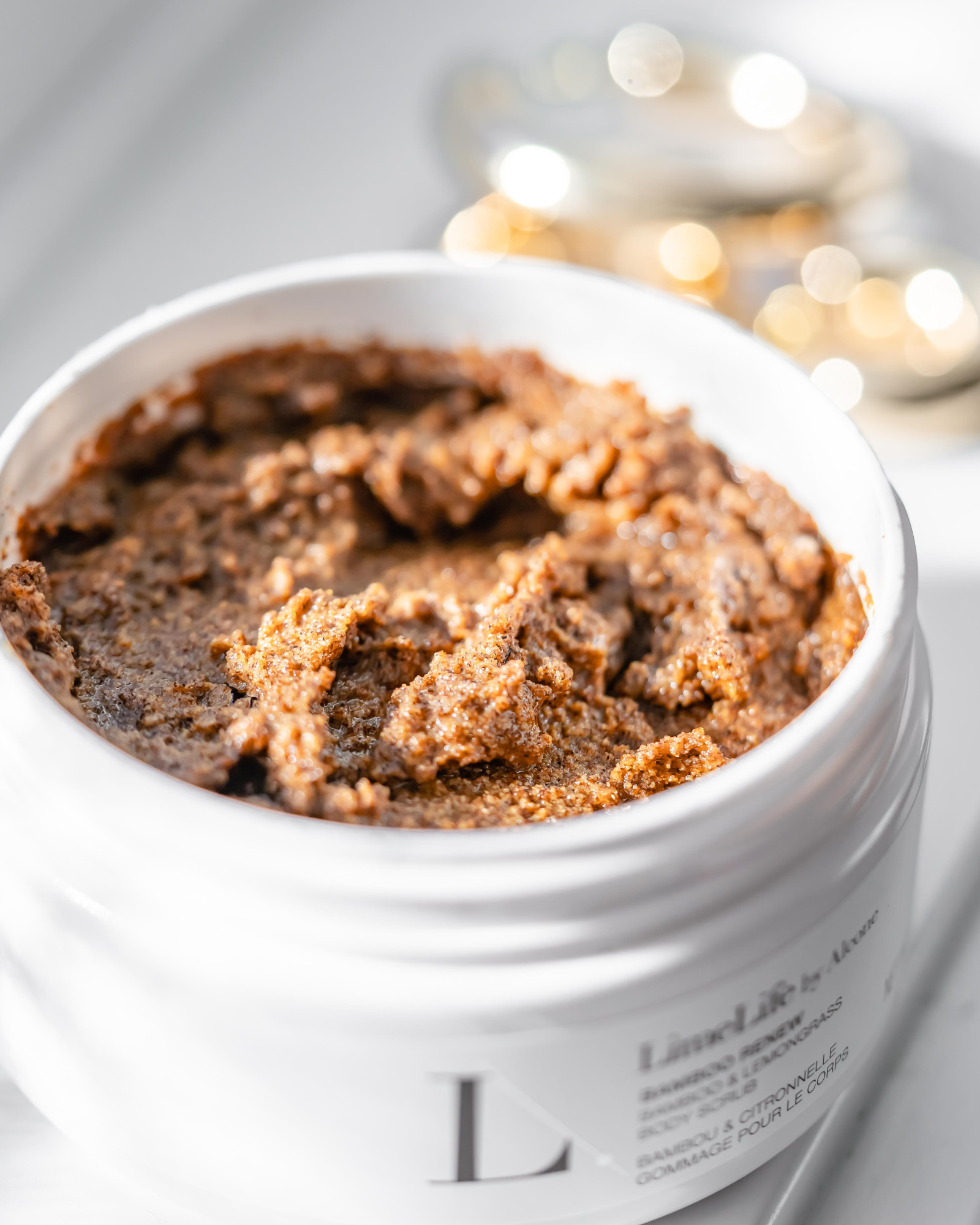 BAMBOO RENEW is my favorite exfoliator for your body.
This
daily scrub gently foams, exfoliates, and leaves your skin lemony fresh, and silky smooth. You can even use it to exfoliate dead skin off your scalp! Click the link below to watch a video of how I use Bamboo Renew in the Shower:
Let's take a look at the benefits of these healthy ingredients.
Walnut Shell - naturally exfoliates and removes dead or dry skin cells.
Bamboo Powder - this ingredient, from the hill forests of India, makes skin more vibrant.
Algae and Rice Extracts - these extracts provide firming agents.
Milk Thistle - known for its exceptional moisturizing.
Bamboo Renew is an excellent multi-use product.
Here are just a few ways you can use Bamboo Renew:
Shaving:
Replace your shaving cream with Bamboo Renew. It will give you the closest shave and softest legs of your life.

Cradle Cap:
Add a tiny amount of Bamboo Renew to your baby's shampoo and gently scrub the area of cradle cap in circular motions then rinse. (Avoid the eyes when rinsing)

Removing Excess Oils & Grease from Hands:
This is a natural and gentle exfoliant, so if you have a mechanic
in your life, this is a must-have.
Here is a video from my very hard-working 13-year-old son who came in with dirty hands.
A lot of greasy-hand guys use the orange cleaner that has a caution sign that says "eye irritant." It also has alcohol,

Propylene Glycol and other ingredients I'm not sure what they are.
Treating Rough Calloused Feet:
Add a dab of water to Bamboo Renew to form a paste then scrub onto your feet and rinse. It will remove dead, dry, and calloused skin. You will see improving results with each use !!

I do this in all my foot baths.
Keratosis Pilaris:


Add a dab of Bamboo Renew to form a paste, scrub affected areas to remove the heads on bumps, and rinse.

Dandruff:
Add a scoop of Bamboo Renew to your shampoo and watch your dandruff flake away!

Ingrown Hair:
Use anywhere you are prone to get ingrown hairs. The exfoliating nature of Bamboo Renew will prevent ingrown hairs with continued use.

Lip Exfoliant:
Use a tiny amount of Bamboo Renew to gently exfoliate your lips. Eliminates dead skin, and lip product build-up and it moisturizes.
Need a magical body scrub?! Bamboo's got you! Exfoliate your body, shave, use on your scalp, and have your man use this on his working hands!
It's literally so great for anything!
If you're interested in learning more and finding the right formulas that will address all your skin care needs, you can take my skin care quiz here:
If you would like to learn more about taking care of your skin, you can follow my Facebook Beauty page here:
I have created a Fountain of Youth Skin Care Course that addresses 40 different topics on taking care of your skin. You can find it here: