Apr 14, 2022 05:55 AM Central
Charity L Ingleright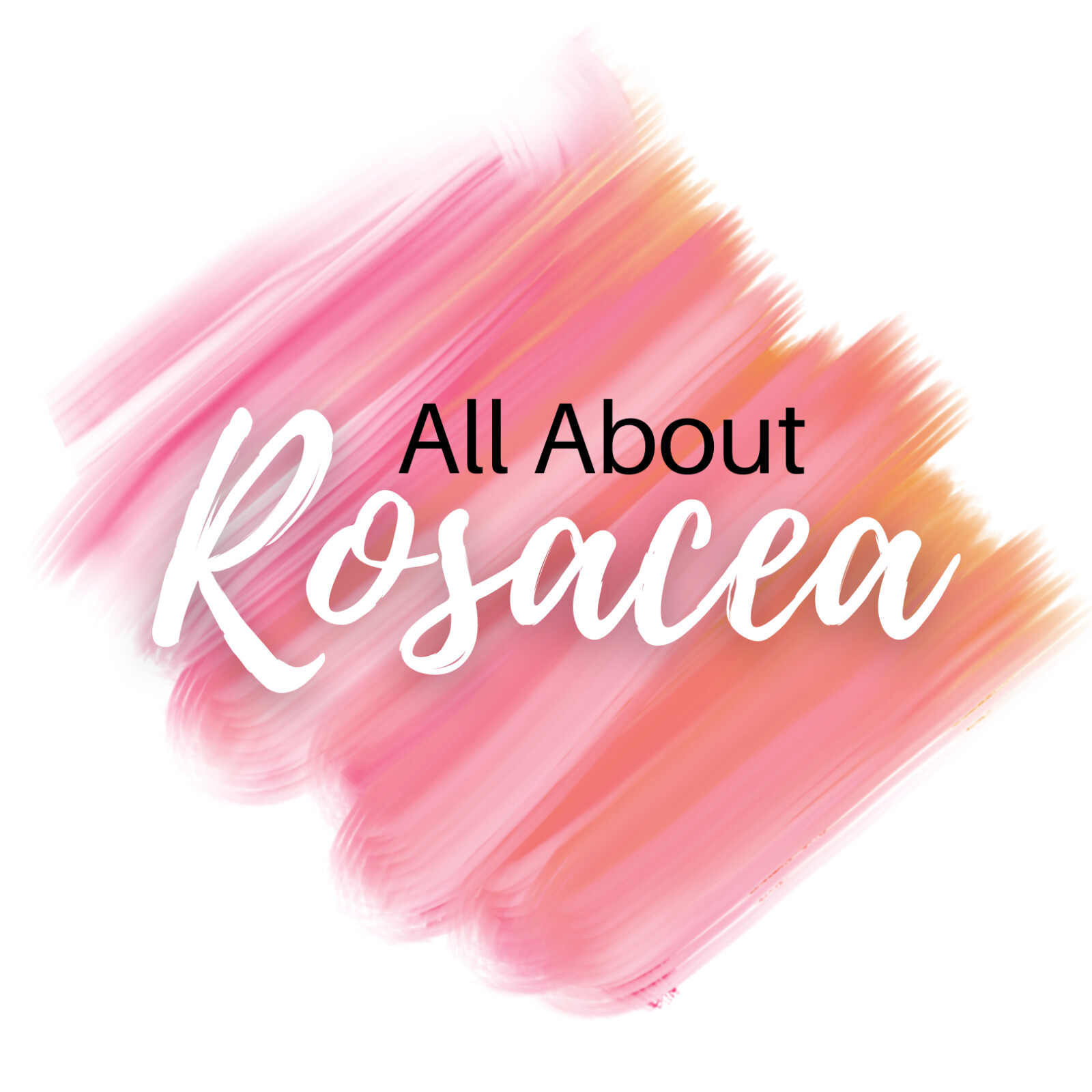 It's Rosacea Awareness Month.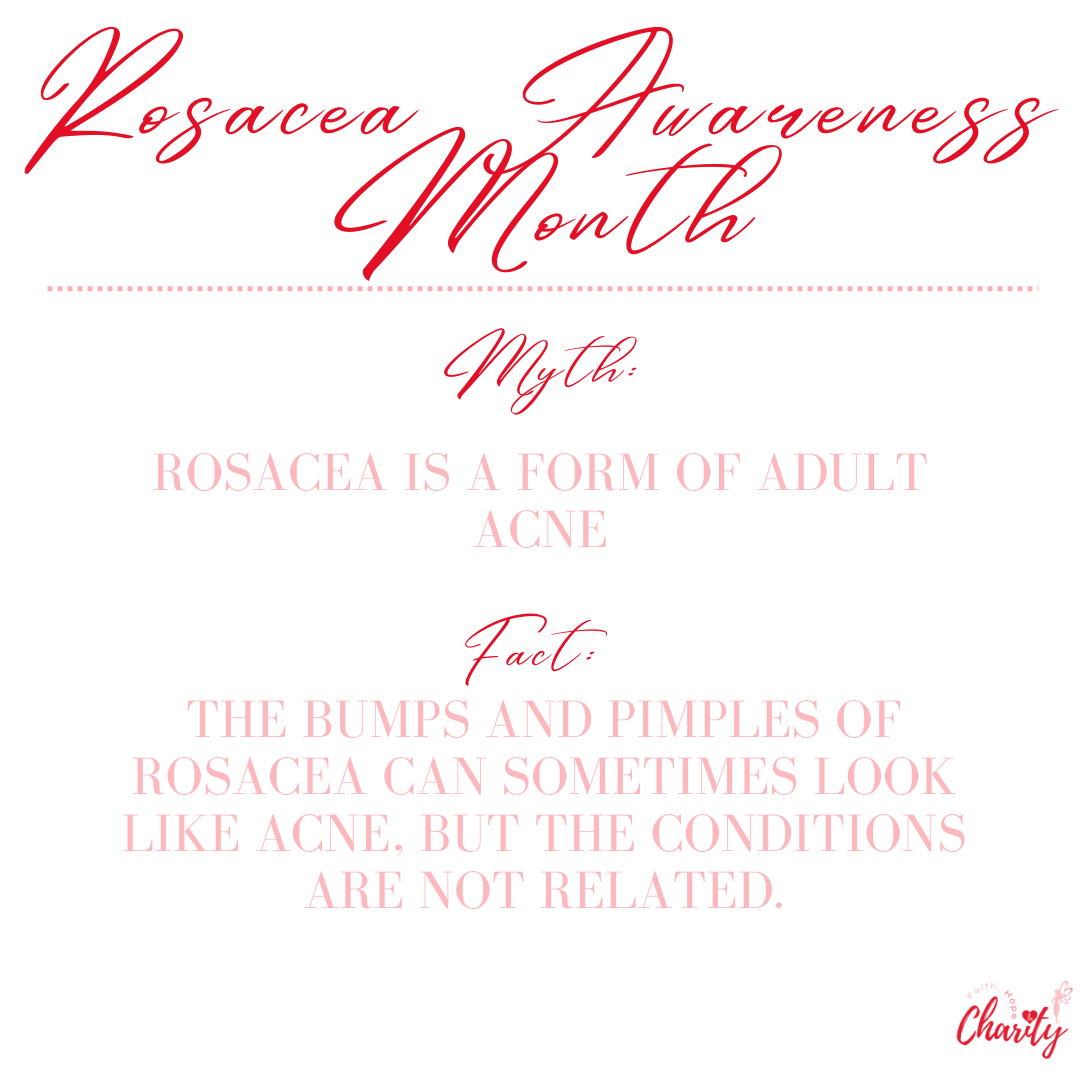 Have you heard of Rosacea? It's a common skin condition that causes redness or blushing on your face, with visible blood vessels showing on the skin. One may also develop small, puss-filled bumps. These symptoms may flare up and stay for weeks on end, and then go away for a while.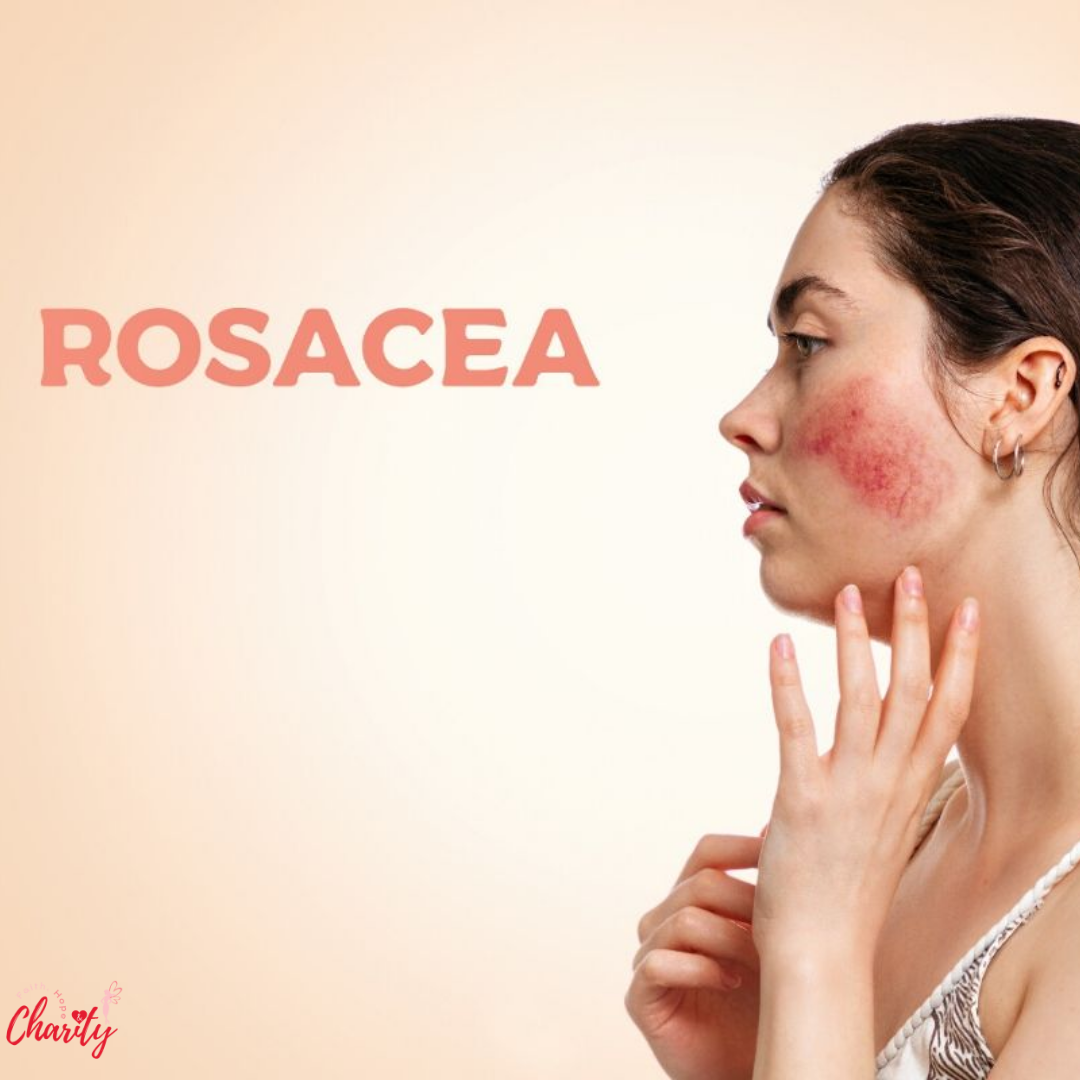 Rosacea most commonly affects middle-aged women, with fair skin. Did you know that Rosacea is oftentimes confused with adult acne? Though they look similar, they are completely different conditions and require different treatment.
Even though it's very tempting to want to cover up the redness and swelling with make-up, it's always important to remember that taking care of your skin is more important than covering it up.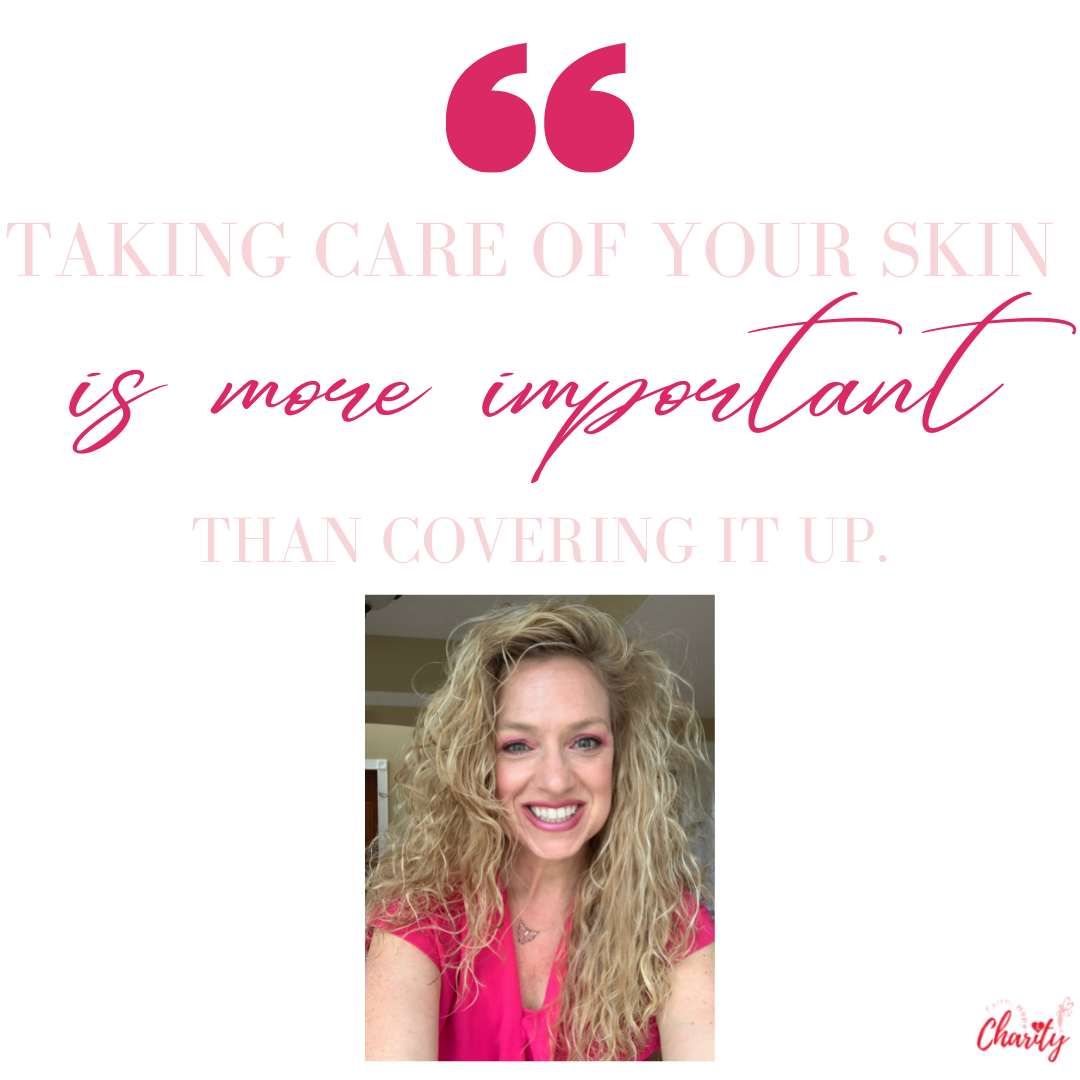 Fortunately, LimeLife has amazing products packed with all-natural ingredients that will help resolve all the irritations that go along with Rosacea.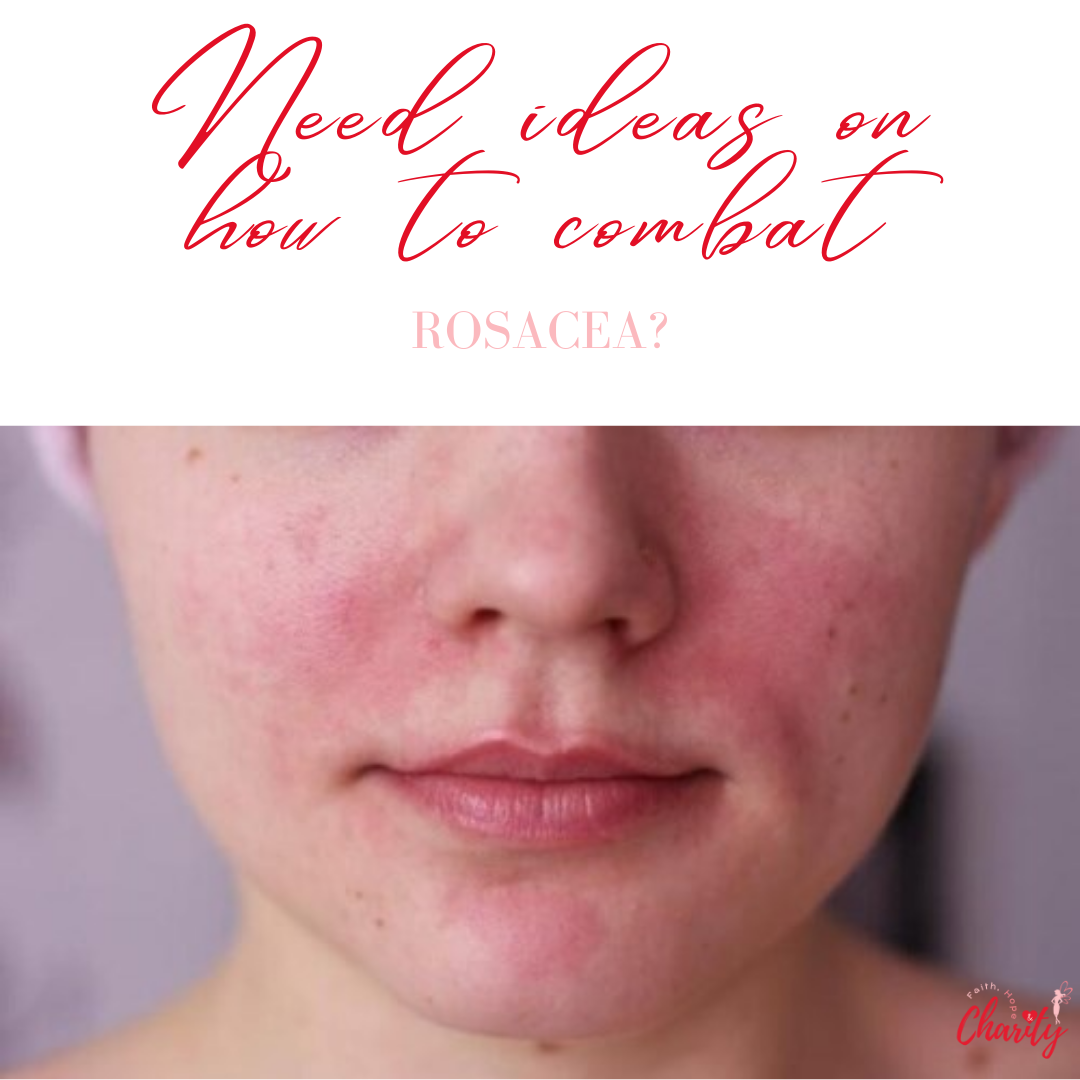 Take a look at my recommendations for which products to use if you are suffering from Rosacea:
Skin Confidence Collection is a gentle face cleanser and a moisturizer that you use twice a day, and then a mask to be used a couple of times a week.
Midnight Oil Collection is a luxurious oil cleanser and serum that is made from Marula Oil and is super powerful.
Both of these collections would work beautifully and you only need to choose one.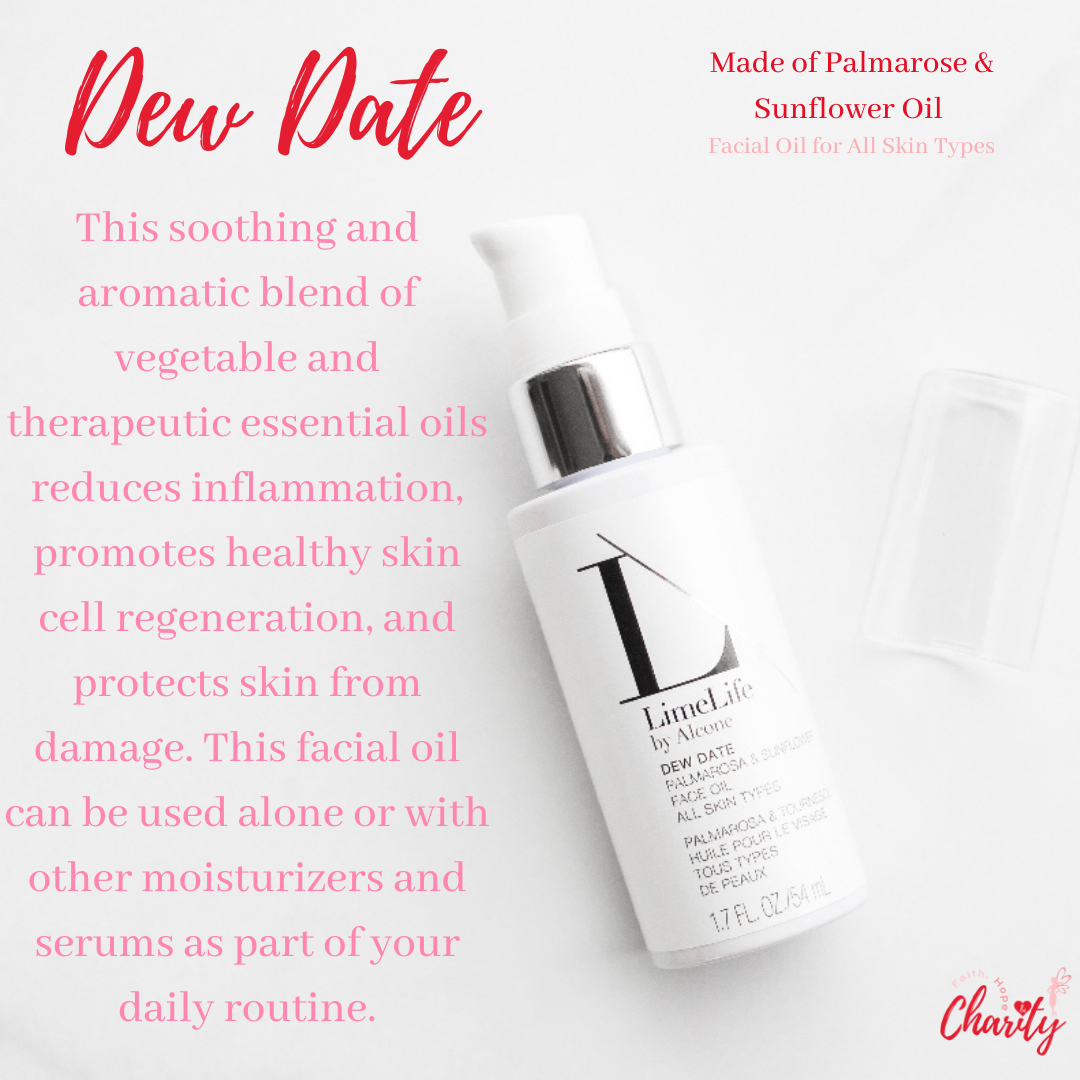 These three additional products; Dew Date, One Drop wonder (pictured above) and Forty Cure Cream (pictured below) can be used on the face and entire body and also combat Rosacea. You can add one, two, or all three to your arsenal of weapons to combat Rosacea.
I have so many testimonies that these helped!
The Forty Cure Cream is a wonderful product used to treat many different skin conditions like wounds, burns, eczema and rosacea. It has a magic ingredient called Tamanu Seed Oil.
Please reach out and let me know if you are struggling with Rosacea or any other skin condition. It's my mission in life to make sure your skin, and your overall health, are in their best condition.
And while we are talking about over-all health, remember that the food you eat also plays a very important role in the health of your skin. I am also a Trim Healthy Mama coach, and I can help you make some important food choices that will boost your health and vitality!
If you would like help in this area, please contact me via this link
I look forward to helping you with all your health and skin care needs!